CDM Smith – Structural Engineer – Latham or Poughkeepsie, NY
(Posted March 28, 2017)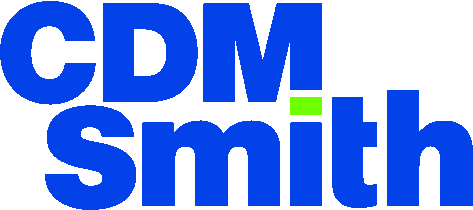 Job Title: Structural Engineer 5-Bridges (18222BR)
CDM Smith provides lasting and integrated solutions in water, environment, transportation, energy and facilities to public and private clients worldwide. As a full-service consulting, engineering, construction, and operations firm, we deliver exceptional client service, quality results and enduring value across the entire project life cycle.

Job Responsibilities
*This position has the flexibility to be based in Latham or Poughkeepsie, NY.

As a member of this team, you would contribute to CDM Smith's mission by:
-Performing field safety and structural inspection of bridges and or other transportation related structures in accordance with NYSDOT, NYS Thruway Authority and Federal guidelines.
-Structural analysis of bridges and other elements.
-Design of bridges and related structures, structural fatigue analysis, bridge load rating analysis and other related technical work.

Job Requirements
A successful CDM Smith candidate will have:
-7 - 10 minimum years of experience since B.S., 3 of these years must be related to bridge design and/or inspection.
-Registration as a licensed Professional Engineer.
-Able to safely conduct the physical aspects of the field work, including but not limited to: ladder climbing, carrying tools, negotiating difficult terrain, working at heights, and occasional over-night travel.

Preferred Qualification
-NYSDOT or NHI bridge inspection certification preferred.
-Ability to obtain New York PE within two months.
-Bridge design experience.
We attract the best people in the industry, supporting their efforts to learn and grow. We strive to create a challenging and progressive work environment. We provide career opportunities that span a variety of disciplines and geographic locations, with projects that our employees plan, design, build and operate—as diverse as the needs of our clients. CDM Smith is an Equal Opportunity/Affirmative Action employer. All qualified applicants will receive consideration for employment without regard to race, color, religion, sex, national origin, disability, or protected veteran status.

Qualified candidates should apply by clicking on the link below:
https://jobs.brassring.com/1033/ASP/TG/cim_jobdetail.asp?partnerid=25038&siteid=5220&AReq=18222BR&Codes=ASCE