Water Resources and Environmental PE Exam Study Session Fall 2019
Thursday, October 3, 2019 -

5:00pm

to

9:00pm
Please join us for our semi-annual water resources focus study session! This event is for candidates sitting for the professional engineer licensure exam. Candidates attending this free event will benefit from an entire evening of instructor-led practice problems that will teach you all about the types of water resources and environmental problems you'll encounter on the breadth portion of the exam. Candidates will receive food and a study guide. Attendees need not be ASCE members. Bring your friends! Every 6 months, candidates travel from as far as north Seattle to come to our session! This is one of our most popular programs all year, so don't miss it.
Speaker(s)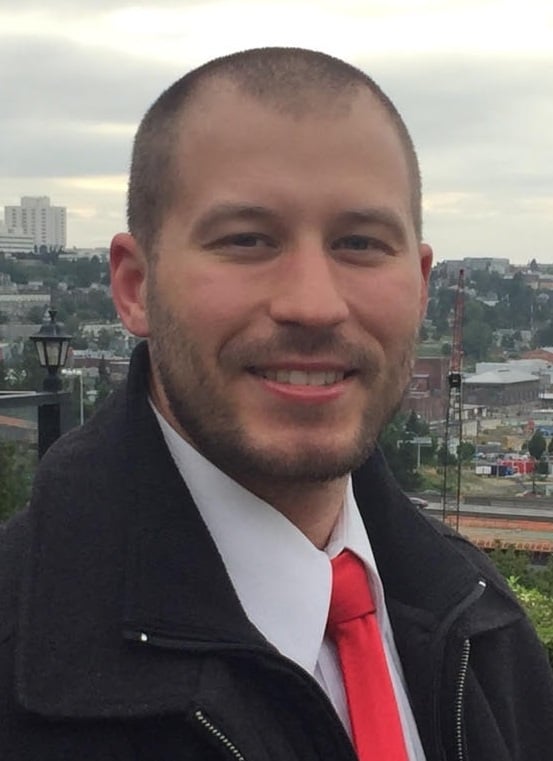 Frank Marescalco
Frank is a civil review engineer at the City of Tacoma. He successfully passed the PE exam in 2015 on his first attempt. Frank was inspired to offer this free service to the local engineering community through the ASCE as a way to help other young engineers achieve licensure and connect with colleagues and peers. Licensure is the last great struggle on the road to a legitimate career as a civil engineer, and it's more fun to struggle together.
He hails from Nebraska and adamantly insists that there is more to Washington than Seattle. In his free time, Frank likes to fix houses, do outdoorsy things, cook things, and write new jokes about structural engineering.
Location
City of Tacoma Center for Urban Waters
326 East 'D' Street
Tacoma, WA 98421
5:00 PM Doors open
~5:45 PM Study begins (sooner if everyone gets there before)
Registration