Tennessee Section Branch Presidents


Chattanooga Branch President | Ben Byard | Ph.D. | P.E.
Firm: Tennessee Valley Authority
Phone: [423] 751-2487

Ben has been the treasurer of the ASCE Chattanooga Branch since 1975, and was the assistant treasurer before that starting in 1929. It is believed by many economist that his finical ineptitudes may have contributed to the stock market crash of 1929. In addition, he is the Practitioner Advisor to the University of Tennessee Chattanooga Student ASCE chapter, and Membership Champion. Ben is a Bridge Program Manager for the Tennessee Valley Authority. He is also active in the American Concrete Institute and is a voting member of committees: ACI 231 - Properties of Concrete at Early Ages, and ACI 213 - Lightweight Aggregate and Concrete.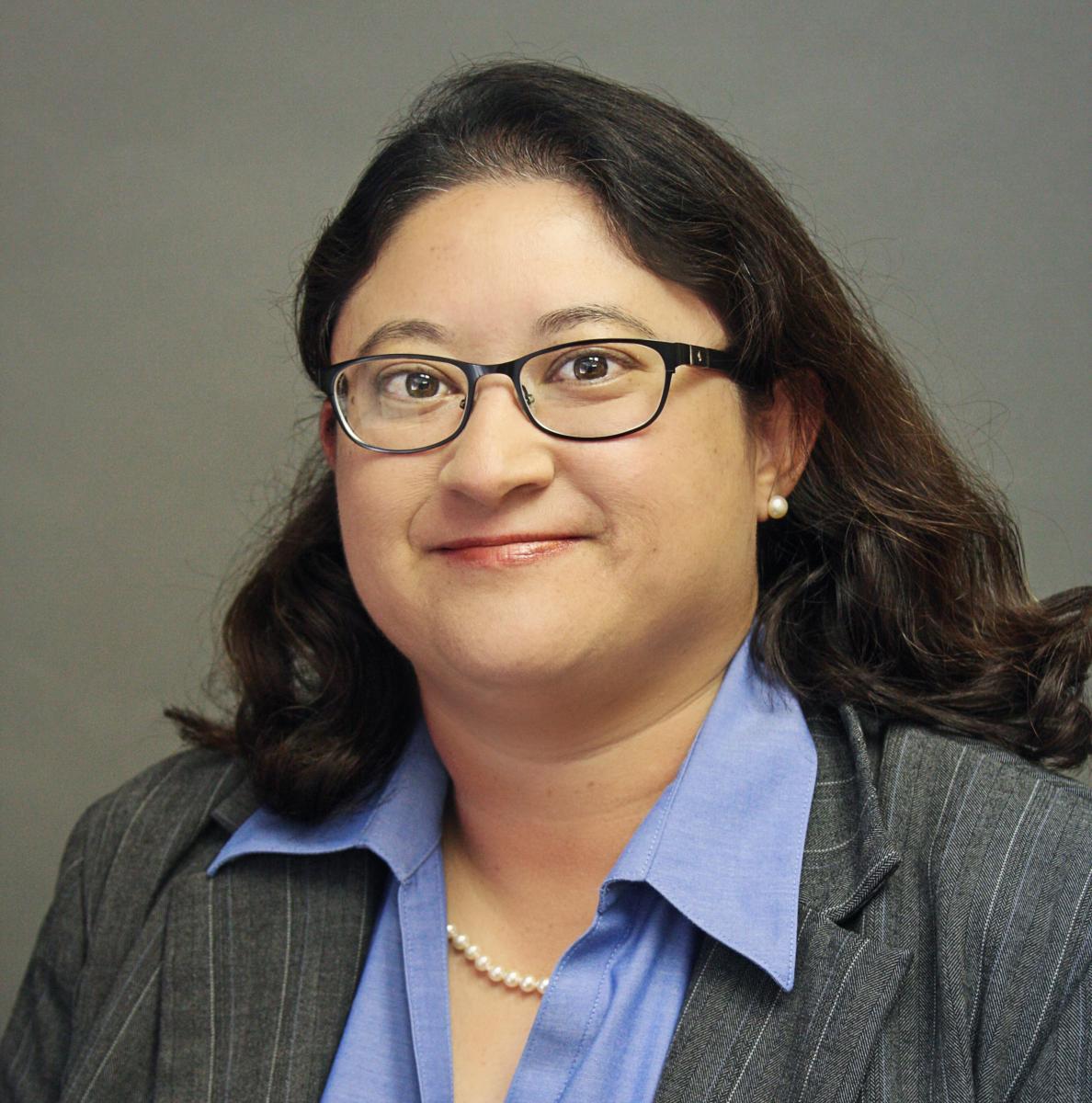 Holston Branch President | Jennifer Moore I P.E.
Firm: Thompson & Litton
Phone: [423] 989-9491

Jennifer grew up as an Army Brat and calls the World her hometown. She is currently the Lead Civil Engineer in Transportation for Thompson & Litton, Inc. and works on various transportation and site design projects throughout Tennessee and Virginia. She has been an active member of ASCE since her student chapter days at Virginia Tech where she was a member of the Steel Bridge Team and multiple year winner of the ASCE T-shirt design contest. She is currently serving her 9th year as President of the Holston Branch, where she continues to promote Civil Engineering among K-12 students in Southwest Virginia and Northeast Tennessee whenever possible. She also serves as a technical mentor for the Tricities' Professional Chapter of Engineers Without Borders, where they just completed a water storage project in Samne, Peru. For fun, Jennifer teaches people to ride motorcycles for the Virginia Rider Training Program, take pets and humans on rides in her sidecar and tries to capture the beauty of nature through photography.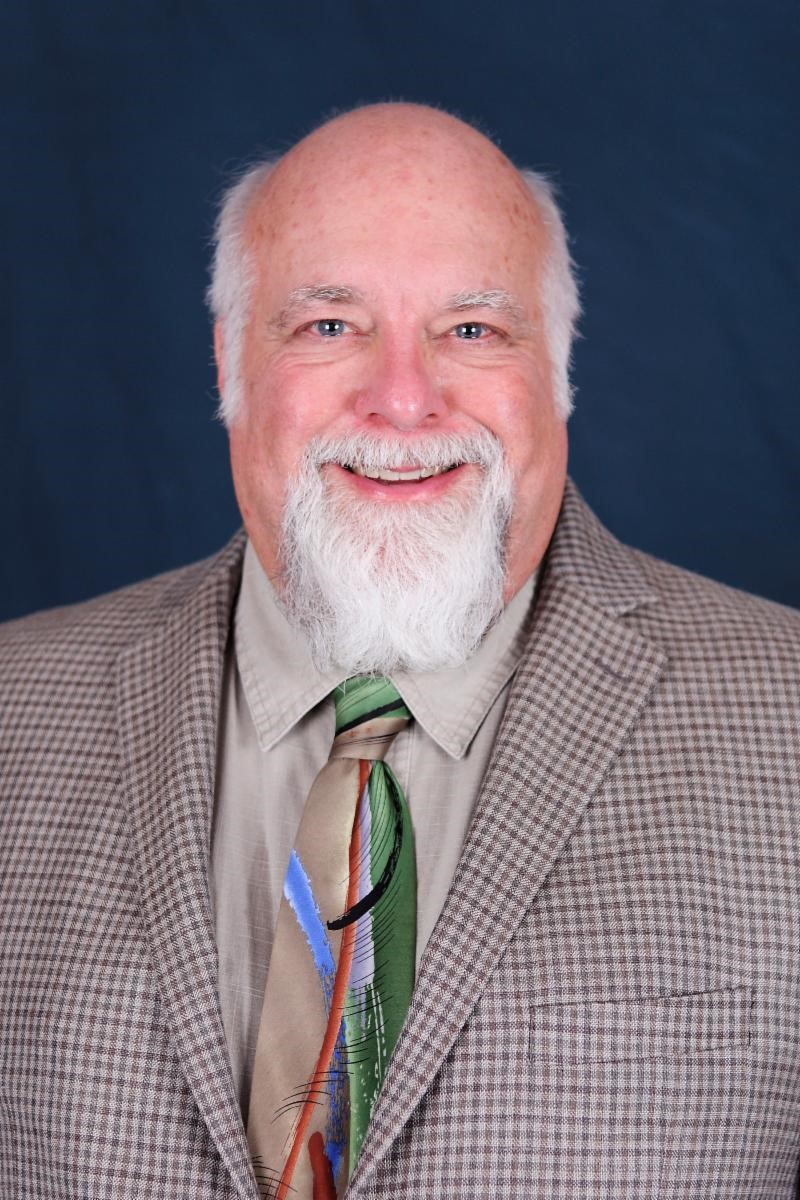 Nashville Branch President | Chris Gwaltney | P.E.
Firm: Lipscomb University
Phone: [865] 607-1325

Chris Gwaltney, a lifelong (well almost) ASCE volunteer, is a Professor of Practice in Civil Engineering at Lipscomb University where he has served as the founding ASCE Student Chapter Faculty Advisor for the past five years. He served in the same capacity for over 18 years at the University of Evansville prior to moving to TN. Chris is a licensed Professional Engineer in TN and keeps his hands in practice as a Senior Project Engineer with Stantec Consulting, Inc. in their Nashville office during the summer months. Prior to joining LU, Prof Gwaltney was employed by the Nashville District of the US Army Corps of Engineers where he worked in design for various dam projects including the Wolf Creek Dam project. Before moving to Nashville, Chris served ASCE in Indiana where he helped to rejuvenate the Southwest Branch and held all branch offices including multiple terms as President. He also served as the Treasurer for the ASCE Indiana Section. Chris has been active in Mission work while at Lipscomb where he has accompanied several engineering students on projects in Guatemala and Honduras.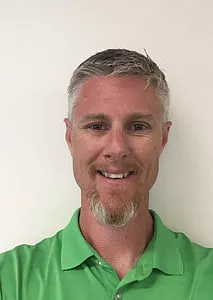 Knoxville Branch President | Patrick Fiveash | P.E. | CPESC | ENV. SP.
Firm: Gresham Smith
Phone: [865] 299-6130

Patrick is cool!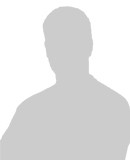 West Tennnessee Branch President | Gene McGinnis | P.E.
Firm: Christian Brothers University
Phone: [901] 321-3279

Gene is awesome!