Tennessee Section Branch Presidents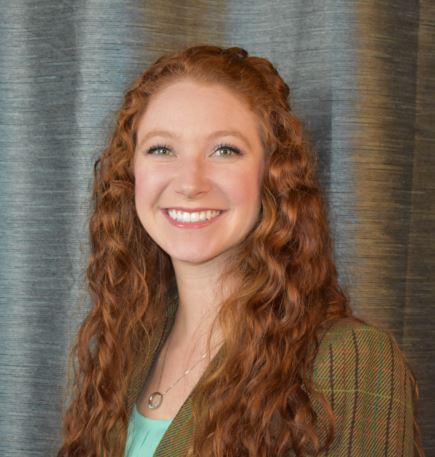 Chattanooga Branch President | Bethany Griffin Butler | E.I.
Firm: Tennessee Valley Authority
Phone: [423] 751-6005

Bethany is a 2015 graduate of the University of Tennessee at Chattanooga where she received her B.S. Civil Engineering degree. She was highly involved in the ASCE student chapter where she held the positions of Treasurer and Steel Bridge Captain. While in school she was awarded the ASCE Tennessee Section Chattanooga Branch Scholarship and the ASCE Tennessee Section Student Chapter Member Award (2015).
She interned at TVA for several years before starting with them fulltime at the beginning of 2016. Her current position is in the Transmission Engineering: Line Engineering, Structures and Foundations group. She is a certified Engineer Intern and plans to sit for her P.E. in 2020. She was awarded the Chattanooga Eweek Young Engineer of the Year Award for 2018.
She is involved in the STEM Enrichment program through TVA, where she teaches upcoming sophomore girls in high school about Transmission Line Engineering. Spending time with her husband, Jordan, and family is very important to her. In her spare time she enjoys reading, riding motorcycles, playing with her two dogs, and is involved in her church.
---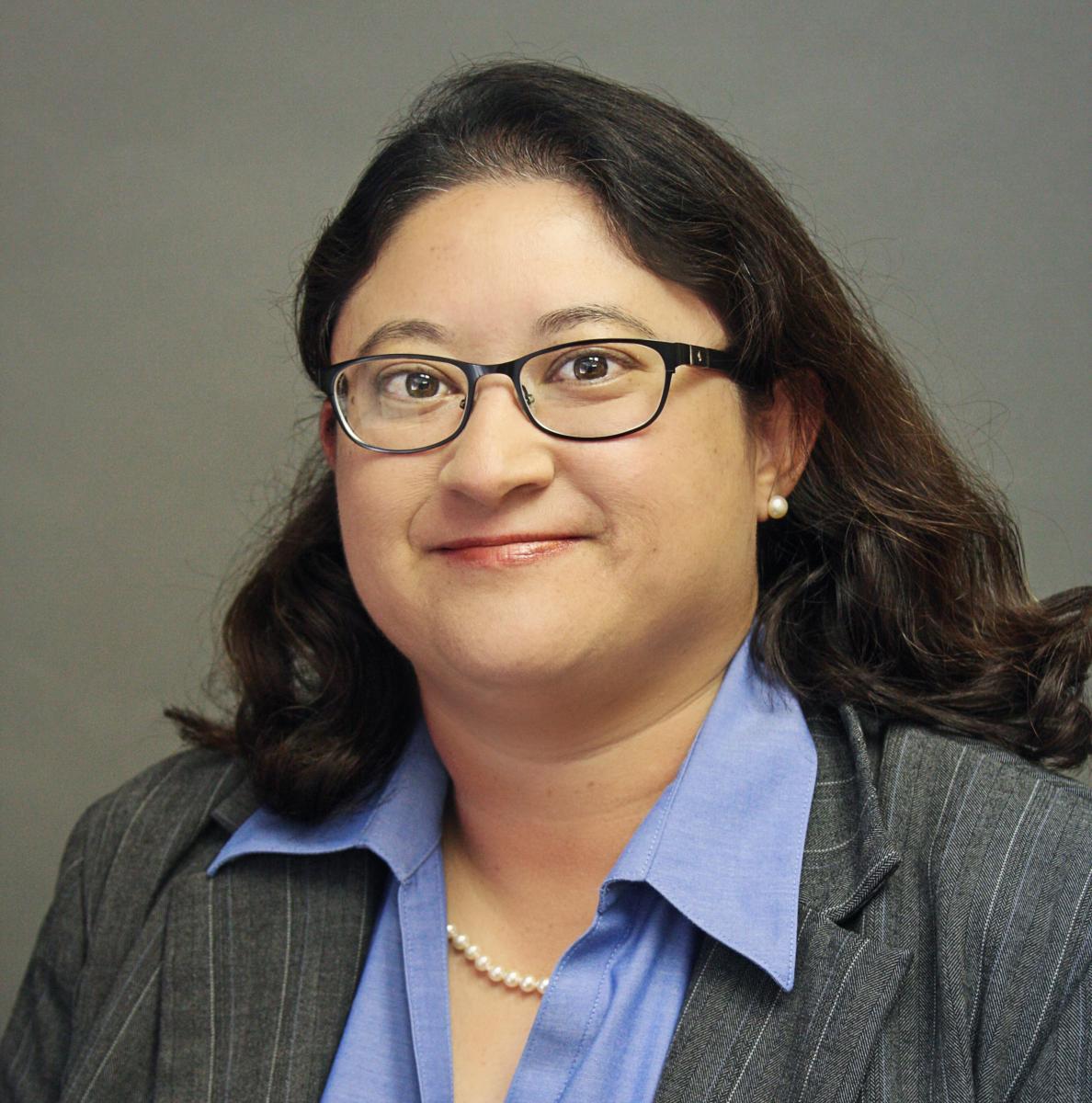 Holston Branch President | Jennifer Moore I P.E.
Firm: Thompson & Litton
Phone: [423] 989-9491

Jennifer grew up as an Army Brat and calls the World her hometown. She is currently the Lead Civil Engineer in Transportation for Thompson & Litton, Inc. and works on various transportation and site design projects throughout Tennessee and Virginia. She has been an active member of ASCE since her student chapter days at Virginia Tech where she was a member of the Steel Bridge Team and multiple year winner of the ASCE T-shirt design contest. She is currently serving her 9th year as President of the Holston Branch, where she continues to promote Civil Engineering among K-12 students in Southwest Virginia and Northeast Tennessee whenever possible. She also serves as a technical mentor for the Tricities' Professional Chapter of Engineers Without Borders, where they just completed a water storage project in Samne, Peru. For fun, Jennifer teaches people to ride motorcycles for the Virginia Rider Training Program, take pets and humans on rides in her sidecar and tries to capture the beauty of nature through photography.
---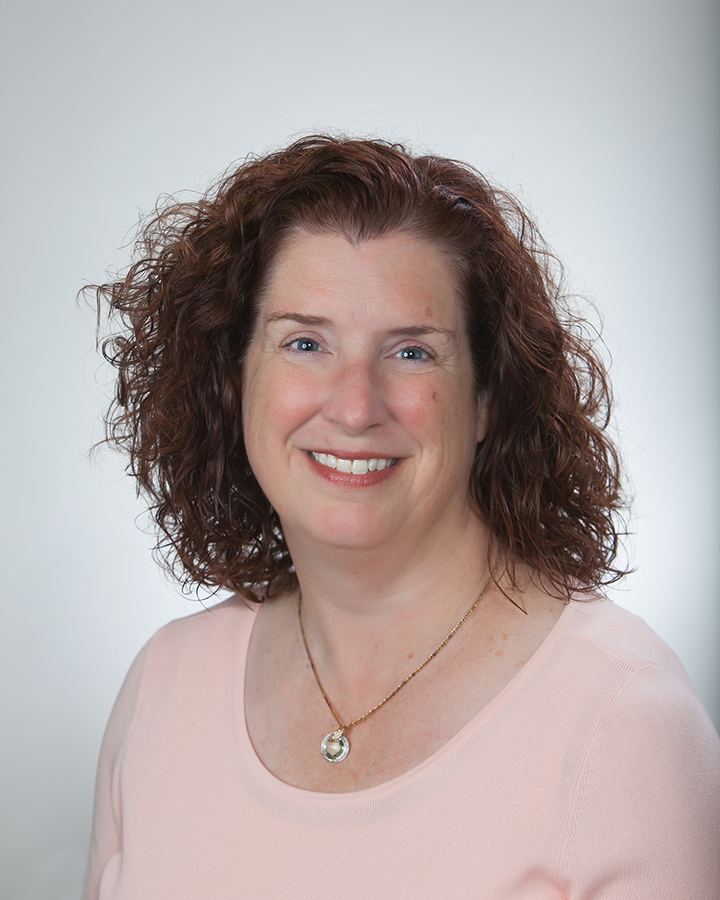 Nashville Branch President | Suzanne Herron | P.E.
Firm: Energy Land & Infrastructure, LLC
Phone: 615-477-8286
Suzanne Herron is the Environmental Practice Lead at Energy Land & Infrastructure, LLC and serves as the lead environmental staff on many company projects. She has more than 20 years of experience and has project experience in environmental permitting on the federal, state and local level; National Environmental Policy Act (NEPA) document preparation; Phase I Environmental Site Assessments; and public involvement planning. From 2008 to 2012, Ms. Herron was the Director of the Environmental Division at the Tennessee Department of Transportation. Since joining ELI, Ms. Herron has served in the lead permitting role for linear projects in Tennessee, North Carolina, South Carolina, and Kentucky. Ms. Herron is a licensed professional engineer in Tennessee and North Carolina. She additionally has the Certified Professional in Erosion and Sediment Control (CPESC) certification. Ms. Herron has been a proud member of ASCE since her college days at Tennessee Tech. In 2017, she received the ASCE Nashville Branch Distinguished Service Award. In 2003, she received the ASCE Tennessee Section Young Engineer Award. In 2017, she received the Nashville Branch Distinguished Service Award.
---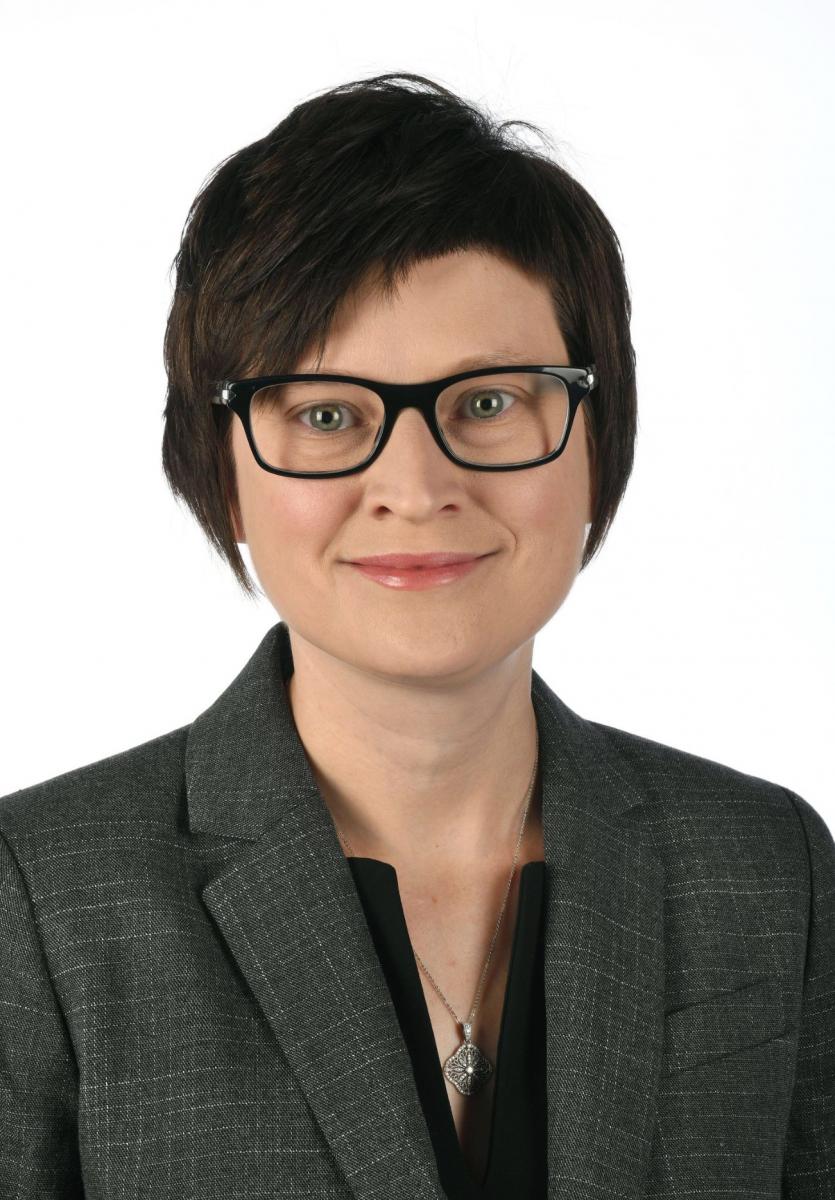 Knoxville Branch President | Karen McKeehan | P.E.
Firm: City of Knoxville
Phone: [865] 215-6125

Karen is an east Tennessee native, having grown up in the small town of Greenback. She received her bachelor's degree in Civil Engineering from Tennessee Technological University and her master's degree in Environmental Engineering from the University of Tennessee-Knoxville. Prior to joining the leadership of the Knoxville Branch she was involved in the formation of the Younger Members Group where she held the position of Communications Chair. In 2016, she received the ASCE Tennessee Section Young Engineer Award. Karen has worked for the last 13 years in the Civil Engineering Division of the City of Knoxville. She is currently a Civil Engineer Manager, responsible for the design of numerous municipal construction and maintenance projects. She and her husband James live in Knoxville with their two dogs.
---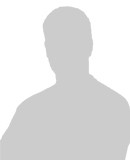 West Tennnessee Branch President | Matt Dorsey | P.E.
Firm: Geopier
Phone: [870] 394-1041

Matt is awesome!