Tennessee Section Officers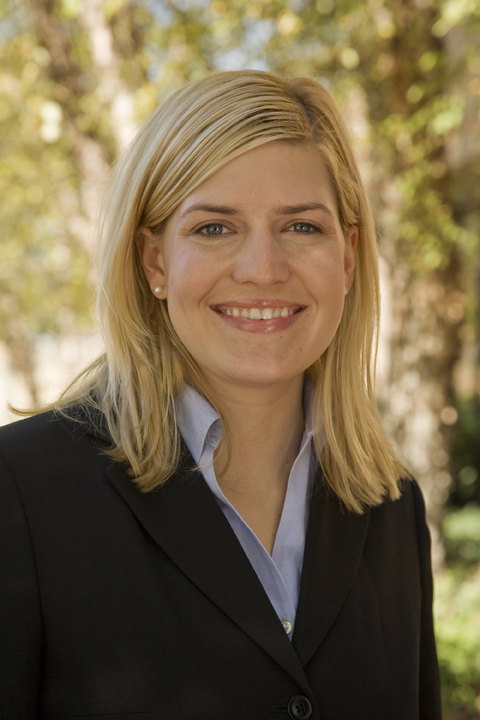 President | Ashley Smith | P.E.
Firm: HFR Design, Inc.
Phone: [615] 370-8500

Ashley is a Vanderbilt University graduate originally from San Antonio, Texas. She received her Bachelor of Engineering in civil engineering and stayed in Nashville upon graduation. She is currently an Associate and Project Manager at HFR Design, doing civil/site design. Her dad is a civil engineer and her mom is a math teacher, so it is only natural that she uses the left side of her brain more. She married Jared, another Vandy graduate, and they have a daughter. Ashley is an ASCE Nashville Branch Past-President, current Board Member, Practitioner Advisor to Vanderbilt, Newsletter Editor, & former Younger Member Chair. She has also been the TN Section Student Session Chair, Younger Member Chair, and Webmaster. Ashley was a big sis through Big Brothers Big Sisters for 8 years and is an avid Vanderbilt sports fan. In her spare time, Ashley enjoys playing and watching all sports, traveling, scuba diving, skiing, going to concerts, and relaxing on beaches.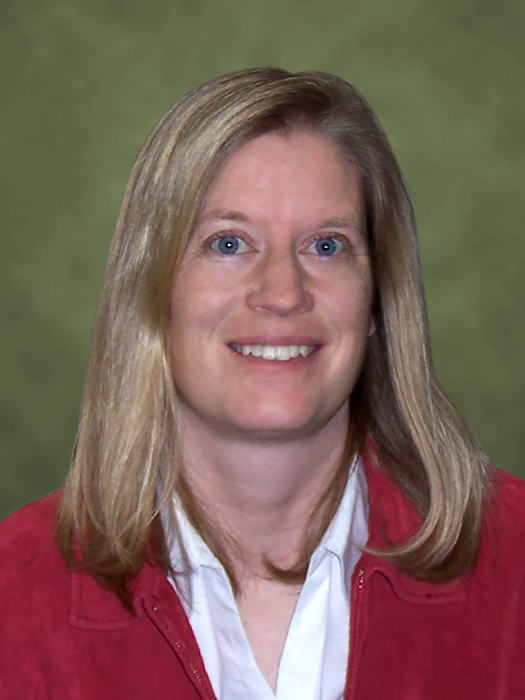 President-Elect | Helen Hennon | P.E.
Firm: Quantum Environmental & Engineering Services, LLC
Phone: [865] 689-1395, ext.4002

Helen is a registered Professional Engineer with a B.S. in Civil Engineering from Tennessee Technological University (1992), and an M.S. in Environmental Engineering from UTK (1994). She worked her way from Engineering Intern to Vice President of Quantum Environmental & Engineering Services, LLC (QE2) and its predecessor company. Helen manages the technical staff and heads up special projects. Her specialized experience includes environmental assessment and remediation planning and implementation, brownfields work and hazardous materials assessment and abatement design, as well as demolition design. She is an expert in environmental permitting and implementation of the National Environmental Policy Act. Helen is currently serving her second term as President of the Knoxville Branch of ASCE, in addition to being webmaster of their website and the original founder of their new Younger Member Group, and also currently serving as the Vice President of the Tennessee Section of ASCE. On a personal level, Helen and her husband are raising two teenagers, and active in church. She organizes monthly meetings for her book club, cheers as a soccer mom for her daughter and serves on the Troop 6 Committee for Boy Scouts for her son.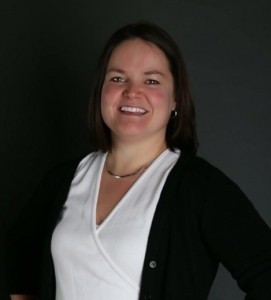 Past President | Brandie Cookston | P.E., CPESC, CPSWQ
Firm: CDM Smith
Phone: [423] 322-0130

Brandie is a professional engineer with 13 years of diverse transportation and environmental engineering experience. Brandie's technical background includes roadway planning and design, hydraulics, hydrology, environmental compliance, and project management. Brandie attended the University of Tennessee at Chattanooga, where she began her involvement with ASCE, as the Chapter Vice President. Brandie has been active in the Chattanooga ASCE Branch throughout her professional career, serving in all the officer roles and various committee chairs. She currently serves on the ASCE Chattanooga Branch Board of Directors, Chattanooga Engineers Week Committee, and Whitwell High School Engineering Craft Committee. Brandie is also a member of International Erosion Control Association (ICEA) and the American Society of Highway Engineers (ASHE). Outside of work Brandie enjoys spending time with her husband Barry and daughter Sophie Ann.
Vice President | Wesley Goodnight
Firm: EnSafe, Inc.
Phone: [901] 372-7962

Wes is a fun guy.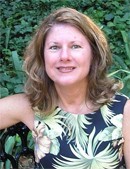 Secretary | Sandra Knight Collins | PE, F.ASCE, F. NSPE
Firm: Bradley County Road Superintendent
Phone: [423] 728-7006

Sandra served as the Bradley County Engineer for over 18 years, and now currently is the Bradley County Road Superintendent. She is a University of Tennessee-Knoxville graduate with a BS in Civil Engineering. Sandra was the Tennessee Section President from 2000-2001, the Awards Chair from 2002-2006, and has been serving as Secretary since 2004. She has also been through officer rotation of the Tallahassee (Florida) Branch, Chattanooga Branch, and District 9 Council. Sandra has additionally served ASCE as the Region 4 Governor from 2005-2009 and Region 4 Director from 2009-2012, and on numerous committees. She is also very active in the Tennessee Society of Professional Engineers where she served as the State President from 2003-2004 and as the National Delegate from 2004-2007.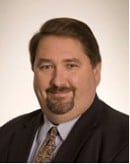 Treasurer | Ted A. Kniazewycz | P.E.
Firm: Gresham, Smith and Partners
Phone: [615] 770-8470

Ted is the Bridge Group Resource Manager and a Senior Associate at Gresham, Smith and Partners in the Nashville Transportation Division serving the firm's highway structural design needs in eight states. He has been with GS&P since 1999. Ted is a graduate of Tennessee Technological University and began his engineering career with the Tennessee Department of Transportation in the Structures Division. He also served as Metro Nashville's Bridge Engineer prior to joining GS&P. Ted has been active in ASCE since his student chapter days at Tech where he worked on the concrete canoe and technical paper presentation. He has served as Nashville Branch President and continues to serve the Tennessee Section as Treasurer and ASCE at the societal level as Region 4 Governor for Tennessee. In his free time, he is active in Boy Scouting and is most proud of this three Eagle Scouts who are now away at college. He is married to Susannah who is also a civil engineer and they reside in Mount Juliet area just outside of Nashville.