Tennessee Section Committee Chairs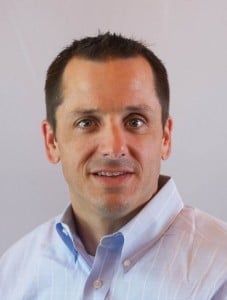 Awards Chair | Matt Caskey | P.E.
Firm: Geopier Foundation Company
Phone: [901] 867-5369

Matt Caskey is with Geopier Foundation Company, in Memphis, Tennessee. Matt has been responsible for engineering design and marketing for Geopier Foundation Company in the states of Tennessee, Arkansas, and Mississippi since 1999. Matt received his Bachelor of Science in Civil Engineering from the University of Missouri – Columbia, and his Master of Science in Civil Engineering (Foundation Engineering), at the University of Memphis. Mr. Caskey is a registered professional engineer in the states of Tennessee, Arkansas, Mississippi and Missouri. Prior to working with Geopier, Matt was the geotechnical department manager for Professional Service Industries, Inc (PSI) in Memphis. Matt is a past-president of the Memphis Branch of ASCE, past-president of the Tennessee State Section of ASCE and is the past-chair of the Tennessee State Geotechnical Group. Matt lives in Arlington, Tennessee with his wife and four sons. He enjoys spending time with his family by serving as a church youth group leader and coaching his sons in wrestling and baseball.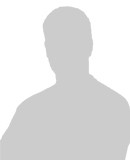 Engineering Management Discipline Chair | Chris Triplett | P.E.
Firm: Barge Waggoner Sumner & Cannon, Inc.
Phone: [901] 755-7166

Chris is from Memphis.

Environmental Discipline Chair & Membership Chair | Thomas Lawrence | P.E.
Firm: Thomas B. Lawrence, PE
Phone: [901] 237-4819

Thomas B. Lawrence, PE is a consulting engineer specializing in water quality protection and restoration, including projects as varied as underground tank remediation and municipal storm water pollution prevention. He is the vice-president of the Engineer's Club of Memphis and president-elect for the TN Section ASCE. He is a past-president of the West TN ASCE Branch and the Memphis Chapter of TSPE. He is a registered Professional Engineer in CA, IL and TN and has been working as a Civil Engineer for nearly 25 years.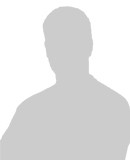 Geotechnical Discipline Past Chair | Leanna Whitwell | P.E.
Firm: TTL
Phone: [615] 370-6079, ext. 890

Leanna lives in Nashville.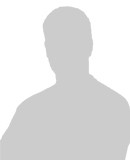 Geotechnical Discipline Chair | Vanessa Bateman | P.E.
Firm: US Army Corps of Engineers
Phone: [615] 736-7906

Vanessa lives in Nashville.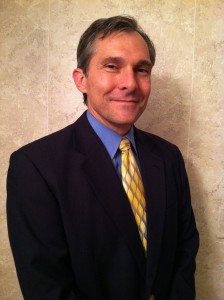 Geotechnical Discipline Vice Chair | John Agee | P.E.
Firm: S&ME
Phone: [615] 244-6020

John is a Tennessee native, originally from Pikeville. John's father grew up on the family farm and worked as a welder for Chicago Bridge and Iron after WWII and encouraged John to make his living from the neck up and be an engineer or doctor. John chose TTU as his college of choice and completed his BSCE in 1990. He met his wife of 25 years during his junior year and they and their three daughters moved to middle Tennessee to open the S&ME office in 2005, after practicing from Knoxville for 15 years. John is currently a Senior Engineer and Project Manager with S&ME and is the chair for the public relations committee for ACEC. John and the family enjoy music, art, and virtually any outdoor activity.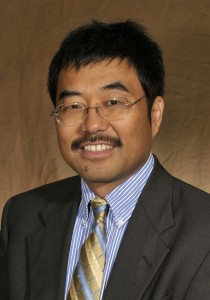 Structural Discipline Chair | Z. John Ma | P.E.
Firm: University of Tennessee Knoxville
Phone: [865] 974-7276

Dr. Z. John Ma, P.E, F.ASCE, received his Ph. D degree in civil engineering from University of Nebraska-Lincoln in 1998. He started his academic career at University of Alaska Fairbanks in 1999. In 2005, he joined the faculty at the University of Tennessee Knoxville (UTK) as an associate professor in the College of Engineering's civil and environmental engineering department. Having served as secretary/treasurer of ASCE Fairbanks branch, Dr. Ma is currently the structural chair of ASCE Tennessee Section and faculty advisor of ASCE student chapter at UTK. Dr. Ma has contributed to reinforced and prestressed concrete research and education. He has conducted research in the area of reinforced and prestressed concrete structures including the investigation of shear behavior of thin-web precast bridge I-girders, behavior of externally FRP-reinforced shrinkage compensating concrete beams, and the development of connection details and durable closure-pour materials for accelerated bridge construction. He has been awarded the NSF CAREER, ASCE Tennessee Section Outstanding Engineering Educator, ASCE Raymond C. Reese Research Prize, and ASCE T.Y. Lin Awards. He is an Associate Editor for ASCE Journal of Structural Engineering and Journal of Bridge Engineering. He has also served as a member on several professional technical committees within ASCE, ACI, PCI, and TRB.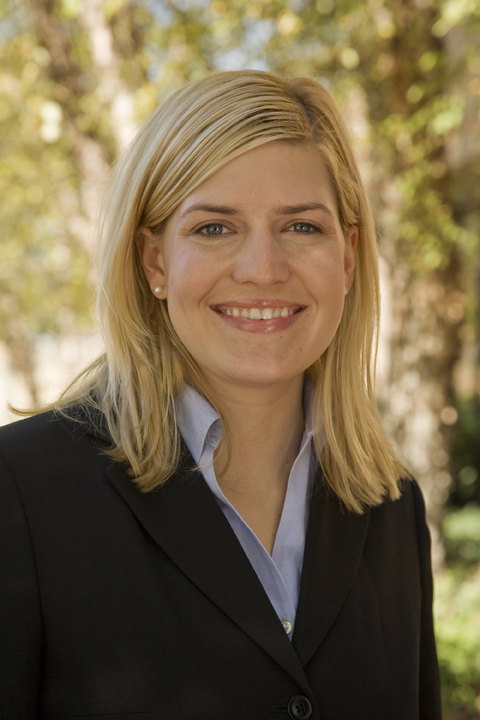 Student Discipline Chair, Website Manager, & Younger Member Chair | Ashley Smith | P.E.
Firm: Stantec Consulting Services, Inc.
Phone: [615] 885-1144

Ashley is a Vanderbilt University graduate originally from San Antonio, Texas. She received her Bachelor of Engineering in civil engineering and worked for Littlejohn for 6 years upon graduation doing civil site design. She is currently a project manager and engineer at Stantec, doing urban land design. In addition to her work for the ASCE TN Section, Ashley was the Younger Member Group Chair and President of the Nashville Branch, and currently still serves them as a Board Member, Newsletter Editor, Webmaster, and Practitioner Advisor to Vanderbilt. She married Jared, another Vandy graduate, and they have a young daughter. In her spare time, Ashley enjoys cheering on the Commodores and San Antonio Spurs, traveling, scuba diving, skiing, going to concerts, and relaxing on beaches.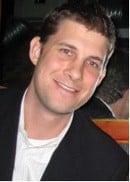 Transportation Discipline Co-Chair | Brian Reynolds | P.E.
Firm: Parsons Brinkerhoff
Phone: [615] 327-8514

Born and raised in Omaha, Nebraska, Brian Reynolds, an avid Huskers fan and the son of a secondary school teacher, first came to Nashville in 1994 for the Preparatory Academics for Vanderbilt Engineers (PAVE) program. After the six-week summer course of study, he knew he was sold on Nashville, Vanderbilt and the pursuit of a career in engineering. Brian quickly felt at home on campus earning a starting position at "Lock" for the Vanderbilt Rugby Football Club. Upon earning his Bachelor of Engineering degree in civil engineering, he chose to stay in Nashville and work in the field of transportation planning and design. He is currently a senior engineer with Parsons Brinckerhoff and enjoys cycling, sailing, scuba diving, traveling and playing the drums. An unapologetic coffee addict, Brian couldn't help but fall in love with Mary Claire, a Starbucks barista at the time. They married in 2006 and live in West Nashville.