Tennessee Section Branch Presidents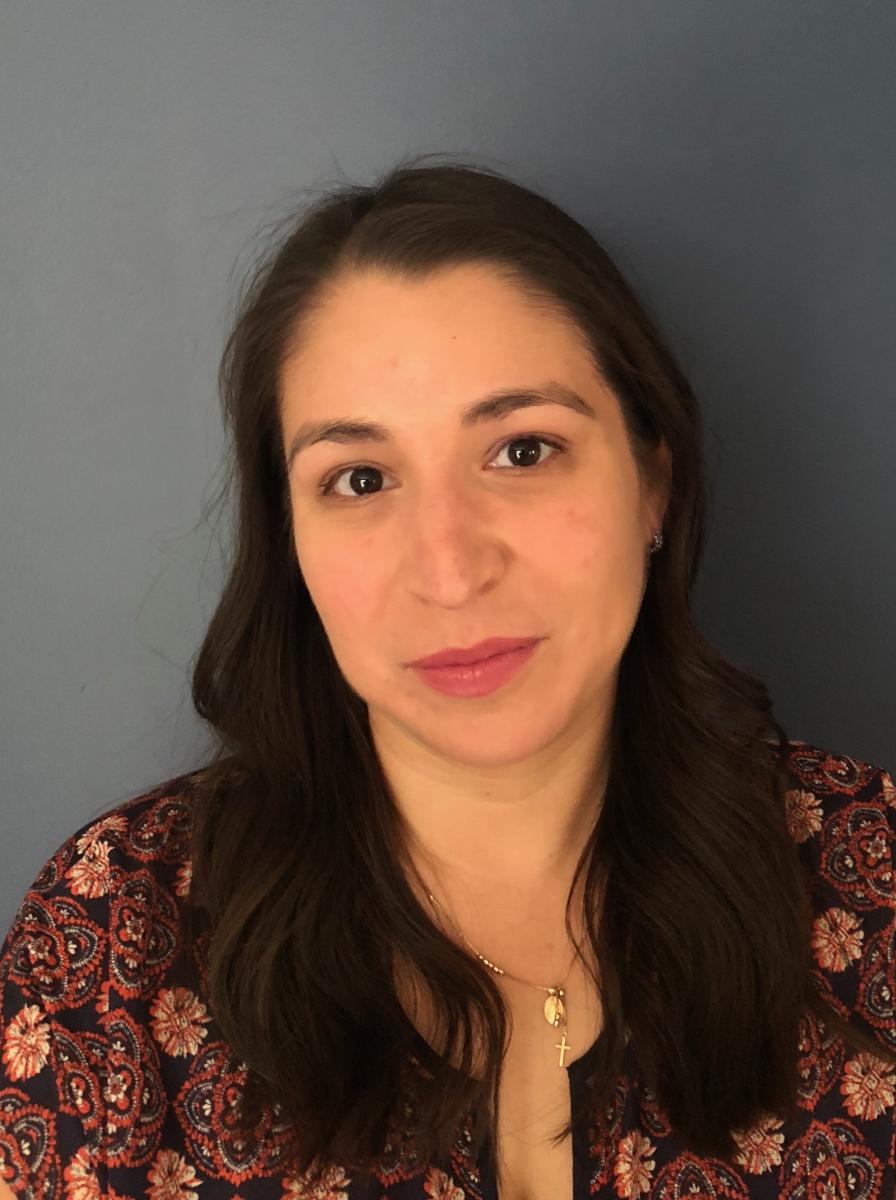 Chattanooga Branch President | Melissa Kelly | P.E.
Firm: City of Chattanooga Department of Transportation
Phone: [423] 463-4526
Melissa De Alejandro Kelly is a registered Professional Engineer in Tennessee with a background in project management and structural engineering. She is originally from Monterrey, Mexico where she obtained her B.S. in Civil Engineering from Monterrey Institute of Technology and Higher Education. She lived in England for several years, where she attended the University of Cambridge and graduated with a MPhil in Engineering for Sustainable Development. She currently works as a Transportation Project Manager at the City of Chattanooga Department of Transportation, Melissa has been involved with the Chattanooga Branch since 2016. In her spare time, she enjoys baking and spending time with her husband and two children.
---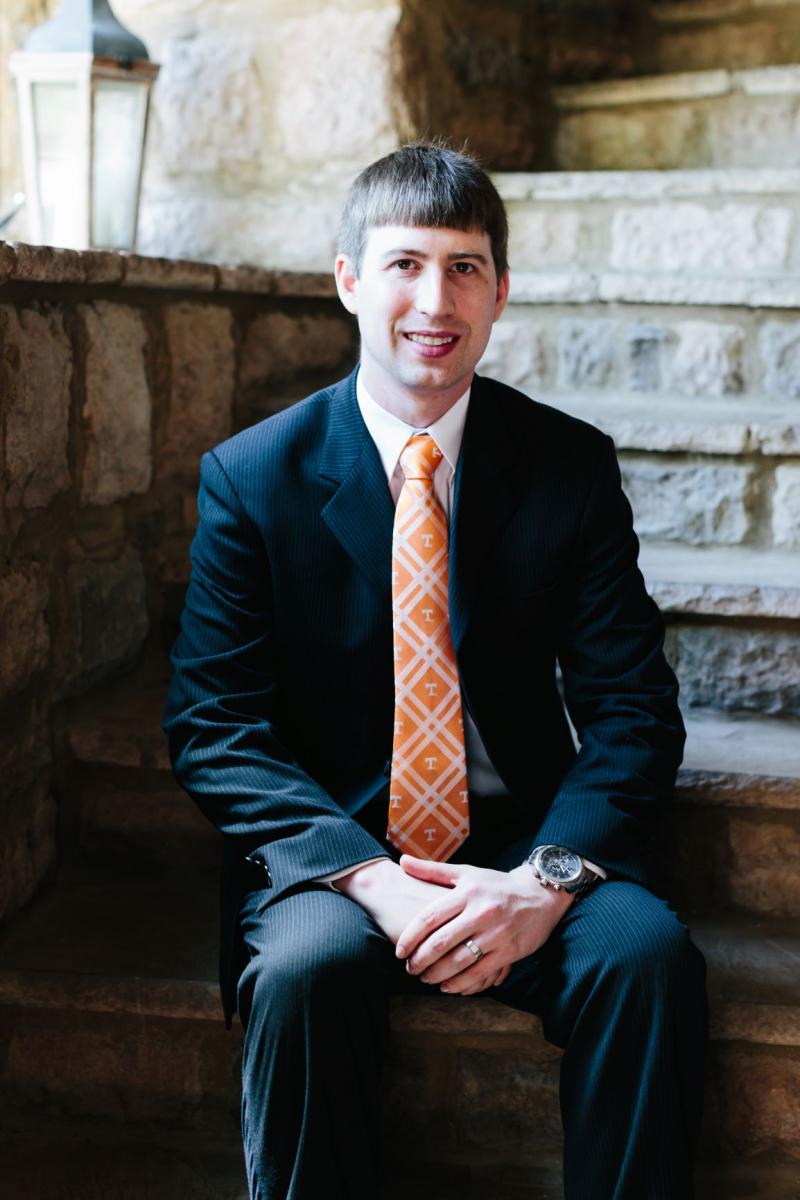 Holston Branch President | Richard Beck I P.E.
Firm: Eastman Chemical Company
Phone: [423] 229-6251

Richard is a Structural Engineer at Eastman where he focuses on structural design, standards, and corporate facility siting at chemical manufacturing sites in the US and around the globe. Richard earned a Bachelor of Science and Master of Science in Civil Engineering from the University of Tennessee at Knoxville. He has been involved in ASCE since his time in college, holding officer positions at the University of Tennessee ASCE Student Chapter in addition to holding the previous position of Vice President at the Holston Branch of ASCE. Richard enjoys golf, DIY projects and spending time with family.
---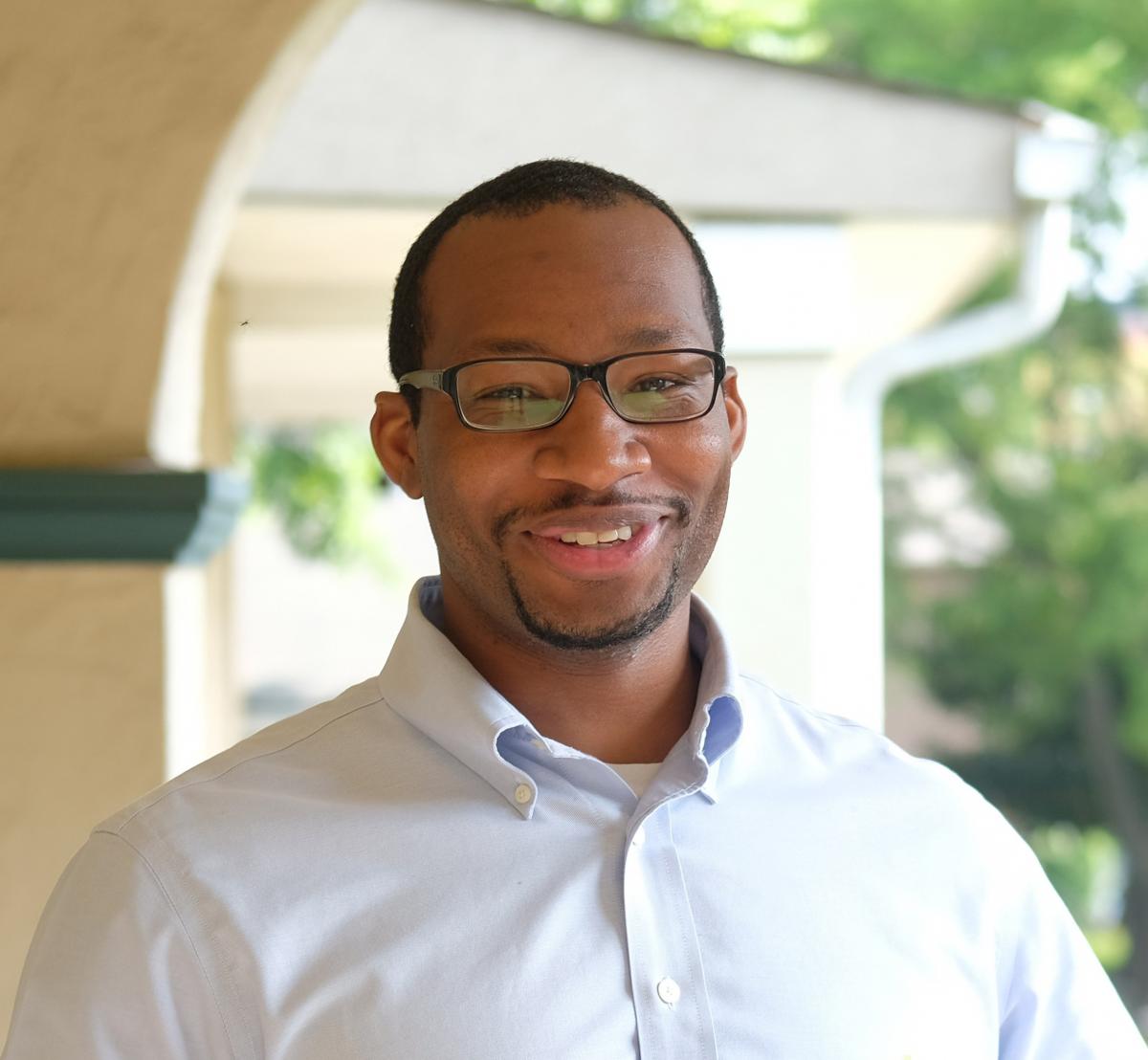 Nashville Branch President | Kenneth Perkins | P.E.
Firm: Benesch
Phone: 615-370-6079
Kenneth is a Transporation Engineer at Benesch. Prior to joining Benesch, Kenneth worked as a Design Engineer for RPM Tansportation Consultants and KCI Technologies where his focus was on traffic signal design, roadway and intersection improvements designs. He holds a Bachelor of Science in Civil Engineering from Tennessee State University. Kenneth also obtained a Master of Engineering in Civil Engineering with a concentration in Transportation Engineering from Tennessee State University. In his spare time he enjoys spending time with his family, working out and golfing.
---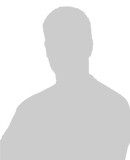 Knoxville Branch President | Jenny Retherford | P.E.
Firm: University of Tennessee, Knoxville
Phone: [865] 974-2682

Jenny is wonderful!
---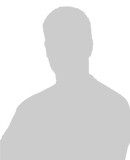 West Tennnessee Branch President | Marvin Brown | P.E.
Firm: Pickering Firm, Inc.
Phone: [901] 726-0810

Marvin is awesome!