Tennessee Section Officers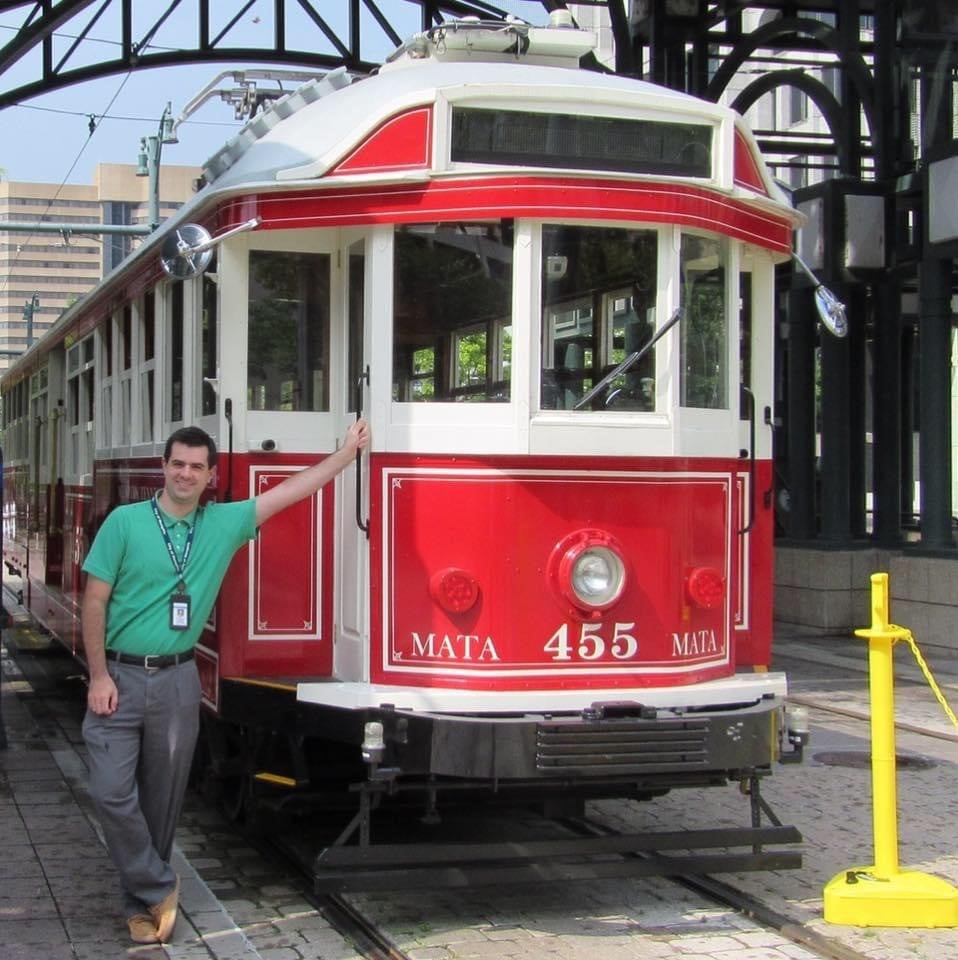 President | Evan Boulanger | P.E.
Firm: City of Memphis
Phone: [901] 636-6970

Evan is a lifelong Memphian who graduated from Christian Brothers University in 2014 with a BS in Civil Engineering. He is currently a Senior Drainage Design Engineer with the City of Memphis and has worked with the City for over 6 years. His roles include the management of stormwater capital improvement projects as well as managing the City's Drainage Masterplan Study program. Prior to his current position, he had a brief stint with the City of Lakeland as the city's stormwater coordinator as well as an internship with CEC. He passed his professional engineering exam in 2019 and is a registered engineer in the State of Tennessee. Evan has been involved with ASCE since college where he served as the CBU student chapter webmaster all 4 years and chapter secretary for 2 years. He has been on the ASCE West Tennessee Branch board since 2013 when he was elected as a board member until he was elected in 2019 as the secretary. He is currently serving as the Branch's vice president and has also been involved with the Branch's younger member group, "volunteering" as the group's president in 2017 but still assists the group when needed (he's currently the treasurer for the group). In his spare time, Evan enjoys being outside: mainly hiking whether it's in the mountains of East Tennessee or closer to home in other areas of the Mid South, as well as biking or walking near his home in Downtown Memphis. He is also currently spending much of his remaining time obtaining a Masters in Engineering Management at the University of Memphis.
---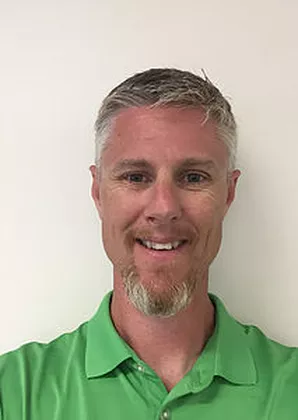 Past President | Patrick Fiveash | P.E. | CPESC | ENV. SP.
Firm: Gresham Smith
Phone: [865] 299-6130
Patrick has worked for Gresham Smith and Partners as a Sr. transportation engineer and project manager since June 2013. He has 16 years of experience with a variety of transportation projects in the east Tennessee area. He is a graduate of Tennessee Technological University with a B.S. in Civil Engineering. Patrick is the past president of the Knoxville Branch of the ASCE and has been involved with the Branch for a number of years. He is has been married to his wife Emily for 22 years and has daughter Zadie and son Grey. Patrick has coached club soccer for 4 years and enjoys helping his players become great player on the field and outstanding gentleman outside of soccer. Patrick enjoys trail running in Knoxville and has competed in a number of ultra marathons.
---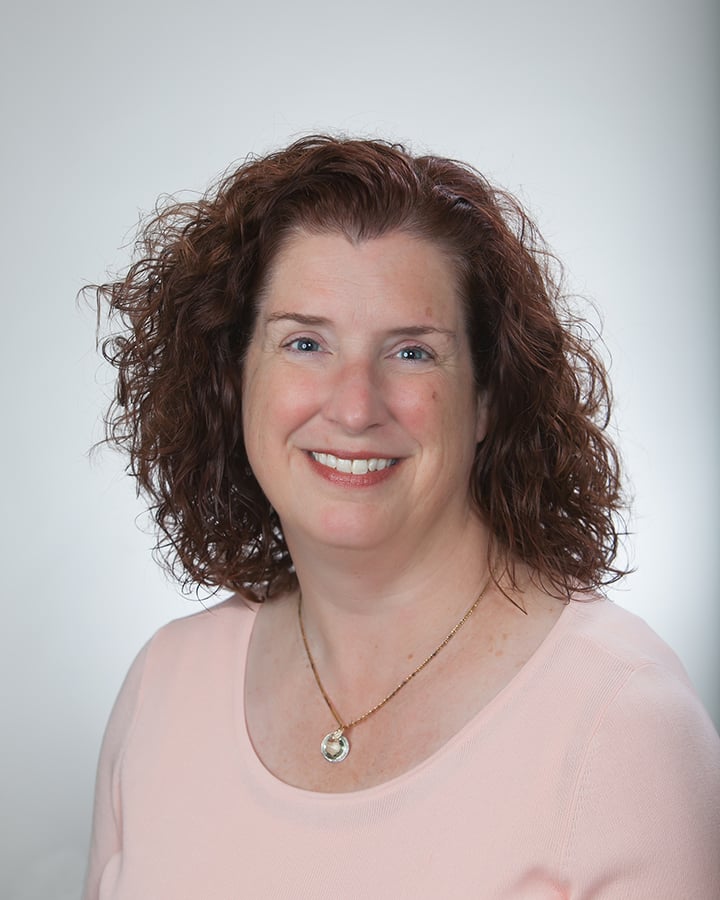 President-Elect | Suzanne Herron | P.E.
Firm: Dramby Environmental Consulting
Phone: [615] 477-8286
Suzanne Herron is the Principal Engineer at Dramby Environmental Consulting. She has more than 20 years of experience and has project experience in environmental permitting on the federal, state and local level; National Environmental Policy Act (NEPA) document preparation; Phase I Environmental Site Assessments; and public involvement planning. From 2008 to 2012, Ms. Herron was the Director of the Environmental Division at the Tennessee Department of Transportation. Since joining ELI, Ms. Herron has served in the lead permitting role for linear projects in Tennessee, North Carolina, South Carolina, and Kentucky. Ms. Herron is a licensed professional engineer in Tennessee and North Carolina. She additionally has the Certified Professional in Erosion and Sediment Control (CPESC) certification. Ms. Herron has been a proud member of ASCE since her college days at Tennessee Tech. In 2017, she received the ASCE Nashville Branch Distinguished Service Award. In 2003, she received the ASCE Tennessee Section Young Engineer Award. In 2017, she received the Nashville Branch Distinguished Service Award.
---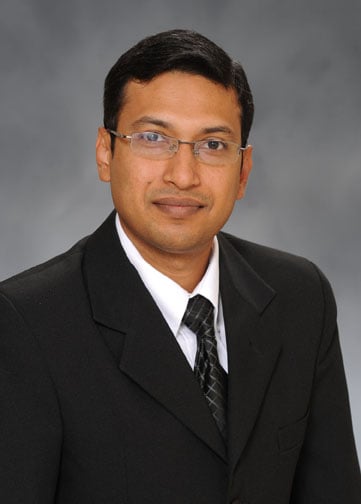 Vice President | Moin Uddin | Ph.D | P.E.
Firm: East Tennessee State University
Phone: [423] 439-4164

Dr. Mohammad Moin Uddin is a Professor in the Department of Engineering, Engineering Technology, and Surveying at East Tennessee State University. He holds a joint appointment as a Professor of Engineering and as a Graduate Faculty member of the Graduate School. He also serves as the Director for the TTU-ETSU Joint Engineering Program. Dr. Uddin is an exemplary engineering educator. He is a proponent of project-based learning and design thinking, and developed innovative teaching strategies to engage his students in solving real-world problems and prepare them with skills and knowledge that industry requires. Dr. Uddin is active in research and scholarship. He has over 15 years of experience working on a variety of research projects with state transportation agencies, local construction companies, and industry partners. He has been awarded grants from National Science Foundation, Tennessee Department of Transportation, Tennessee Board of Regents, DENSO and ASEE and several other organizations for a total of more than $2 million. He has worked on projects such as quality assurance of highway construction, change order management, road user cost assessment and rural engagement for transportation planning. His current research interest focuses on risk-based estimation in construction decision making, sustainable design and construction, applications of machine learning and AI in construction, and engineering education. Dr. Uddin is also dedicated to serve his profession and the community. He is a member of ASEE, ASCE, TRB and CRC, and serves as the secretary for the ASCE Holston branch. Dr. Uddin is active with ASEE engineering technology division and served as ETD program chair for CIEC in 2017 and 2018. Dr. Uddin also served as the Editor-in-Chief for Journal of Engineering Technology from 2019 to 2021. Dr. Uddin received outstanding researcher award, outstanding service award and sustainability leadership award from his college. Dr. Uddin lives in Johnson City with his wife Tamanna.
---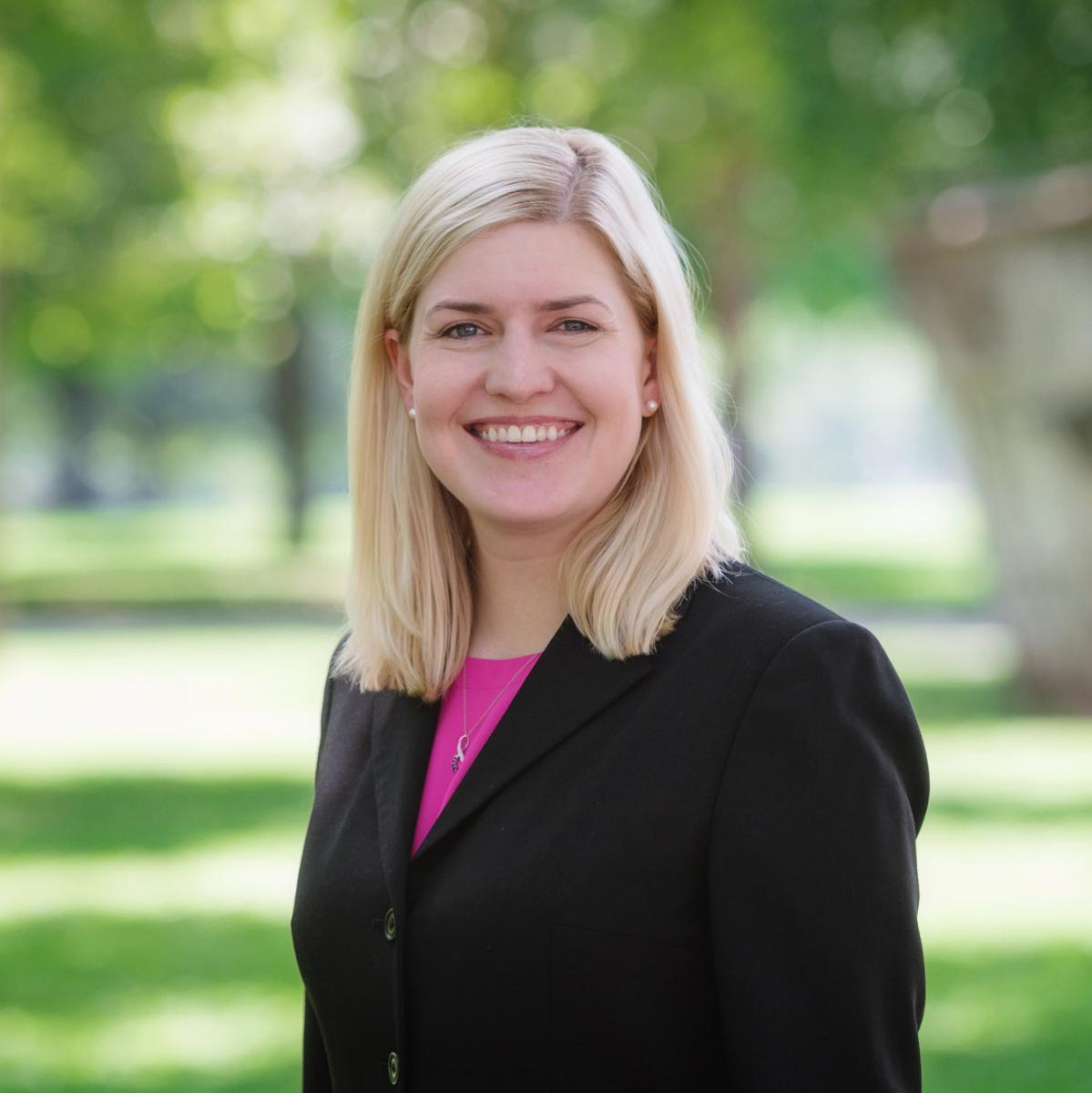 Secretary | Ashley Smith | P.E. | PMP
Firm: CDM Smith
Phone: [615] 340-6540
Ashley is a Vanderbilt University graduate originally from San Antonio, Texas. She received her Bachelor of Engineering in civil engineering, and has been in Nashville for her entire professional career. Ashley is a Project Management & Commercial Leader for CDM Smith in the transportation group. Ashley has worked on a variety of projects including transportation, transit, civil site design, water, wastewater, and sewer rehabilitation projects through the country. She married Jared, another Vandy graduate, and they have two daughters. Ashley is an ASCE Nashville Branch Past President, current Board Member, Practitioner Advisor to Vanderbilt, Newsletter Editor, & former Younger Member Chair. She has also served as the TN Section President, Student Session Chair, Younger Member Chair, and Webmaster. Ashley is an avid Vanderbilt sports and Nashville Predators fan, and was a big sis through Big Brothers Big Sisters for 8 years. In her spare time, Ashley enjoys traveling, scuba diving, skiing, and relaxing on beaches.
---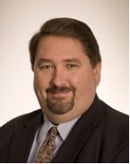 Treasurer | Ted A. Kniazewycz | P.E. | F. ASCE
Firm: Tennessee Department of Transportation
Phone: [615] 741-3351

Ted is the Director of the Structures Division at the Tennessee Department of Transportation. Ted is a graduate of Tennessee Tech and began his engineering career with the Tennessee Department of Transportation in the Structures Division. He also served as Metro Nashville's Bridge Engineer and as the transportation structural lead at Gresham, Smith & Partners prior to rejoining TDOT. Ted has been active in ASCE since his student chapter days at Tennessee Tech where he worked on the concrete canoe and technical paper presentation. He has served as Nashville Branch President and continues to serve the Tennessee Section as Treasurer and ASCE at the societal level as Region 4 Past-Governor after 11 years of service. In his free time, he is active in Boy Scouting and is most proud of this three Eagle Scouts. He is married to Susannah who is also a civil engineer and they reside in Mount Juliet area just outside of Nashville.