Tennessee Section Officers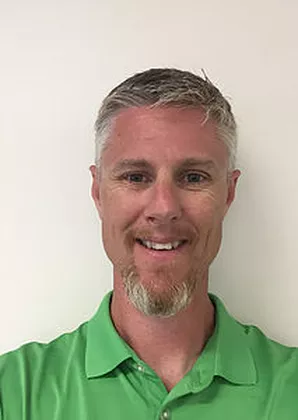 President | Patrick Fiveash | P.E. | CPESC | ENV. SP.
Firm: Gresham Smith
Phone: [865] 299-6130
Patrick has worked for Gresham Smith and Partners as a Sr. transportation engineer and project manager since June 2013. He has 16 years of experience with a variety of transportation projects in the east Tennessee area. He is a graduate of Tennessee Technological University with a B.S. in Civil Engineering. Patrick is the past president of the Knoxville Branch of the ASCE and has been involved with the Branch for a number of years. He is has been married to his wife Emily for 22 years and has daughter Zadie and son Grey. Patrick has coached club soccer for 4 years and enjoys helping his players become great player on the field and outstanding gentleman outside of soccer. Patrick enjoys trail running in Knoxville and has competed in a number of ultra marathons.
---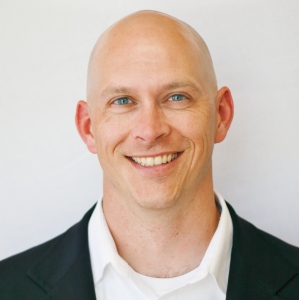 Past President | Eric Gardner | P.E. | CPESC
Firm: Williamson County Schools
Phone: [615] 979-4382
Eric grew up in Southern Indiana and graduated from the University of Evansville with a degree in Civil Engineering. While pursuing his engineering degree, he played four years of varsity football at Evansville. After college, he moved to Nashville and began his engineering career as a consultant, doing mostly roadway design. Eric has spent time as a consulting engineer, government engineer, and sales engineer. He is currently the Assistant Director of Facilities & Construction for Williamson County Schools. He lives in Franklin with his wife, Jenny and their three daughters, Grace, Lyla and Piper. Eric enjoys spending his free time being with his kids and playing sports or games. He is a huge St. Louis Cardinals baseball fan and loves to watch and talk about all sports. If he could choose another career outside of engineering, Eric would likely have some involvement in sports or coaching.
---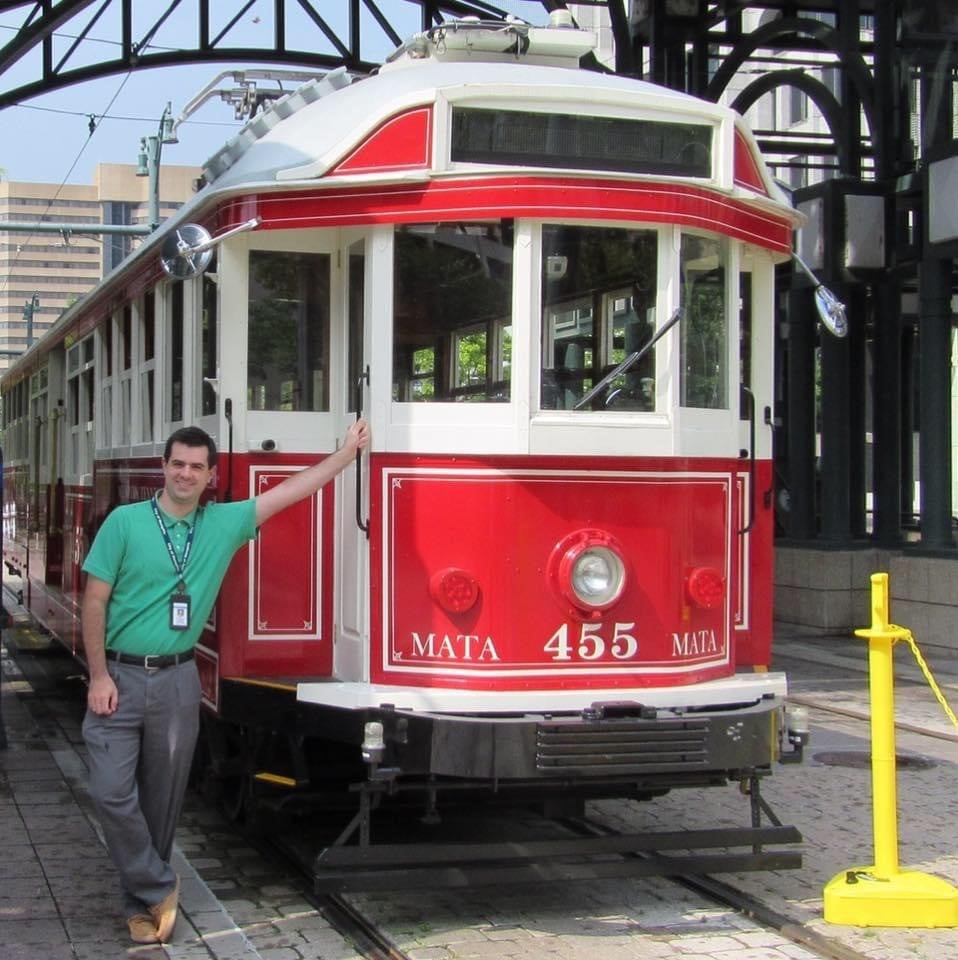 President-Elect | Evan Boulanger | P.E.
Firm: City of Memphis
Phone: [901] 636-6970
Evan is a lifelong Memphian who graduated from Christian Brothers University in 2014 with a BS in Civil Engineering. He is currently a Senior Drainage Design Engineer with the City of Memphis and has worked with the City for over 6 years. His roles include the management of stormwater capital improvement projects as well as managing the City's Drainage Masterplan Study program. Prior to his current position, he had a brief stint with the City of Lakeland as the city's stormwater coordinator as well as an internship with CEC. He passed his professional engineering exam in 2019 and is a registered engineer in the State of Tennessee. Evan has been involved with ASCE since college where he served as the CBU student chapter webmaster all 4 years and chapter secretary for 2 years. He has been on the ASCE West Tennessee Branch board since 2013 when he was elected as a board member until he was elected in 2019 as the secretary. He is currently serving as the Branch's vice president and has also been involved with the Branch's younger member group, "volunteering" as the group's president in 2017 but still assists the group when needed (he's currently the treasurer for the group). In his spare time, Evan enjoys being outside: mainly hiking whether it's in the mountains of East Tennessee or closer to home in other areas of the Mid South, as well as biking or walking near his home in Downtown Memphis. He is also currently spending much of his remaining time obtaining a Masters in Engineering Management at the University of Memphis.
---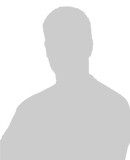 Vice President | Jeff Parris | P.E.
Firm: ARCADIS
Phone: [423] 503-8766

Jeff is awesome!
---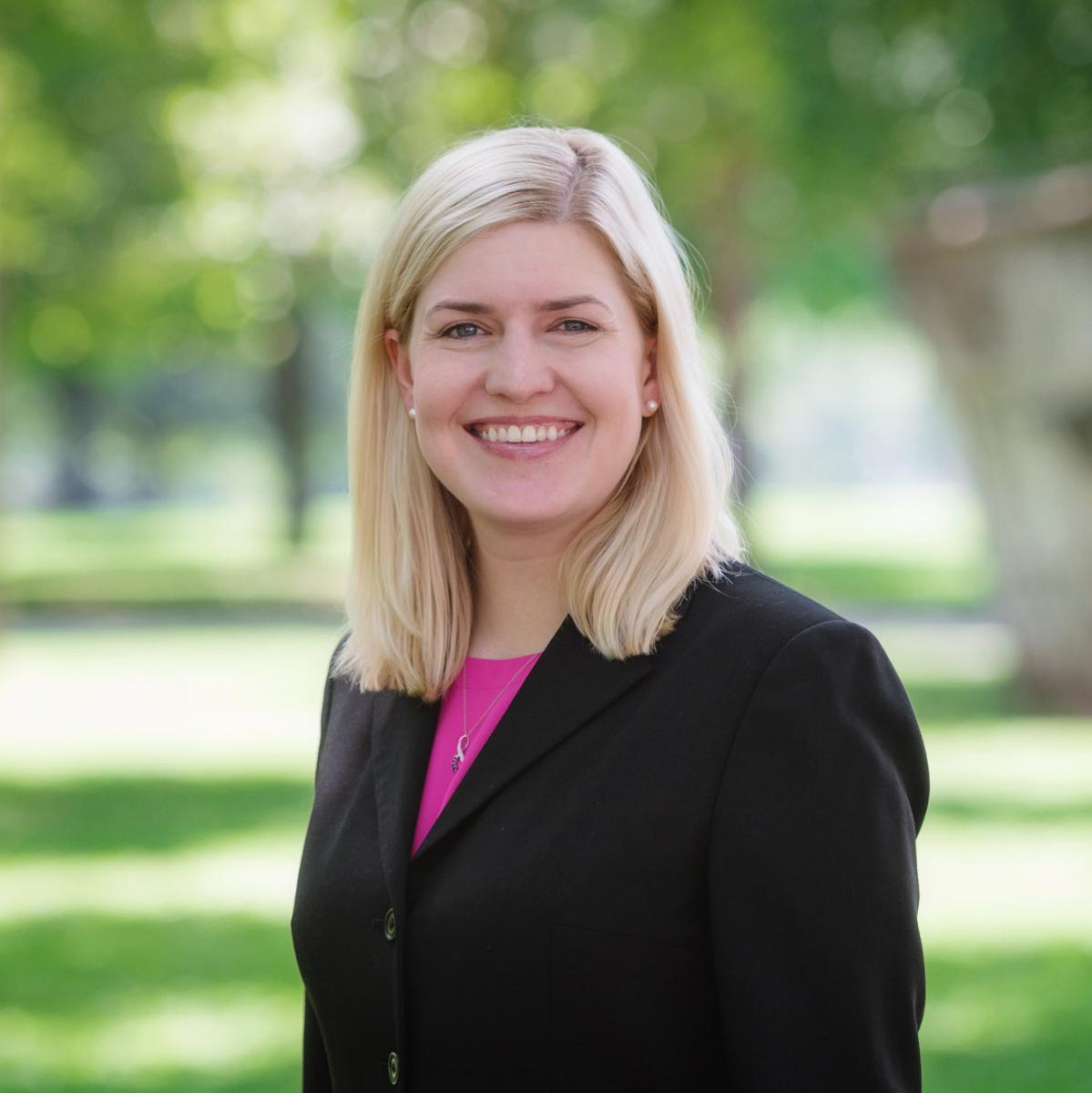 Secretary | Ashley Smith | P.E. | PMP
Firm: CDM Smith
Phone: [615] 340-6540
Ashley is a Vanderbilt University graduate originally from San Antonio, Texas. She received her Bachelor of Engineering in civil engineering, and has been in Nashville for her entire professional career. Ashley is currently a Senior Project Manager for CDM Smith in the transportation group. Ashley has worked on a variety of projects including transportation, transit, civil site design, water, wastewater, and sewer rehabilitation projects through the country. She married Jared, another Vandy graduate, and they have two daughters. Ashley is an ASCE Nashville Branch Past President, current Board Member, Practitioner Advisor to Vanderbilt, Newsletter Editor, & former Younger Member Chair. She has also served as the TN Section President, Student Session Chair, Younger Member Chair, and Webmaster. Ashley is an avid Vanderbilt sports and Nashville Predators fan, and was a big sis through Big Brothers Big Sisters for 8 years. In her spare time, Ashley enjoys traveling, scuba diving, skiing, and relaxing on beaches.
---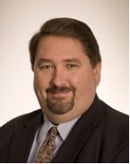 Treasurer | Ted A. Kniazewycz | P.E. | F. ASCE
Firm: Tennessee Department of Transportation
Phone: [615] 741-3351

Ted is the Director of the Structures Division at the Tennessee Department of Transportation. Ted is a graduate of Tennessee Tech and began his engineering career with the Tennessee Department of Transportation in the Structures Division. He also served as Metro Nashville's Bridge Engineer and as the transportation structural lead at Gresham, Smith & Partners prior to rejoining TDOT. Ted has been active in ASCE since his student chapter days at Tennessee Tech where he worked on the concrete canoe and technical paper presentation. He has served as Nashville Branch President and continues to serve the Tennessee Section as Treasurer and ASCE at the societal level as Region 4 Past-Governor after 11 years of service. In his free time, he is active in Boy Scouting and is most proud of this three Eagle Scouts. He is married to Susannah who is also a civil engineer and they reside in Mount Juliet area just outside of Nashville.