2016-2017 Dayton ASCE Board of Directors

President
Chad Ingle, City of Kettering
Chad Ingle, P.E., P.S. is a Project Engineer with the City of Kettering, Ohio. He joined the City of Kettering team in 2007, where he provides engineering design and review, construction management and surveying for many of the City roadway projects. Chad is a graduate of Ohio University where he received a Bachelor of Science in Civil Engineering in 1999.
President-Elect
Stephanie Goff, Montgomery County Engineer's Office
Vice President
Randee Timms, CESO
Treasurer
Sam Morton, The Kleingers Group
Secretary
Donald Chase, University of Dayton Department of Civil and Environmental Engineering
Newsletter Editor
Christopher Ryan, Bowser-Morner Inc.
Mr. Ryan is a Geotechnical Engineer for Bowser-Morner, Inc.'s Dayton, Ohio office. Chris graduated from West Virginia University with a Bachelor of Science in Civil Engineering and a Master of Science in Civil Engineering with a specialty in Geotechnical Engineering. Chris is a licensed Professional Engineer in Ohio. As a geotechnical engineer, he has been responsible for numerous subsurface investigations for transportation projects and commercial, industrial, municipal, and residential developments. Chris's responsibilities include specifying testing programs, evaluating tests performed, and preparing reports for various projects. His additional areas of experience include dam break analyses and hydraulic and hydrologic modeling.
Young Member Group Co-Chair
Amy Moore, Barge Waggoner Sumner & Cannon, Inc.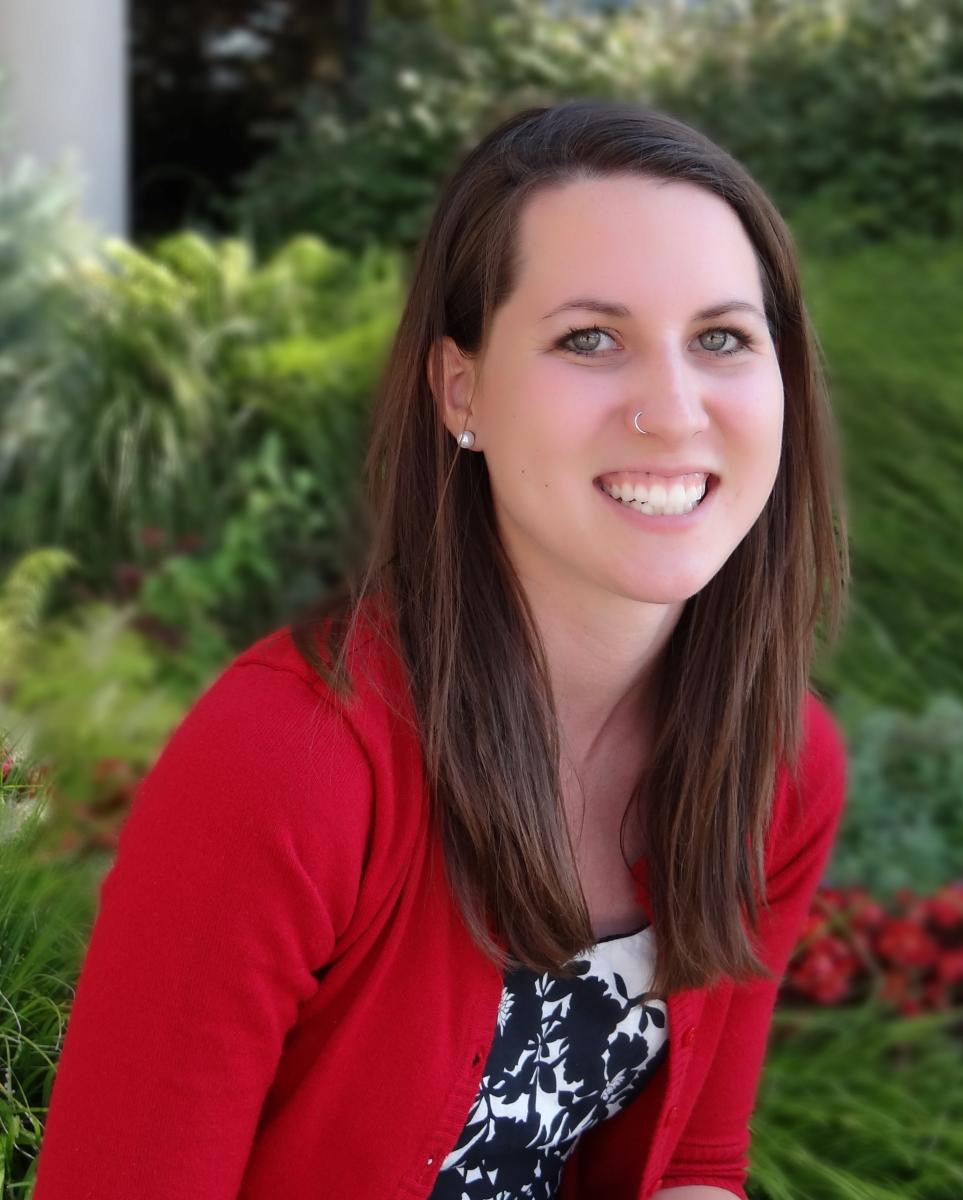 Young Member Group Co-Chair
Stacey Thomas, Felsburg Holt & Ullevig
Ms. Thomas has four years of experience water resources design ranging from roadway drainage and associated water quality BMPs, to stream restorations, to hydrology and hydraulic analysis for bridges and box culverts. She earned her BS degree in Biological Systems Engineering and her MS degree in Civil Engineering from the University of Nebraska—Lincoln. She is involved with the professional chapter of Engineers Without Borders (EWBGCP) and is a technical mentor for the student chapter of EWB at Wright State University.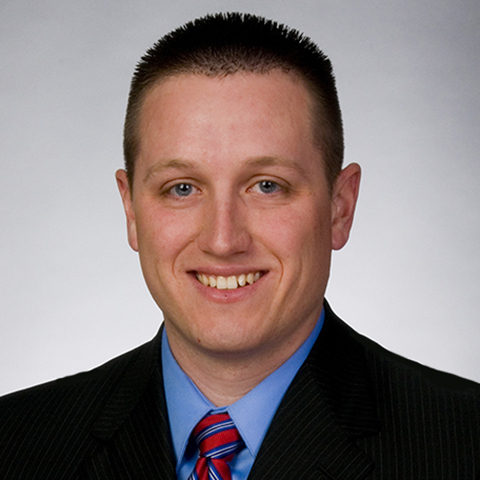 ​Past President
Dan Hoying, LJB Inc.
Dan Hoying, P.E., P.S., STP, is a principal and project manager with LJB who has 17 years of experience. Leading projects ranging in construction costs from $50,000 to $15 million for municipalities, ODOT and the Department of Defense, he is responsible for project administration and management, coordination with subconsultants, as well as all aspects of design, while personally specializing in roadway geometry, roadside safety, surveying operations, and right-of-way design. He also has experience with coordinating public utilities and legal description writing. Having a background in both survey and roadway plan development gives him a unique understanding of the design process and an appreciation for the importance of communication between team members, clients, and other stakeholders. He routinely works with local governments to assess their infrastructure needs, find the appropriate funding, and execute the design and construction phases of a project. Dan has a bachelor's degree in civil engineering, a master's degree in business administration, and has completed ODOT right-of-way plan development training. He the Past President of the Dayton Section of the American Society of Civil Engineers (ASCE) and participates on the Transportation Sustainability subcommittee of the American Public Works Association (APWA).