November 2020 Newsletter
For the Full Newsletter click here
Greetings Duluth Section,
Recently, we celebrated the founding of ASCE with ASCE Day on November 5th. When the anniversary comes around every year, it's a good reminder to reflect on the opportunities, experiences, achievements, and knowledge gained through ASCE. With everything gained, we urge you to give back to the civil engineering profession's oldest society.
With that, we are still looking for a volunteer to fill the secretary position on the board. This position requires approximately two hours of your time per month, but gives you the opportunity to start to understand how the board operates. You will also get the many perks of being a board member such as: actively networking, making a meaningful contribution to ASCE, having input into what events you would like to see, and the least talked about is the opportunity to go on trips.
There are two trips that you can attend as a board member. If you attend the Multi-Region Conference or the Region 3 Assembly, you get most if not all of your expenses paid. The Multi-Region conference gives you the opportunity to network, learn about ASCE, and to learn new skills, all while exploring a city with fellow engineers that come from North Dakota to Texas. Once you become more familiar with the board, the Region 3 Assembly is a great opportunity to meet with the other leaders in the Region and attend interesting presentations.
If you are looking for more involvement and have strong social media and interpersonal skills, we are also looking to add an Outreach Chair! This is a one year position that would require coordinating outreach activities, leading social media and online marketing, working with the Membership Chair to recruit new members and volunteers, and actively promoting the Duluth Section's mission. If this sounds like something you would be interested in, please let us know!
If you have not renewed your membership for 2021, please do so before the end of the year to ensure that you don't miss out on any of the luncheon presentations or the upcoming virtual events. Thank you for your patience as we continue to work through having everything virtual! As always, let us know if you have any comments or suggestions as to how we can better serve you, our membership.
I hope you have a wonderful November and have gotten to enjoy the unexpected warm weather we have received!
Rose Kopecky
Duluth Section President
Thank You to our Section Sponsors: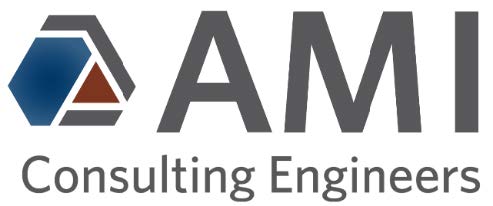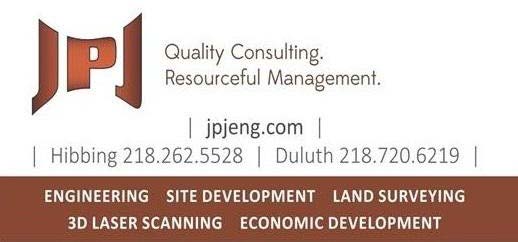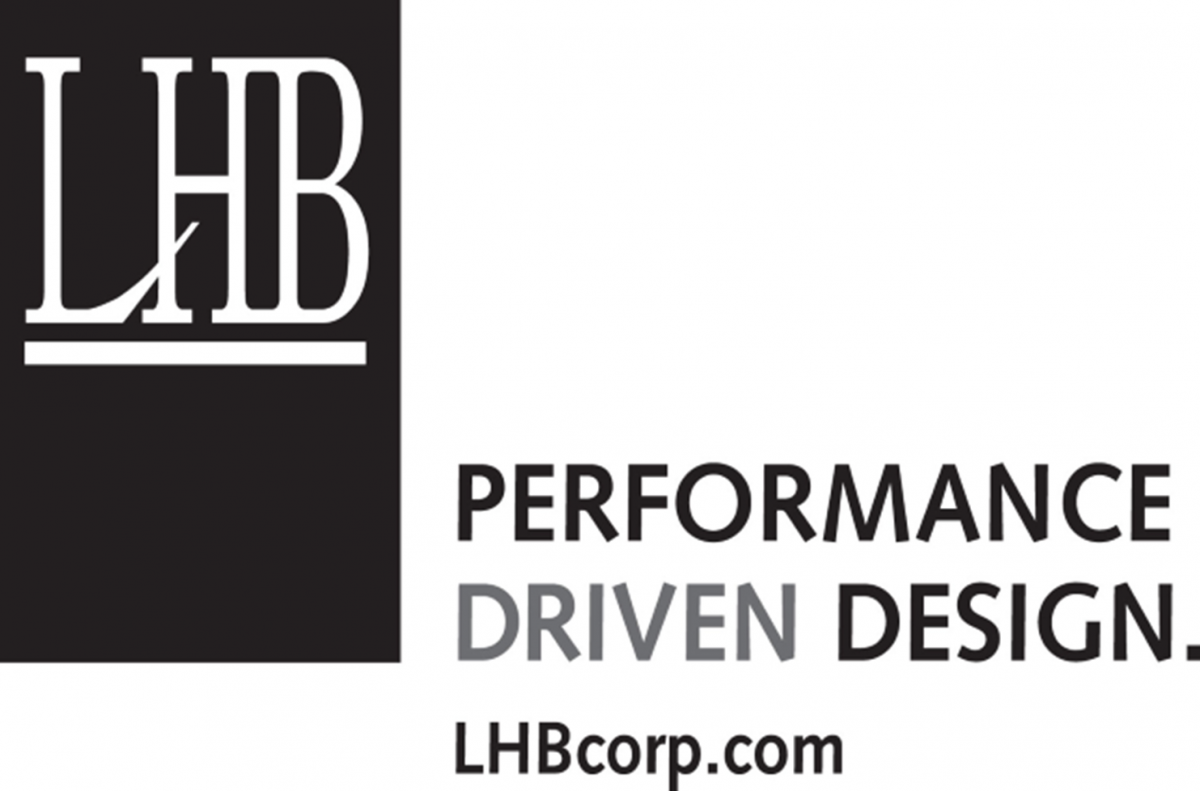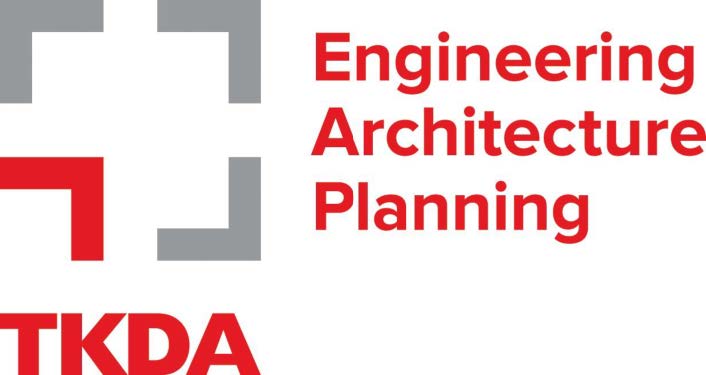 Archived Newsletters
November
October
March
February
January
December
October
September
May