March 2020 Newsletter
Wednesday, March 11, 2020
For the Full Newsletter click here
Greetings Duluth Section,
I hope you all are enjoying the warmer weather as this month begins! Our March luncheon is fast approaching where we will get to hear about the Rice Lake Road reconstruction from Steve Krasaway from St. Louis County. We are back at the Radisson this month again before another break in the usual location for the April awards dinner.
The awards dinner will again be held at Blackwood's Grill in Duluth. This will be a free event and all section members are encouraged to bring a guest. We will have appetizers and a drink provided to all attendees by the section, a cash bar available, and a short presentation to award scholarships and honor past presidents of the section. Instead of a speaker this year, we will again have plenty of time for networking and socializing. This event has been a great opportunity to get to know someone or to introduce a significant other to your ASCE connections.
As another reminder, there is still time to submit scholarship applications, but the deadline is also fast approaching. Don't forget to remind the eligible students in your life to apply for one of the $1500 scholarships we will be awarding!
Finally, the board is looking ahead towards next season and is in need of individuals interested in filling both the treasurer and secretary positions next year. If you have any interest in joining the board or just want to learn more about what the positions entail please feel free to contact me or another board member.
Thank you,
Andrew Kilpo
Duluth Section President
Thank You to our Section Sponsors: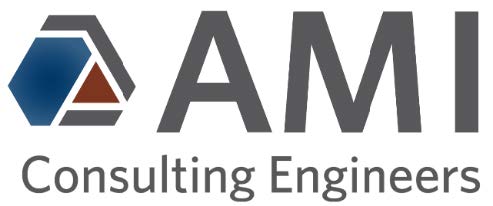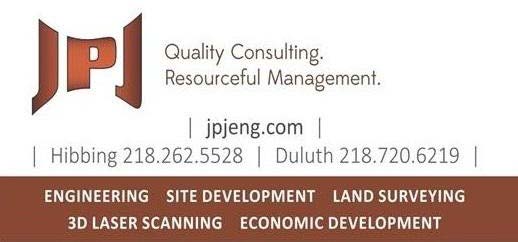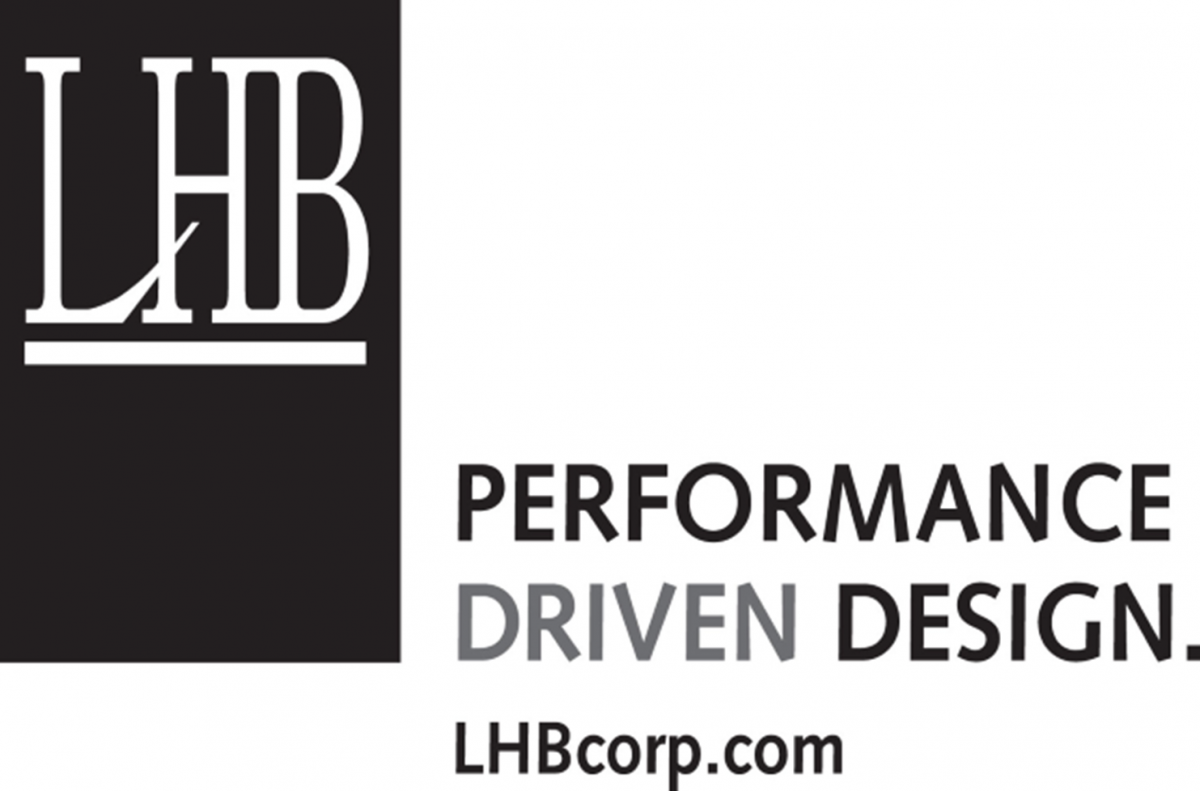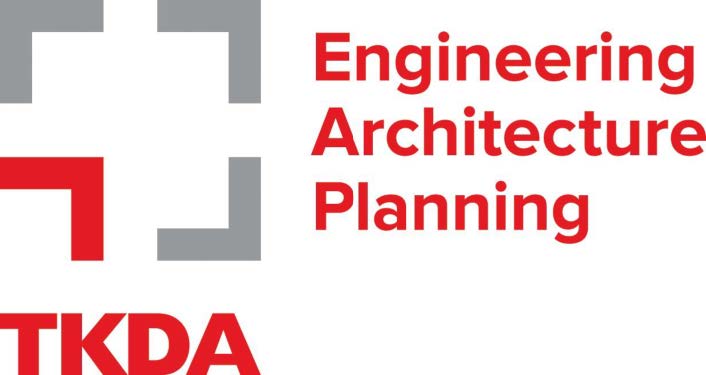 Archived Newsletters
December
October
September
May
April
March