February 2021 Newsletter
For the Full Newsletter click here
Greetings Duluth Section,
First off, I would like to thank all of the volunteers and organizers that helped out at the YMG's 5th Annual Mock Career Fair on Wednesday. We had a great turnout for our first virtual facilitation of this event. I thought it was a very enjoyable experience as a first time volunteer.

Coming up next, we will be having our monthly luncheon with a presentation by Mark Wolcott and Kyle Larson of MnPower, and Brent Norris of POWER Engineers, Inc. This project will highlight the foundation engineering and installation for the Great North Transmission Project. Since all luncheons for this fiscal year will be held virtually, we aren't able to have our annual luncheon at UMD.
As you all have probably anticipated, we will not be having the Annual Banquet in person, but are exploring other options. ASCE National issued guidance that all events have to be virtual until June 30, 2021. If anyone has any suggestions for a virtual event or would like to help plan one, feel free to reach out. With this restriction, we will not be having the Toothpick Bridge competition this year.

Even though we won't be having any in person events, there are still many things we can do as members to promote the upcoming Engineer's Week, February 21th to the 27th this year. Engineer's Week was created to:
● Celebrate how engineers make a difference in our world
● Increase public dialogue about the need for engineers
● Bring engineering to life for kids, educators, and parents

Some ideas to accomplish these points are to share articles about engineering topics on social media, getting involved at a local school, or even just talking to your friends and family about the need for engineers. With that, if you know someone that is going to school for civil engineering and meets the requirements, please pass the scholarship application along to them!

As always, if you have any ideas, feedback, or questions, feel free to reach out!

Thank you and I hope you can join on the 16th,
Rose Kopecky
Duluth Section President
Thank You to our Section Sponsors: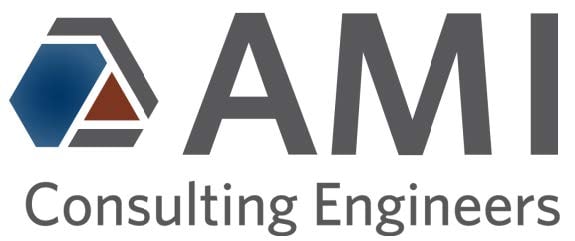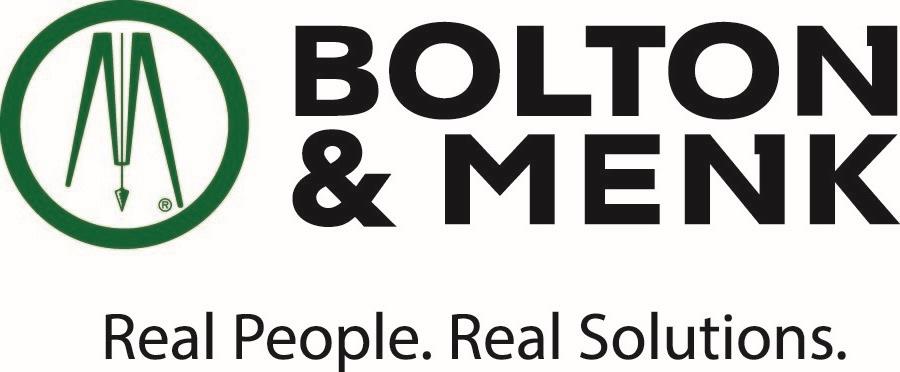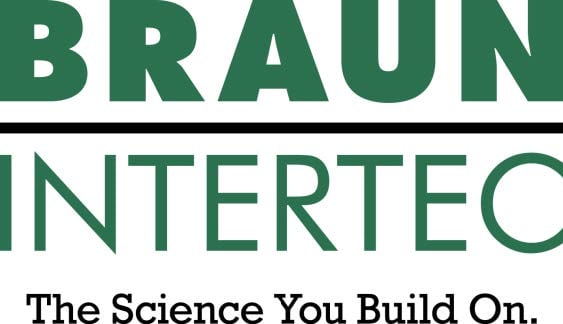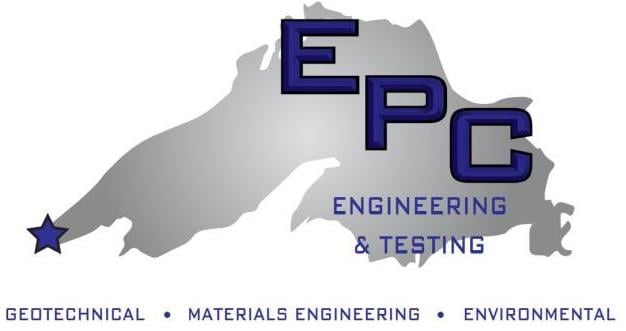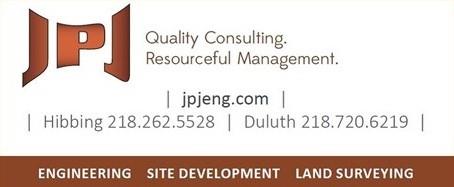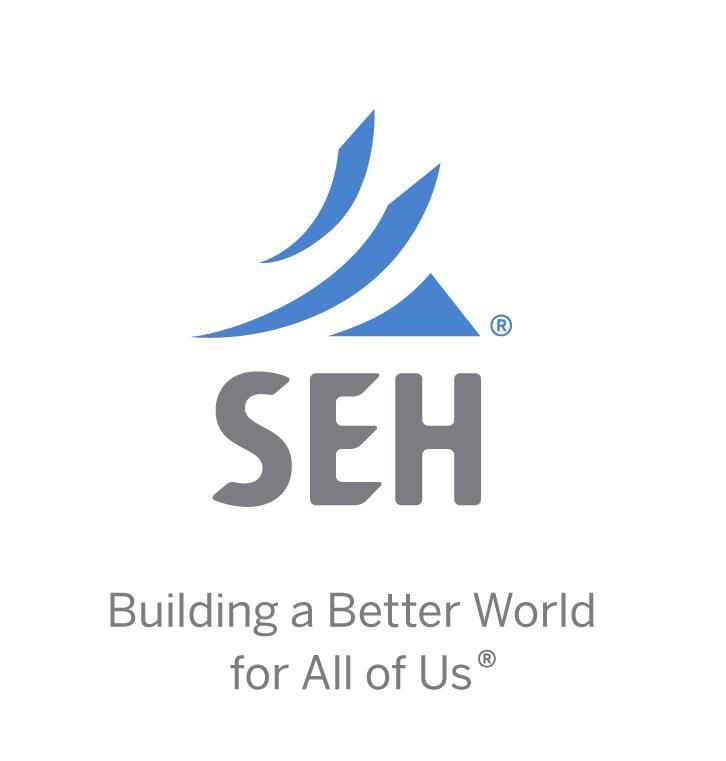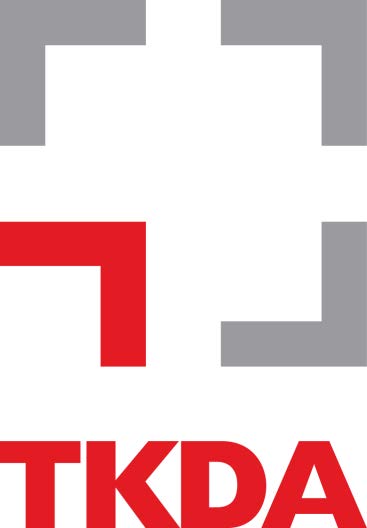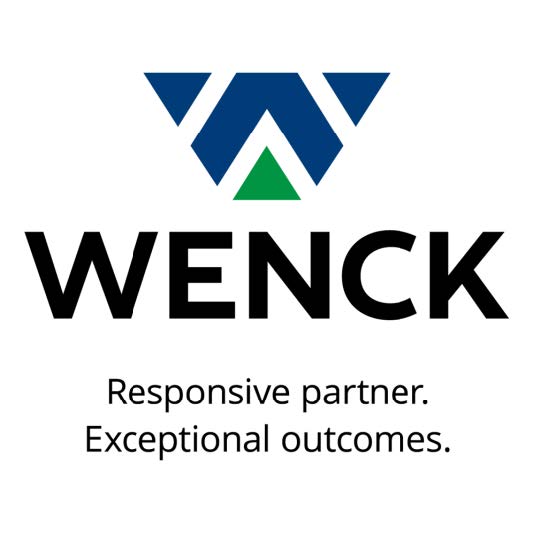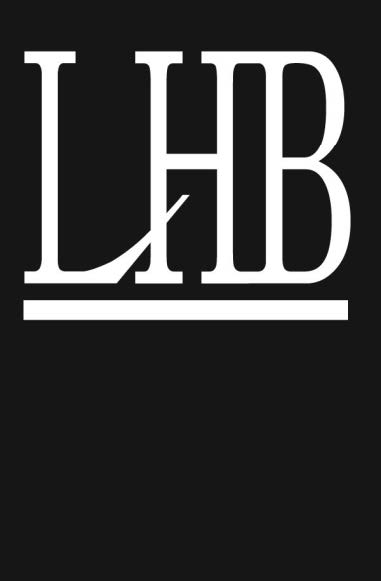 Archived Newsletters
November
October
March
February
January