Meet the 2019-2020 Board of Directors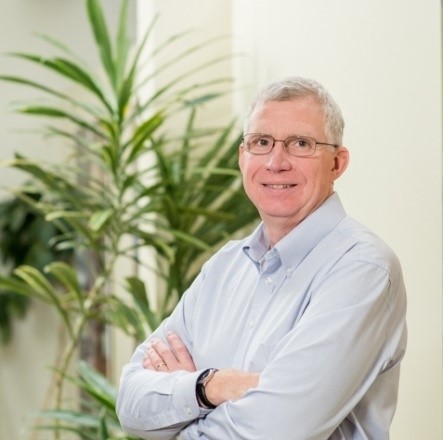 John Kuchinski, PE (2019 President)
I am a Massachusetts native and a graduate of the University of Massachusetts, Dartmouth with a Bachelor's Degree in Civil Engineering. I spent the first 20 years of my career doing site development and land surveying in Massachusetts. In 2000 I moved to Maine with my wife and two sons. Outside of the office I enjoy the great outdoors with my family.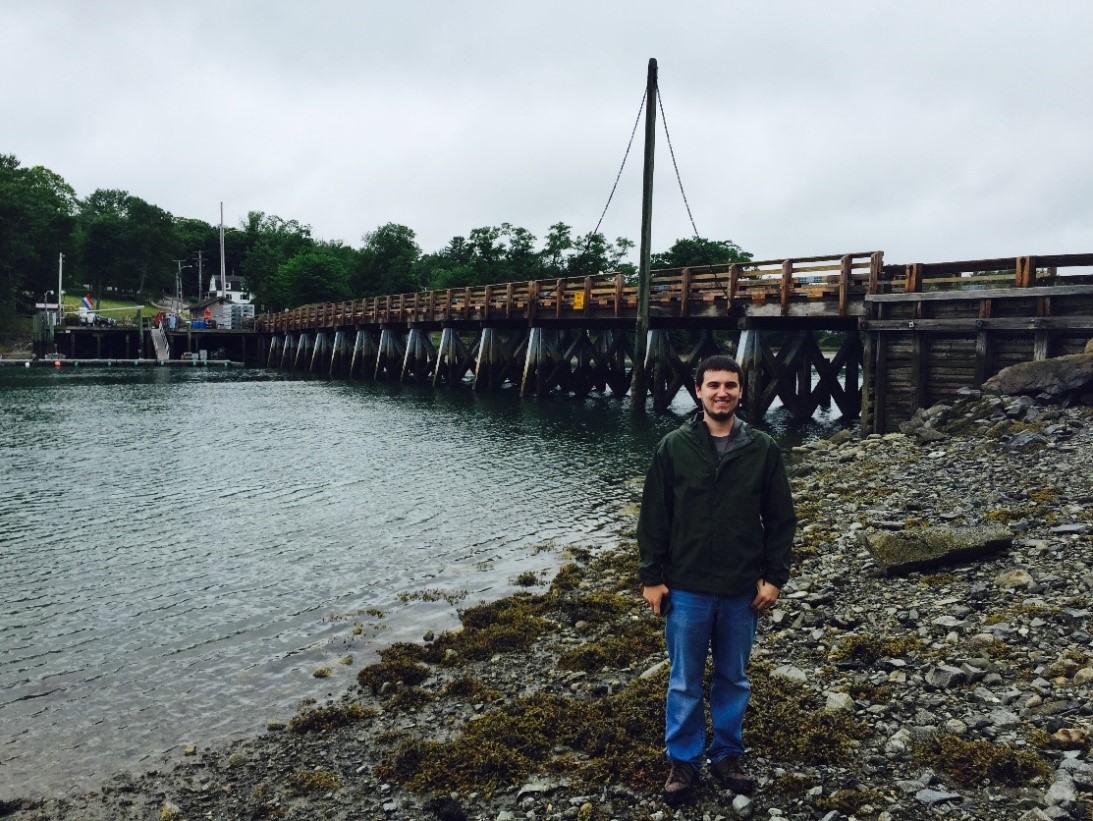 Daniel Bouchard, PE (President-Elect)
I am a Maine native growing up in Caribou and Old Town. I am a 2012 graduate from the University of Maine with a Bachelor of Science in Civil Engineering and a minor in Construction Management. I am a registered professional engineer in Maine and currently live in Windham with my wife and two dogs. In my spare time, I enjoy being outside enjoying the great Maine weather, boating, skiing, beekeeping, and doing home improvement projects. I became active in ASCE as a student and have continued to stay involved after graduating. For me, ASCE has become way to interact with other professionals in the field of engineering and a way to help inspire the next generation.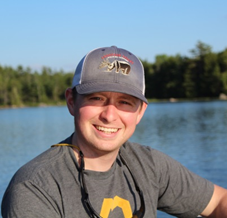 Mat Hardison, PE (Vice President)
I am originally from Durham, Maine and currently reside in South Portland, Maine and work as a geotechnical engineer for Summit Geoengineering Services. I graduated from the University of Maine Civil and Environmental Engineering Program with my Bachelor's Degree in 2013 and Master's Degree in 2015 with a concentration in geotechnical engineering. As a new member of the Maine ASCE Board, I hope to learn as much as possible about the inner workings of ASCE and help to continue with the organization's success. My goals for the next five years include continued growth as a geotechnical engineer and to develop professional and personal relationships with colleagues. Outside of the office I enjoy fishing, hiking, camping, and brewery touring.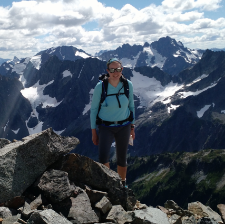 Esther Bizier, PE (Treasurer)
I was born, raised and live in Livermore, Maine. I graduated from the University of Maine in 2012 with a Bachelor's Degree in Civil and Environmental Engineering. During my time at UMaine, I was an active member of the ASCE Student Chapter, serving as Treasurer and President. After college, I became involved with the Maine Section of ASCE and enjoy the many opportunities it provides members. I am excited to continue working with the Student Chapter developing programs, such as our student ski day, to foster interaction, networking and relationships between students and professionals. In the next five years I would like to continue to take on leadership roles in ASCE and mentor young engineers just entering the profession. Outside of ASCE and work I am active in my community and church; helping out with local events and fundraisers, serving on the board of Maine's Paper and Heritage Museum, and playing clarinet in the Spruce Mountain Community Band. I also enjoy spending time outside in western Maine – running, hiking, paddleboarding, swimming and cross country skiing.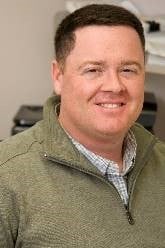 Thomas W. Perkins, PE (Secretary)
Mr. Perkins received his BS in Construction Management Technology in 1996 from the University of Maine. He has worked as a construction manager and engineer all over the country, and started his own firm, Dirigo Architectural Engineering, in 2009. He is a licensed professional engineer (architectural discipline) in four states, and is a member of the adjunct faculty at UMaine. He resides in Turner, where he chairs his town's planning board. Tom actively volunteers his time to coach youth sports and mentors students pursuing a career in engineering and construction.
Heather Hayes, PE (Year 3 Director, Editor The Informant)
Heather is a structural and traffic engineer at James W. Sewall Company. She graduated from the University of Maine in 2011 with her BS and 2013 with her MS in Civil and Environmental Engineering with a structural focus. At the University of Maine she worked at the Advanced Structures and Composites Center doing research on the Bridge in a Backpack ProjectTM. Prior to working for Sewall, she worked Louis Berger for 5 years as a structural bridge engineer working on transportation projects in Maine, Rhode Island, Georgia, Massachusetts, and New Hampshire. She has been the Public Outreach Chair for the YM Group and Informant Editor since 2014.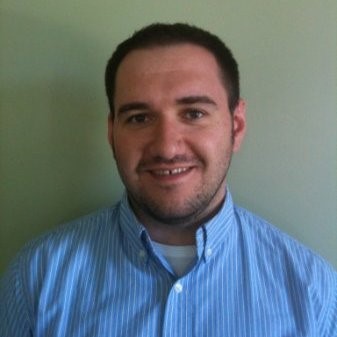 Don Leblanc, PE (Year 2 Director)
Don LeBlanc is the president of DLVEWS, Inc. He has been in the industry for 11 years. He started his career as a design engineer for storm water treatment devices and storage solutions. During those years he has had an opportunity to work closely with consulting engineers, DOT maintenance crews, and other entities. Mr. LeBlanc holds a BS in Civil Engineering from the University of Maine and is a registered Professional Engineer. His company specializes in infrastructure rehabilitation which includes trenchless culvert rehabilitation, sub grade fill applications, and manhole and pipe rehabilitation across the northeast. Don is an active member of the culvert committee of the Transportation Research Board and a member of the ASCE Maine Chapter.
Lindsey Kandiko (Year 1 Director)
Lindsey is a 2015 graduate from the University of Maine with a BS in Civil and Environmental Engineering. She joined the Department of Transportation in 2016 as an Assistant Engineer for the Western Maine Region. At the DOT, she works mostly on roadway rehabilitation and large culvert replacement projects. She was involved in ASCE through college, where she was on the student chapter board, concrete canoe captain, and planner of the 2015 regional concrete canoe competition. She recently helped judge at the regional student conference held by the University of Maine.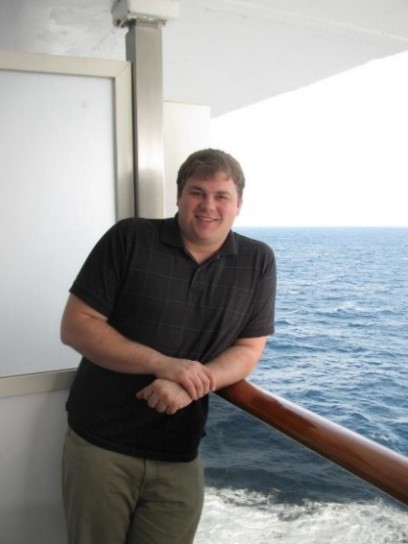 Lucas Stiles, PE (Past President)
I grew up in Blaine, Maine and currently live in Carmel. I became an active member of ASCE as a freshman at the University of Maine. While at the University I served as co-captain of the concrete canoe team and the vice president of the student chapter of ASCE. After graduating with a Bachelor's Degree in Civil Engineering in 2008 I became a practitioner advisor to the student chapter and joined the executive board in 2012. I have made some incredible friends through my involvement in ASCE over the past 12 years and I hope that in the next 5 years I can continue to meet new people and make more lifelong friends. When I'm not busy with work or ASCE I enjoy skiing, working on my house, and riding my motor cycle.