April 2022 Newsletter
For the Full Newsletter click here
Duluth Section!
We received 12 scholarship applications this year and selected our winners at our monthly board meeting on March 22, 2022. This year we added a third scholarship worth $1,500 and are excited to announce that each of our three scholarships will be awarded. Our three selected applicants include Erik Desmith (UMD), Peter Foldesi (UMD), and Scott Rousseau (UND). Congratulations to them!

The final date for the 2022 Minnesota Statewide Infrastructure Report Card has been revised to Monday, April 26th, 2022 at the Saint Paul Capitol Building. There is also a planned Duluth release event located at the Twin Ports Interchange Project (concurrent with the St. Paul event). The set date and time will be on Tuesday April 26th, at 10:00 AM. Please check the ASCE Duluth Chapter website for updates to this event.

The Youngers Member Group will be hosting a Virtual 2-Hour Ethics Presentation in April. The event will cost $35 for ASCE Members and $50 for Non-ASCE Members. It will be held virtually on Wednesday April 13th, 2022 from 4:00-6:00 PM. The Ethics course will be presented by Richard Kyte. For those who are interested, a social hour will follow the presentation at Fitger's Brewery & Grill. You should have received an invite from [email protected] with a subject line Attend 2022 Ethics Presentation, if not please contact Adam Nix for the registration information.

Please save the date for the ASCE Region 3 Assembly which will be held on June 23-25, 2022, at the Hilton Double Tree Downtown Cleveland in Cleveland, Ohio. There will be details to follow in the upcoming months.

Our next luncheon will be on April 19th discussing the updates on the Twin Ports Interchange project. This again will be a Teams Meeting, please make sure that your name is accurately portrayed when logging in otherwise it is difficult for our treasurer to send out the PDH credits. If you have not received any of your PDH credits, please contact Jason Fisher.
Sara Christenson (Lic. MN)
Duluth Section President
Thank You to our Section Sponsors: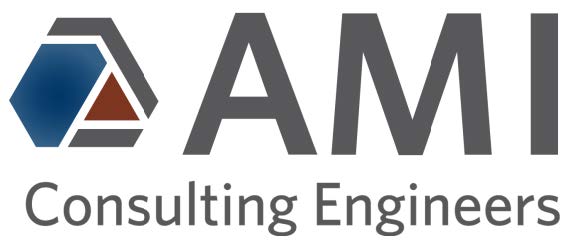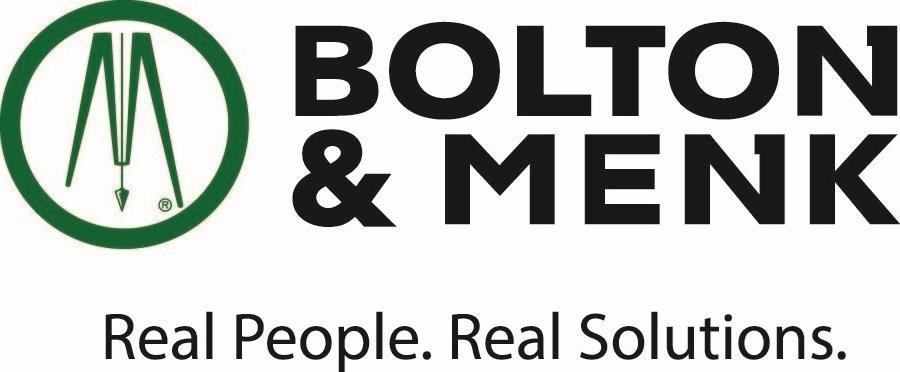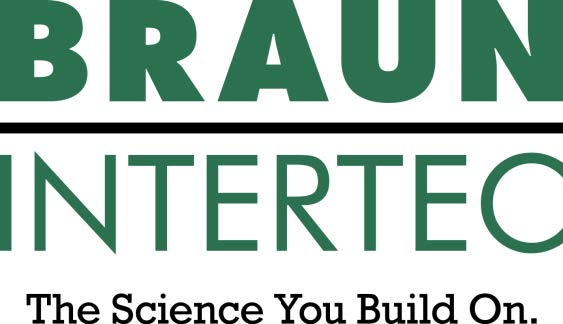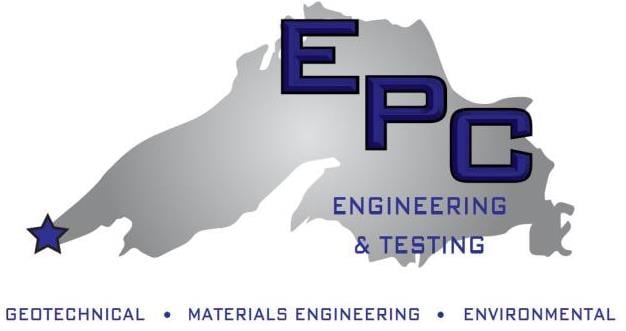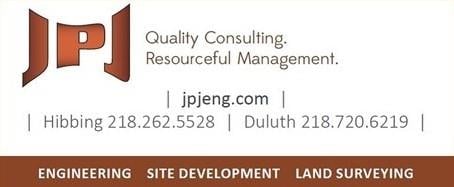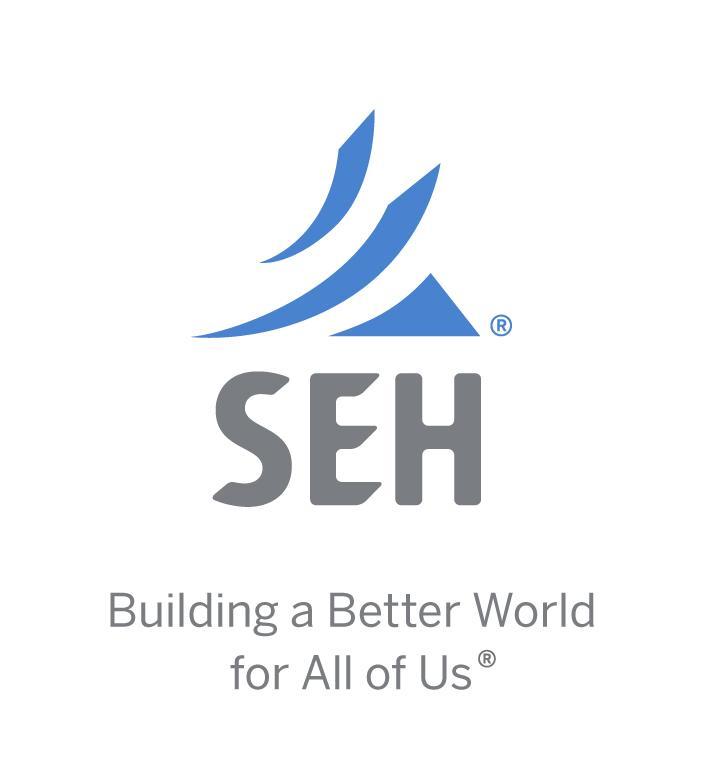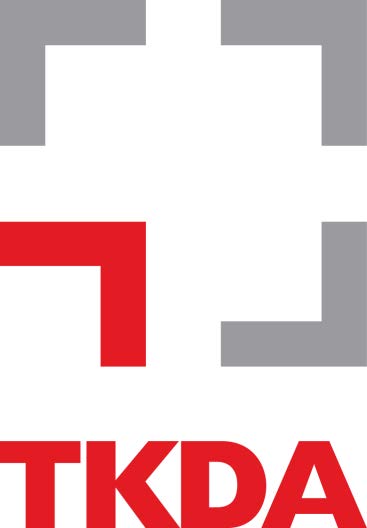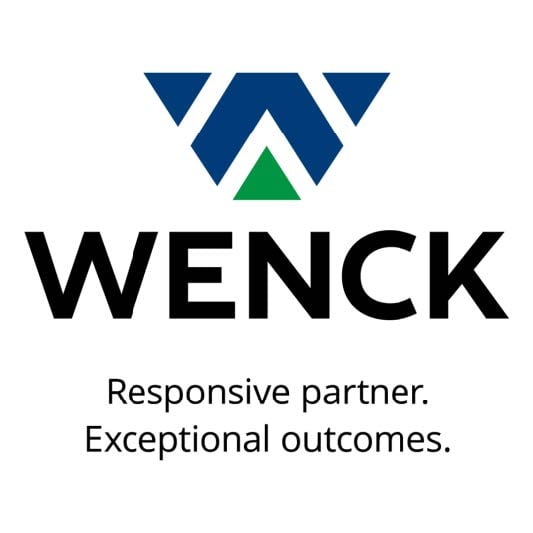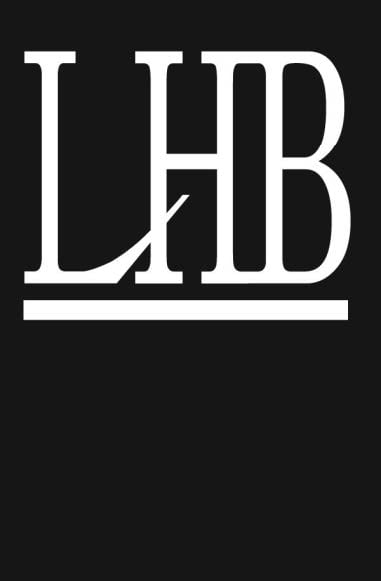 Archived Newsletters
2022
April
March
February
January
2021
December
November
October
September
March