January 2021 Newsletter
For the Full Newsletter click here
Greetings Duluth Section!
With some states letting up on their mask restrictions, our COVID-19 cases going down, and an increase in vaccinations, we are hopefully getting closer to our new normal. At the very least, we will be heading into warmer weather with more opportunities to spend time outside in the nicer temperatures which is a win to me!
As we're heading into construction season, Steve Krasaway, PE of St. Louis County Public Works will be presenting about the Rice Lake Road Construction project and what they did after they discovered human remains onsite. It should be an interesting presentation with a tough situation that none of us would want to be in. Hopefully you can attend!
In recent news, ASCE released their 2021 Report Card for America's Infrastructure on March 3rd. If you aren't familiar with what the report card is, it "depicts the condition and performance of America's infrastructure in the familiar form of a school report card—assigning letter grades based on the physical condition and needed investments for improvement, and provides recommendations to raise the grades," according to ASCE National. On this report card, America received a C-. This is still just below average, but we are showing improvement from the D+ we received in 2017. The Twin Ports Area Report Card that came out in 2018 garnered a C rating. For the 2022 Report Card, the Duluth Section has joined forces with the Minnesota Section and will put out a joint report card. As a state, we are currently in the process of gathering data for the 2022 Report Card. Hopefully we can improve our grade as a state like our grade improved as a nation!
This month, scholarship applications are still being accepted and are due March 19th to schristenson@sehinc.com. So far, I have not heard that we have received any applications. Please reach out to students or family that are attending college and meet the requirements. Last year we didn't have any applicants and we don't want that to be the case this year too! You can find the scholarship application in the newsletter and in the email sent by Tom DesMarais previously. If you have any questions on eligibility, please reach out!
Looking ahead, even though we won't be able to have the Annual Awards Banquet in person, we will be having a networking event on Thursday, April 29, 2021 at 5 pm. Be on the lookout for more information, but we will potentially be having food and prizes!
As always, if you have any ideas, feedback, or questions, feel free to reach out.
Thank you and I hope you can join on the 16th for the luncheon!
Rose Kopecky
Duluth Section President
Thank You to our Section Sponsors: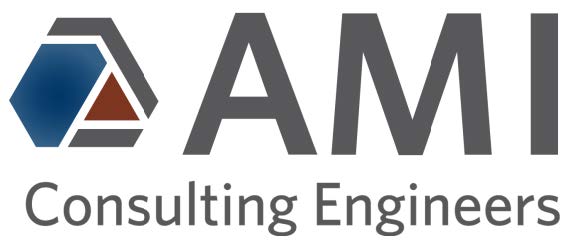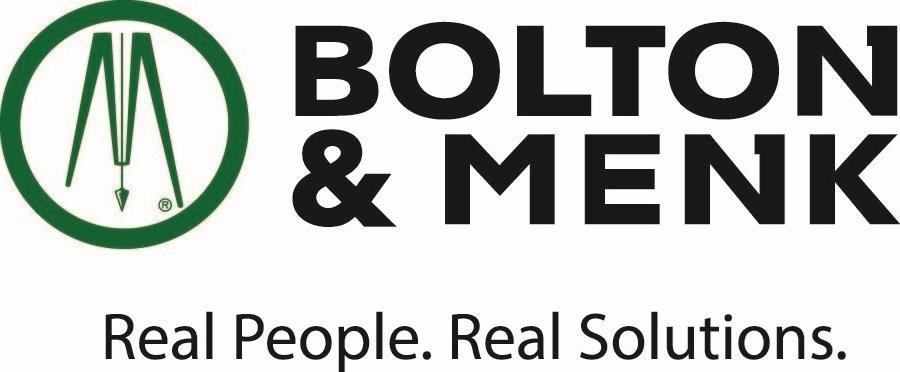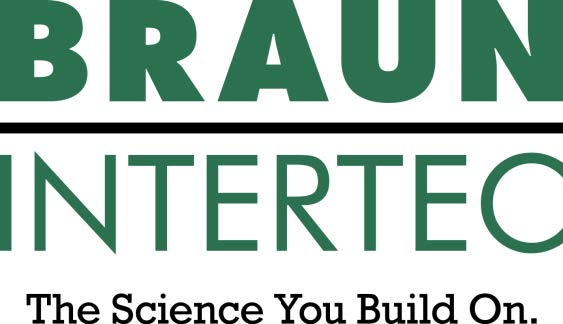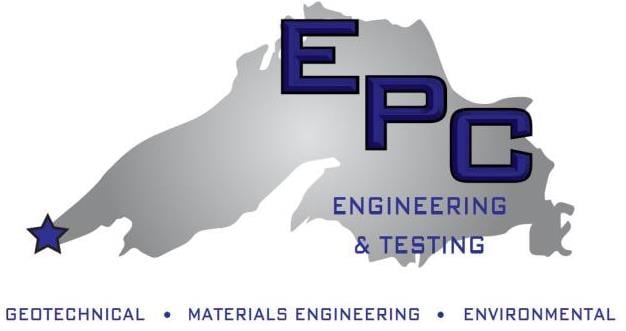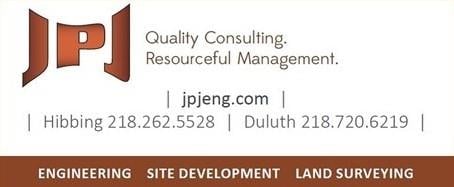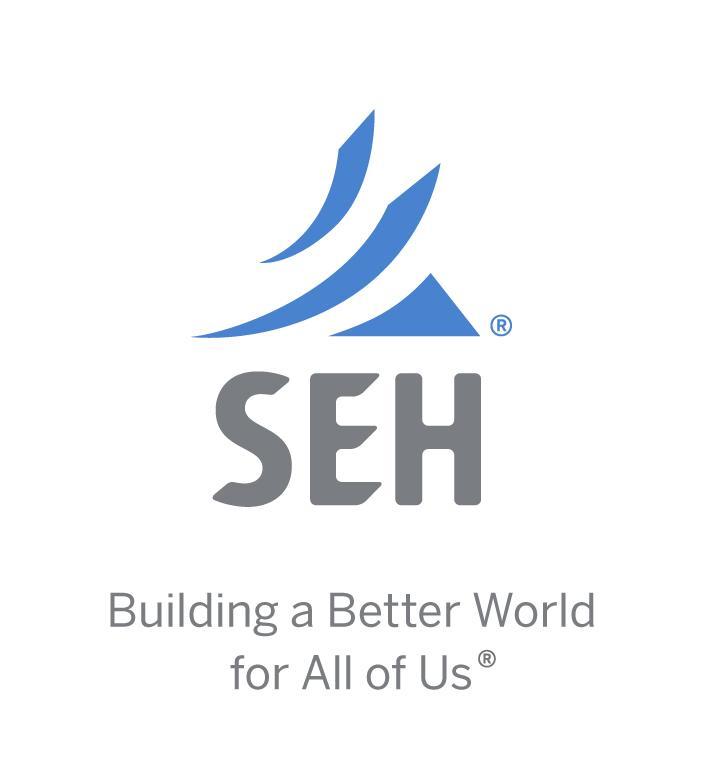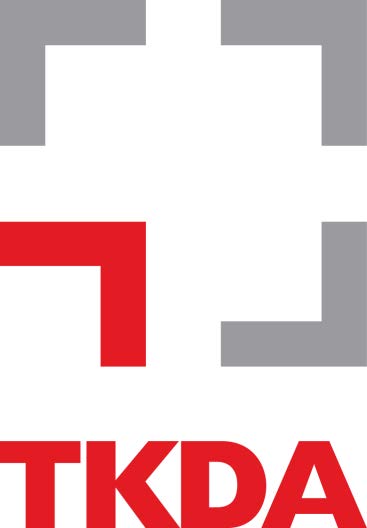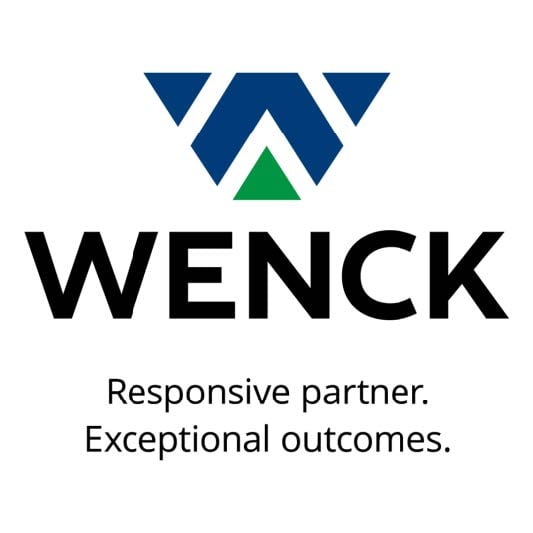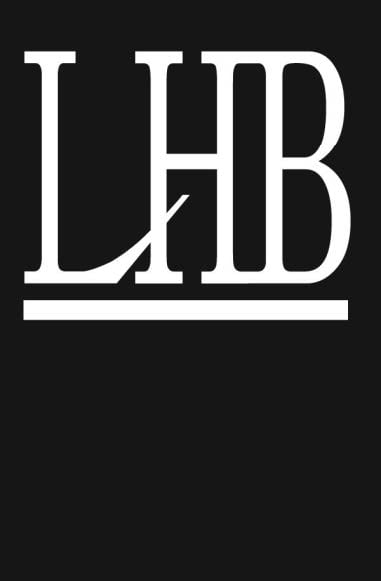 Archived Newsletters
2021
March
February
January
2020
November
October
March
February
January