September 2023 Newsletter
For the Full Newsletter click here
Greetings from the desk of the Vice President!
I hope you all had a wonderful summer break and are excited for the remainder of 2023. We are excited to bring you some delicious lunches and good topics for presentations this rotation.
With the upcoming rotation, our Board will see some turn over this year. We would like to thank Jason Fisher our President for his time these last few years starting up during COVID, even jumping in moving up the ladder when we had a board member step down. We would also like to thank Will DeRocher for being our secretary this last year. Will has done a fantastic job and will be missed as he has decided to step down, leaving the Treasurer's role open as well as Secretary.
For the new year, the current VP Andrew Lund (myself) will rotate up to President's role. And Ryan Swanson who served as the Treasurer last year will rotate up to the Vice President's roll.
With that being said, our September meeting will have the following rotational positions being voted upon at the September luncheon. Peter Demshar who works at Barr has volunteered to be the Treasurer. He has been an active member in the section leadership and will be looking to jump into the rotation.
This leaves us with and Empty Secretary role. If anyone want so be on the Ballot to fill our open Secretary seat, or any open position, please let me know. These two seats, our Treasurer and Secretary roles, will be put to a vote.
Thank you, to all of our Current and Former Board members, without your hard work and volunteering we could not e where we are today. So again, a big thank you.
If you have any questions, ideas, or feedback, please feel free to reach out.
Andrew Lund
Duluth Section Vice President
Thank You to our Section Sponsors: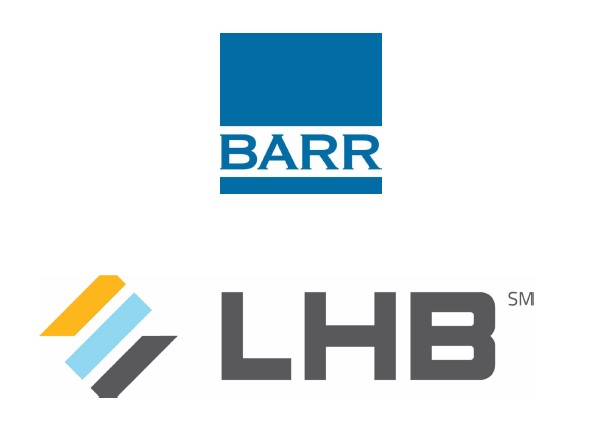 Archived Newsletters
2022
December
November
August
April
March
February