September 2021 Newsletter
For the Full Newsletter click here
Greetings Duluth Section and Welcome Back!
I hope you all had a wonderful summer and are excited for the rest of 2021, with that being said, ASCE National strongly recommends that we have meetings virtually at least until 2022. We plan to adhere to that recommendation, but if anything changes, of course we will let you know.
The following rotational positions will be voted upon at the September luncheon. Our current President Elect/Vice President, Andrew Barnebey, has chosen to step down from volunteering on the board. Thank you for volunteering on the board for the last 3 years!
With Andrew stepping down, this opens up the President's position for this upcoming year. Under normal circumstances, the President Elect would automatically become the President, but due to this, we will be voting on the President position. Sara has volunteered to take on the President's role this upcoming year. She has been working diligently as the Secretary on the board for almost a year and has proven herself to be capable of taking on this role and has ASCE's best interests in mind.
Dan Murphy has done an excellent job as our Treasurer this past year and has volunteered to be the President Elect/Vice President for this upcoming year.
For the Treasurer and Secretary roles, we have two newcomers to the board. They are Jason Fisher and Andrew Lund. Jason works for Bolton & Menk, Inc. as a Transportation Project Manager and would like to fill the Treasurer's role. Andrew Lund works at LHB, Inc. in their Industrial/Pipeline group and is looking to fill the Secretary position.
If anyone wants to be on the ballot to fill one of these positions, please let me know. Even though we have a person already outlined for each position, each of these positions will still be put to a vote.
Thank you to all of our Board Chair positions this past year! In particular, I would like to thank Ben Helmer for his leadership as the Younger Member Group Chair. With that said, we are in need of a volunteer to fill the YMG Chair. Pete Demshar has volunteered to be the interim chair.
Finally, a big congratulations are in order for Duluth Section member Dr. Benjamin Z. Dymond, Ph.D., EIT who has been selected by ASCE's Structural Engineering Institute to receive the 2021 T.Y. Lin Award for the paper "Inelastic Shear Distribution in Prestressed Concrete Girder Bridges," published in the ACI Structural Journal, July 2019. Ben received his B.S. and M.S. degrees in civil engineering from Virginia Tech and his Ph.D. from University of Minnesota - Twin Cities in Civil Engineering as well. Currently an Associate Professor at UMD, Ben has a focus on structural engineering. Congratulations Ben on this accomplishment!
As always, if you have any ideas, feedback, or questions, feel free to reach out.
See you on the 21st for the luncheon!
Rose Kopecky
Duluth Section President
Thank You to our Section Sponsors: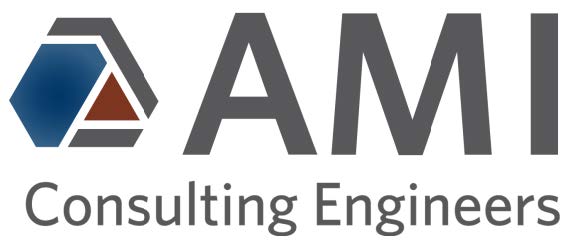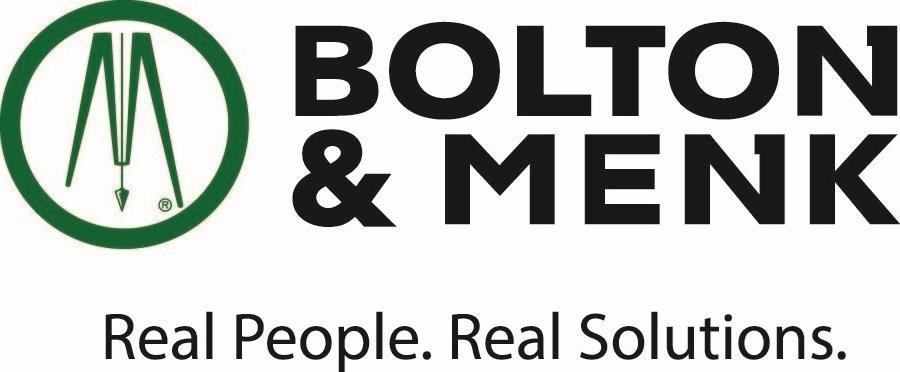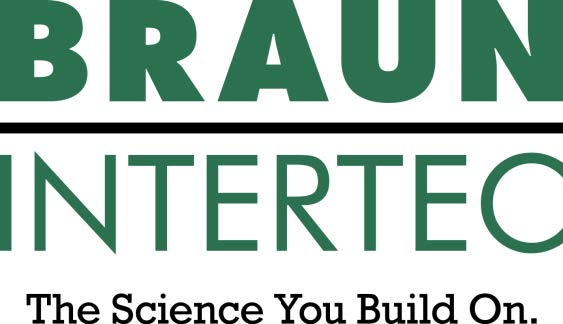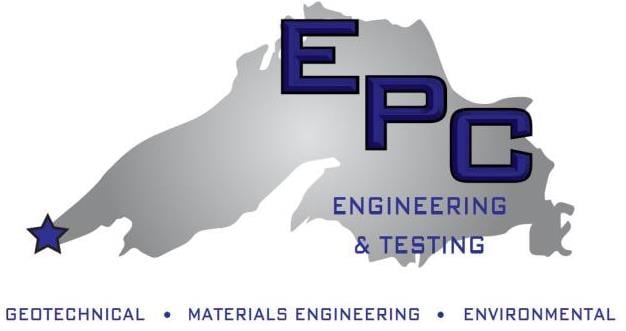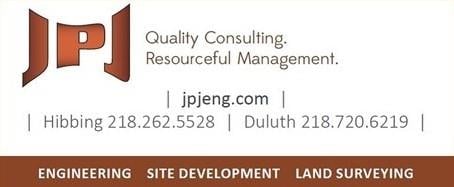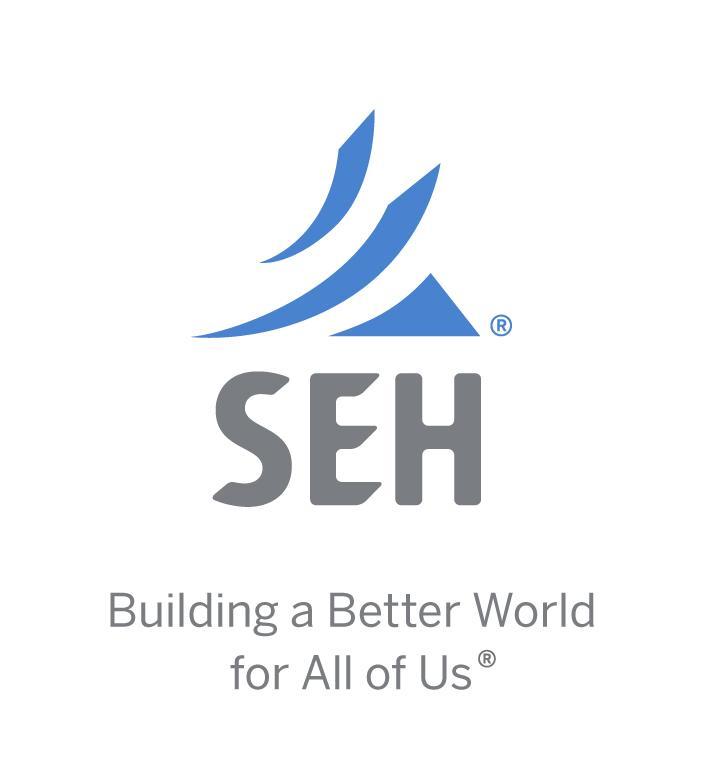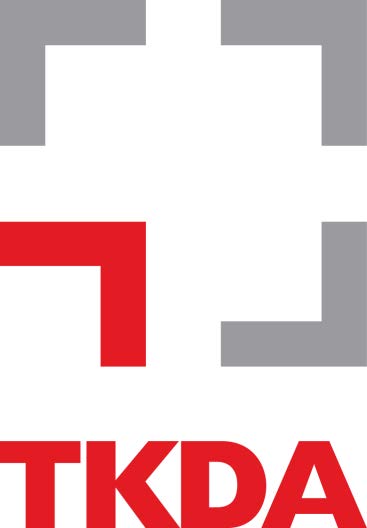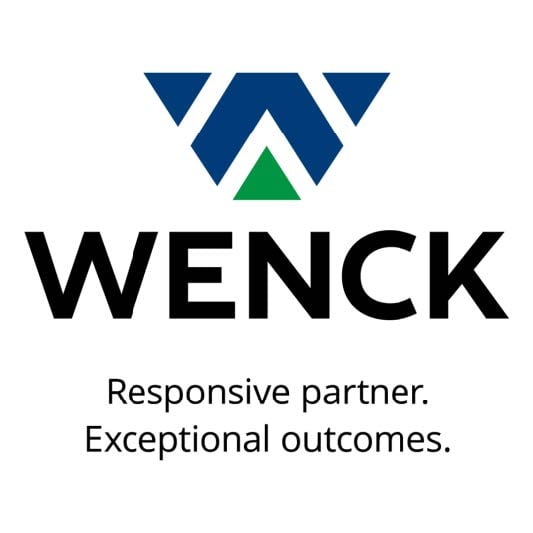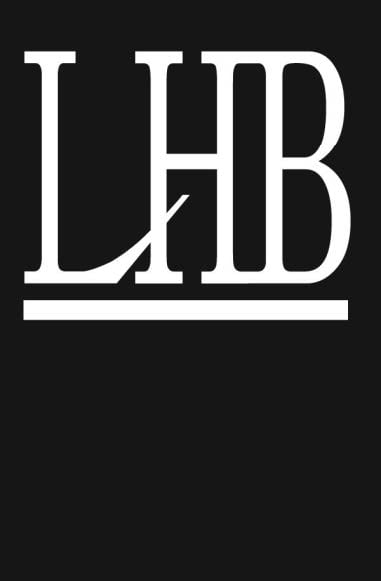 Archived Newsletters
2021
September
March
February
January
2020
November
October
March
February