January 2022 Newsletter
For the Full Newsletter click here
Hello Duluth Section!
First and Foremost, Happy New Year. With the new year, please make sure that you have renewed your ASCE membership if you have not already. It can be completed by going to asce.org/membership/join. With the new year it is also a good reminder to update your information for ASCE, I understand many people have been switching careers or moving – by updating your information, you can stay in touch with the Duluth Section of ASCE. If you would rather not receive any emails from the board or me, you can also update your profile to remove your email account.

Speaking of people moving to a new location, Tom DesMarais and his family will be moving to the Black Hills at the end of the month. He is ready to be closer to extended family but will always consider Duluth home. I personally want to thank Tom for all his efforts and commitment over the last many years. He has done an incredible job and will be missed being in our section.

Please look at our scholarship application in this newsletter. We have revised the eligibility requirements to allow more students to apply. With the potential of more applicants, we could allow up to three $1,500 scholarships being granted.

Our next luncheon will be on January 18th, where Dave Stark will be presenting on Rainwater Management Solutions. This again will be a Teams Meeting, please make sure that your name is accurately portrayed when logging in otherwise it is difficult for our treasurer to send out the PDH credits.
Sara Christenson
Duluth Section President

Thank You to our Section Sponsors: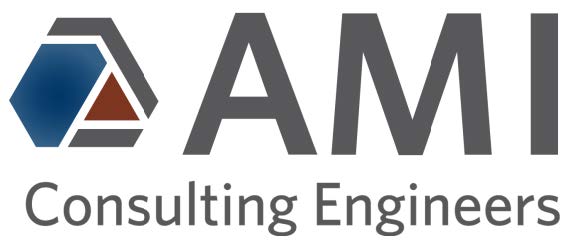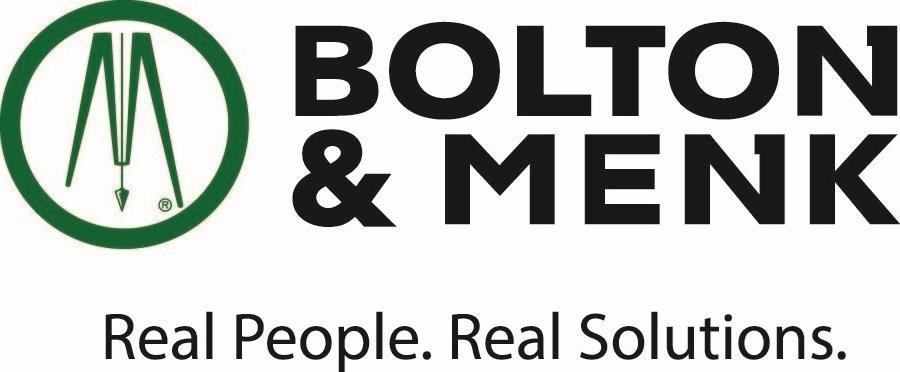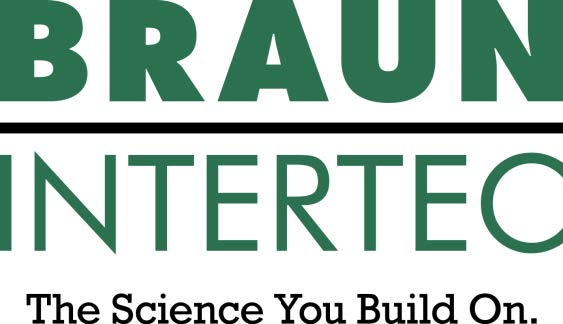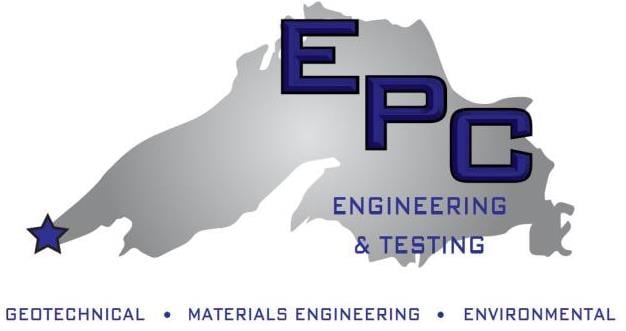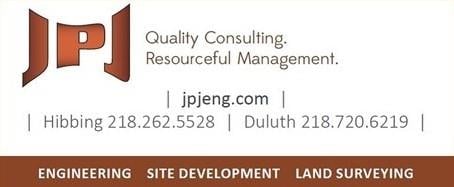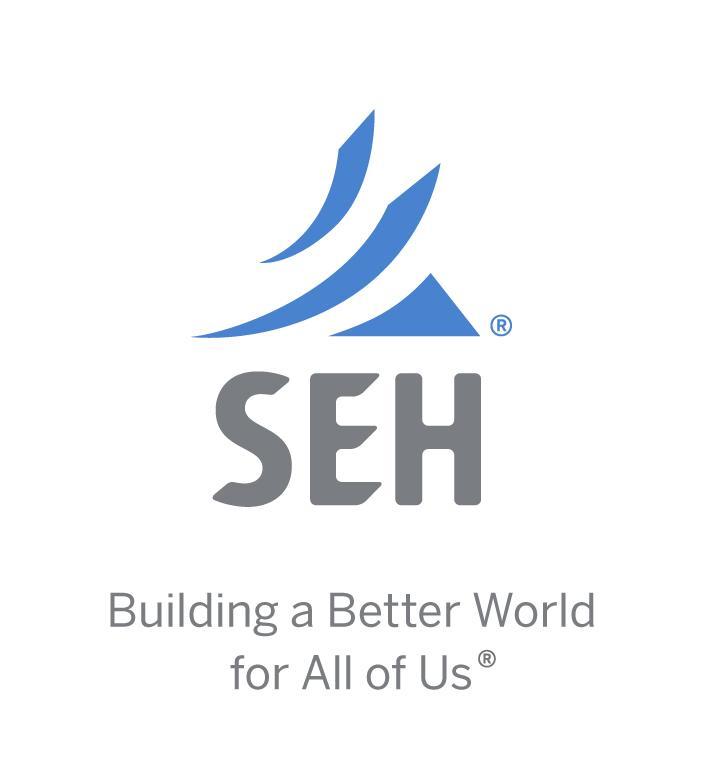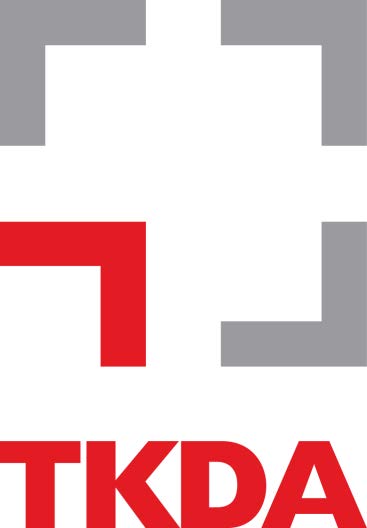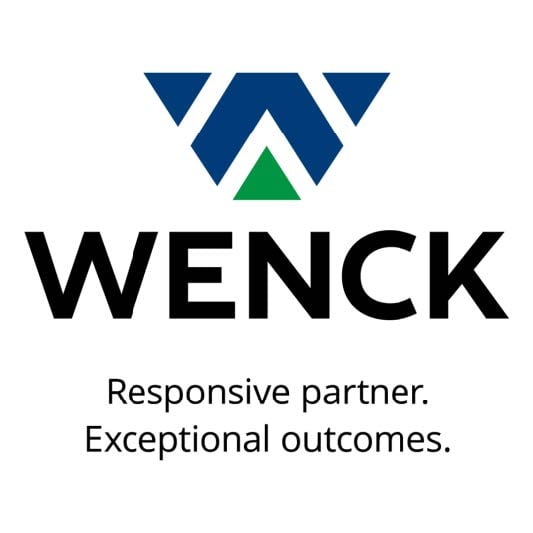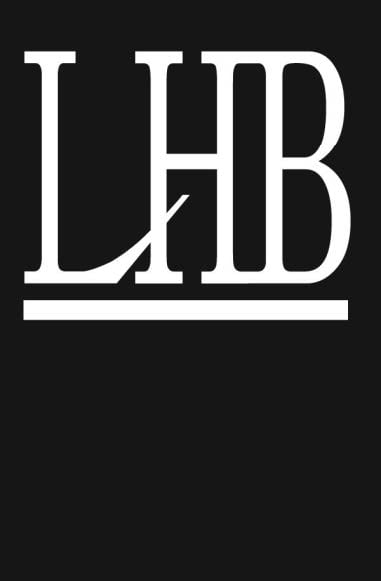 Archived Newsletters
2021
December
November
October
September
March
February
January