Meet the 2020-2021 Board of Directors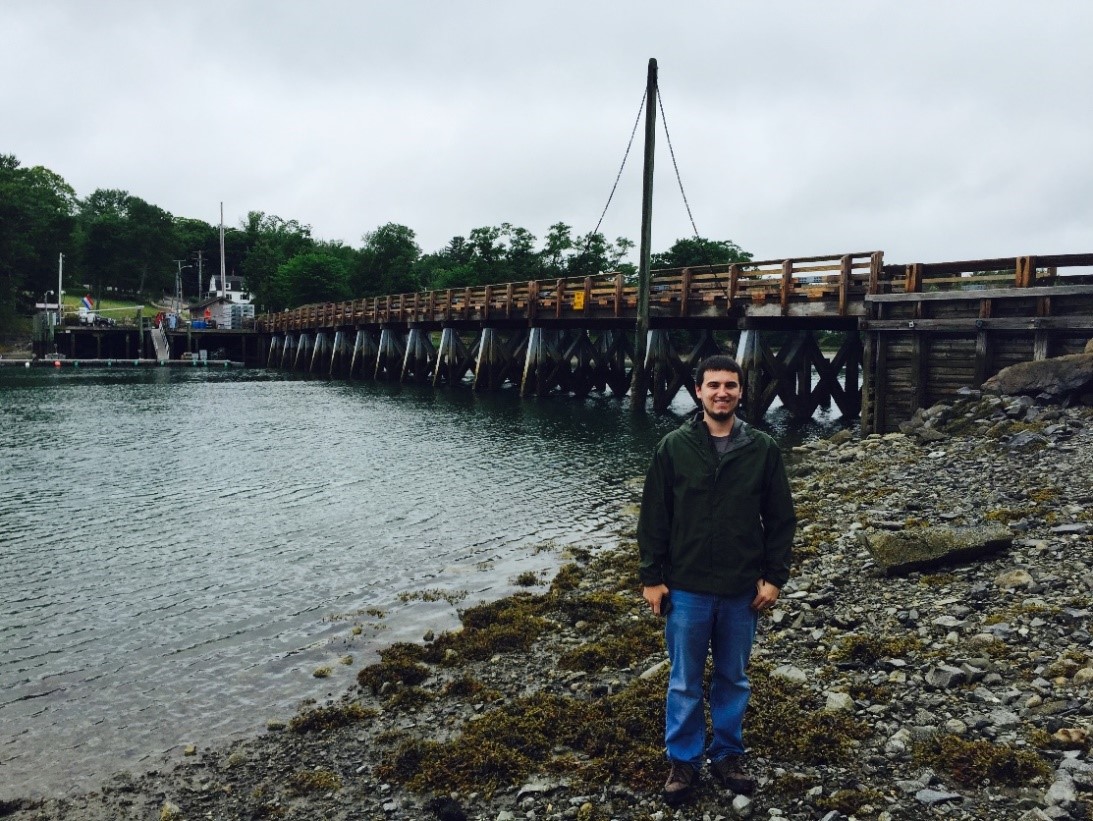 Daniel Bouchard, PE (President)
Dan is a 2012 graduate from the University of Maine with a BS in Civil and Environmental Engineering and a Construction Management Minor. Dan works for WSP as a Transportation Engineer and Construction Inspector in Yarmouth, Maine. At WSP he works on a variety of highway and traffic related transportation projects in Maine and throughout New England. Dan has been active in ASCE since college, serving as the student chapter's Outreach & Service Coordinator and participating in concrete canoe. Dan currently remains active by volunteering at ASCE outreach events and traveling to national ASCE leadership conferences.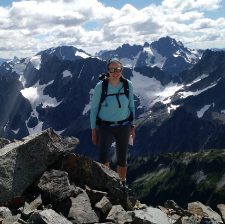 Esther Bizier, PE (President Elect)
Esther joined Main-Land Development Consultants, Inc. after graduating from the University of Maine in 2012 with a BS in Civil and Environmental Engineering. As a project manager and project engineer at Main-Land she works on the design and permitting of residential and commercial site development projects, as well as municipal infrastructure projects. Esther was an active ASCE member during college serving as President and Treasurer of the student chapter and captain of the concrete canoe team.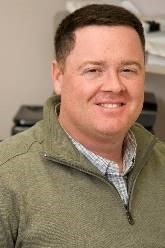 Thomas W. Perkins, PE (Vice President)
Mr. Perkins received his BS in Construction Management Technology in 1996 from the University of Maine. He has worked as a construction manager and engineer all over the country, and started his own firm, Dirigo Architectural Engineering, in 2009. He is a licensed professional engineer (architectural discipline) in four states, and is a member of the adjunct faculty at UMaine. He resides in Turner, where he chairs his town's planning board. Tom actively volunteers his time to coach youth sports and mentors students pursuing a career in engineering and construction.
Heather Hayes, PE (Secretary)
Heather is a structural and transportation engineer at James W. Sewall Company. She graduated from the University of Maine in 2011 with her BS and 2013 with her MS in Civil and Environmental Engineering. At the University of Maine she worked at the Advanced Structures and Composites Center doing research on the Bridge in a Backpack ProjectTM. Prior to working for Sewall, she worked Louis Berger for 5 years as a structural bridge engineer working on transportation projects in Maine, Rhode Island, Georgia, Massachusetts, and New Hampshire. She has been the Informant Editor since 2014.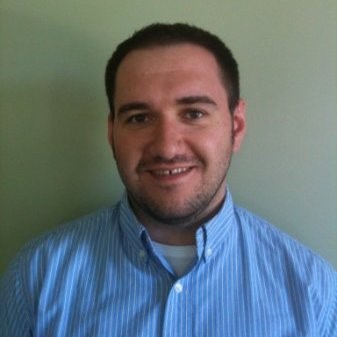 Don Leblanc, PE (Year 3 Director)
Don LeBlanc is the president of DLVEWS, Inc. He has been in the industry for 13 years. He started his career as a design engineer for storm water treatment devices and storage solutions. During those years he has had an opportunity to work closely with consulting engineers, DOT maintenance crews, and other entities. Mr. LeBlanc holds a BS in Civil Engineering from the University of Maine and is a registered Professional Engineer. His company specializes in infrastructure rehabilitation which includes trenchless culvert & sanitary sewer rehabilitation as well as lightweight fill applications across the northeast. Don is an active member of the culvert committee of the Transportation Research Board and a member of the ASCE Maine Chapter.
Lindsey Kandiko (Year 2 Director)
Lindsey is a 2015 graduate from the University of Maine with a BS in Civil and Environmental Engineering. She joined the Department of Transportation in 2016 as an Assistant Engineer for the Western Maine Region. At the DOT, she works mostly on roadway rehabilitation and large culvert replacement projects. She was involved in ASCE through college, where she was on the student chapter board, concrete canoe captain, and planner of the 2015 regional concrete canoe competition.
Nate Powelson, P.E. (Year 1 Director)
Nate is a project engineer at Criterium Engineers. He graduated with a BS in Civil Engineering from Clarkson University in 2007 and a MS in Civil Engineering with a concentration in Structural Engineering from the University of Hawaii at Manoa in 2010. He has worked on projects throughout the country. His experience includes failure investigation, repair and rehabilitation design, bridge design, property condition assessments, and structural analysis and evaluation. He currently lives in Gorham with his family. He is an active member of Structural Engineers of Maine and ASCE.