ASCE Seattle Section November Dinner Meeting: Civil Engineering in Humanitarian Projects
Tuesday, November 10, 2020 - 05:30 PM
Wayne Chang, MRB, Hospital Logistics and Water & Sanitation, will be sharing his experience of working for various humanitarian organizations and the projects he has worked on in the field from Africa to Asia. He will share and discuss the unique challenges that were faced with each project and how Civil Engineers play an important part in developing and maintaining critical infrastructure around the world.
Project: SARS-Covid-2 Emergency Exploration Team.
Role: Water & Sanitation Engineer (WATSAN)
Project: Nduta and Nyarugusu Refugee Camp
Role: Clinic Logistics and WATSAN
Project: Agok, Hospital and Mayom, Clinic
Role: Hospital Logistics and WATSAN
Speaker(s)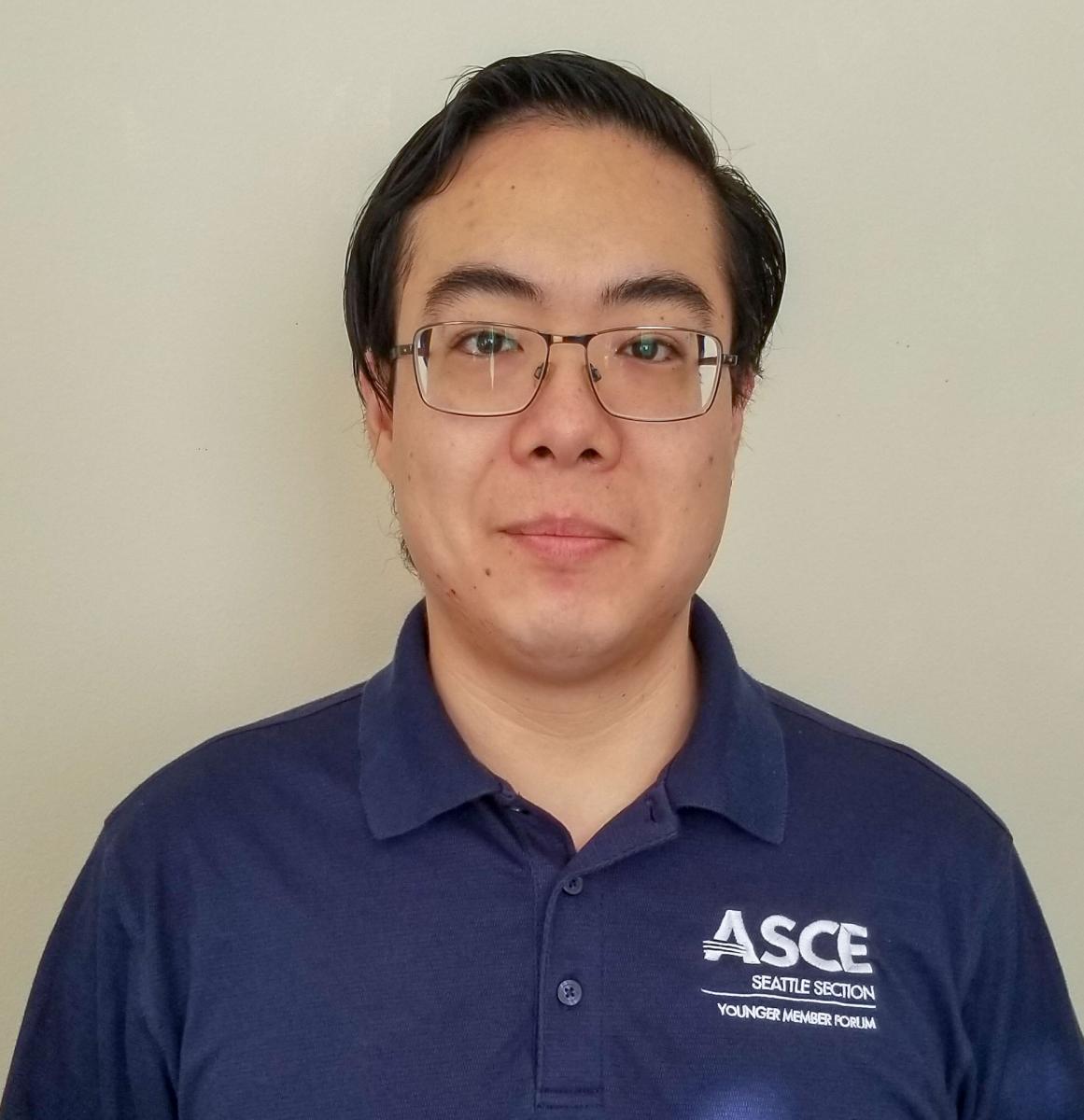 Wayne Chang, MRB, Hospital Logistics and Water & Sanitation
Wayne currently works as a Liaison Engineer for Boeing Commercial Airplanes on the 777/777X Program. Wayne has over eight years of experience in civil site construction, water & sanitation engineering, and humanitarian & hospital logistics. He has experience working with humanitarian organizations such as Oxfam, Save the Children and Doctors without Borders. Through these organizations, he has worked on humanitarian projects in 3 of the 7 continents. He also serves as the Executive Forum Chair for the ASCE Seattle Section Younger Member Forum.