ASCE September 2019 Meeting – Mount Airy Water Tank Rehabilitation
Tuesday, September 24, 2019 -

5:30pm

to

8:00pm
The ASCE Cincinnati Section held the first meeting of the 2019-2020 Program Year on Tuesday, September 24, 2019. The meeting included dinner and a presentation on Greater Cincinnati Water Works (GCWW) Mount Airy Water Tank Rehabilitation Project. The dinner and presentation was on the campus of Cincinnati State Technical & Community College. The meeting included dinner catered by the Cincinnati State's Midwest Culinary Institute.
Verna Arnette and Mark Raffenberg from Greater Cincinnati Water Works (GCWW) discussed the options evaluated to rehabilitate the tanks and the alternative that was selected The technical presentation will include the planning, design, and construction phases of the project.
The Mount Airy Water Tanks were originally built in 1927. The six tanks have a capacity of 8.5 million gallons. The tanks are a historic landmark at the corner of Colerain Avenue and North Bend Road. The tanks are located on the highest spot in the City of Cincinnati.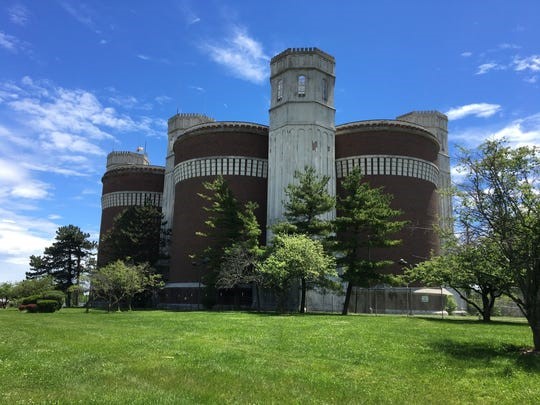 The meeting will be held at: Cincinnati State Technical and Community College; 3520 Central Parkway; Cincinnati, OH 45223.
The meeting will take place on the 3rd Floor Conference Center at the Cincinnati State Conference Center in the Advanced Technology and Learning Center (ATLC) Building. Parking is available across the street at the on-site Central Parkway Garage. Attendees will be given a parking pass for the Central Parkway Garage at the meeting.
The schedule is as follows:
5:30 PM - Begin Check-in and Registration

6:00 PM – Dinner

6:30 PM – Presentation Begins