Below are the current Officers of the Cincinnati Section. Feel free to email them a question, or you can ask them in person at any ASCE Event.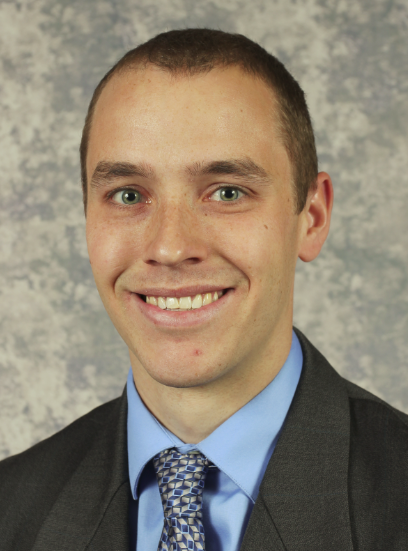 President - Sam Bell, P.E.
Sam is a Transportation Engineer at Burgess & Niple (B&N). He joined B&N in 2015 and works in the transportation group on traffic and roadway projects in Greater Cincinnati, Columbus, and other surrounding regions. Sam is a 2011 graduate of Michigan State University (MSU) where he received a Bachelor of Science in Civil Engineering and completed a Master of Science in Civil Engineering from Ohio University in 2015. Sam was an officer of Chi Epsilon and an active member of the ASCE Michigan State Student Chapter while attending MSU. Prior to his current position he worked for XCG Consultants, Norfolk Southern, and Michigan Department of Transportation.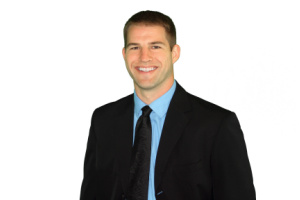 Vice President – David Hayson, P.E.
David Hayson is a project engineer with Stantec, a national, multi-disciplinary engineering firm. David has worked with Stantec since 2015 and is part of the water resources group. Prior to arriving at Stantec, he was employed at XCG Consultants for his first 6 years after graduating from the University of Dayton in 2009 with a Bachelor's Degree in Civil Engineering - Go Flyers! He is registered as a Professional Engineer in the states of Ohio and Kentucky and also as a Surveyor Intern after obtaining his Land Surveying Certificate from Cincinnati State in 2012. David has experience in hydrologic and hydraulic assessment, planning, and modeling of sanitary, stormwater, and combined sewer projects. He's been involved in the local Lick Run Sewer Project since 2009. He also has experience in floodplain mapping, dam breach analyses benefit/cost analyses, and site/civil design.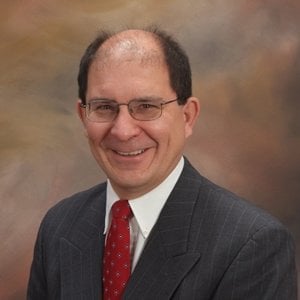 Treasurer – Anthony Klimek, P.E.
Tony Klimek is a Construction Manager with the Metropolitan Sewer District of Greater Cincinnati (MSDGC) where he manages construction projects at wastewater treatment plants. Prior to joining MSDGC in 2015, Tony worked for more than 30 years on a variety of civil and environmental engineering design and construction projects. His experience includes: site development, environmental remediation, landfill, utility, telecommunications, and other infrastructure projects throughout the United States. He is a registered engineer in Ohio, West Virginia and Pennsylvania. He has a BS Degree in Engineering from the University of Pittsburgh and a MS in Business from Robert Morris University.
Secretary - Kayleigh Hammond
Kayleigh is a civil engineer at The Kleingers Group working in the SportWorks department designing sport fields and facilities. Kayleigh is a 2017 graduate of the University of Cincinnati, where she received a Bachelor of Science in Civil Engineering. Kayleigh served as President of the ASCE University of Cincinnati Student Chapter and is an active member of the Gamma Phi Beta Sorority.
Educational Outreach Committee: Julie Cromwell
Sustainability Committee: Michael Kady
Website/Social Media Director: Brad Barber