Below are the current officers and leaders of the Cincinnati Section. Feel free to
email
them a question, or you can ask them in person at any ASCE Event.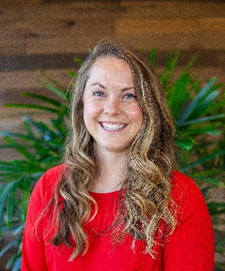 President – Kayleigh Hammond
Kayleigh is a civil engineer at The Kleingers Group working in the SportWorks department designing sport fields and facilities. Her work experience includes designing tracks, tennis courts, baseball & softball fields as well synthetic turf fields for parks, K-12 schools, higher education and professional teams. Kayleigh is a 2017 graduate of the University of Cincinnati, where she received a Bachelor of Science in Civil Engineering and served as President of the ASCE University of Cincinnati Student Chapter. Kayleigh is also an active member of the American Sports Builder Association (ASBA) and the Synthetic Turf Council.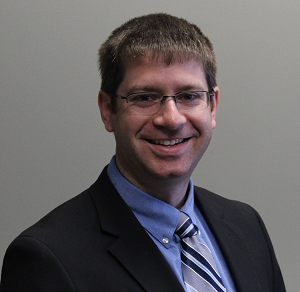 Vice President – Brad Barber, P.E.
Brad Barber, P.E. is a Water Resources Engineer in Wade Trim's Cincinnati office. His work experience is broad and includes the design and operation of wastewater collection systems, water distribution systems, pump stations, treatment facilities, and CSO/SSO remediation. He is involved in all project stages including alternative analysis, project design, specification writing, cost estimating, permitting, bidding, and construction inspection. Brad earned his BSCE from Ohio Northern University in 2009, and worked for Jacobs Engineering Group through 2016.
Brad's ASCE involvement dates back to 2005 as an active member of the ASCE student chapter and two-time captain of ONU's National-qualifying concrete canoe teams. For the past two years, Brad has volunteered to judge ASCE's Ohio Valley regional concrete canoe competition.
Treasurer – Bryan Hafertepe
Bryan Hafertepe received a Bachelor of Science degree in Civil Engineering from the University of Cincinnati. During his co-ops at University of Cincinnati, he was part of the Jacobs Engineering Group structural design team for a confidential massive manufacturing plant project. Bryan also was part of the Al Neyer design-build team that built a large mixed-use development called U-Square, which is located at the Loop near the University of Cincinnati campus. Since graduation, Bryan has worked at Connico Incorporated. His projects range from providing estimates for waste water treatment facilities and airport taxiways to construction management on several airport runway projects. Bryan's passion is working on large projects in their planning and early design phases. He believes that incorporating engineering, planning, and constructability perspectives on a project from its inception can improve the overall outcome of the project and aide in identifying potential issues early in the design process.
A native Cincinnatian, Bryan is a passionate supporter of FC Cincinnati and the Cincinnati Reds. He also sits of the Board of Trustees of the Cincinnati Boychoir and currently sings in the Cincinnati Young Professional Choral Collective.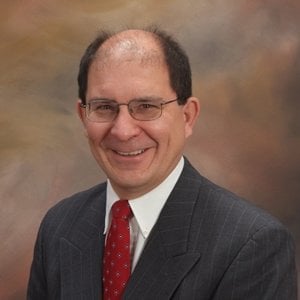 First Past President – Anthony Klimek, P.E.
Tony Klimek is a Supervising Engineer with the Metropolitan Sewer District of Greater Cincinnati (MSD) in the Facility Planning and Design Group. Prior to joining MSD, Tony worked for more than 30 years on a variety of civil and environmental engineering planning, design, and construction projects. His experience includes: site development, environmental remediation, landfill, utility, telecommunications, water, wastewater, and other infrastructure projects throughout the United States. He is a registered engineer and has a BS Degree in Engineering from the University of Pittsburgh and a MS in Business from Robert Morris University.
Tony has been an active member of ASCE his entire career. He was previously an officer and leader in the Central Jersey Branch and the Central Ohio Sections of ASCE and was previously the President of the ASCE Ohio Council of Sections.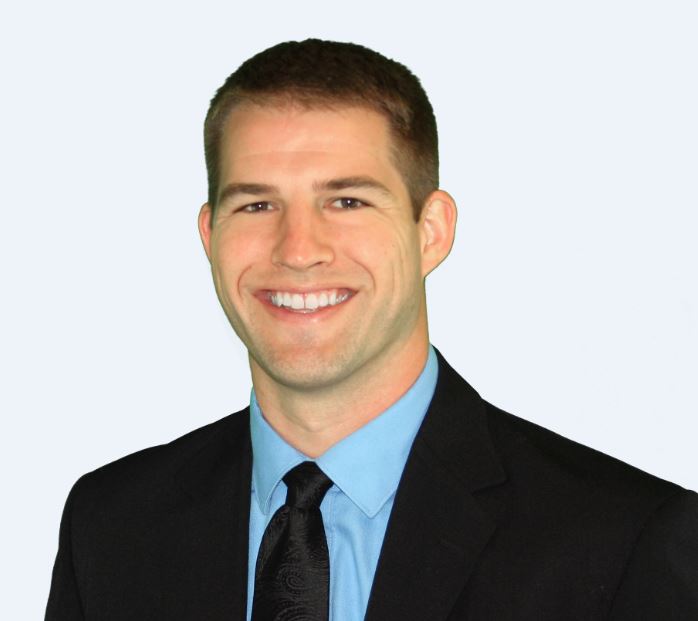 Second Past President – David Hayson, P.E., S.I.
David Hayson is a Senior Project Engineer at Stantec with a background in a variety of water resources projects including detailed experience and knowledge in the analysis of hydrologic and hydraulic modeling projects. His project experience includes the assessment, planning, and modeling of sanitary, stormwater, and combined sewers. Specifically, he has worked on system wide models and the development of watershed planning, design alternatives, detailed flow monitoring and calibration studies, real-time control analyses, sewer separation projects, and other low impact development work. He has also been involved in open channel flow and overland 2D modeling through FEMA studies, flood risk studies/mapping, and dam breach analyses. David graduated from the University of Dayton in 2009 with a Bachelor's Degree in Civil Engineering - Go Flyers! He is registered as a Professional Engineer in the states of Ohio and Kentucky and also as a Surveyor Intern after obtaining his Land Surveying Certificate from Cincinnati State in 2012.
David has been involved with ASCE since 2007 as an active member of the ASCE student chapter at the University of Dayton. For the past three years, David has volunteered as Secretary, Treasurer and Vice-President on the ASCE Cincinnati Section leadership board.