031820 CSCE Monthly Dinner Meeting at the Norwalk Inn
Sponsor: CSCE Fairfield County Branch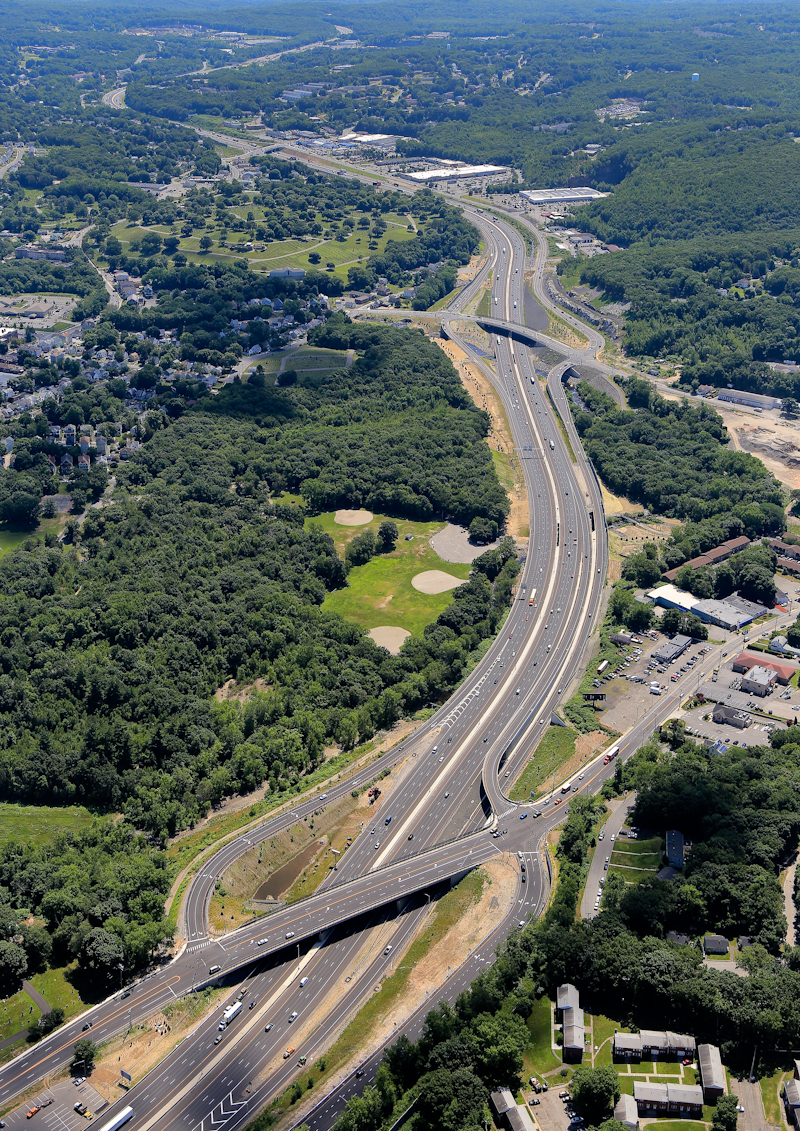 Topic: I-84 Reconstruction Project in Waterbury
Christopher Hylas, P.E., from H.W. Lochner, Inc. recently completed work as the Resident Engineer for the construction of I-84 in Waterbury, CT, which was a $280 Million project that ran from 2015-2019 that added a third lane in each direction through one of the worst bottlenecks in CT. He will discuss that project in more detail during his presentation this evening. The project involved the reconstruction of 2.7 miles of I-84 in Waterbury, CT, between Washington Street and Pierpont Road to provide a third travel lane in each direction. This work included one mile of interstate realignment to eliminate an S curve; the replacement or construction of 9 bridges, 7 culverts, 20 retaining walls, and 5 noise walls; local road extensions, relocations, and reconstructions; ramp revisions; signalization, illumination and IMS work; and the realignment and relocation of Mad River and Beaver Pond Brook.
Speaker(s)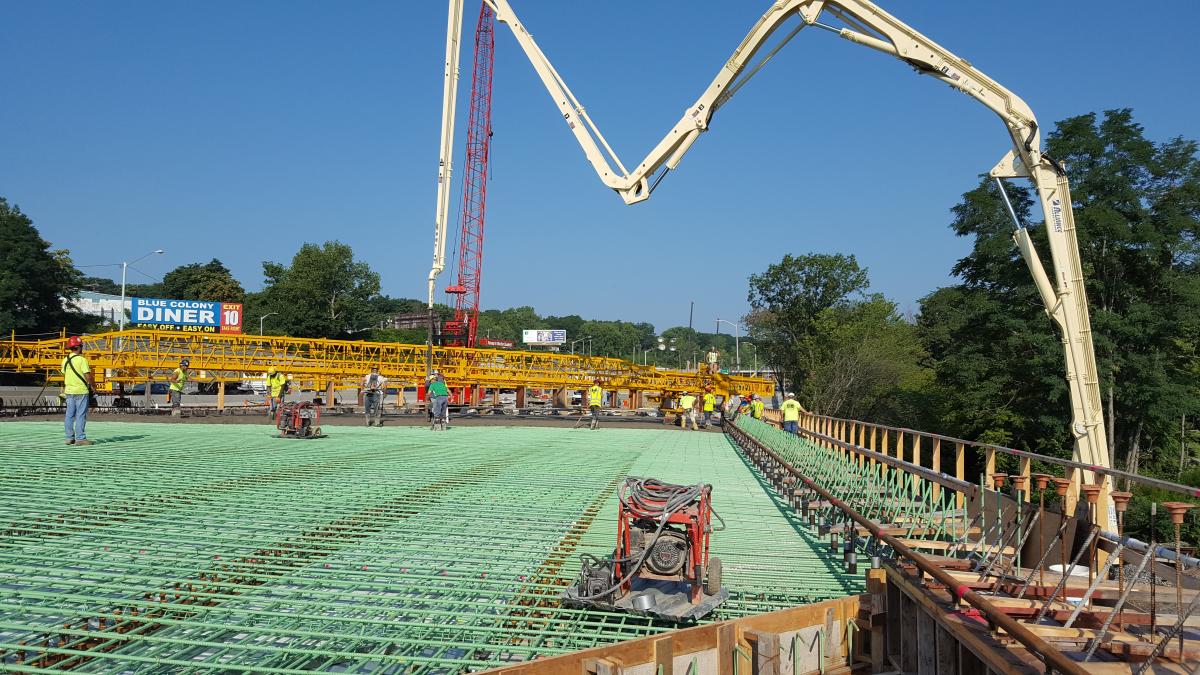 Christopher Hylas is the manager of Lochner's Connecticut CEI Office and one of the company's Vice Presidents. Over his 40-year career, Mr. Hylas has amassed extensive experience in the areas of construction engineering and inspection (CEI) and roadway design. He also served as Office Manager for Lochner's Boston office, where he oversaw numerous roadway, bridge and rail design projects.
Mr. Hylas has held senior positions in many of Connecticut's milestone construction projects. He was a Chief Bridge Construction Engineer on the $115 million I-291/I-91 interchange construction project in Windsor, which at that time, was the largest construction project ever led by the Connecticut Department of Transportation (DOT). He was also Resident Engineer for the I-95 operational lane construction project in Stamford and the I-91/Route 3 interchange reconstruction in Wethersfield.
Uniquely for a Resident Engineer, Mr. Hylas has extensive experience in roadway design. For about six years, he was Project Manager for the design of the I-95/I-91/Route 34 interchange realignment in New Haven, Connecticut, with 3 construction contracts totaling over $500 Million. There, he had active technical involvement in the project's complex geometric design and construction staging plans.
He also served as Resident Engineer on the Pearl Harbor Memorial (Q) Bridge in New Haven, CT, which consisted of 3 contracts totaling $574 Million. The Connecticut DOT separated this project into the following three contracts:
$20 million relocation of sanitary sewer force mains using horizontal directional drilling techniques
$137 million construction of main-span pier foundations and I-95 approach structures for the new bridge (Contract B1)
$417 million construction of the full Q Bridge (Contract B)
As Resident Engineer of all three contracts, Mr. Hylas managed the approximate 22-month overlap between the start of Contract B in 2009 and the completion of Contract B1 in 2011. The Q Bridge project involved construction of the first vehicular extradosed, cable-stayed bridge in the United States. It was completed in 2016.
Times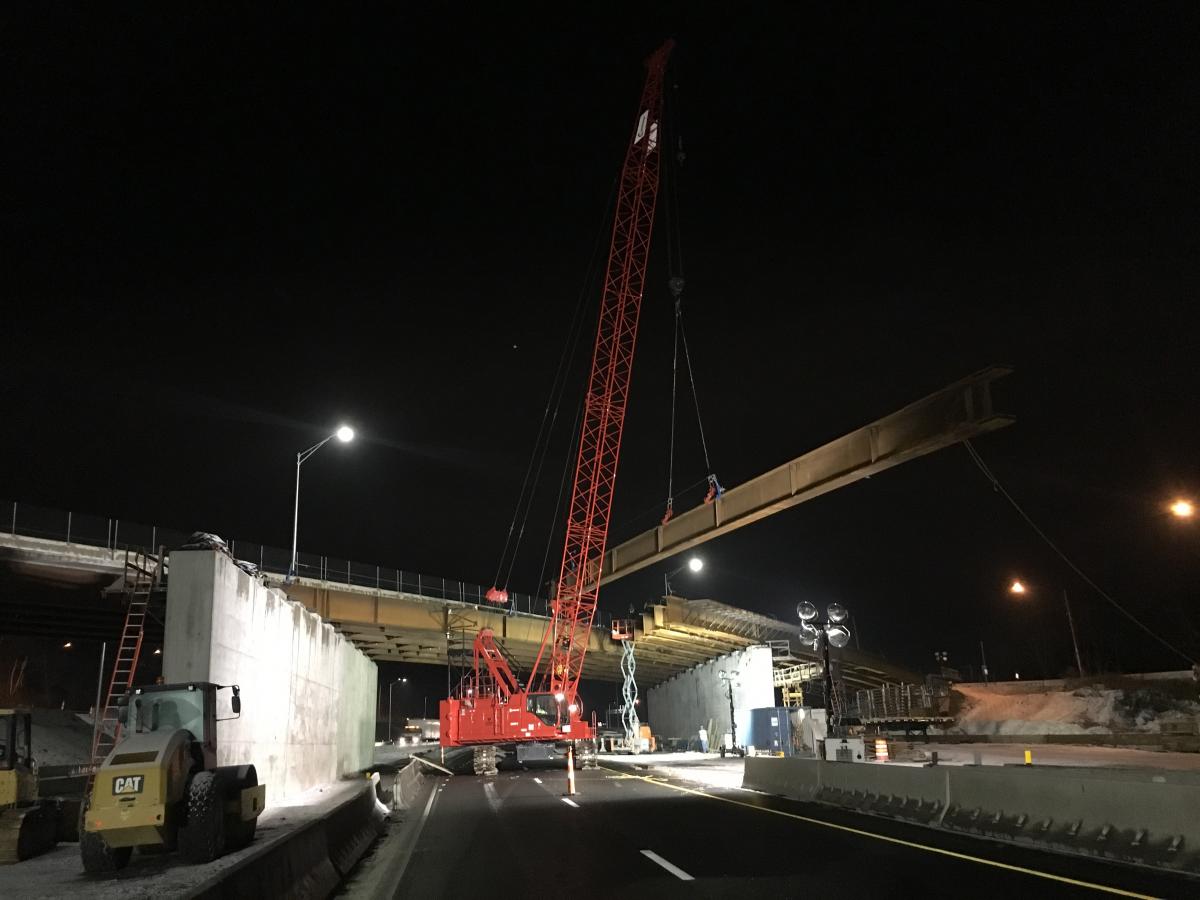 5:30-6:30 p.m. Registration & Social Hour, 6:30 p.m. Dinner & Presentation
Location
Norwalk Inn, 99 East Avenue, Norwalk, CT 06851
Registration
CSCE Members: $40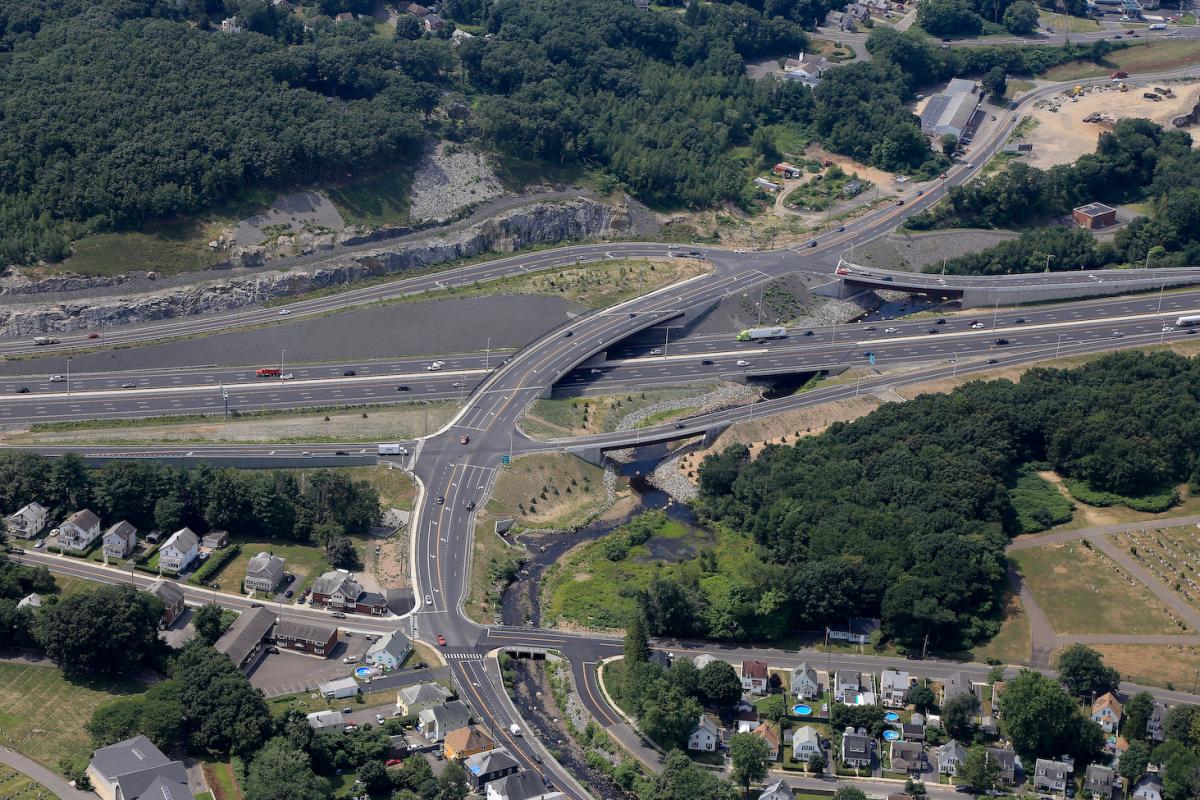 Unemployed CSCE Members: Free
Full-Time Students: $10
ASCE Members who are not CSCE Members: $45
Non-Members: $50
Reservations received and accepted after midnight on March 3rd, will incur a $10 additional fee. Payment is required with registration unless other arrangements are made. CSCE cannot give refunds after the final dinner order has been placed.
Please register to attend this dinner meeting by clicking on the following link:
Sponsorships
Sponsorships
Table Top Sponsor - $100 - Table signs with your company logo on each dinner table
Flyer Sponsor - $250 - Your company logo on event promotional emails and upcoming events flyer distributed at dinner meeting
Social Hour Sponsor - $1000 - Your company logo will be included on meeting promotional material and signage recognizing your sponsorship will be displayed at the social hour.
To sponsor this dinner meeting, please click on the following link:
Donation Opportunities
Please consider a donation to the CSCE scholarship fund to help civil engineering students at universities in Connecticut. All donations will help students in need. To make a donation to CSCE, please click on the following link: