052218 11th Annual ACE Awards
Tuesday, May 22, 2018 -

5:00pm

to

9:00pm
Please join CSCE at the 11th Annual Achievement in Civil Engineering ("ACE") Awards program where CSCE will honor the planning, design, and construction achievements of Connecticut Civil Engineers. These Awards will commend projects on which significant engineering expertise or innovation was exhibited and distinguish these projects, and thereby honor the overall contributions of numerous engineers and other team members.
Speaker(s)
Speakers will include Robin Kemper, P.E., LEED AP, F.SEI, F.ASCE, 2018 ASCE President-Elect
Ms. Kemper is a senior risk engineering consultant for Zurich Services Corporation in New York, advising owners and engineering, construction, and architectural firms on matters of professional liability, builders risk, risk management, and best operational practices.
She serves on ASCE's Raise the Bar Committee and the Committee on Professional Conduct. She is ASCE's liaison with the New Jersey Society of Professional Engineers and served as past ASCE representative with Engineers Without Borders USA. Her many Society leadership roles include terms as a district director and New Jersey Section president. She has also chaired several ASCE committees, including the Member Communities Committee, EWB Task Committee 3, and the Region 1 Formation Team.
Times
5:00 PM Reception, 6:00 PM Dinner & Program
Location
Glass Room, The Aqua Turf Club, 556 Mulberry Street, Plantsville, CT
Registration
Individual: $80
Table of 10: $725
Please register to attend this event by midnight on May 15, 2018, by clicking on the following link:

REGISTRATION

CSCE looks forward to your participation in this wonderful event where several outstanding projects - and the parties who made them possible - will be recognized.
Sponsorships
The ACE Awards are sponsored by: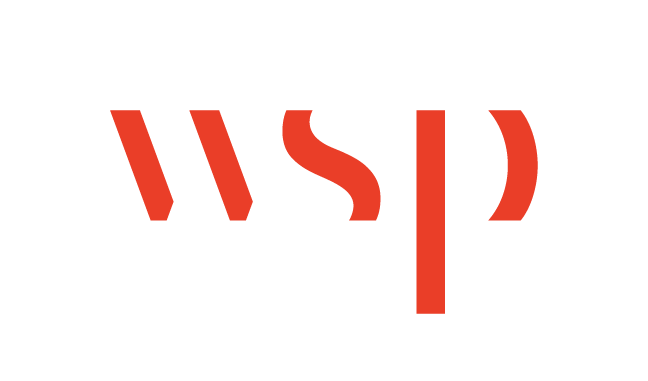 Become a sponsor today! Here are the various levels of sponsorship:
Platinum Sponsorship ($2,500) includes Full Page advertisement in Dinner Pamphlet, Advertisement on Event Sponsorship Board, and Two Dinner Tables.
Gold Sponsorship ($1,500) includes Half Page Advertisement in Dinner Pamphlet, Advertisement on Event Sponsorship Board, and One Dinner Table.
Silver Sponsorship ($1,000) includes Quarter Page advertisement in Dinner Pamphlet, Advertisement on Event Sponsorship Board, and Four seats at the Dinner.
Bronze Sponsorship ($500) includes Business card size advertisement in Dinner Pamphlet, Listing of company name on Event Sponsorship Board, and Two seats at the Dinner.