101320 Virtual Lunch Meeting
Tuesday, October 13, 2020 -

12:00pm

to

1:00pm
Due to the ongoing pandemic, CSCE has decided to offer virtual lunch meetings instead or in-person dinner meetings this fall.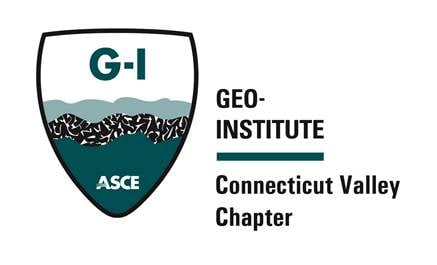 Meeting Co-Sponsors: Connecticut Valley Geo-Institute and the ASCE Student Chapter at Central Connecticut State University (CCSU)
Please join CSCE at a virtual lunch meeting on Tuesday, October 13, 2020. At this meeting, Dimitrios Konstantakos of Deep Excavation, LLC, will speak about the Future of Geotechnical Engineering and Construction.
Attendees will have the opportunity to earn 1 New York State Professional Development Hour (NYS PDH) at this event.
Topic: The Future of Geotechnical Engineering and Construction
Geotechnical construction, design, and practice has come a long way. Technological advances in construction methods, information technology, and our understanding of soil structure interaction, have pushed the boundary of what is possible. The future of geotechnical, structural, and civil engineering promises to be both exciting and revolutionary. In the next ten to thirty years, machine learning will significantly change the construction and design processes, including earth retention designs. As engineers we will be virtually immersed in our design, in what the author names as "Immersive geotechnical/structural design, construction, and monitoring". Information technology is expected to also change the way geotechnical projects are built. While computers will have an increasing role, geotechnical professionals will still be critical as they will have to be very well versed multiple aspects. This presentation attempts a prediction of how geotechnical construction, design, and practice will evolve by the year 2045.
Speaker(s)
Dimitrios Konstantakos of Deep Excavation, LLC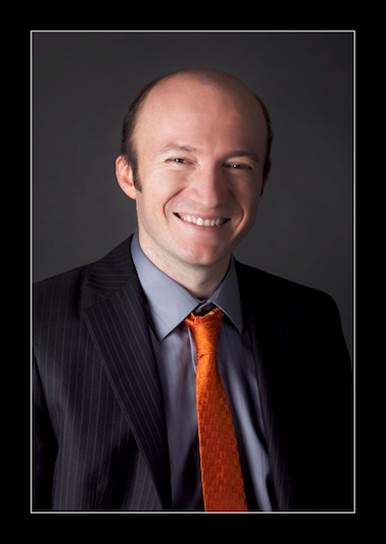 Mr. Konstantakos is the CEO and founder of Deep Excavation LLC, serves as the chair of the ASCE/G-I Technical Coordination Council, and also teaches as an Adjunct Professor at New York University. From 2013 to 2016, he served as the Chair of the ASCE/G-I Earth Retaining Structures Committee. He holds a Master's of Science degree from Massachusetts Institute of Technology and a Bachelor of Science from University of Massachusetts in Lowell. His areas of specialization are deep excavations, soil-structure interaction, slope stability, helical piles, deep foundations, and software development with relative publications.
Mr. Konstantakos has applied his passion for deep excavation design and has been the master developer of the international software program DeepEX dedicated to the subject. The DeepEX software is currently used by more than 1200 engineers and contractors worldwide and embodies a wide range of standards and specifications. He has also developed software programs for soil nailed walls, helical piles, deep foundations, and geotechnical instrumentation. He holds professional licenses in New York and in Europe. Mr. Konstantakos has authored a number of publications.
Times
12:00-1:00 p.m. - This meeting will be virtual. A link will be sent to registrants prior to October 13, 2020.