101718 Monthly Dinner Meeting at UConn
Wednesday, October 17, 2018 -

5:30pm

to

9:00pm
Please join CSCE at this month's dinner meeting at the University of Connecticut at Storrs where Dr. Robert Gilbert of the University of Texas will give a presentation on case histories in forensic geotechnical engineering. The practice of geotechnical engineering is guided by lessons learned from failures and successes. This talk will describe recent case histories in forensic geotechnical engineering: a failure of a landfill cover slope; a failure and a success of pile foundation systems subjected to extreme loads in hurricanes; and a wave-induced failure of a submarine slope. The lessons learned from these cases histories include the importance of designing for interim conditions during construction, the value of collaborating with versus working for structural engineers, and the difficulty of designing for failure.
Speaker(s)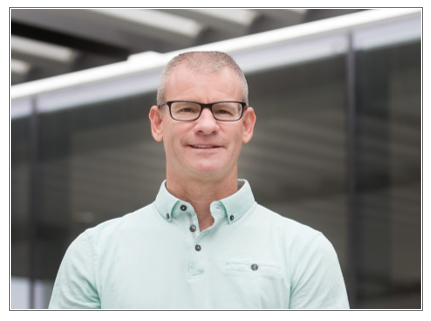 Robert B. Gilbert, P.E., Ph.D., D.GE, M.ASCE, is Chair of the Department of Civil, Architectural and Environmental Engineering at The University of Texas at Austin. He joined the faculty in 1993. He also practiced with Golder Associates Inc. as a geotechnical engineer from 1988 to 1993. His technical focus is the assessment, evaluation and management of risk for civil engineering systems. Recent activities include analyzing the performance of offshore platforms and pipelines in Gulf of Mexico hurricanes; managing flooding risks for levees in Texas, California, Washington and Louisiana; and performing a review of design and construction for the new Bay Bridge in San Francisco. Dr. Gilbert has been awarded the Norman Medal from the American Society of Civil Engineers and an Outstanding Civilian Service Medal from the United States Army Corps of Engineers.
Times
5:30-6:30 p.m. - Social Hour & Registration, 6:30 p.m. - Dinner, 7:30 p.m. - Presentation
Location
Nathan Hale Inn, University of Connecticut, 855 Bolton Road, Storrs, CT 06269
Registration
CSCE Members: $40
ASCE Members who are not CSCE Members: $45
Non-Members: $50
Full-Time Students: $10
Reservations received and accepted after midnight on October 10, 2018, will incur a $10 additional fee. Payment is required with registration unless other arrangements are made. CSCE cannot give refunds after the final dinner order has been placed.
Sponsorships
Table Top Sponsor - $100 - Table signs with your company logo on each dinner table
Flyer Sponsor - $250 - Your company logo on event promotional emails and upcoming events flyer distributed at dinner meeting
Social Hour Sponsor - $1000 - Your company logo will be included on meeting promotional material and signage recognizing your sponsorship will be displayed at the social hour.