111219 Dinner Meeting at the University of Hartford
Meeting Co-Sponsors: Geo-Institute - Connecticut River Valley and the ASCE Student Chapter at the University of Hartford
Topic: The Role of Geotechnical Engineering in Military History
Please join CSCE at our monthly meeting at the University of Hartford, on Tuesday, November 12, 2019. This month's speaker is Brock E. Barry, P.E., Ph.D., F.ASCE, United States Military Academy and he will present a series of 4 discussions related to how geotechnical engineering influenced military history in the...
Civil War Battle of the Crater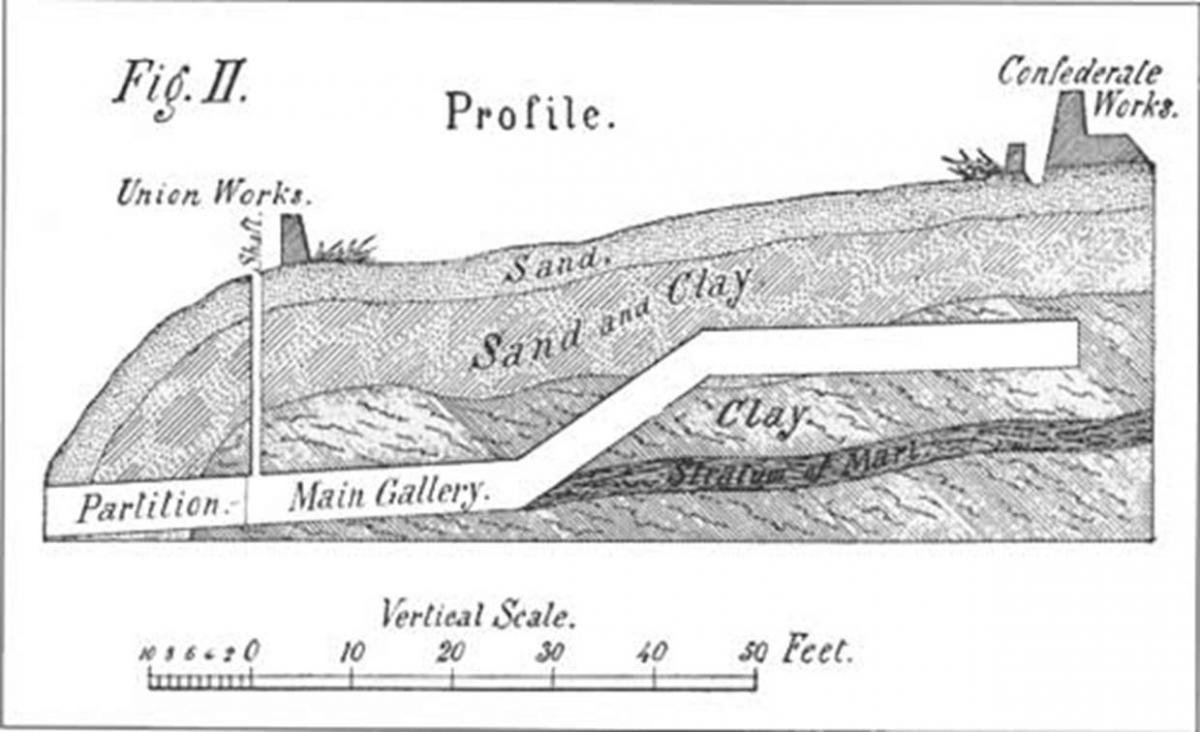 World War I Trench Warfare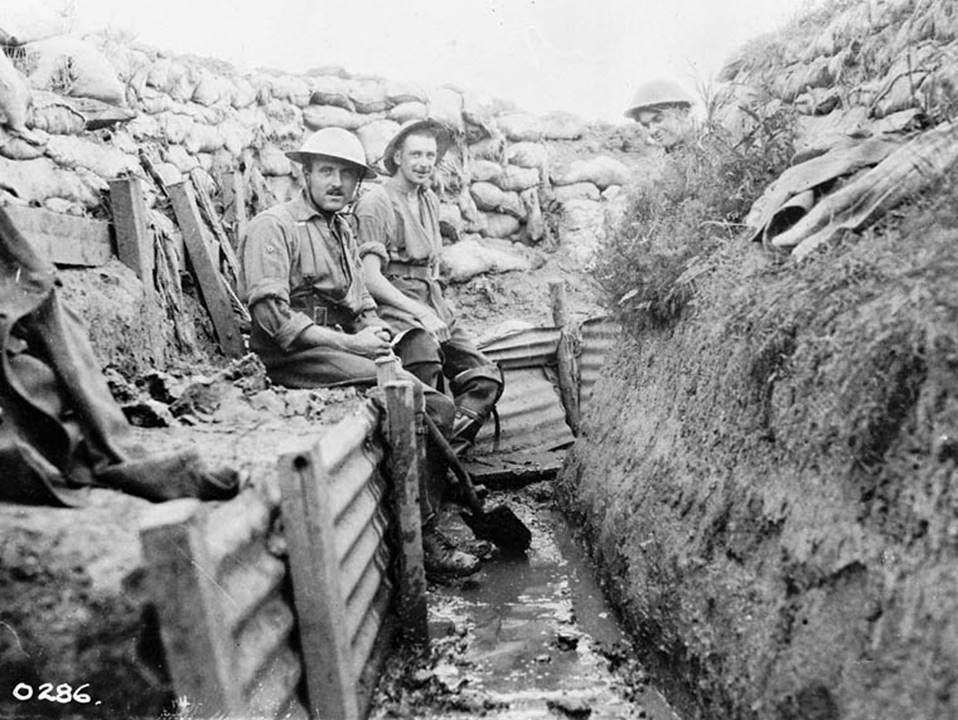 The Battle for Iwo Jima in World War II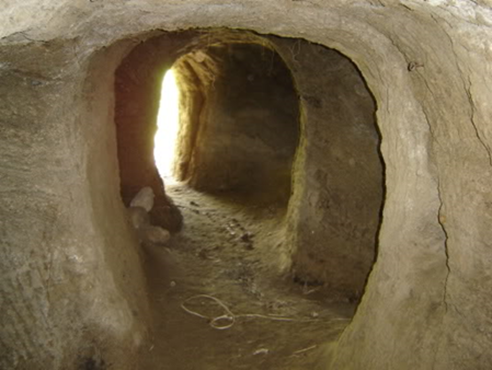 Landslide and Tsunami on the Hudson River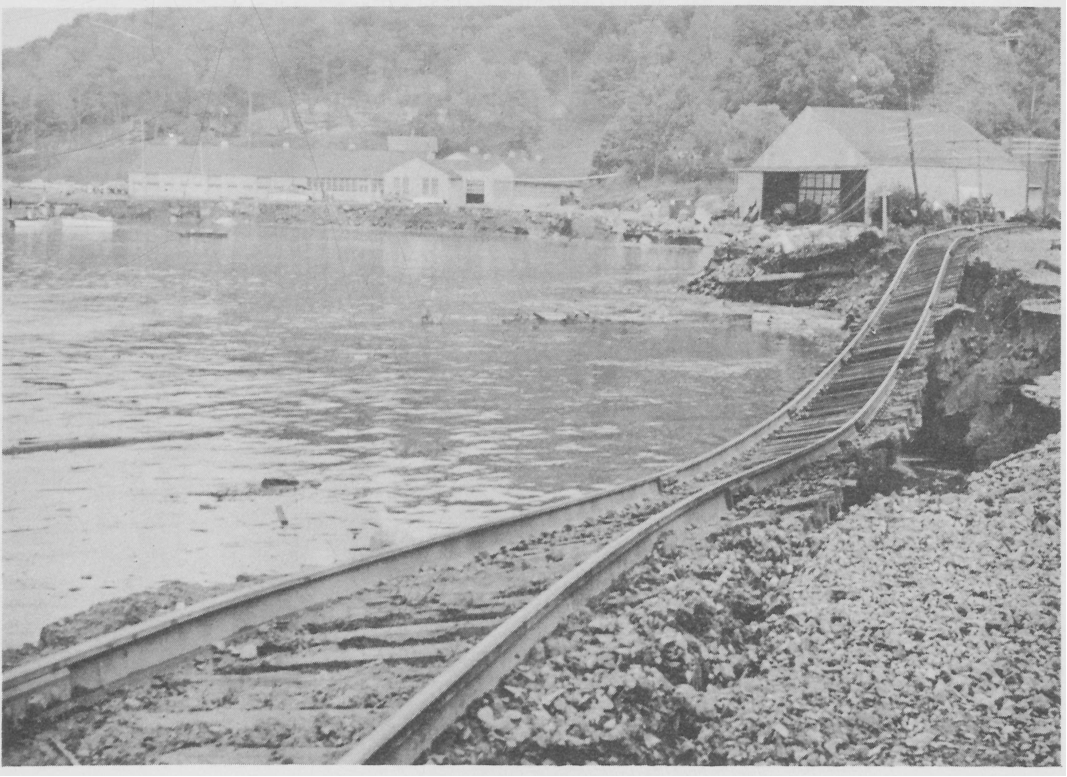 Speaker(s)
Brock E. Barry, P.E., Ph.D., F.ASCE, United States Military Academy
Dr. Barry holds the title of Professor of Engineering Education in the Department of Civil & Mechanical Engineering at the United States Military Academy, West Point, New York. He holds a Bachelor of Science degree from Rochester Institute of Technology, a Master of Science degree from University of Colorado at Boulder, and a Ph.D. (in Engineering Education) from Purdue University. Prior to pursuing a career in academics, Dr. Barry spent 10 years as a senior geotechnical engineer and project manager on projects throughout the United States. He is a licensed professional engineer. Dr. Barry's areas of research include assessment of professional ethics, teaching and learning in engineering education, nonverbal communication, and learning through historical engineering accomplishments. He has authored and co-authored a significant number of journal articles and book chapters on these topics. Dr. Barry's passion is teaching the Army's future engineers. His dedication and creativity in the classroom has resulted in his receiving multiple teaching awards.

Times
5:30-6:30 p.m. - Social Hour & Registration, 6:30 p.m. - Dinner, 7:30 p.m. - Presentation
Location
1877 Club, University of Hartford, 200 Bloomfield Avenue, West Hartford, CT 06117
To park at the University of Hartford, you need to park in an assigned lot and place a parking pass from the Department of Public Safety on your dashboard.
Please click on the following link and print out the parking pass: TBD
Registration
CSCE Members: $40
ASCE Members who are not CSCE Members: $45
Non-Members: $50
Full-Time Students: $10
Reservations received and accepted after midnight on November 5, 2019, will incur a $10 additional fee. Payment is required with registration unless other arrangements are made. CSCE cannot give refunds after the final dinner order has been placed.
Sponsorships
Table Top Sponsor - $100 - Table signs with your company logo on each dinner table
Flyer Sponsor - $250 - Your company logo on event promotional emails and upcoming events flyer distributed at dinner meeting
Social Hour Sponsor - $1,000 - Your company logo will be included on meeting promotional material and signage recognizing your sponsorship will be displayed at the social hour.
Donation Opportunities
Please consider a donation to the CSCE scholarship fund to help civil engineering students at universities in Connecticut. All donations will help students in need. To make a donation to CSCE, please click on the following link: