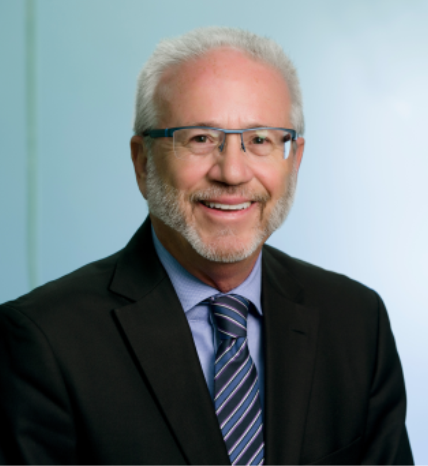 We have had an extremely successful and exciting 2017 to date. Our chapter has enjoyed a very active year, full of events including technical topics at lunch programs, awards dinner, educational events, YMF networking opportunities with our summer social.
Looking forward, I want to call your attention to the upcoming Annual Regional and Section Awards. The awards are a fantastic way to showcase your project, or firm and your client. We will be accepting applications within the next month so keep an eye out for the portal on our website. The awards dinner will be in May 2018. Another highlight this coming year will be the highly anticipated National Concrete Canoe Competition at SDSU in June 2018. This will be one of our premier events for the year.
I want to thank you all for your camaraderie and support throughout our Engineering community. My main mission as President will be to ensure that all our members are aware of the many ASCE resources and tools available. In the past year, I personally have grown even more aware of the value, that these tools can provide. The ASCE resources available to all our members can be used to make a difference both professionally and personally. We want to provide you with the networking opportunities and a little fun with your colleagues.
Getting involved and sharing experiences with colleagues is a priceless benefit and there are numerous opportunities within our SoCal Chapter to get involved. Please reach out to any Board member, Committee Chair, the Association Manager, Trish Pietrzak, or myself personally to find out how you can play a part in our organization.
Let's make it a super year with some great takeaways!
Jeff Cooper
President, ASCE San Diego Section