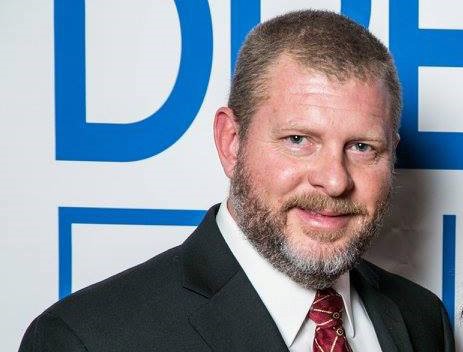 JOHN KILPS P.E., M.ASCE
ASCE SAN DIEGO SECTION PRESIDENT
Disaster preparedness is front and center in the news at this time, as we are in the midst of a highly active hurricane season. We have seen that disasters can also strike close to home here in San Diego. The Cedar Fire of 2003 burned 2,200 houses and 270,000 acres of the Cleveland National Forest in eastern San Diego. And more recently in 2010, the 7.1 magnitude Easter Earthquake struck south of the border in Mexico, and caused extensive damage in Imperial County. These incidents bring to light the importance of disaster preparedness, and close coordination between public agencies. Local agencies here in San Diego demonstrate very robust disaster preparedness programs.
Engineers also play a key role in disasters as Safety Assessment Evaluators for the California Emergency Management Agency (Cal EMA). These evaluators are trained to assess the degree and severity of damage to buildings, structures, and infrastructure. Training workshops are organized locally here by the Structural Engineers Association of San Diego (SEAoSD).
The San Diego Chapter of the Earthquake Engineering Research Institute (EERI) recently led the San Diego-Tijuana Earthquake Planning Scenario update, which is an ongoing bi-national project aimed at estimating the expected physical damage and socio-economic impacts of an earthquake affecting the San Diego-Tijuana metropolitan region. This is a collaborative effort by a team of engineers, geologists, social scientists, public officials and private industry leaders.
My term as President of ASCE San Diego has come to an end. I am grateful for this opportunity to serve the great community of civil engineers in San Diego. It has been a tremendous experience working with fellow board members. You can be assured of continued progress and advancement at ASCE San Diego with the exceptional team of incoming officers.