Elected Officers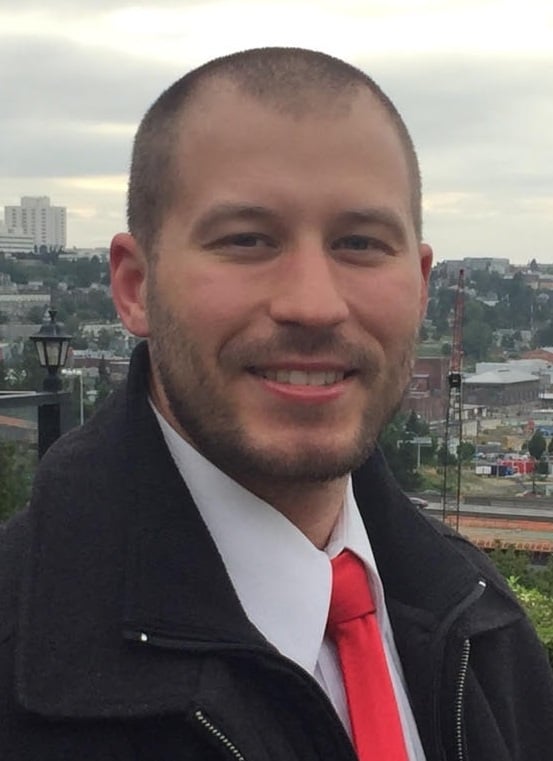 President
Frank Marescalco, PE
Organization: City of Tacoma
Phone: (253) 591-5423
fmarescalco@gmail.com
Frank has his metaphorical roots in Nebraska. He grew up in Nebraska and spent time in both Kansas and Oklahoma before settling in the Tacoma area in 2011. Frank earned his Bachelor's Degree in Civil Engineering from the University of Nebraska. He is a development review engineer for the City of Tacoma's Site and Building Division. Frank has also worked for several private consulting firms in the past. His technical specialties are in the areas of hydrology, road design, and wet utility engineering. Frank has been a member of ASCE since his days of university training. He is passionate about community and helping young people succeed. In his free time, he enjoys the outdoors, being active at the gym, and fixing houses. He claims to be an excellent chef with a taste for craft beer and fine coffee.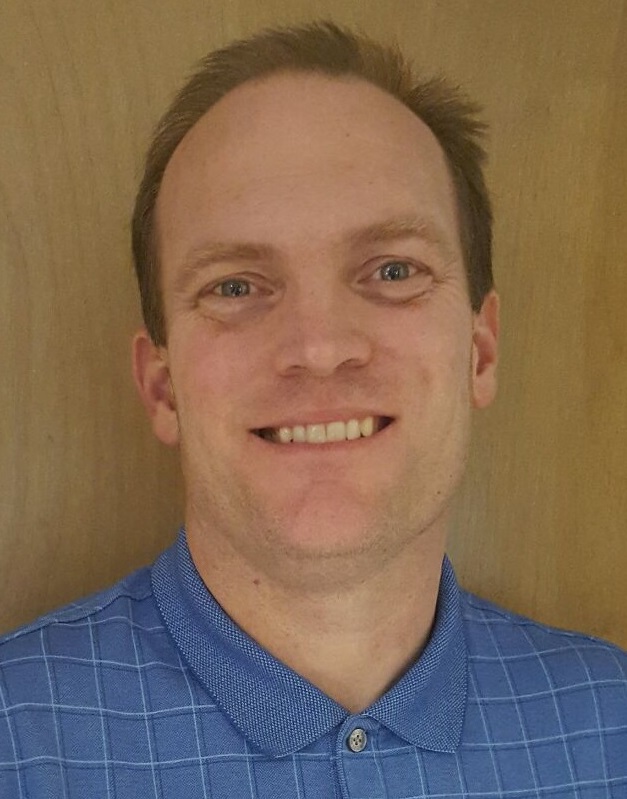 President-Elect
Derek M. McCoy, PE
Firm: Hatton Godat Pantier, Inc.
Phone: (719) 200-3041
dukemccoy@gmail.com
Derek earned his Bachelor's Degree in Civil Engineering from Colorado State University in May 1995. He enlisted in the US Army in February 1996 and just celebrated his retirement from 20 years of service in March 2016. During his service with the Army, Derek worked as a Senior Technical Engineer in a number of positions. His duties took him abroad to Kosovo, Iraq, and Guam, as well as domestic stations that included North Carolina, Missouri, Colorado, Hawaii, and Washington State. Derek has been a member of both ASCE and the Society of American Military Engineers for a long time. He currently resides in Lacey with his wife Sheila and two sons, Alex and Hunter.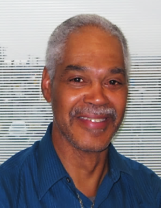 Past President
R. Michael Hale, PE
Retired
Phone: (253) 377-8221
skahale3@yahoo.com
Michael grew up in Memphis, Tennessee and lived in Chicago before moving to the Pacific Northwest. He has lived in the Tacoma area for over 30 years. Michael recently retired from service as a project manager for the City of Tacoma's Environmental Services Department after over 23 years. Michael received his Bachelor's Degree in Civil Engineering from Christian Brothers University in Memphis, Tennessee and his Master's Degree in Engineering Management from our very own St. Martin's University. Michael has been a Member of ASCE for so many years that he has, in his own words, "lost count." Michael has served the Tacoma-Olympia Section in many capacities over the years, including multiple terms in multiple offices. Michael has a passion for helping young engineers succeed and grow in to professionals and competent leaders for the next generation. Michael enjoys smooth jazz during long car rides between Tacoma and Olympia for ASCE functions. In his free time, Michael teaches martial arts, enjoys helping with his church, and spends sunny afternoons tending to his extensive rose garden. Michael is an expert in deer-resistant gardening tactics.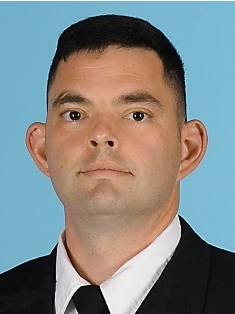 Secretary
Larry "Dale" Caswell, PE
Organization: United States Army
Phone: (253) 219-9453
d_cas@hotmail.com
Larry "Dale" Caswell, Jr. is a 17-year Army Engineer Officer currently stationed at JBLM, WA. A registered professional engineer in Missouri and West Virginia, Dale has practiced civil engineering focused on environmental and waste management in austere environments. He received his Bachelor of Science in Civil Engineering from the United States Military Academy at West Point and his Masters of Science in Civil Engineering from the University of Missouri – Rolla. Dale has been a member of ASCE since he was a cadet in 1997 and is proud to serve ASCE as our section's secretary.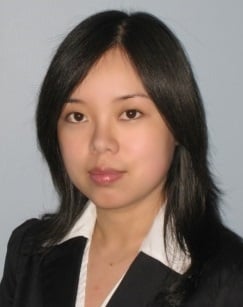 Treasurer
Jessie Chen, Ph.D., PE
Phone: (253) 310-6046
jessyyue78@hotmail.com
Jessie is currently a staff engineer at APA – The Engineered Wood Association. She has a distinguished academic career, holding both a Master's and Ph.D. degree from the University of British Columbia, Vancouver, Canada. She has published original research in high-quality, peer-reviewed research journals as part of her graduate work. Her undergraduate training included some work in accounting, which makes her a great fit for being the Section's treasurer. Jessie has been a member of ASCE since 2003 and is pleased to serve as Tacoma-Olympia's treasurer because it allows her to give back to the organization that has, in her words, benefited her in so many ways.
---
Directors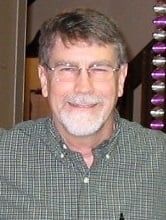 Director 1 At-Large
Chris Beckman, PE
Self-Employed
Phone: (253) 468-0309
bmwjupiter@gmail.com
Chris holds a Bachelor's of Science Degree in Architectural Engineering with a structural concentration from the California State Polytechnic University at San Luis Obispo, CA. He has over 25 years of experience with various private firms and public organizations. Chris worked as an Associate Engineer at the City of Edgewood from 2007 until 2011, when he began working for himself as an independent contractor. Chris has served the Tacoma-Olympia Section of the American Society of Civil Engineers in various capacities over the year and is pleased to serve again as one of our section's directors. His hobbies include gardening, home improvement projects, and vintage cars and motorcycles.
Director 2 At-Large
Vacant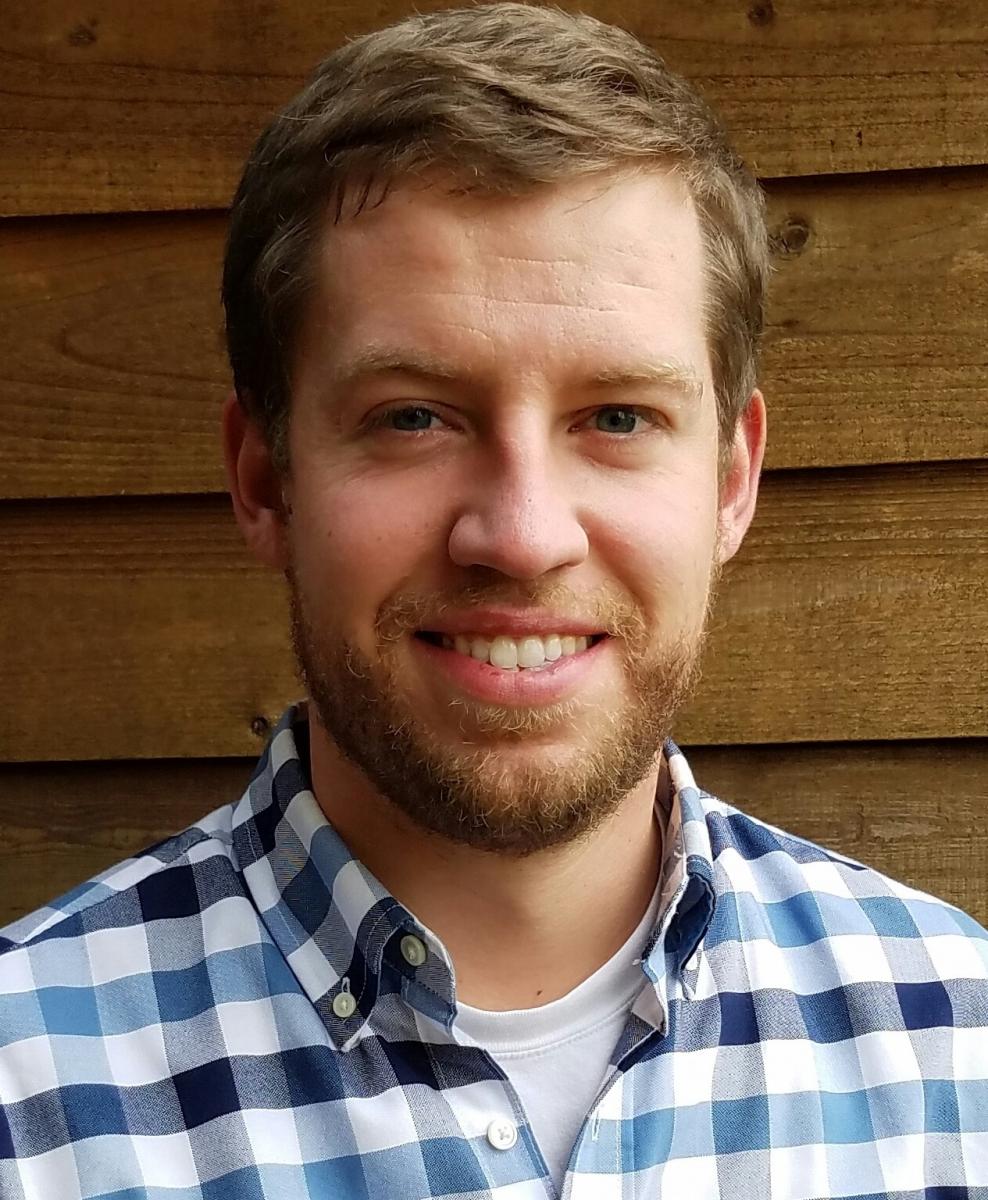 Director 3 Past-President, St. Martin's University Student Chapter
Samuel Dunn, EIT
Firm: SCJ Alliance
Phone: (360) 349-3270
samuel1dunn@gmail.com
Sam is a Washington state native. He has lived all over the state and is currently settled in Olympia. Sam graduated from St. Martin's University with his degree in Civil Engineering in 2016. He managed the Concrete Canoe build project during his tenure as the president of the student chapter at the university. Sam spent time with WSDOT as an intern over the past several years and now works as a design engineer for SCJ Alliance, a private consulting firm in Lacey. He has been a member of ASCE for three years. Sam enjoys working with college students and connecting young people with practicing engineers to help them build relationships with professionals. In his free time, Sam volunteers with a local Young Life club. He also enjoys hiking, backpacking, and rock climbing.
---
Committee Chairs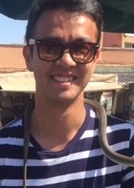 Community Outreach Committee Chair
Ali Polda, PE
Organization: Tacoma Public Utilities
Phone: (206) 687-8602
ali.polda@gmail.com
As Outreach Program Committee Chair, Ali is actively engaged in the community and always looking for opportunities to connect members of ASCE and the local community. Ali is an international professional engineer from Toronto, Canada. He obtained his Bachelor's Degree from the University of Waterloo, Canada in 2010. Ali works with Tacoma Water as a water distribution engineer. He has over seven years of professional experience, having worked mostly in the private consulting industry before joining Tacoma Water. His experience includes project management, design management, master planning, asset management, design of civil infrastructure, design of treatment facilities for water and wastewater treatment, construction management, and cost estimating. On weekends, you can catch Ali spending his time either hiking, golfing, cycling, or hitting the gym.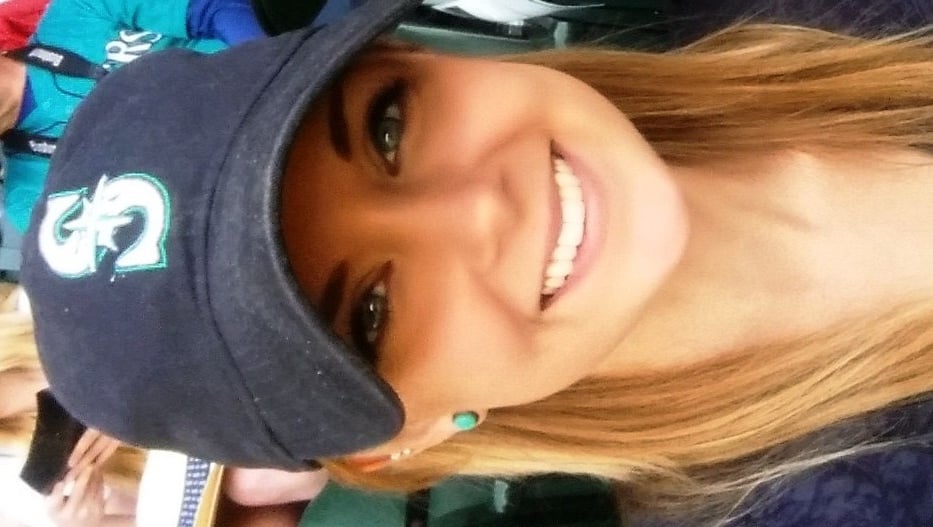 Younger Members Group Chair
Carlyn Rachelle Harlow, EIT
Firm: Apex Engineering PLLC
Phone: (253) 473-4494
carlynharlow@gmail.com
Carlyn grew up in various parts of Pierce County and has spent almost her entire life in the area. She loves the South Puget Sound and grew up in the area. Carlyn received her Bachelor of Civil Engineering Degree from the University of Dayton (Ohio) in 2013, where she played NCAA Division 1 softball. During her internships in the summer, Carlyn worked for Pierce County's Road Maintenance Division. Now she works as civil engineer for Apex Engineering where she designs improvements for local development projects. Carlyn served as both secretary and vice-president for the University of Dayton's Student Chapter of ASCE. She continues to serve ASCE through the Tacoma-Olympia Section. Carlyn enjoys running, hiking, and volunteering throughout the community.
Outstanding Projects and Leaders Committee Chair
Vacant
Historical Committee Chair
Vacant
Membership Steward
Vacant
---