Mailing Addresses
For checks and other payments:
For all other mail besides checks:

DVRPC
Attn: Joe Natale, ASCE
190 N. Independence Mall West, 8th Floor
Philadelphia, PA 19103

Pennoni
Attn: Jen Reigle, ASCE
1900 Market St, Suite 300
Philadelphia, PA 19103
Please make all checks payable to "ASCE Philadelphia Section".
E-Mail and Newsletter:
We welcome your questions, or suggestions at suggestions@asce-philly.org
Member information and involvement opportunities. info@asce-philly.org
Want to receive our bi-weekly Newsletter and email blasts? Click Here to sign up!
---
Subsidiary Groups
Younger Member Forum (YMF)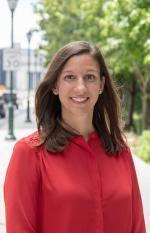 Katrina Lawrence, P.E., AICP
Pennoni Associates
Katrina works for Pennoni Associates as a Project Engineer in their Philadelphia Transportation Division and is the Assistant Project Manager for the I-95 CAP project. Prior to Pennoni, Katrina has worked for McCormick Taylor as an Associate Project Manager, the Delaware Valley Regional Planning Commission (DVRPC) as a Consultant Project Manager for PennDOT District 6, and the Georgia Department of Transportation as an Urban Planning Engineer. Katrina received her bachelor's in Civil Engineering from the Georgia Institute of Technology in 2010 and is a licensed Professional Engineer in Pennsylvania and Delaware as well as a Certified Planner through the American Institute of Certified Planners . She has been on the ASCE Philadelphia YMF Board for 6 years and has held the following positions: K-12 Outreach Chair; Awards Chair; Treasurer; and most recently, Vice President. In her spare time, Katrina enjoys cycling, traveling, and attending sporting events (Go Yankees!) with her family and friends.
---
Technical Group Chairs
Delaware Valley Geo-Institute (DVGI) Chair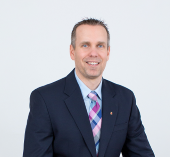 Russ Preuss, P.E.
Gannett Fleming, Inc.
Russ is currently a Principal Geotechnical Engineer at Gannett Fleming's Valley Forge, PA office with over 20 years' experience on geotechnical projects across the east coast. Russ has extensive experience and interest in design, construction, and loading testing of deep foundations. Russ earned his Bachelor's degree in Civil Engineering from Villanova University and completed his Master's degree in Civil Engineering with a focus on Geotechnical Engineering at Drexel University. Russ lives in Collegeville with his wife and two children. In his free time, Russ enjoys traveling, eating at new restaurants, biking, watching sports, and spending quality time with his family.
Structural Engineering Institute (SEI) Chair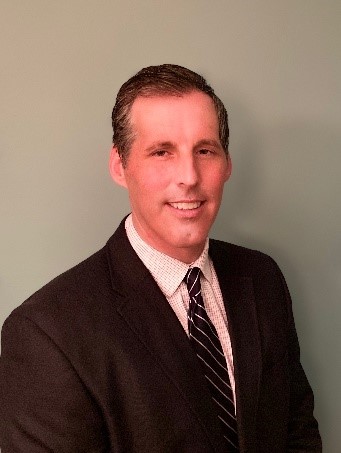 James Deeney, P.E., C.B.S.I.
Gannett Fleming, Inc.
James currently serves as a Project Manager at Gannet Fleming's Valley Forge office. He received a Bachelor of Science in Civil and Environmental Engineering and Master's of Civil Engineering from Villanova University. He has over 20 years of experience on a large variety of projects ranging from bridge inspections, rehabilitations, replacements that involved roadway, railroad, and pedestrian bridges. As a consulting engineer, he serves clients such as PennDOT, Pennsylvania Turnpike, City of Philadelphia, SEPTA, Amtrak, and Metrolinx. In his free time, James enjoys anything outdoors and spending quality time with his beautiful family and two dogs.
Construction Chair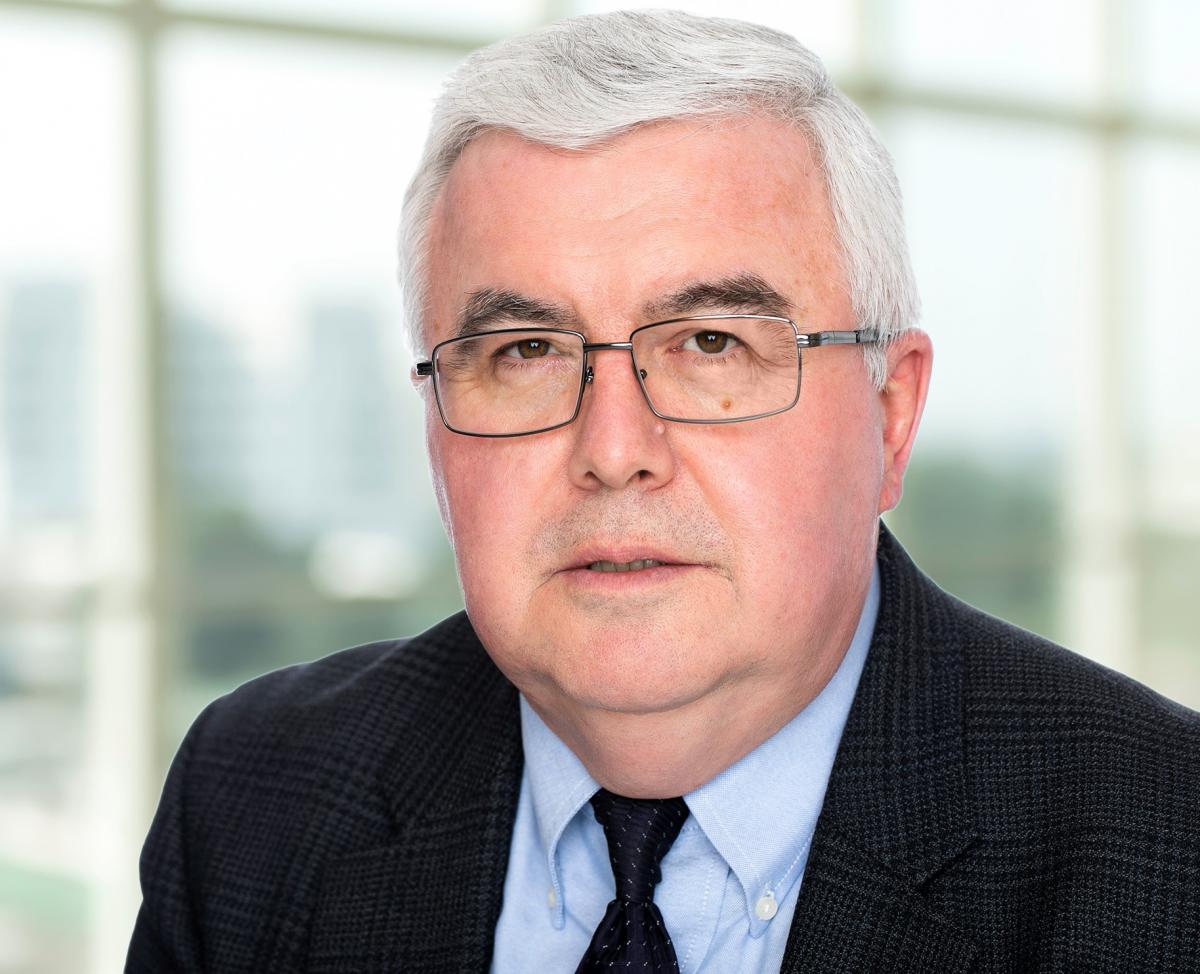 Robert Wright, P.E.
McMahon Associates
Bob Wright is a Project Manager with McMahon Associates at its offices in Center City. He joined McMahon in May 2017 after previous positions at two consulting firms and the City of Philadelphia Department of Streets.
Bob graduated from the University of Pennsylvania in 1979, where he received his Bachelor of Science degree in Civil and Urban Engineering. He is a registered professional engineer in four states. In addition to his activity in ASCE, where he served as Section President in 1993-94, he is an active member of the American Public Works Association, the Institute of Transportation Engineers, the American Society of Highway Engineers, the Women's Transportation Seminar, the Engineers' Club of Philadelphia, and the Delaware Valley Engineers Week Committee. He serves as the Vice Chair of the University of Pennsylvania Transportation Systems Engineering Alumni Club and Chair of the Construction Tech Group.
Bob was born and raised in Philadelphia. When he is not working or editing newsletters, he enjoys exploring the history of the city and its transportation network (mostly through reading), gardening, minor home improvements, walking, bowling, attempting to golf, and following the City's major sports teams. He remains a fan of Big Five college basketball, something he has closely followed since he was a young child.
Engineering Management Chair

The Engineering Management Group is currently looking for a chairperson. Please contact ASCE at info@asce-philly.org if you are interested or would like more information.

Environmental & Water Resources Chair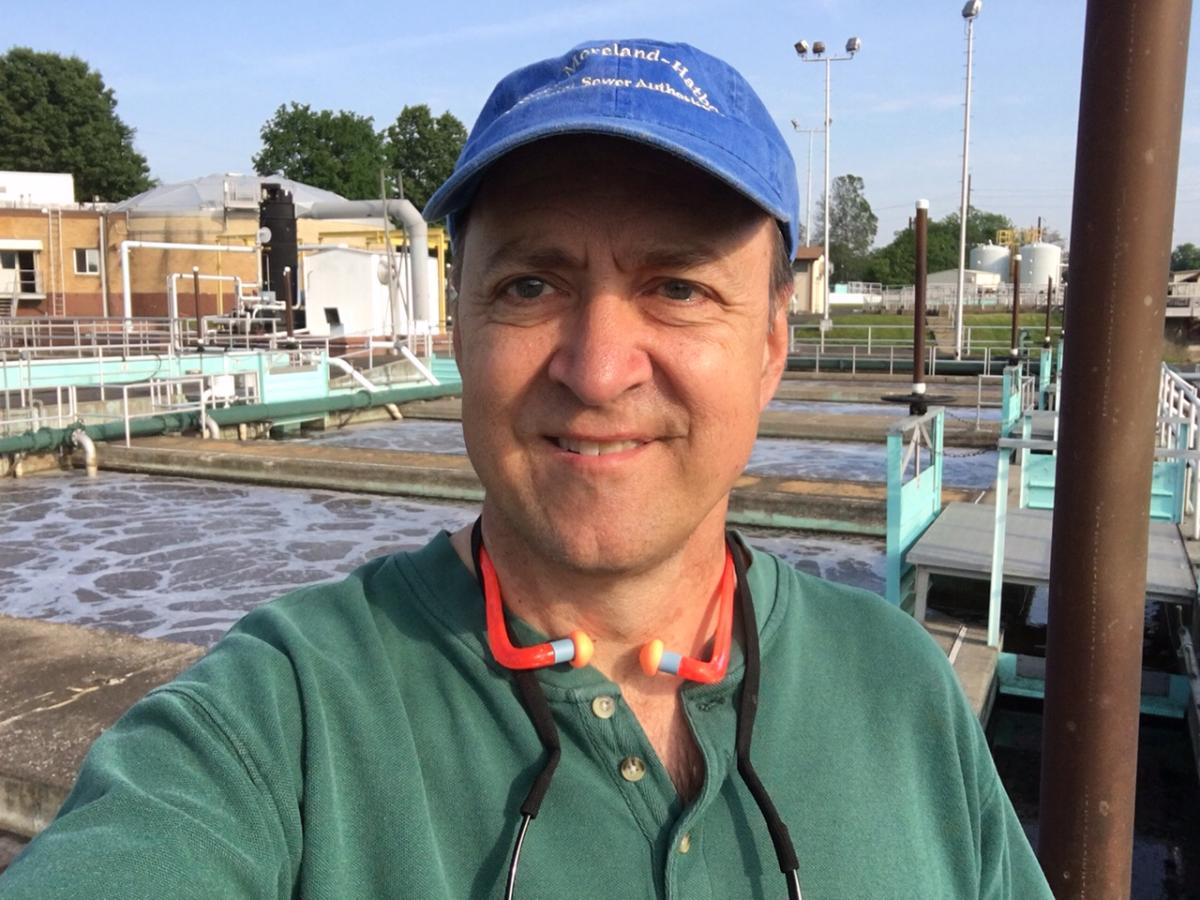 Eric Lindhult, P.E.
Upper Moreland-Hatboro Joint Sewer Authority
Eric is the General Manager for the Upper Moreland-Hatboro Joint Sewer Authority in Willow Grove, Pennsylvania. He has over 35 years of experience in water and wastewater treatment, and environmental consulting. Mr. Lindhult received his Bachelor of Science in Environmental Engineering from The Pennsylvania State University and his Master of Science in Civil Engineering from Drexel University.

Transportation & Development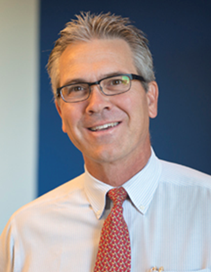 William Thomsen, P.E.
Urban Engineers, Inc.
A career veteran of Urban, throughout Mr. Thomsen's career he has had increasingly responsible positions now overseeing all the firm's offices and regions nationally, additionally serving on the firm's executive committee and corporate board. He has a BS in Civil and Environmental from Clarkson University and a MS in Engineering Management from Drexel. He leads the oversight of Mega projects in NYC on Eastside Access, the Second Ave Subway and the LACMTA subway expansion program as well as other major national program initiatives.