Thank You to Our Sponsors:
NEW ANNOUNCEMENTS
Community Health and Safety Update
Like all of you, ASCE Philadelphia and its Technical Groups are carefully monitoring the COVID-19 situation, including Governor Wolf's statewide orders. Our Section will continue to make judgement calls and recommendations based on federal and state guidance regarding hosting upcoming events. The Section holds the member's health and safety as our top priority. For events that we determine should not be held as planned, we will send out a cancellation or postponement notice. We ask for your patience as we continue to navigate through this situation and urge our membership to follow CDC's guidelines to stay safe and healthy.
While adjusting to this new norm of working from home, feel free to visit ASCE Society's COVID-19 Resource site.
If you have any questions regarding an event, please contact the event contact person listed on your registration and/or the event website.
Thank you for being a valued member of ASCE and its Philadelphia Section.
2018 PA Infrastructure Report Card Category of the Month: Dams
Estimated $1.1 Billion Needed to Repair PA Dams
There are 3,380 state-regulated dams in Pennsylvania that provide for the drinking water, irrigation, flood control, hydropower, recreation and industrial water needs of the state. While dams provide many needed services, if they are not properly invested in and maintained, they can pose a risk to life and property within the state. This is particularly true of high hazard potential dams; should these fail, there is probable loss of human life and substantial property damage. There are 803 high hazard potential dams in Pennsylvania, 743 of which are state-regulated. Of the state-regulated high hazard dams, 44% are considered deficient, a reduction from the 67% in 2014. While this is encouraging, approximately 33% of the deficient dams are still considered unsafe, meaning they do not meet current Pennsylvania Department of Environmental Protection standards. Estimates show that $1.1 billion is needed to repair deficient and unsafe dams in Pennsylvania.
2018 Report Card for Pennsylvania's Infrastructure Has Been Unveiled!
The eighteen categories of infrastructure earned an overall grade of "C-". You can learn more, and read the full report, by visiting http://www.pareportcard.org/.
Delaware Valley's 2020 Young Engineer of the Year - Jesse T. Gormley, PE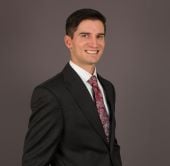 January 2020 - Congratulations to ASCE YMF President, Jesse Gormley! He was elected Delaware Valley Young Engineer of the Year for 2020!
For more information about Jesse, click here.
Jesse will be recognized at the ASCE Philadelphia Networking Happy Hour and the Delaware Valley Engineers Week Kick-Off and Awards Banquet.
Delco's 2020 Engineer of the Year - Carol Martsolf, PE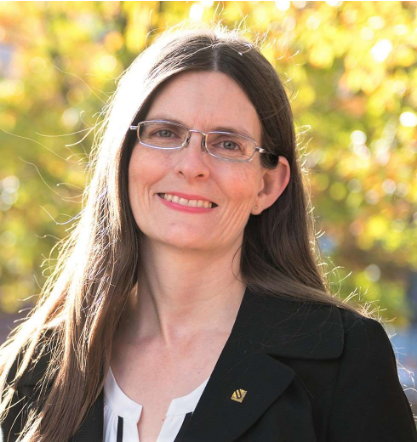 January 2020 - The Delco Chapter of the Pennsylvania Society of Professional Engineers (PSPE) is pleased to announce Carol Martsolf as the 2020 Engineer of the Year. The award is given each year to a candidate who resides or is employed in Delaware County or Southern Chester County, and is evaluated against a rigorous criteria including professional achievement and contributions to community.
For more information about Carol, please click here.
Carol will be recognized during the nation's celebration of Engineers Week at a banquet on Feb 20, 2020 at the Concordville Inn, (780 Baltimore Pike, Glen Mills, Pa).
For Reservations contact Mike Ciocco at 610-532-2884, mjcengr@verizon.net, or register on line at https://www.delcopspe.org/ 
Government and Policy Update
Updated January 2020, please visit our Government and Policy Update Page for the latest government policy updates!
Once you catch up on the happenings in Harrisburg, PLEASE contact your elected officials and let them know your opinion. It is as easy as one click and one email away: Contact your elected official.
If you would like more information, or would like help writing your message, please contact ASCE Philadelphia's Government Affairs Team: Ann Tomalavage, Bob Wirght, or Spencer Finch.
Eastern Regional Younger Member Council (ERYMC) 2020
January 2020 - As you may know, the Philadelphia YMF is hosting the 2020 MRLC from January 31st - February 1st at the Philadelphia 201 Hotel. We're looking to build some excitement throughout Region 2 via social media so we're asking that if your Section has a Facebook account, please like the ERMYC 2020 Page and/or share the "sneak peek" video. There are ERYMC 2020 Twitter and Instagram accounts set up as well.
Leaders Call for Federal Infrastructure Investment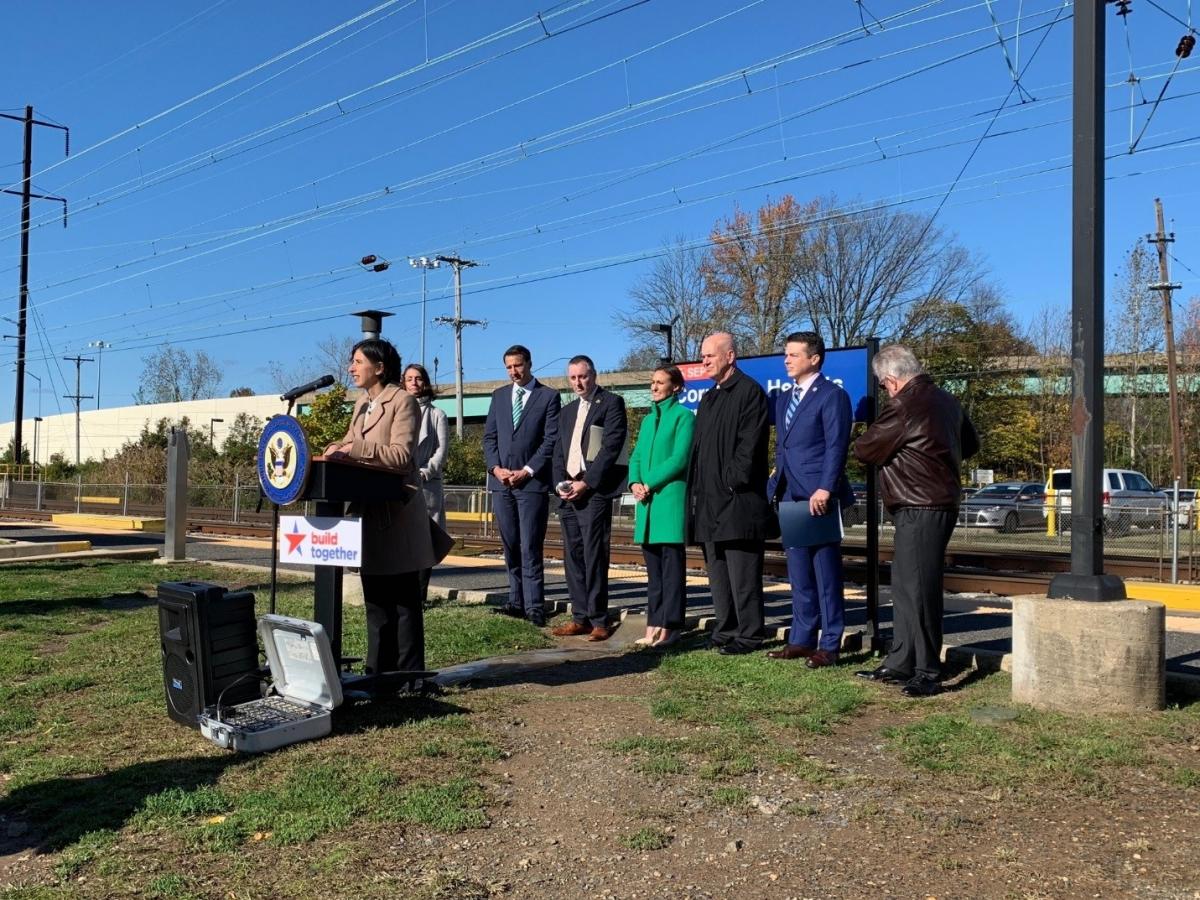 November 2019 - On November 1, Section Past President and PA Report Card Co-Chair Cathy Farrell was invited to a press event with local dignitaries and public officials to highlight the need for passage of a comprehensive federal infrastructure package. This bipartisan call for increased funding that will support union jobs, strengthening of the middle class, and continued environmental health and safety, was conducted at the Cornwells Heights SEPTA Regional Rail station in Bensalem, abutting I-95 and the nearby Delaware River.
Among the speakers at this event were Congressmen Brian Fitzpatrick and Brendan Boyle, former Congressman Ryan Costello, SEPTA General Manager (and Section Member) Jeffrey Knueppel, and community leaders. In addition to lifting up the need for federal mass transit investments, speakers discussed the necessity of improving local drinking water systems and wastewater treatment, bolstering high-speed rail, modernizing schools and the state's electrical grid, rebuilding roads and bridges, investing in local airports and ports, and increasing flood resilience.
In her remarks, Cathy noted, "Most of us take infrastructure for granted in our daily lives – the systems that deliver clean water to our taps, prevent our neighborhoods from flooding, provide essential mobility and process our trash once it's picked up from the curb. Infrastructure moves our economy – when the power goes out, we're not working, when the roads are congested people aren't earning or shopping. As civil engineers, we urge an all-hands-on-deck approach that will involve state, local and federal governments to take action, to increase investment in infrastructure and to make it priority number one."
The press conference was hosted by Build Together as the first stop in its nationwide listening tour growing grassroots support for federal infrastructure investments by elevating local impacts across the country. The tour launches on the heels of new polling and focuses group findings, which show an overwhelming majority of swing-state voters support a robust federal infrastructure plan, including 91% of voters polled in Pennsylvania.
Centennial Book!
Haven't received your copy of the ASCE Philadelphia Section's Centennial Book yet? Don't miss out on your chance to order while supplies last. Preview pages from this book, as well as order the book by visiting our Centennial Book page!
Thanks to Our Section Sponsors - Starting Our 29th Season!
When we first rolled out our sponsorship program at the start of the 1991-92 season, a total of nine "pioneer" firms participated:
Lippincott Engineering Associates
National Timber Piling Council
Pickering Corts & Summerson, Inc.
J. Richard Weggel, PhD, PE
Some of these sound familiar, some are no longer. This season, we have begun our 29th year of the Section Sponsorship program. Thus far, 12 companies have committed to be participate for this season. We extend our special and collective THANKS to each sponsor for their financial commitment and support.
As a sponsor, your business card will appear in each edition of THE NEWS from October through May. Sponsor logos are displayed in a special Sponsors section of our website. Additionally, we provide direct links to sponsors' own websites so prospective employees can review all available and up-to-date positions. We also offer sponsors the opportunity to have a "spotlight" article in an edition of THE NEWS.
If you would like to join, renew or come back after a few years away, we look forward to bringing you into the Section Sponsor fold. All this could be yours for a mere $300 for the season.
Please contact Bob Wright at newseditor@asce-philly.org for more details.
Special Offer on ASCE webinars for Philadelphia Section Members

Did you know that as a Philadelphia Section member you get a discount on ASCE National Webinars? Plus some of the registration fee comes back to help fund other Section activities!
Live Webinars: http://mylearning.asce.org/diweb/catalog/t/2125/c/79
ASCE's live webinars provide cost-effective training for large and small groups. Use Promo Code WEBPHISEC to secure your preferred rate.
On-Demand Webinars: http://mylearning.asce.org/diweb/catalog/t/2135/c/79
ASCE's on-demand webinars provide real-world knowledge and convenient delivery to fit your demanding schedule. Use Promo Code WEBPHISEC to secure your preferred rate.
UPCOMING EVENTS
Visit our EVENTS PAGE for all upcoming events.
---
Our Partners
Announcements
President's Message - March 2020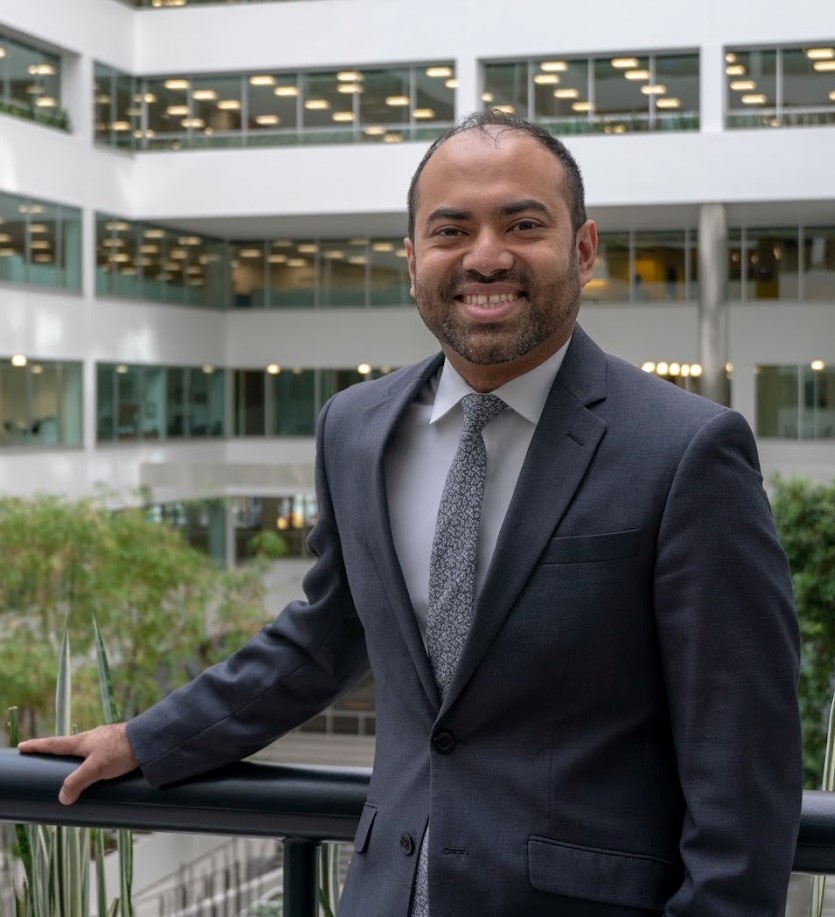 PRESIDENT'S MESSAGE
In February, we wrapped up Engineers Week 2020. The Delaware Valley Engineers Week Committee and the Engineers' Club of Philadelphia pulled off another successful week of celebrating all engineers. The Committee started their planning in April 2019 to pull off the momentous occasion. The Engineers' Club did a wonderful job of recognizing all the affiliate societies in the region, and the American Society of Civil Engineers is proud to be an affiliate society of the Club.
As we move into March, the Section will be shifting its focus to increasing its membership. The March technical meeting is being planned for Section members only and is one of the ways for us to thank our current members, as well as an opportunity to highlight the benefits of becoming a member of ASCE. Member benefits can easily be found on the ASCE website: https://www.asce.org/member-benefits/. Some of my favorite benefits are access to 10 free professional development hours (PDH), Civil Engineering magazine, Civil Engineering salaries, and Career by Design (tools, tips, resources, and opportunities needed to advance your career).
The member benefits on the ASCE website only scratch the surface, and I want to share my personal journey with ASCE which has helped me grow. 14 years ago, during my first year in my career, I took a leadership role and joined our Younger Member Forum (YMF) as a Technical Events Chair. Over the years, I tried various board positions, ending with my Presidency in 2012. Although I helped plan events in college, it was a learning experience to plan events with other professionals. The YMF Board had working professionals from anywhere between one to 10 years of experience in our industry. Seeing how others carried themselves during meetings and other correspondence taught me valuable lessons that I was able to apply to my job at Pennoni. As I moved on from YMF and joined the Section Board, I had the opportunity to work with professionals with 5 to 30+ years of experience. It was very evident that my work at Pennoni was teaching me the technical skills, while my volunteering with ASCE was helping me develop my soft skills, such as leadership, communication, time management, and more. Those soft skills enabled me to move up in my career quickly at Pennoni. Some of the responsibilities we tackle as a volunteer for ASCE includes delegating tasks, teamwork, decision making, and networking. These are the same responsibilities I'm currently tasked with as a Highway Supervisor/Senior Engineer at Pennoni, and are strengthened by my experience with ASCE.
If you have never held a leadership role before, I can understand the hesitation. My advice is to start with becoming an ASCE member. Attend any of the ASCE sponsored events or attend a Board meeting to just sit in and listen. If you're hesitant on attending, bring a colleague with you. The one thing I can assure you is that Section Board members will welcome you with open arms and help you based on what your needs are. If you need any additional advice, feel free to contact me.
"A mind stretched by new experiences can never go back to its old dimensions."
~Anonymous
Kazi M. Hassan, PE
President, ASCE Philadelphia Section
215-254-7720