Welcome to the Ithaca Section
The Board of Directors and Officers welcome you to the Ithaca Section of the American Society of Civil Engineers.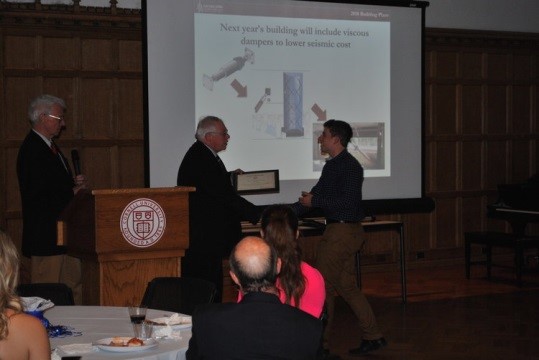 The Ithaca Section focuses on developing learning opportunities for its members, business relationships and friendships. We work to make valuable information accessible of the sort that rarely appears on websites or in books and magazines. We promote the profession with public events and media and political outreach.
We accomplish our goals through the work of many member volunteers. Their efforts allow us to offer numerous technical and social events throughout the year. We also team with other professional engineering societies to celebrate the accomplishments of local engineers and provide continuing educational opportunities. Participation is key to our success, and we encourage our membership to be involved and strongly consider becoming an officer or joining a committee – they will find that their involvement is rewarding, not only for their professional development, but also from the personal relationships that are garnered.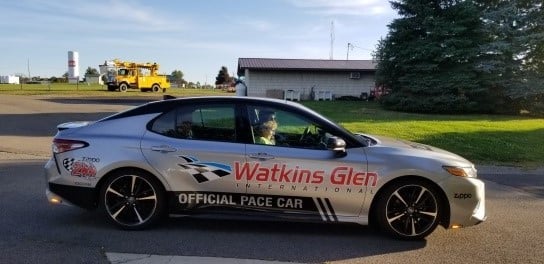 We are always receptive to input on improvement, and encourage members to provide suggestions. You can email your ideas to [email protected].
edited 7/25/2022
For technical support via ASCE click here