University of Delaware Basketball Social
Join ASCE Delaware and the Delaware Section of the American Public Works Association (APWA) cheer on the Blue Hens for our annual Basketball
Social. The social will be held at T.G.I.Friday's (across from the arena) with the University of Delaware Men's basketball team taking on Towson University at the Bob Carpenter Center to follow. Please see the events page for more details or you can email
[email protected]
to RSVP.
---
Special Offer on ASCE webinars for Delaware Section Members
Did you know that as a Delaware Section member you get a discount on ASCE National Webinars? Plus some of the registration fee comes back to help fund other Section activities!
Live Webinars: http://mylearning.asce.org/diweb/catalog/t/2125/c/79
ASCE's live webinars provide cost-effective training for large and small groups. Use Promo Code WEBDELSEC to secure your preferred rate.
On-Demand Webinars: http://mylearning.asce.org/diweb/catalog/t/2135/c/79
ASCE's on-demand webinars provide real-world knowledge and convenient delivery to fit your demanding schedule. Use Promo Code WEBDELSEC to secure your preferred rate.
---
Past Events
ASCE'S ANNUAL CRAB FEAST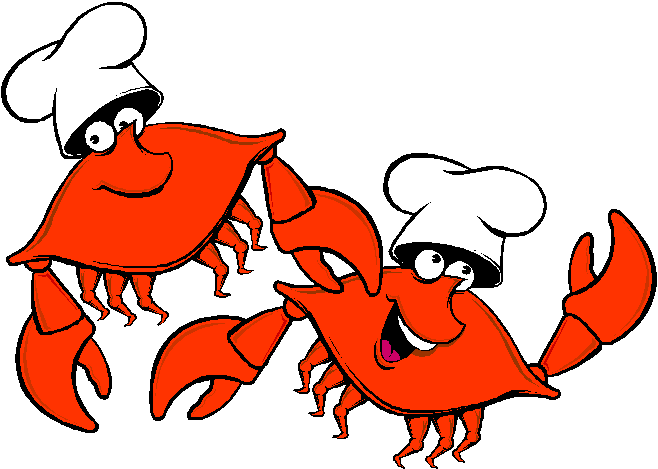 Our annual crab Feast and largest event of the year is right around the corner! Come join us on September 10th at White Clay Creek and enjoy some delicious local crab and network with your piers.
---
​ Dodgeball Tournament
Don't miss out on ASCE Delaware's first ever Dodgeball Tournament on March 27th at 6:00 PM.
The tournament will be held at Hockessin United Methodist Chruch (7250 Lancaster Pike, Hockessin, DE 19707). The cost for the event will be $25 per team (5 people). The price includes pizza and drinks; and two games at minimum. Team uniforms are encouraged, but not required. PRIZES will be awarded to the top 3 teams!
​Christina River Bridge Construction Tour
The Delaware Section will be sponsoring a tour of the on-going Christina River Bridge Construction in Wilmington on Thursday, July 26, 2018. The tour will begin at 4:00pm and last approximately 1 hour. Attendees will receive at least 1.0 PDH ​for attending, and the event is FREE​! See the events tab for more information.
ASCE /ASHE Blue Rocks Game
Join the Delaware chapter of ASCE and ASHE for an exciting game of Baseball as the Wilmington Blue Rocks take on the Lynchburg Hillcats on June 5th. Please see the events page for more details.
ASCE/ASME JOINT MEETING
RAPID BRIDGE REPLACEMENT & DELDOT ACCELERATED BRIDGE CONSTRUCTION (ABC)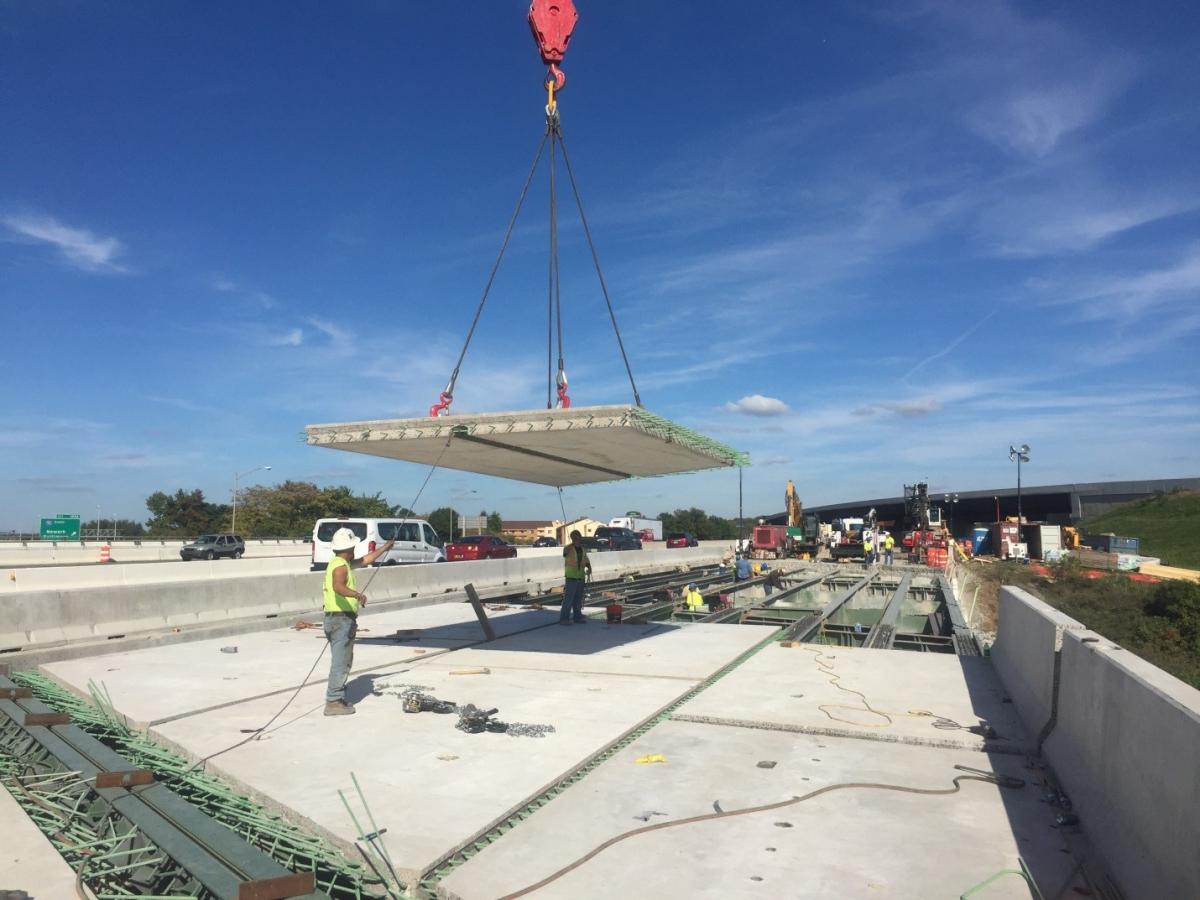 Join the Delaware Section on April 4th, as we team up with ASME to present technical presentations on accelerated construction techniques for use in bridge replacement projects! The event will begin at 5:30pm and be held at the University of Delaware. The cost for this event is $10 for professionals and FREE for students. Professionals will receive 2.0 PDH's for attending this event. Reserve your space today as space is limited to 55 people on a FIRST COME FIRST SERVE BASIS. A light dinner will be provided prior to the presentations. You can reserve your space now by emailing [email protected]. See the event page and the event flyer for more information!
---
Dream Big Premiere
Tuesday, September 19th
The Delaware Section is proud to announce that we will be screening a premiere of Dream Big: Engineering our World, a film developed in part by the American Society of Civil Engineers. All around the world, engineers are pushing the limits of ingenuity and innovation in unexpected, imaginative, and amazing ways. Dream Big: Engineering Our World, a giant-screen film about engineering, will take you on a journey of discovery from the world's tallest building to a bridge higher than the clouds. Along the way, you will witness how today's engineers are shaping the world of tomorrow.
In partnership with the University of Delaware, this feature film will be premiered in DE at the Trabant Theatre with 2 separate showings at 5:00pm and 7:00pm. There will be a social from 6:00pm to 7:00pm between showings which all attendees are invited to attend. This event is FREE to attend however donations will be accepted at the door in order to help defray the cost of the event. You can select the showtime you wish to attend by RSVP'ing here: https://www.eventbrite.com/e/asce-delaware-section-presents-dream-big-tickets-37060231149