Spring 2020 Newsletter
President's Message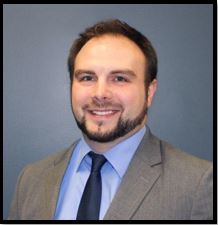 First and foremost, I would like to thank you for your continued dedication to the civil engineering profession and continued support of the ASCE Mohawk Hudson Section!
After almost two years of service, Chris Carter, P.E., M.ASCE has been enjoying his ASCE officer retirement and is now 1st Past Chair. Thank you for your leadership and we as a Section appreciate all the hard work you put in!
I am elated to serve you all as the new President of the ASCE Mohawk Hudson Section. This year, we hope to provide more value to our Members by introducing new benefits, providing additional continuing education opportunities, strengthening our bonds with our technical groups and student chapters, and establishing improved Diversity and Inclusion within our Section. I hope for 2020 to be a prolific year for the Section!
With Kindest Regards,

Upcoming 2020 Events Calendar
ASCE Region 1 Spring 2020 Assembly- June 6th & June 7th, 2020
ASCE MH Annual Dinner Meeting- June 10th, 2020
ASCE MH Section Annual Golf Outing- July 10th, 2020
ASCE MH Younger Member Forum Event-TBD, Summer 2020
ASCE Tri-City ValleyCats Baseball Outing-TBD, Summer 2020
ASCE RPI Student Chapter's 100th Year Celebration- October 10th, 2020
SEI Mohawk Hudson's Annual Structure's Day- TBD, October 2020
ASCE Mohawk-Hudson Geosymposium- TBD, Fall 2020
2019 Toys for Tots Event Recap

ASCE Mohawk Hudson Section hosted the annual Toys for Tots happy hour on December 4, 2019 at Browns Brewing Co. in Troy, NY. Over 25 attendees participated representing ASCE, ASHE, ASCE RPI and HVCC Student Chapters. Members enjoyed Brown's brews and appetizers while U.S. Marine Corp. volunteers collected an abundance of over 200 donated toys! ASCE MH is proud to host such a successful event for the Toy for Tots organization and a great networking opportunity for Capital District professionals.
2020 Multi- Regional Leadership Conference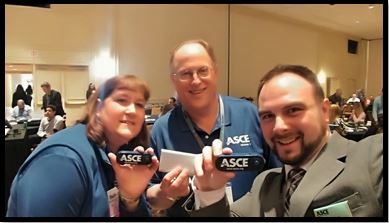 This year's Multi-Regional Leadership Conference (MRLC), for Regions 1, 2, 4 & 5 was hosted in the city of Brotherly Love and Sisterly Affection, Philadelphia, PA. We had the opportunity to listen to ASCE 2020 President K.N. Gunalan speak about attracting the best and brightest talent, meet ASCE 2020 President-Elect Jean-Louis Briaud and ASCE 2021 President-Elect Nominees and discuss their views and future plans of the Society, take a glimpse into the future with David Odeh with ASCE's Future World Vision.
Regions broke out and networked and shared success stories about their local Sections and Regions. We also had the opportunity to win ASCE merchandise!
SEI Mohawk-Hudson Chapter Participates in Annual Model Bridge Competition during E-Week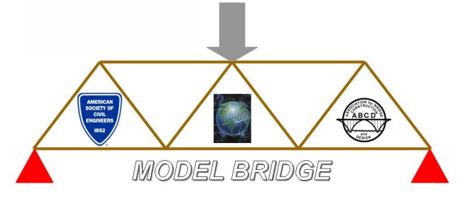 SEI Mohawk-Hudson Chapter hosted its Annual Model Bridge Competition at the Albany Marriott on Thursday, February 12th 2020. Eleven schools from the Capital Region and beyond participated, breaking over 80 bridges made of only balsa wood and wood glue. The winning bridge held approximately 370 pounds! SEI Mohawk Hudson Section is always looking for judges and volunteers to assist in the event. Please contact Phil Sutter for more information.
RPI ASCE Student Chapter Celebrates 100 Years- SAVE THE DATE!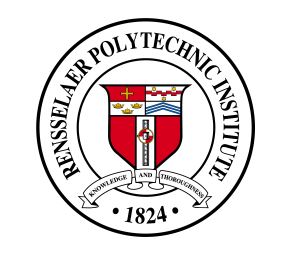 ASCE Mohawk-Hudson Section is working closely with the RPI ASCE Student Chapter in preparation for their 100th Anniversary Celebration on October 10th, 2020. The Chapter intends to draw ASCE Members, Local Politicians, RPI Alumni, and RPI Civil Engineering students to a Gala Event, in order to raise money to establish a $100,000 endowment fund for the future generations of the ASCE RPI Student Chapter. We need your help! Please take the quick poll to let us know if you'd like to attend this historic event!
NYS Council/Region 1 Spring 2020 Assembly
This year's NYS Council and Region 1 Spring 2020 Assembly Conference will be from June 6th through June 8th at the Hilton Garden Inn in Glastonbury, CT. There will be a PDH learning opportunity and networking event on Saturday night! Come meet the Region 1 Director and Governors over light refreshments and learn about what's going on in the region! ASCE MH President Paul Byrd and 1st Past President Chris Carter will also be attending, so this is one for the books!
For Additional Information, please see the ASCE Region 1 Website here.
ASCE Mohawk-Hudson's 2020 Student Scholarship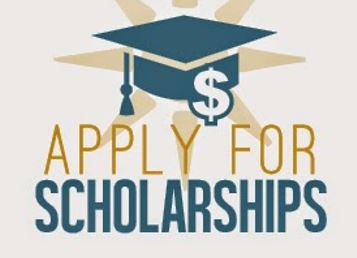 ASCE Mohawk-Hudson's Scholarship Committee is planning on sending out their annual Scholarship advertisements and applications to local school guidance counselors in the beginning of April, 2020. If your child is interested in pursuing a degree in a Civil Engineering related field (Civil, Geotechnical, Wastewater, Environmental, Architectural Engineering, Construction Engineering) from an ABET-accredited college, please be sure to ask your guidance counselor about this great opportunity!
ASCE Mohawk-Hudson Section will be offering a scholarship of $1,000/year for up to four years to a high school senior within the Section. Please reach out to Scholarship Committee Chair Theodore Ranslow for additional information!
ASCE Mid-Hudson Branch launches new website!
Our colleagues to the south have set up a great new website! Please be sure to see them at https://www.asce-mh.org/ and see what activities they're hosting!
ASCE Code of Ethics- Upcoming Changes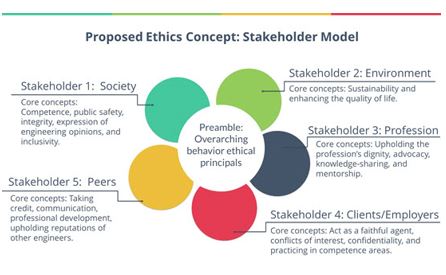 The new "Stakeholder Model" was introduced and discussed by Robin Kemper at this year's MRLC. The proposed new changes, which were available for draft review in January 2020, re-structure the Eight Canon-format to a hierarchy of stakeholders, for which Engineers shall be responsible for protecting the interests of.
Please be sure to see ASCE's website for additional information and updates.
https://news.asce.org/board-hits-refresh-on-code-of-ethics-strengthens-member-engagement/
ASCE Member-Get-A-Member Program
Let's all admit…we ALL want extra money, right? And we ALL LOVE Civil Engineering, right? Here's your chance to make some extra money by showing your love for the profession!
With ASCE's Member-Get-A-Member Program, active domestic ASCE members can earn a $50 Amazon Gift Card for each new professional member who joins through their referral. If you have any colleagues who have not joined ASCE but are actively using the codes and design guides without their discount, or not using the 10 free PDH's included in the annual membership, have them sign up! Go to http://go.asce.org/refer for more info!
ASCE M-H Section Welcomes Canadian Student Chapters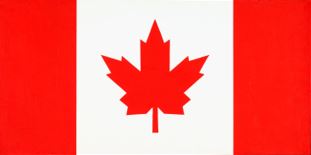 ASCE Mohawk-Hudson Section would like to extend a warm welcome to Concordia University and Sherbrooke University, who are now ASCE Student Chapters within the ASCE Region 1 Umbrella. Chris Carter and John Folts will be Sherbrooke's Practitioner Advisors. Tony Cioffi and John Folts will be Concordia University's Practitioner Advisors.
ASCE M-H Annual Golf Outing- SAVE THE DATE!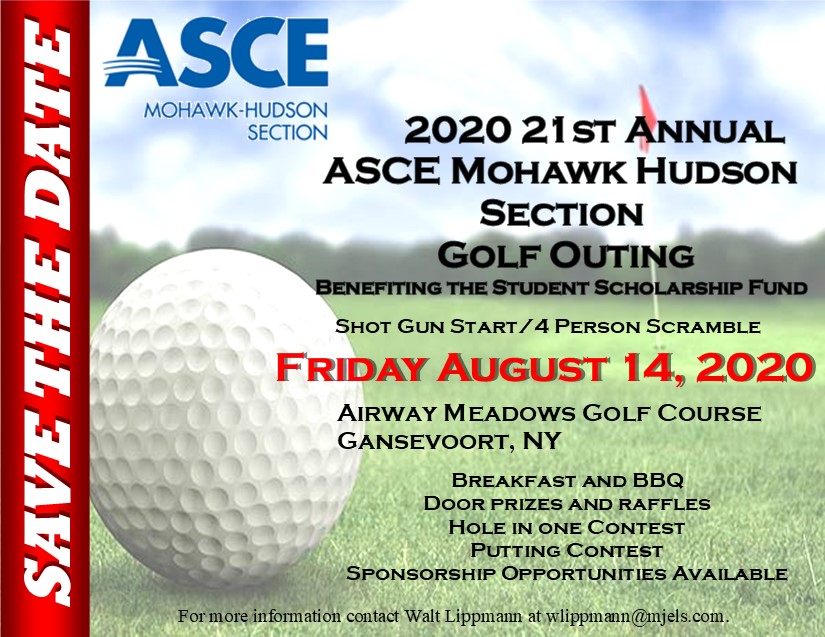 For more information, contact Walt Lippmann at [email protected]