ASCE Wisconsin 2023 Year Centennial Celebration
It is with great enthusiasm that we share with you that the year 2023 marks the Centennial Year of the American Society of Civil Engineers (ASCE) Wisconsin Section. ASCE Wisconsin Section was founded in 1923, and we are excited to celebrate 100 years of ASCE in Wisconsin and honor the people and projects that provide our citizens with the infrastructure of our modern world.
Planning is underway for a full year of celebration that we hope will include multiple promotional in-person celebration events, highlights of our Wisconsin-based National Civil Engineering Landmarks, as well as one in-person grand celebration event.  
Event details will be released as they become available. We hope that you will help us honor the history of Wisconsin's ASCE Section and celebrate all that we have to look forward to in our industry's future.
Sponsorships are available on a first-come, first-served basis and can be viewed in detail on our webpage here. 
Thank you to our 2023 Centennial Sponsors!
Exclusive 2023 Centennial Event Sponsor: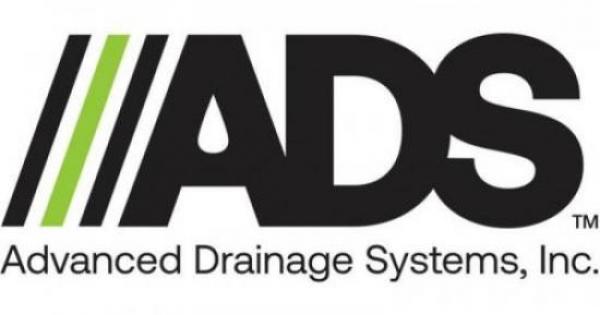 1923 Champion Sponsors: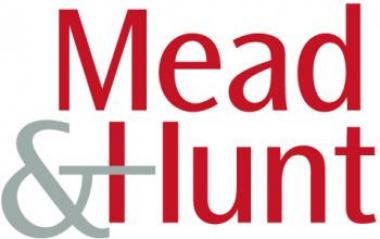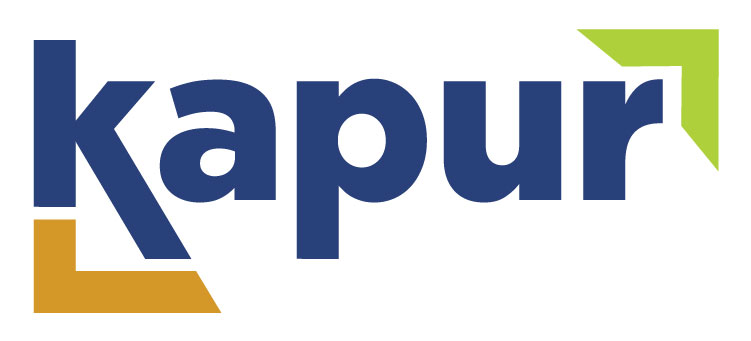 1923 Grand Celebration Event Sponsor:
---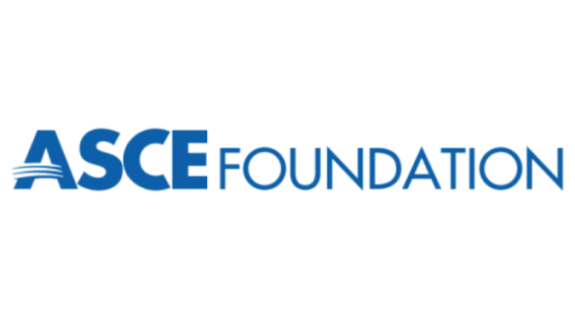 1923 All Star Sponsors:
---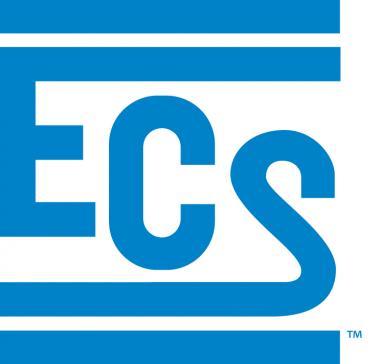 ---
1923 Leader Sponsors: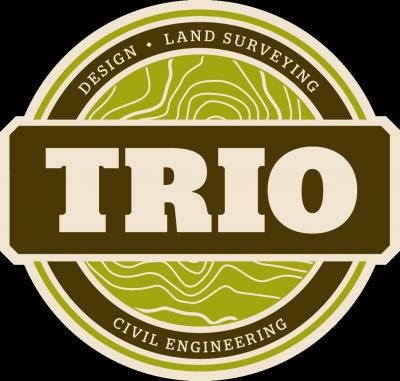 ---