2021 - 2022 ASCE Wisconsin Section Officers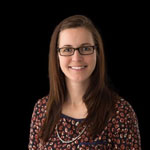 President 
  County Materials Corporation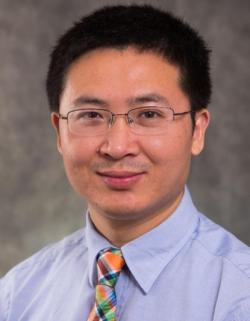 President Elect
  University of Wisconsin - Platteville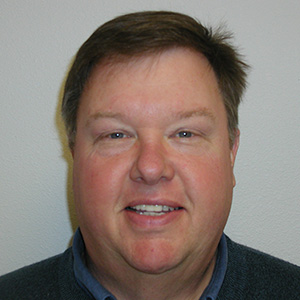 Past President 
Waste Management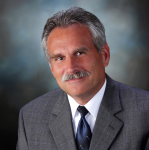 Treasurer
Starboard Tack Consulting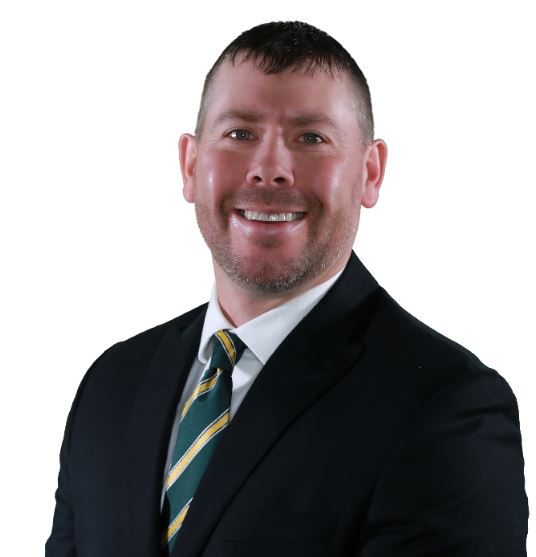 Secretary
Fehr Graham
 
Wisconsin Section Directors-at-Large
---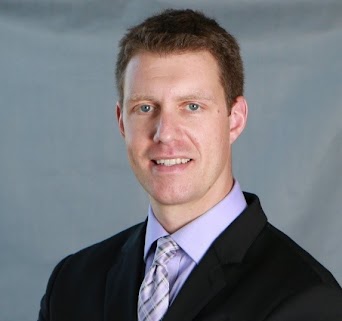 Mike Arnold, P.E.  
  Director-At-Large
  AECOM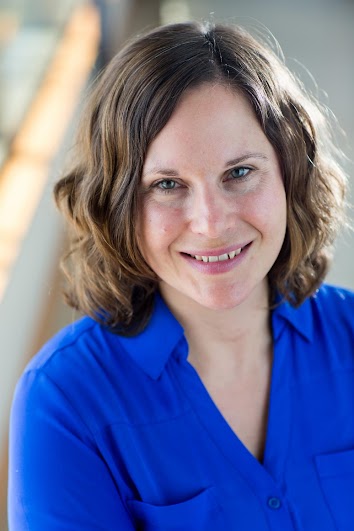 Director-At-Large
  Madison Metropolitan Sewerage District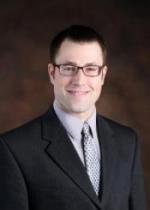 Director-At-Large
  raSmith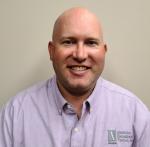 Andrew Walters, P.E.
  Director-At-Large
  American Engineer Testing, Inc.
 Wisconsin Section Branch Directors
---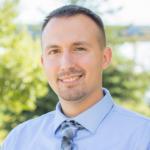 Branch Director, Southeast Branch
  AECOM
 
  Branch Director, Southwest Branch
  EPC Services Company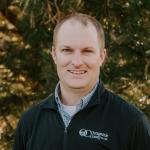 Joe Zellmer, P.E.
  Branch Director, Fox River Valley Branch
  Outagamie County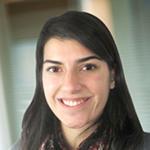 Corona Woychik
  Branch Director, Northwest Branch
  ISG
Wisconsin Section Technical Committee/Institute Chapter Chairs
---
Construction Institute Chapter
Jefferson County Highway Division
Geo-Institute Chapter
GeoTest, Inc.
Environmental and Water Resources Institute Chapter
Wisconsin Department of Natural Resources / Landmark Engineering Sciences Inc
Structures Committee
Larson Engineering, Inc.
Management Committee
Jayne Martinko
Transportation and Development Institute Chapter
Marquette University