Elected Officers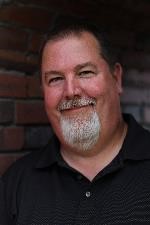 President Ray Koberstine, PE
Ray currently works as senior engineer and branch manager for R.C. Worst & Company. He graduated from Walla Walla University School of Engineering in 1990 with a Bachelors of Engineering degree. As a licensed engineer, Ray collaborates on water and wastewater systems throughout Washington, Idaho, Montana, and Wyoming. Ray enjoys farming, hunting, woodworking, and general outdoor activities.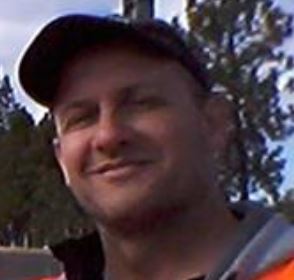 President-Elect Kevin Picano, PE
xxx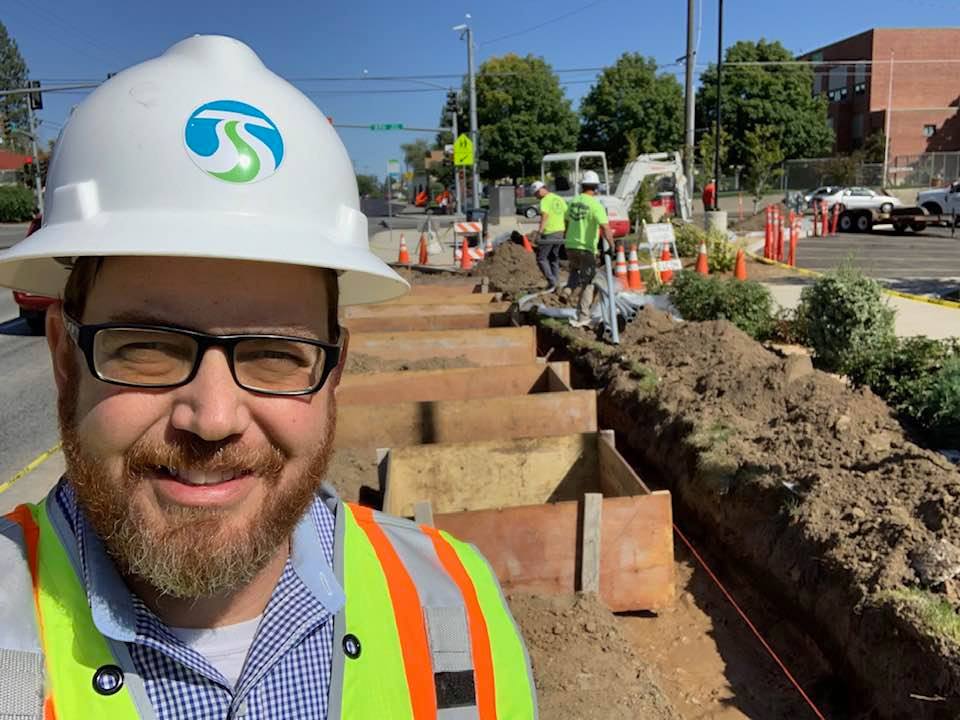 Past President - Ryan Brodwater
Ryan has been in the construction/engineering industry for 25+ years. While serving in the Marine Corps Reserves from 1993 to 2001, he also worked as a form setter on a concrete crew and attended North Idaho College. He earned an Associate of Science degree in 2000, and was certified as an Engineer-in-Training in 2008. Ryan has worked at several local agencies including the City of Post Falls, City of Spokane Valley, and the City of Spokane in different capacities ranging from Senior Engineering Technician to Associate Engineer. Currently, Ryan is a Capital Projects Manager for Spokane Transit overseeing multiple bus route and facility upgrades. Ryan is in his fourth year of serving on the Inland Empire ASCE Board, and was President from 2018-2019. Personal interests include outdoor pursuits with his family, playing in a pop-punk band, and rock climbing.

President Elect - Calley Janson
xxx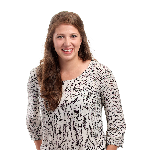 Secretary - Heather Pina
xxx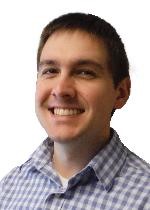 Treasurer - Sam Mineer
Sam currently works as a Design Engineer in the Spokane Office of J-U-B Engineers, Inc. He received his Undergraduate and Graduate Degree in Civil and Environmental Engineering from Brigham Young University. Sam has served as the Webmaster and Secretary for the Inland Empire Section. Sam enjoys spending time with family and reaching comics from "The Far Side".

Director Position 1 - John Sayer, PE
xxx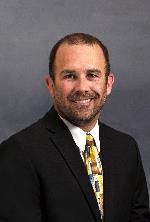 Director Position 2 - Dean Gable
Dean Gable has more than 16 years of project and construction management, structural engineering, quality assurance, and construction inspection experience. Dean is a construction manager with Hill International. Throughout his career, Dean's responsibilities have included program management, project management, construction management, project engineering, contract administration, construction inspection and utility relocation. Dean is skilled at identifying and resolving multi¬disciplinary conflicts. His diverse background includes work on projects ranging from transportation, transit, utilities and irrigation canals, to schools, commercial buildings, aviation facilities, and data center operations and maintenance. Dean has an MSCE from Purdue University, a BSCE from Ohio Northern University, and an MBA from Willamette University. Dean treasures time with his wife and children, and enjoys the satisfaction of completing projects in his home and yard.
Young Members Group
The Young Member Forum (YMF) of the Inland Empire Section would like to invite you to participate in upcoming events. Events are posted on this site and also on the Facebook page (search for group "ASCE Inland Empire YMF").
Contact the YMF leadership at inland.empire.ymf.asce@gmail.com
President Travis Morrison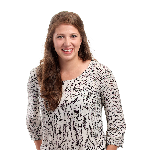 President-Elect Heather Pina
xxx
Treasurer Brent Deyo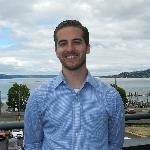 Secretary Evan Tremaine
xxx
Committee Lead Meghanne Faulise
Technical Education Committee
| | | | |
| --- | --- | --- | --- |
| Marianne Barrentine, P.E. | Jeremy Clark, P.E. | Sushil Shenoy, P.E | Duane Studer, P.E. |
| John Finnegan, P.E. | Lynn Schmidt, P.E. | Jessica Bean, P.E | Alan Gay, P.E. |
The Others

Newsletter Editor - William J Meeks, PE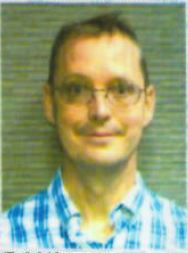 Webmaster - Mark R Pannell
Mark currently works for the United States Air Force at Fairchild Air Force Base as a Civil Engineer/ Requirements and Optimization. This is an area that focuses on Facility Engineering encompassing the disciplines of asset management, project programming, cost estimating, work management, facility project, and execution strategy. Prior work has included; Maintenance Engineering with Army Corps of Engineers McNary Lock and Dam, Major Bridge Maintenance/Structural Engineer with the Oregon Department of Transportation, Environmental Engineer conducting Engineering Review and permitting of water, sewer, and On-Site WWTP's systems with the Arizona Department of Environmental Quality. Hobbies include traveling, movies, SCUBA, snow shoeing, X-Country skiing, and frequenting select dive bars.