Mailing Addresses
For checks and other payments:
For all other mail besides checks:

STV Incorporated
Attn: Marc B. Preim, ASCE
1818 Market Street, Suite 1410
Philadelphia, PA 19103

ASCE Philadelphia Section
c/o Urban Engineers, Inc.
530 Walnut Street
Philadelphia, PA 19106
Please make all checks payable to "ASCE Philadelphia Section".
E-Mail:
We welcome your questions, or suggestions at suggestions@asce-philly.org
Member information and involvement opportunities. info@asce-philly.org
---
Subsidiary Groups
Younger Member Forum (YMF)
Kevin Brown, EIT
Urban Engineers
Kevin graduated from Widener University with Bachelor of Science degree in Civil Engineering in 2009 and he went on to obtain his Masters of Engineering degree in Civil Engineering from Widener in 2014. Kevin is currently working for Urban Engineers in their construction services department as an Assistant Resident Engineer on Section D-20 of the I-95/Pennsylvania Turnpike Interchange Project overseeing all structural work associated with the contract. Mr. Brown currently serves as the ASCE Practitioner Advisor for both Widener and Temple University and he serves on the board of the ACE Mentor Program where he mentors high school students in the fields of architecture, construction and engineering.

Kevin is an active member of the Engineers' Club of Philadelphia where he chairs the Club's Student Engagement Committee, Committee on Younger Members, and the Delaware Valley Engineers Week Young Engineers Social Committee. He is also a member of the National Society of Black Engineers (NSBE) and the Construction Management Association of America (CMAA).

Kevin enjoys bowling, laser tag, paint ball and hanging out with friends and family.
---
Technical Group Chairs
Delaware Valley Geo-Institute (DVGI) Chair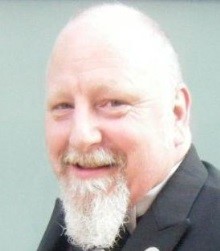 Jay McKelvey, P.E.
Earth Engineering Incorporated – Director, Geotechnical Design Division
Jay has over 25 years' experience in geotechnical engineering since graduating from Drexel University. Having extensive expertise in geotechnical and geosynthetic engineering, Jay's current focus is providing technical oversite to retaining wall, temporary shoring and mechanically stabilized earth design. In addition to serving on the DVGI Board for the past six years, Jay serves on the GeoInstitute committees for Earth Structures and Geosynthetics, and is a voting member in ASTM committees Soil and Rock (D18), and Geosynthetics (D35).
Structural Engineering Institute (SEI) Chair
Joshua Amsler, P.E.
AECOM - Structures Engineer
Mr. Amsler has six years of experience in the design, inspection, and construction of steel and concrete structures, with particular expertise in curved and highly skewed steel structures. He holds a Bachelor of Science in Civil Engineering from Temple University and a Master of Engineering in Structural Engineering from Lehigh University. Josh has proudly served on the Board of the Philadelphia Chapter of ASCE's Structural Engineering Institute (SEI) since 2013.
Construction Chair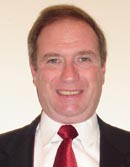 Dennis M. Mac Bride, P.E.
Southeastern Pennsylvania Transportation Authority (SEPTA) - Manager, Project Scheduling and Claims
Dennis has more than 30 years of experience in the design and construction of transit and railroad facilities, buildings, wastewater treatment plants and airports. He received his M.S. degree in Engineering Management and B.S. degree in Civil Engineering from Drexel University. He is a member of the ASCE Construction Institute's Claims Avoidance and Resolution Committee for which he serves as the Chair of the Understanding Claims Subcommittee.
Engineering Management Chair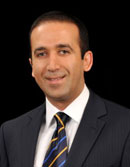 Ehsan Minaie, PhD, P.E.
Intelligent Infrastructure Systems
Ehsan is a professional engineer licensed in multiple states and specialized in condition evaluations, modeling and assessment of existing buildings and bridges. Dr. Minaie is a project manager at Intelligent Infrastructure Systems (IIS), and is responsible for managing bridge assessment projects. His expertise also includes Asset Management Systems as well as structural identification of aging bridges using novel technologies for preservation purposes (by amir at tforge). He also serves on multiple national committees such as the ASCE/SEI "Bridge Management, Inspection & Rehabilitation Committee" of the Technical Administrative Committee on Bridges, and the ASCE Technical Council on Life-Cycle Performance, Safety, Reliability, and Risk of Structural Systems. Ehsan also reviews technical papers for the ASCE's Journal of Structural Engineering, as well as Earthquake Spectra.

Environmental & Water Resources Chair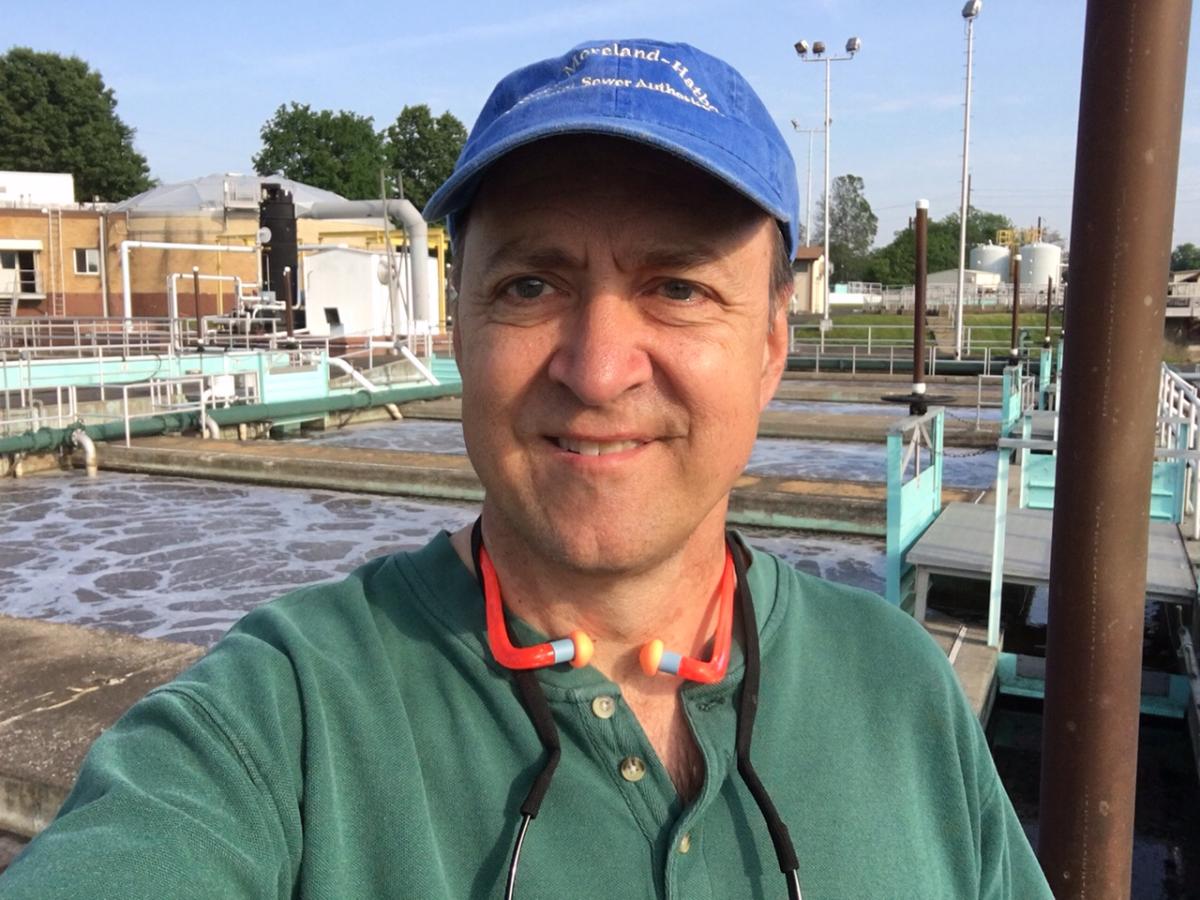 Eric Lindhult, P.E.
Upper Moreland-Hatboro Joint Sewer Authority
Eric is the General Manager for the Upper Moreland-Hatboro Joint Sewer Authority in Willow Grove, Pennsylvania. He has over 35 years of experience in water and wastewater treatment, and environmental consulting. Mr. Lindhult received his Bachelor of Science in Environmental Engineering from The Pennsylvania State University and his Master of Science in Civil Engineering from Drexel University.

Transportation & Urban Development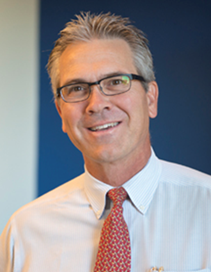 William Thomsen, P.E.
Urban Engineers, Inc.
A career veteran of Urban, throughout Mr. Thomsen's career he has had increasingly responsible positions now overseeing all the firm's offices and regions nationally, additionally serving on the firm's executive committee and corporate board. He has a BS in Civil and Environmental from Clarkson University and a MS in Engineering Management from Drexel. He leads the oversight of Mega projects in NYC on Eastside Access, the Second Ave Subway and the LACMTA subway expansion program as well as other major national program initiatives.
---
Appointed Positions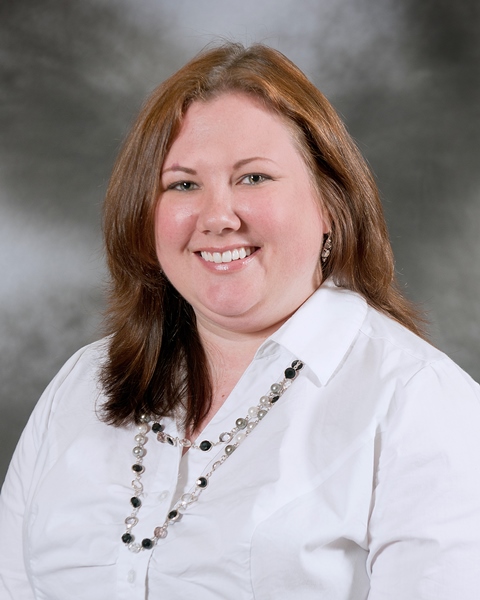 Assistant Treasurer
Jennifer Reigle, P.E.
Pennoni Associates, Inc.
Jen has over fourteen years of experience in designing and inspecting bridges throughout Pennsylvania, Maryland and New Jersey and currently works for Pennoni Associates in Philadelphia. She is currently working the I-95/I-276 (PA Turnpike) Interchange and the Crum Creek Viaduct Replacement projects. She obtained her Bachelors in Civil Engineering from Penn State in 2001 and is currently pursuing her Masters in Engineering Management from Drexel University.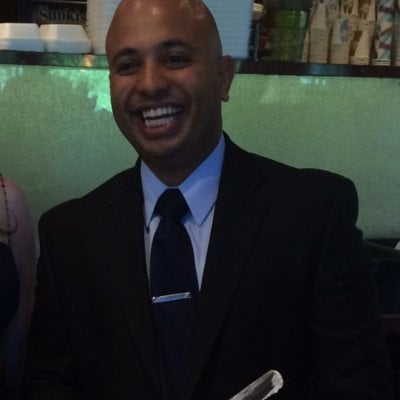 Assistant Secretary
Mohamed Elgawy
Traffic Planning and Design, Inc.
Mohamed earned his BS in Civil Engineering from Drexel University in 2009. He currently is employed by Traffic Planning & Design's Pottstown office. Mohamed works as Highway Design Specialist, focusing on Highway Occupancy Permits. He also has experience in Construction Management and Inspection in Pennsylvania and Maryland. Mohamed and his family reside in King of Prussia, Montgomery County.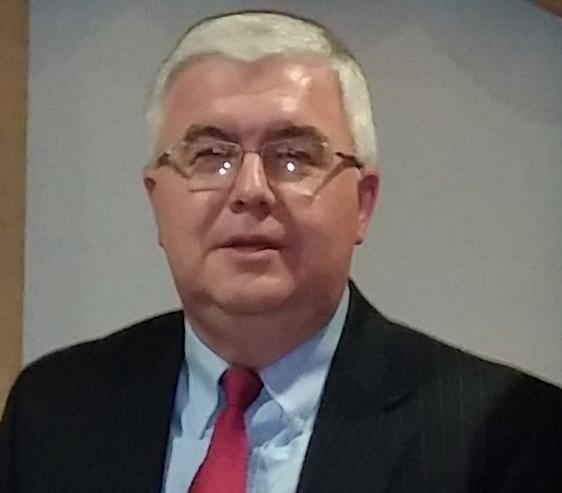 Editor of "The News"
Robert Wright, P.E.
Pennoni
Bob Wright is a Senior Engineer in the Transportation/Highway Technology group at Pennoni Associates at its headquarters in University City. He joined Pennoni in September 2015 after previous positions at Urban Engineers and the City of Philadelphia Department of Streets.
Bob graduated from the University of Pennsylvania in 1979, where he received his Bachelor of Science degree in Civil and Urban Engineering. He is a registered professional engineer in four states. In addition to his activity in ASCE, where he served as Section President in 1993-94, he is an active member of the American Public Works Association, the Institute of Transportation Engineers, the American Society of Highway Engineers, the Women's Transportation Seminar, the Engineers' Club of Philadelphia, and the Delaware Valley Engineers Week Committee. He serves as the Vice Chair of the University of Pennsylvania Transportation Systems Engineering Alumni Club.
Bob was born and raised in Philadelphia. When he is not working or editing newsletters, he enjoys exploring the history of the city and its transportation network (mostly through reading), gardening, minor home improvements, walking, bowling, attempting to golf, and following the City's major sports teams. He remains a fan of Big Five college basketball, something he has closely followed since he was a young child.