Mailing Addresses
For checks and other payments:
For all other mail besides checks:

Pennoni
Attn: Jen Reigle, ASCE
1900 Market Street, Suite 300
Philadelphia, PA 19103

ASCE Philadelphia Section
c/o Urban Engineers, Inc.
530 Walnut Street
Philadelphia, PA 19106
Please make all checks payable to "ASCE Philadelphia Section".
E-Mail and Newsletter:
We welcome your questions, or suggestions at suggestions@asce-philly.org
Member information and involvement opportunities. info@asce-philly.org
Want to receive our bi-weekly Newsletter and email blasts? Click Here to sign up!
---
Subsidiary Groups
Younger Member Forum (YMF)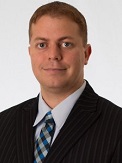 Eammon Farley, EIT
Michael Baker International
Eammon is a civil engineer in the transportation department at Michael Baker International. Eammon recently began with Michael Baker International in June of 2017 and will be leading traffic projects for the City of Philadelphia, PennDOT, and the PA Turnpike Commission.
Prior to Michael Baker, Eammon spent 5+ years with McCormick Taylor, Inc. and 3+ years with Traffic Planning & Design. As a member of McCormick Taylor's Traffic Group, Eammon was involved in a number of projects ranging from the review of traffic impact studies and traffic signal designs to the preparation of traffic control plans (including temporary signals), signing and pavement marking plans, and traffic signal design plans. Eammon was also involved with the utilization of Synchro and HCM to create timing plans for traffic signals and coordinated traffic signal systems.
At Traffic Planning & Design, Eammon was a HOP/Signal Engineer in their Pottstown office. Eammon worked on a variety of projects that require Highway Occupancy Permits to be obtained from PennDOT. He also completed signal work ranging from new signals to the re-timing of existing traffic signal systems.
In his spare time he enjoys golf, swimming, softball, Philadelphia sporting events, and hanging out with friends and family.
---
Technical Group Chairs
Delaware Valley Geo-Institute (DVGI) Chair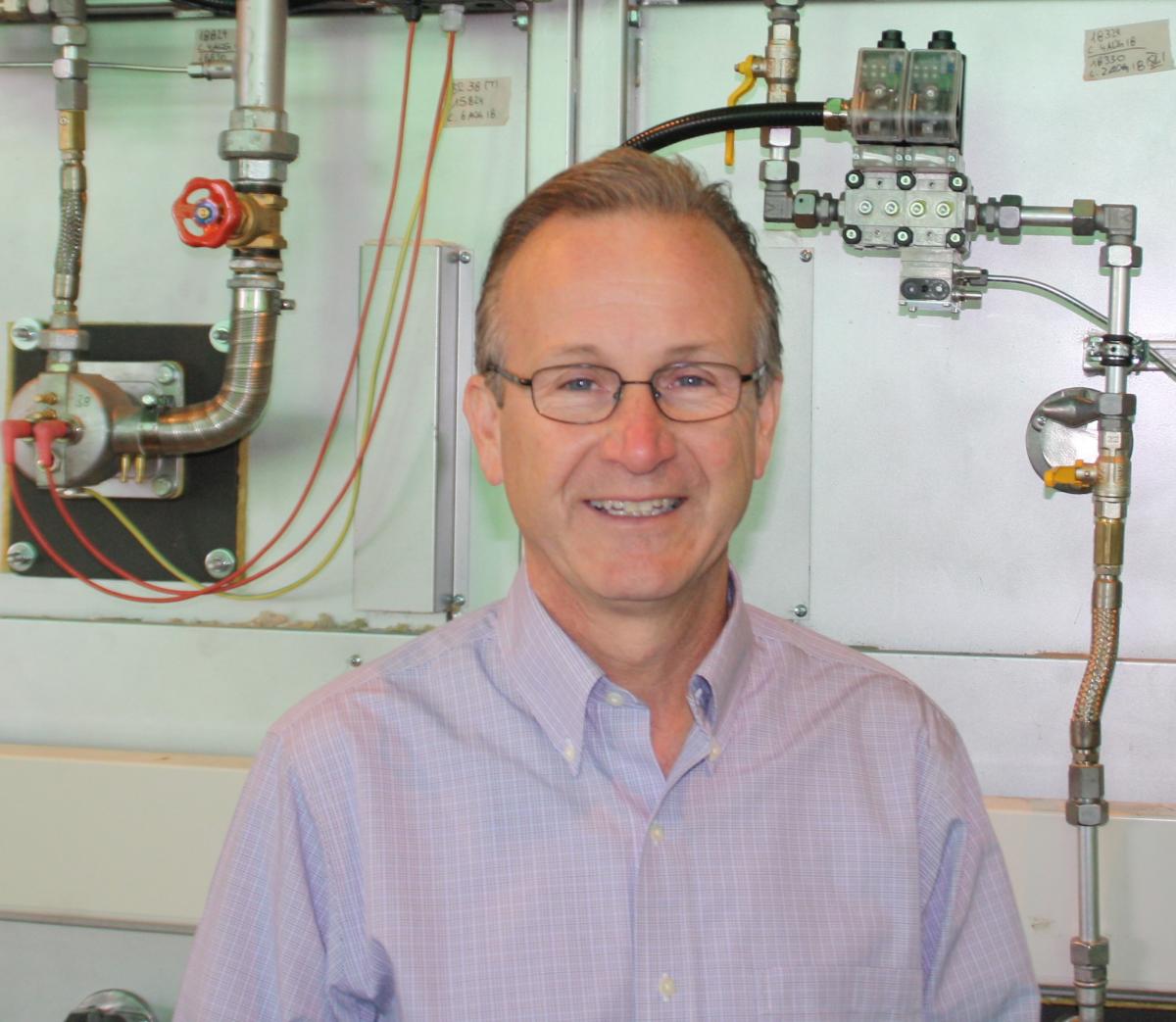 Archie Filshill, Ph.D.
AeroAggregates
Archie is an Owner and Manager at AeroAggregates, a manufacturer of ultra-lightweight aggregates in Eddystone, PA. He has over 25 years of experience of international experience in the geotechnical and geosynthetic market, focused on design/build and value engineering.
Adjunct Professor at Temple University, Graduate Engineering School.
Chair of Delaware Valley Geo-Institute
Member of ASCE
Member Geosynthetic Institute and International Geosynthetic Society
He received his undergraduate degree in Electrical Engineering at Temple University and a Master and Ph.D. in Civil Engineering at Drexel University.
Structural Engineering Institute (SEI) Chair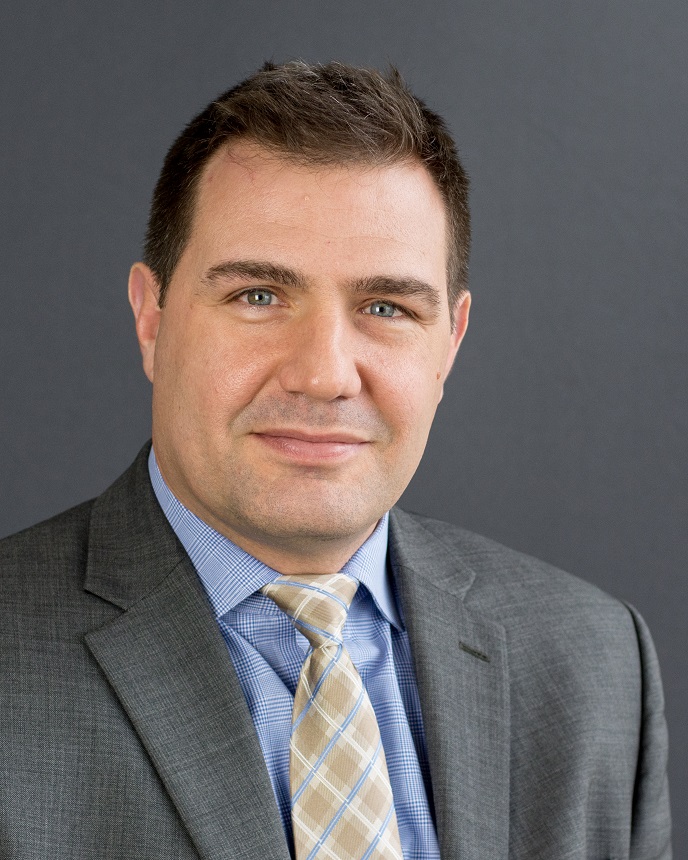 Joseph Fazio, P.E.
HNTB Corporation - Sr. Project Manager: Engineering
Joe received his Bachelor of Science in Civil and Architectural Engineering from Drexel University and a Master of Science in Civil Engineering from Villanova University. He has over 18 years of experience providing program management, project management, engineering design, structural analysis and inspection for complex transportation projects. He has worked for both public and private sector clients on traditional design-bid-build, alternative delivery design-build projects and public-private partnerships (P3). Joe is currently serving as the project manager for PennDOT's P3 Support Services contract where HNTB is the Technical Advisor for PennDOT's overall P3 Program. He is also the Project Manager for the Hill to Hill Bridge project in Bethlehem, PA.
Construction Chair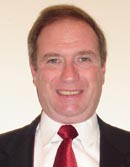 Dennis M. Mac Bride, P.E.
Southeastern Pennsylvania Transportation Authority (SEPTA) - Manager, Project Scheduling and Claims
Dennis has more than 30 years of experience in the design and construction of transit and railroad facilities, buildings, wastewater treatment plants and airports. He received his M.S. degree in Engineering Management and B.S. degree in Civil Engineering from Drexel University. He is a member of the ASCE Construction Institute's Claims Avoidance and Resolution Committee for which he serves as the Chair of the Understanding Claims Subcommittee.
Engineering Management Chair
Vacant

Environmental & Water Resources Chair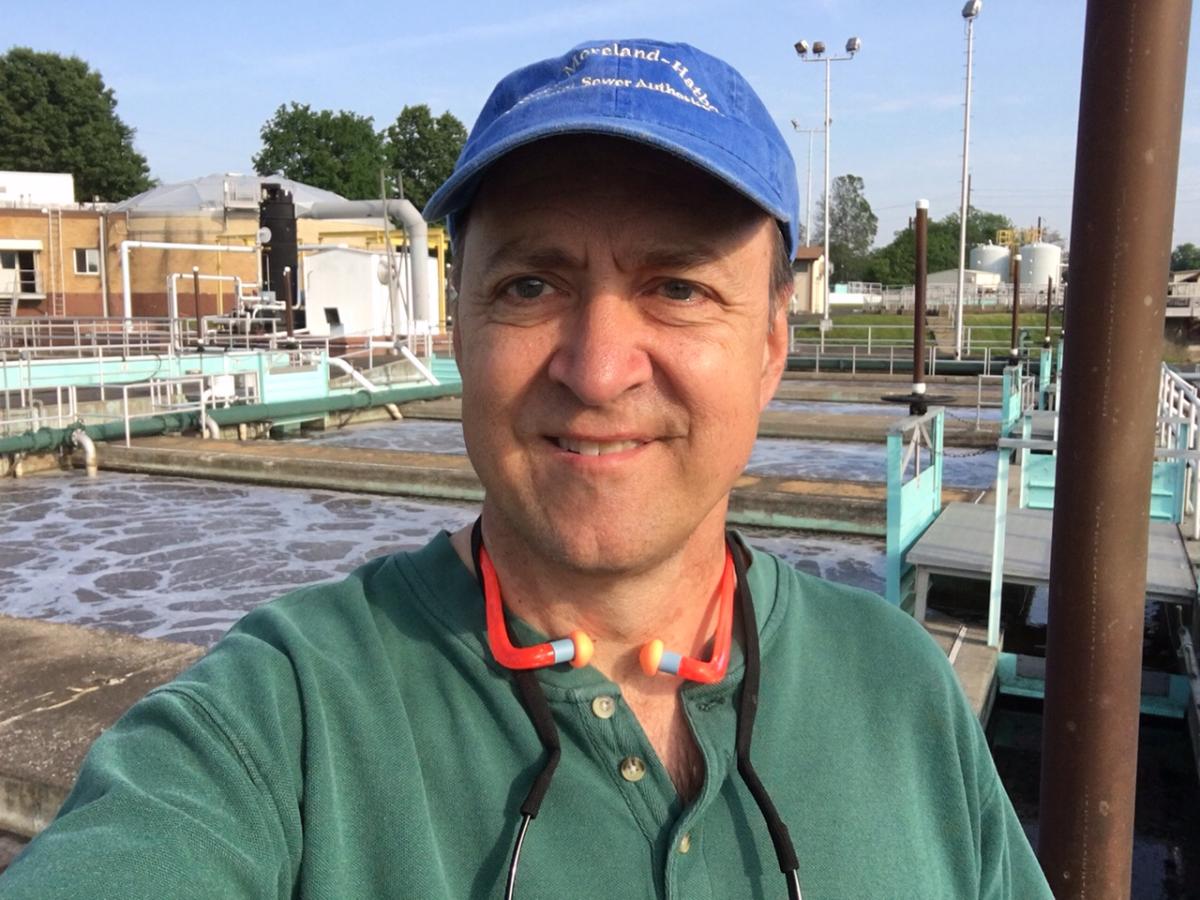 Eric Lindhult, P.E.
Upper Moreland-Hatboro Joint Sewer Authority
Eric is the General Manager for the Upper Moreland-Hatboro Joint Sewer Authority in Willow Grove, Pennsylvania. He has over 35 years of experience in water and wastewater treatment, and environmental consulting. Mr. Lindhult received his Bachelor of Science in Environmental Engineering from The Pennsylvania State University and his Master of Science in Civil Engineering from Drexel University.

Transportation & Urban Development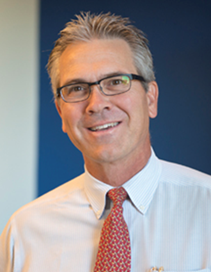 William Thomsen, P.E.
Urban Engineers, Inc.
A career veteran of Urban, throughout Mr. Thomsen's career he has had increasingly responsible positions now overseeing all the firm's offices and regions nationally, additionally serving on the firm's executive committee and corporate board. He has a BS in Civil and Environmental from Clarkson University and a MS in Engineering Management from Drexel. He leads the oversight of Mega projects in NYC on Eastside Access, the Second Ave Subway and the LACMTA subway expansion program as well as other major national program initiatives.
---
Appointed Positions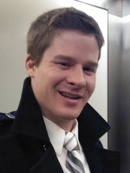 Assistant Secretary
Chris Renfro, EIT
Philadelphia Streets Department
Chris graduated from Drexel University in 2008 with a Bachelor of Science in both Architectural Engineering and Civil Engineering. Currently, he works as an Engineering Supervisor for the City of Philadelphia in the Department of Streets' Bridge Section, overseeing structural projects. At the City he has worked on projects such as South Street Bridge, 40th & 41st Street Bridges, Schuylkill River Boardwalk, various emergency repair jobs, as well as maintaining the City's Bridge List. His responsibilities include asset/project management, structural design, load ratings, and occasional construction inspection, along with facilitating consultant contracts and issuing Special Hauling Permits. Chris also has served as ASCE Philadelphia YMF President in 2015, AEI Drexel Chapter President in 2008, judges the AISC Student Steel Bridge Competition each year, and is an Eagle Scout.
In his spare time he enjoys cycling, skiing, waterskiing, and attending Phillies/Flyers games.

Assistant Treasurer
Joseph Natale, P.E.
WSP USA Inc - Senior Structural Engineer
Joe received his Bachelors and Masters of Civil Engineering at the University of Delaware. Prior to joining WSP USA, Joe spent five years at the Delaware Department of Transportation in their Bridge Design section. In his spare time, Joe is a photographer and computer tinkerer. He also enjoys running, concerts, and football, though primarily he only cares about the Eagles. Joe also serves as the Section's Webmaster, Director ('16-18'), and is on the YMF Board.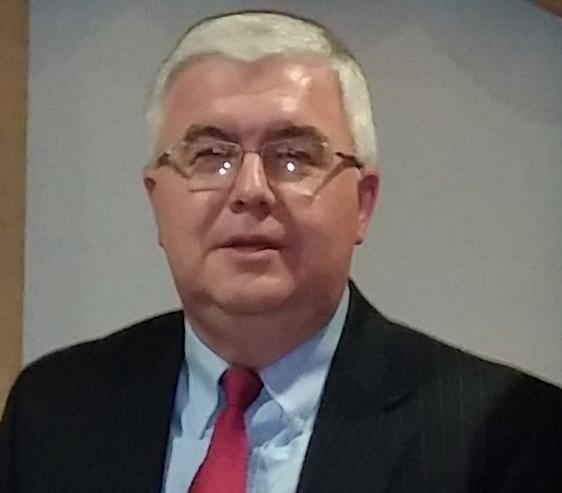 Editor of "The News"
Robert Wright, P.E.
McMahon Associates
Bob Wright is a Project Manager with McMahon Associates at its offices in Center City. He joined McMahon in May 2017 after previous positions at two consulting firms and the City of Philadelphia Department of Streets.
Bob graduated from the University of Pennsylvania in 1979, where he received his Bachelor of Science degree in Civil and Urban Engineering. He is a registered professional engineer in four states. In addition to his activity in ASCE, where he served as Section President in 1993-94, he is an active member of the American Public Works Association, the Institute of Transportation Engineers, the American Society of Highway Engineers, the Women's Transportation Seminar, the Engineers' Club of Philadelphia, and the Delaware Valley Engineers Week Committee. He serves as the Vice Chair of the University of Pennsylvania Transportation Systems Engineering Alumni Club.
Bob was born and raised in Philadelphia. When he is not working or editing newsletters, he enjoys exploring the history of the city and its transportation network (mostly through reading), gardening, minor home improvements, walking, bowling, attempting to golf, and following the City's major sports teams. He remains a fan of Big Five college basketball, something he has closely followed since he was a young child.