032223 CSCE Dinner Meeting
Wednesday, March 22, 2023 - 05:30 PM - Wednesday, March 22, 2023 - 09:00 PM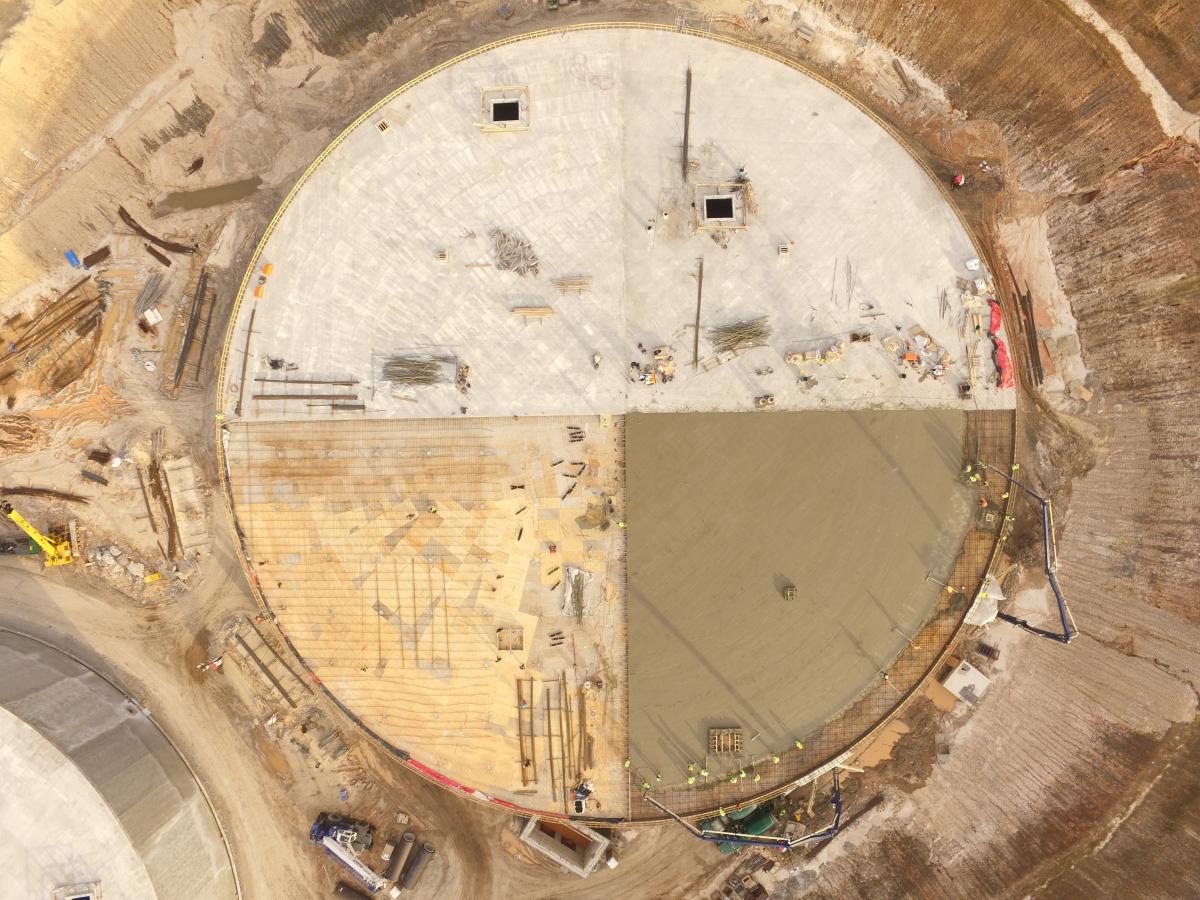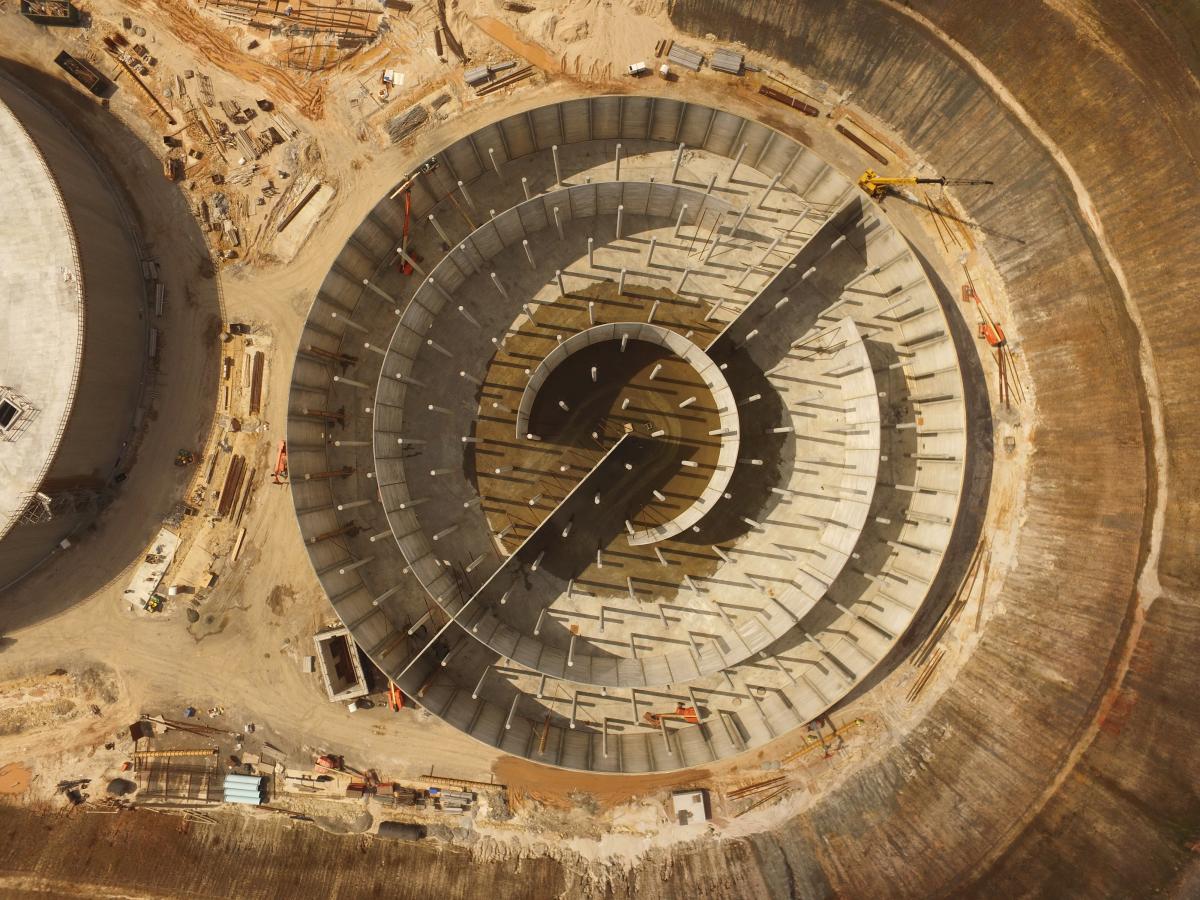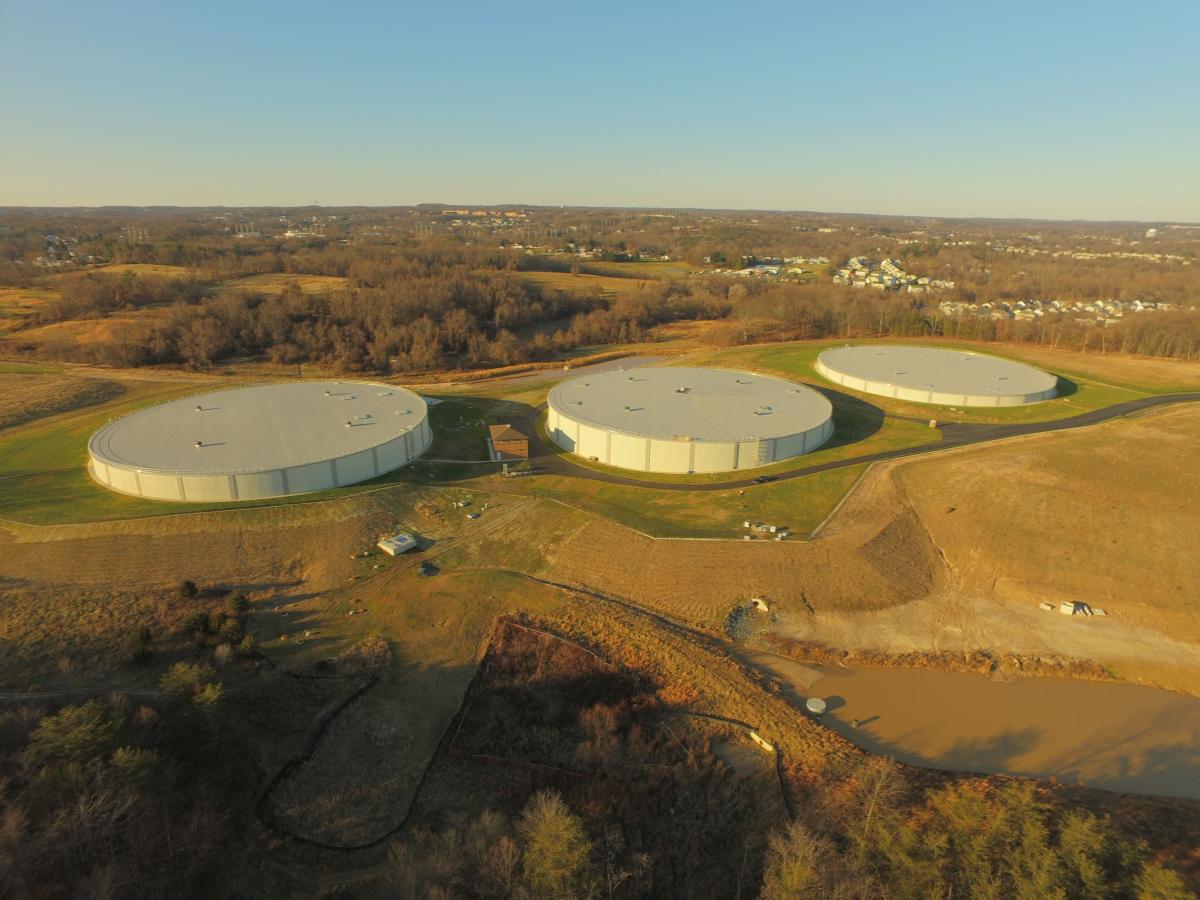 Meeting Sponsor: Fairfield County Branch of CSCE
Topic: Unique Design-Build Features of Three 22-Million Gallon Prestressed Concrete Water Storage Tanks at the Baltimore County-Fullerton Reservoir
Attendees may earn 1 New York State Professional Development Hour (NYS PDH) at this event.
Please join CSCE at our monthly meeting at the Norwalk Inn on Wednesday, March 22, 2023. At this meeting, Daniel McCarthy, P.E., of Preload, LLC, will give a presentation on the Unique Design-Build Features of Three 22-Million Gallon Prestressed Concrete Water Storage Tanks at the Baltimore County-Fullerton Reservoir. As the General Contractor of this $75,000,000 project, Preload was responsible for all aspect of tank design and project execution including excavation of over 1,000,000 cubic yards of soil, installation of large diameter yard piping interconnections, vault structures, sodium-hypochlorite disinfection facility, electrical, instrumentation & various other project aspects. The three large partially buried AWWA D110 Type-3 prestressed concrete tanks featured 300-ft diameter x 41-ft tall main walls, column supported flat roofs and double concentric 'C' precast concrete baffle walls. The structural tank floor was designed to support the interior concrete baffle walls & roof columns with minimal differential settlement.
This was the largest single contract in the history of the prestressed concrete tank industry. The structural work was completed between 2017 and 2020 and the system went into full operation in 2022. Preload's main site and piping subcontractor was Allan Myers, Inc., and the Schnabel Foundation Co. provided specialized geotechnical investigations for the Team. The owner is Baltimore County, and their Design Consultant was Gannett-Fleming, with Peer Design Review by Hazen and Sawyer.
The discussion will mainly focus on basic structural design and construction of the tank components, including: structural mat concrete floors; sliding base cylindrically precast-prestressed concrete wall panels with seismic cable anchors to the floor; concentric C-shaped precast concrete baffle walls (for chlorine contact time) designed for sloshing seismic loads; 300-foot diameter column supported concrete two-way flat slab roofs designed without expansion joints which were virtually 'crack-free' using new temperature & shrinkage reinforcement formulas which are now part of ACI350-20 Code). An on-site concrete plant was established for the project. A brief overview of the geotechnical investigation, foundation design, and removal and replacement of unsuitable soils on one of the three tanks will also be discussed. The construction is designed with sustainability in mind using efficient thin concrete flat plate and cylindrical shell elements with special attention given to durability and low lifetime maintenance requirements.
Speaker(s)
Daniel McCarthy, P.E., is Vice President of Engineering & Construction Performance at Preload, LLC, of Louisville, KY, a design-build contractor of prestressed concrete tanks for storage of water, wastewater, digesters, LNG, TES, and industrial liquids. He manages the Preload office in Hauppauge, NY. He has specialized in the evaluation, design, and construction of wire-wrapped tanks since 1982. A Past President of the ASCE/CSCE Fairfield County CT Branch, he is also a Fellow of the American Concrete Institute (ACI). Mr. McCarthy serves on 11 ACI technical Committees and currently chairs ACI Subcommittees 350-H, Code Editorial, and ACI 350-L, Specifications. He is past Chair of ACI 372, Tanks Wrapped with Wire or Strand. A graduate of the University of Connecticut and Columbia University, McCarthy is a licensed professional engineer in 36 states and the District of Columbia.
Important Times
5:30 p.m. - Social Hour, 6:30 p.m. - Dinner & Presentation
Location
Norwalk Inn & Conference Center, 99 East Avenue, Norwalk, CT 06851
Driving Directions
From Interstate 95:
From New York: Take Exit 16 (East Norwalk). Turn left at the traffic light, then continue straight for 1/4 mile. The Inn will be on the right.
From New Haven: Take Exit 16 (East Norwalk). Turn right at the traffic light, then continue straight for 1/4 mile. The Inn will be on the right.
From Merritt Parkway (CT. RT. 15):
From New York: Take Exit 39A. onto US-7 South toward 1-95 North. Keep left, follow signs to 95N/Bridgeport. Take Exit 16 (East Norwalk). Turn left at the traffic light, then continue straight for 1/4 mile. The Inn will be on the right.
From New Haven: Take Exit 41. Turn left at end of the ramp onto Wilton Road. At first traffic light, turn left onto Newtown Avenue and continue straight for 3 miles. [Newtown Avenue becomes East Avenue.] Go straight through US1 intersection; passing the Norwalk Town Green on the right. The Inn will be on the left.
Registration
CSCE Members - No NYS PDH: $40.00
CSCE Members who want to earn 1 NYS PDH: $50.00
Non CSCE Members - No NYS PDH: $50.00
Non CSCE Members who want to earn 1 NYS PDH: $60.00
Full Time Students - No NYS PDH: $10.00
Unemployed CSCE Members: No Charge
Only attending the presentation - No meal: No Charge
Reservations received and accepted after midnight on March 15th, may incur a $10 additional fee.
Payment is required with registration unless other arrangements are made. CSCE cannot give refunds after the final dinner order has been placed.
Please register to attend this dinner meeting by clicking on the following link:

Sponsorships
Table Top Sponsor - $100 - Table signs with your company logo on each dinner table
Flyer Sponsor - $250 - Your company logo on event promotional emails and upcoming events flyer distributed at dinner meeting
Promotional Item Sponsor - $500 - Your company logo will be included on a promotional item that will be distributed at the dinner meeting.
Social Hour Sponsor - $1,000 - Your company logo will be included on meeting promotional material and signage recognizing your sponsorship will be displayed at the social hour.
To sponsor this dinner meeting, please click on the following link:
Donation Opportunities
Please consider a donation to the CSCE scholarship fund to help civil engineering students from Connecticut. All donations will help students in need. To make a donation to CSCE, please click on the following link: