092623 CSCE Dinner Meeting
Tuesday, September 26, 2023 - 05:30 PM - Tuesday, September 26, 2023 - 09:00 PM
Please join CSCE at our monthly meeting at the Graduate Hotel at the University of Connecticut, Storrs, CT, on Tuesday, September 26, 2023. At this meeting, CTDOT Commissioner Garrett Eucalitto will give a presentation on the latest activities of the Connecticut Department of Transportation (CTDOT). NOTE: No New York State PDH will be offered at this meeting.
Thank you to our meeting sponsors!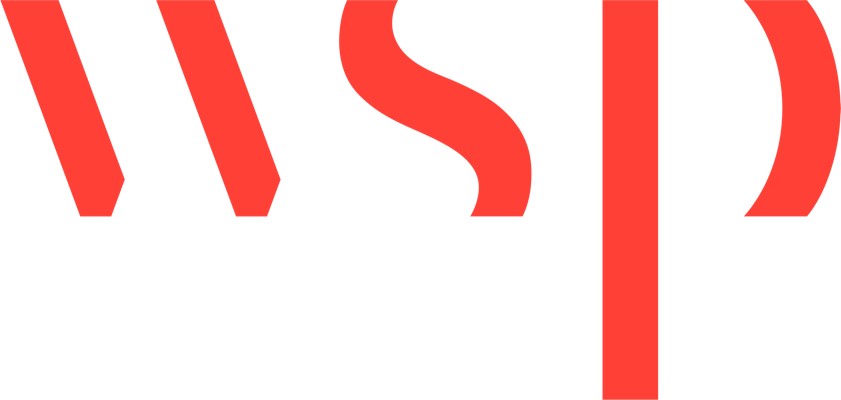 Speaker(s)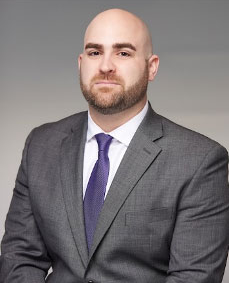 Garrett T. Eucalitto was nominated by Governor Ned Lamont and confirmed by the legislature as Commissioner of the Connecticut Department of Transportation (CTDOT) in January 2023. He serves on the Executive Committee and chairs the Operations and Performance Committee; chairs the state's Vision Zero Council; sits on the Board of Directors of the American Association of State Highway and Transportation Officials; and serves as the state's Governor's Highway Safety Representative.
From January 2020 until January 2023, Eucalitto served as the Deputy Commissioner of CTDOT. In this role, he oversaw CTDOT's Bureaus of Finance & Administration, Policy & Planning, and Public Transportation.
Prior to joining CTDOT, he was Transportation Program Director for the National Governors Association (NGA) in Washington, DC. In this capacity, he was responsible for assisting the nation's 55 governors (states, territories, and commonwealths) in advancing their policy objectives in transportation, including combating impaired driving and improving safety on the roadways, the implementation of innovative financing tools, transit-oriented development, and accelerating electrification of the transportation sector.
Before joining the NGA, Eucalitto was the Undersecretary for Comprehensive Planning and Intergovernmental Policy for the Connecticut Office of Policy and Management during the administration of Governor Dannel P. Malloy. In this position, he researched, evaluated, and developed transportation, environmental, and regional planning initiatives.
He began his career working in Washington, DC, for six years on the staff of former Senator Joe Lieberman as his legislative assistant, covering appropriations, transportation, and infrastructure. In this role, Eucalitto advocated for Connecticut's transportation needs at the federal level and led efforts to protect Long Island Sound and improve the state's air quality and environmental assets. He also secured federal protections to allow continued dredging of the state's ports and harbors, worked to secure the repeal of "Don't Ask, Don't Tell," and collaborated with CTDOT to secure annual appropriations and discretionary funding and in the consideration and passage of MAP-21.
Eucalitto earned a bachelor's degree from the College of the Holy Cross and a master's degree from Boston University. He is a native of Torrington and currently lives in New Haven.
Important Times

5:30-6:30 p.m. Registration and Social Hour followed by the Dinner and Presentation
Location

Graduate Storrs Hotel, 855 Bolton Road, Storrs, CT 06268-1719
Here is some information about parking for the meeting:
The Hotel will leave its parking gate open for meeting attendees to park in its lot. If that lot is full, the south parking garage is a short walk from the Hotel.
After 5:00 p.m., UConn does not ticket. So, some meeting attendees will be able to park in Area 1 spaces. However, the Hotel's check in spots must be left open and they are the first row of parking spaces closest to the building.
If anyone needs handicap parking, those spots will also be available after 5:00 p.m.
Registration

CSCE Members - $55
People who are not Members of CSCE Yet - $65 - To join ASCE/CSCE, please visit www.asce.org
Full Time Students - $20 - (FYI - Student membership in ASCE/CSCE* is free - To join ASCE/CSCE, please visit www.asce.org)
Unemployed CSCE Members - Free
Only Attending the Presentation - No Meal - Free

* Student membership in ASCE/CSCE offers people opportunities to:
get 1-on-1 career advice with ASCE Mentor Match
better understand the job market with ASCE's entry-level Salary Report
start building your professional network before you need it.
Sponsorships

Table Top Sponsor - $100 - Table signs with your company logo on each dinner table (Please sign up for this 1-2 weeks before the meeting to allow time for CSCE to finalize & order the signage)
Flyer Sponsor - $250 - Your company logo on event promotional emails and upcoming events flyer distributed at dinner meeting (Please sign up for this 1-2 weeks before the meeting to allow time for CSCE to finalize & order the signage)
Promotional Item Sponsor - $500 - Your company logo will be included on a promotional item that will be distributed at the dinner meeting (Please sign up for this 3-4 weeks before the meeting to allow time for CSCE to order the item)
Social Hour Sponsor - $1,000 - Your company logo will be included on meeting promotional material and signage recognizing your sponsorship will be displayed at the social hour (Please sign up for this 1-2 weeks before the meeting to allow time for CSCE to finalize & order the signage)
To sponsor this dinner meeting, please click on the following link:


Donation Opportunities

Please consider a donation to the CSCE scholarship fund to help civil engineering students from Connecticut. All donations will help students in need. To make a donation to CSCE, please click on the following link: