120320 Virtual Lunch Meeting
Thursday, December 3, 2020 - 12:00 PM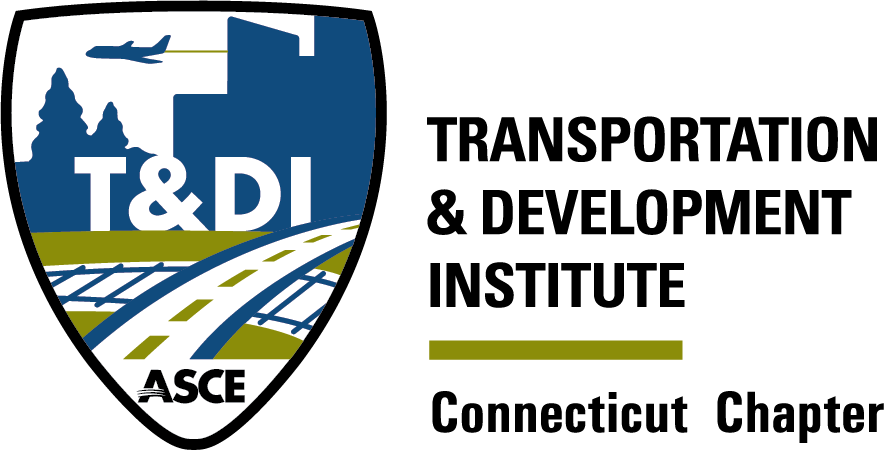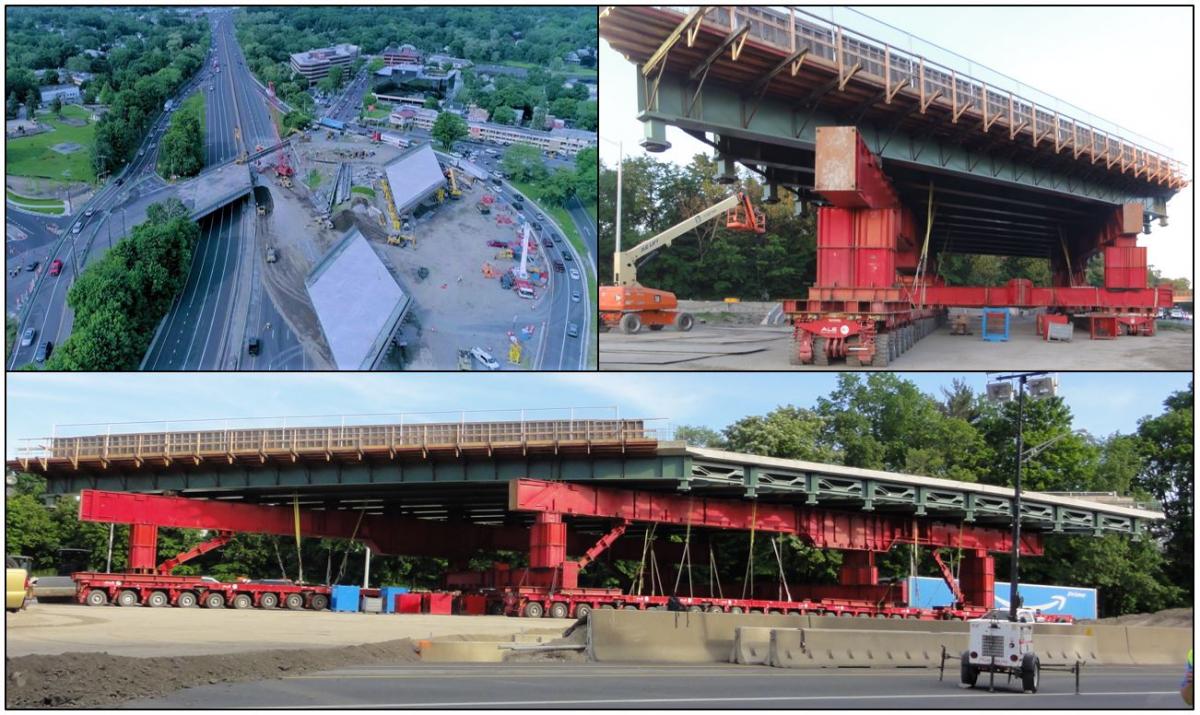 Please join CSCE at a virtual lunch meeting on Thursday, December 3, 2020. At this meeting, Rabih Barakat, P.E., of the CT Department of Transportation, Tom Laliberte, P.E., of WSP and George Gerard, P.E., of WSP will give an overview of the Accelerated Superstructure Replacement of U.S. Route 1 over I-95 (Br 00037) in Stamford, CT.
Attendees will have the opportunity to earn 1 New York State Professional Development Hour (NYS PDH) at this event.
Important Times

12:00 - 1:00 p.m. - This meeting will be virtual. A link will be sent to registrants prior to the meeting.