121521 CSCE Virtual Lunch Meeting
Wednesday, December 15, 2021 - 12:00 PM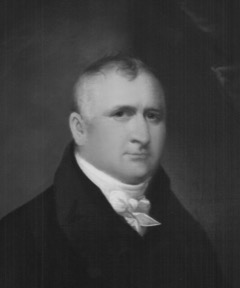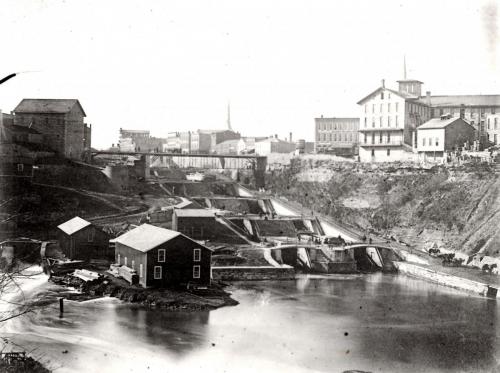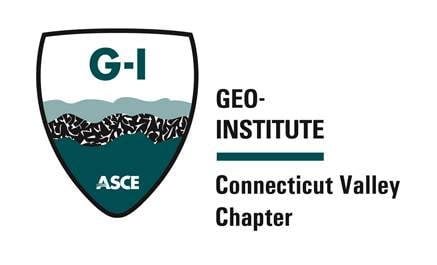 Meeting Co-Sponsors: CT Valley Chapter of the ASCE Geo-Institute and the Environmental Engineering Technology Program at Three Rivers Community College
Topic: Benjamin Wright: Father of American Civil Engineering
Speaker: Steven Pennington, P.E., PLS, Geo-Instruments
Please join CSCE at a virtual lunch meeting on Wednesday December 15, 2021. At this meeting, Steven Pennington, P.E., PLS, of Geo-Instrument will give a presentation on Benjamin Wright, the Father of American Civil Engineering. In Benjamin Wright. The Father of American Civil Engineering, Steven M. Pennington chronicles Wright's life and varied career from country surveyor to his early work on America's railroads. After surveying the Mohawk River for navigation improvements and supervising the engineering of the Erie Canal project, Wright then went on to contribute to such projects as the Chesapeake and Delaware canal near Philadelphia, and the Chesapeake and Ohio Canal near Washington, DC. From the capital city, Wright advanced his engineering practice as America grew and viewed its manifest expansion to the West.
Throughout his life and work, Wright's personal connections, politically, socially, and technically, were far reaching. Wright understood the mechanics and connectivity of how politics and economics demonstrated themselves. He worked with leaders across the business and the engineering community to make lasting social, economic, and historical contribution.
Benjamin Wright understood the necessity to establish an organization of practicing engineers to stimulate technical, business, ethical, and professional attitudes. In 1839, he participated in organizational meetings of what would become the American Society of Civil Engineers. For this reason, along with several others, ASCE declared Wright in 1970 the Father of American Civil Engineering. This presentation offers a glimpse into the life and work of Benjamin Wright, a native son of Connecticut, and explores the various facets of his career which set about ASCE's decision to designate him the father of the profession in America.
Speaker(s)
Steve is a Senior Manager with Geo Instruments, Inc. an affiliate of Keller North America. The company operates out of several regional offices throughout the country specializing in the design and implementation of instrumentation systems for evaluation of field performance, primarily, investigation of engineering systems, both structural and geotechnical. He is based in the company's Washington, DC office. He holds two degrees in civil engineering and is a licensed professional engineer in eight states and a professional land surveyor in two
Steve has been a member of ASCE since college where he was a student chapter member at Marshall University. He is active in ASCE's National Capital Section where he has been a two-time recipient of the section's "Meritorious Service Award" advocating for the history of the profession. He currently serves as a corresponding member of ASCE's Committee on the History and Heritage of American Civil Engineering. In addition to ASCE he is a member of the American Railway Engineering and Maintenance of Way Association (AREMA) and the Society of American Military Engineers (SAME.)
Steve has previously co-edited publications and conference proceedings and his recent biography on the life and work of Benjamin Wright is Steve's first as an author. He, along with his wife, Joan, reside in Fairfax Station, Virginia.
Important Times
12:00 - 1:30 p.m. EDT - This meeting will be virtual. A link will be sent to registrants prior to the meeting.