2023 Spring Geotechnical Seminar
Friday, April 21, 2023 - 07:00 AM - Friday, April 21, 2023 - 04:30 PM
Bedrock Sponsor Table Sponsor


Event Sponsors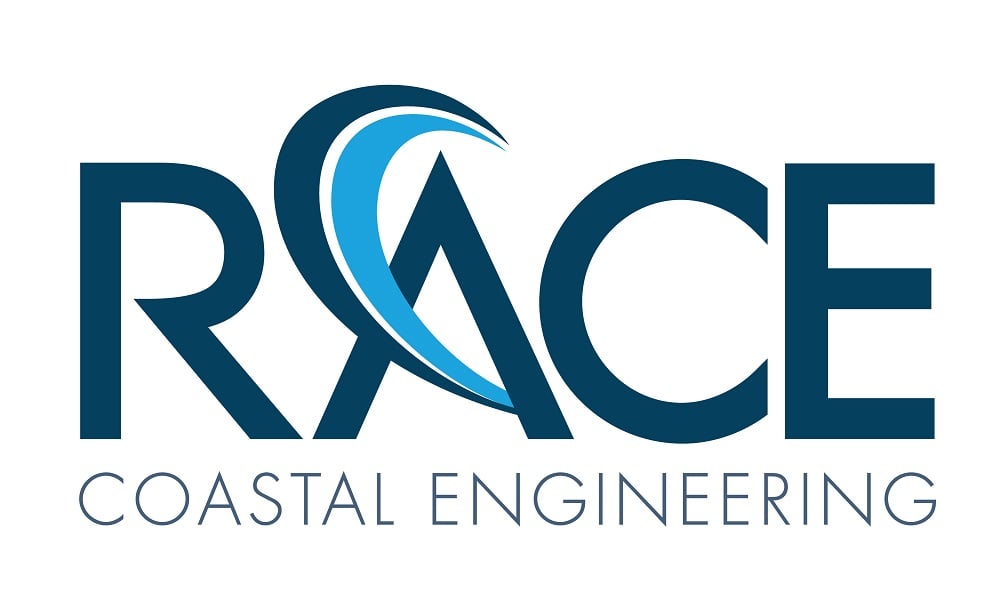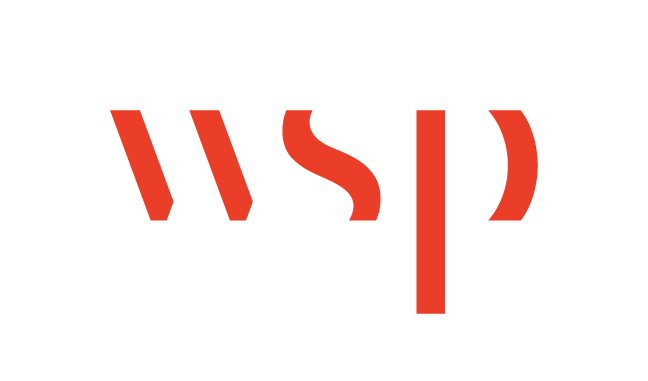 The Connecticut Valley Chapter of the ASCE Geo-Institute is pleased to announce the 2023 Spring Geotechnical Seminar with the theme of Collecting Data in the Real World, will be held Friday, April 21, 2023, at TPC River Highlands, 1 Golf Club Road, Cromwell, CT. The full day event will highlight the state of the practice, recent innovations, geo-structural performance monitoring, data collection, and data analysis for geotechnical instrumentation. Presentation topics include case histories, innovative applications, and analysis of data collection from subsurface instrumentation. Six (6) New York State Professional Development Hours (NYS PDHs) will be offered.
Profits from CSCE continuing educational activities support CSCE scholarships.
Speaker(s)
Zhangwei Ning, Ph.D., Technical Director, Sixense Group, USA
Dr. Zhangwei Ning will be discussing the design and implementation of geotechnical instrumentation and monitoring systems on recent urban tunneling and deep excavation projects in North America, with emphasis on the complementary features of conventional geotechnical instruments and modern remote sensing technologies. He will highlight how the recent development in wireless radio networks, broadband satellite internet and computer programing can effectively improve monitoring data collecting, transmitting, and sharing. He will also introduce recent machine learning-based development and research, driven by the 'BIG' monitoring data, such as tunnel-induced ground settlement estimation and construction sound sources classification.
Dr. Zhangwei Ning is an experienced researcher and professional in geomechanics and geotechnical engineering. His academic and industrial experience provide him with a multi-scale perspective in observing and studying soil behaviors: from microscale soil particle motions to macroscale massive ground movements in built and natural environments. Dr. Ning is the area technical director with Sixense Group, North America, specializing in geotechnical instrumentation and monitoring with both conventional and state-of-the-art techniques. He has participated in a wide range of projects, including tunnels, deep excavations, bridges, dams, and unstable slopes. He currently serves on the ASCE G-I Underground Engineering and Construction Committee and the Embankments Dams and Slopes Committee. Dr. Ning has also been actively collaborating with universities in research and developing curricula on geotechnical instrumentation and monitoring.
Siavash Zamiran, Ph.D., P.E., Missouri University of Science and Technology
Dr. Zamiran's presentation will focus on geo-structural monitoring and analysis for pipeline companies. Pipeline instrumentation is designed to monitor geohazards such as ground surface subsidence. The monitoring instrumentation has application for ground vibrations generated by construction activities and different types of geohazard assessment.
Dr. Zamiran is a geotechnical and geomechanics engineer with over 15 years of industry and academic experience in different geotechnical and petroleum engineering disciplines. Currently, Dr. Zamiran is a pipe geohazard consultant and an adjunct professor at Missouri University of Science and Technology. Dr. Zamiran is a member of the ASCE Geo-Institute Computational Geotechnics Committee. He was the winner of national ASCE Edmund Friedman Award in 2019 and the ASCE St. Louis Young Engineer Award in 2018.
Pierre Gouvin, Geo-Instruments
Mr. Gouvin's presentation will be a retrospective of the commonly used Geotechnical Instrumentation applications over the past 35 years, with an emphasis on how technology has helped expand the application of reliable field measurements. The major areas Geo-Instruments works in then and now will be covered, specifically vertical subsurface measurements, lateral subsurface measurements, vibration monitoring, automated motorized total stations, datalogging systems, data visualization, laser scanning, markets served, lessons learned, and benefits of redundant automated measurement systems.
Mr. Gouvin has worked with all aspects of geotechnical instrumentation since 1987, providing technical sales, field installations, and monitoring services. Since founding Geo-Instruments, Inc. in 2003, he has also directed the development of products and techniques for implementing fully automated monitoring systems. Mr. Gouvin has managed numerous major projects that include geotechnical systems installed on transit stations, airports, walls, lock and dams, monuments, and roads. In addition to earning a degree in economics from Connecticut State University, he is an affiliate member of the American Society of Civil Engineers, Deep Foundations Institute, and International Society of Explosives Engineers. Geo-Instruments was sold to Keller in 2017. Mr. Gouvin continues serving as President and leading the company toward excellence in Geo/Structural monitoring.
Ian McCusker, Lead Instrumentation Project Manager, GeoComp Corporation
Ian McCusker will present trends in geotechnical instrumentation and cloud hosted data including application to real time monitoring and asset management. Mr. McCusker will also discuss the use of Interferometric Synthetic Aperture Radar (InSAR) as applied to geotechnical monitoring, including the capability to use existing open access remote sensing data to track settlement history prior to engagement at a site and coordination of remote sensing data with ground truthing.
Ian McCusker is the Lead Instrumentation Project Manager in Geocomp's Massachusetts Consulting division. Mr. McCusker is responsible for overseeing the design, procurement, installation, and maintenance of geotechnical instrumentation programs on civil projects in New England and throughout North America. He has extensive experience with installation, monitoring, maintenance, and troubleshooting of numerous geotechnical and structural monitoring instruments that utilize automated data logging systems. Recent key monitoring projects include the MBTA Gloucester Drawbridge over the Annisquam River, Parcel 9 Canopy Hotel Boston, Edmonton LRT Valley Line, LA Metro Crenshaw Corridor, and the Boston City Hall Plaza Renovation. Mr. McCusker has a Bachelor's Degree in Geology from Rensselaer Polytechnic Institute.
Important Times
7:00 a.m. - 8:00 a.m. - Breakfast with Exhibitors & Registration
8:00 a.m. - 4:30 p.m. - Seminar Program
Location
TPC River Highlands, 1 Golf Club Road, Cromwell, CT 06416
Sponsorships

Bedrock Sponsor (1 available) - $1,500 - SOLD
This sponsorship level includes prominent display of logo, 1 invitation for reception the night before, podium mentions, and 1 attendee registration.
Table Sponsor (1 available) - $750 - SOLD
This sponsorship level includes 1 invitation for reception the night before, your company logo on table placards, podium mentions, and 1 attendee registration.
Event Sponsor (2 available) - $500 - SOLD
This sponsorship level includes 1 invitation for reception the night before, podium mentions, and 1 attendee registration.