Timothy D. Stark, Ph.D., P.E., Professor at University of Illinois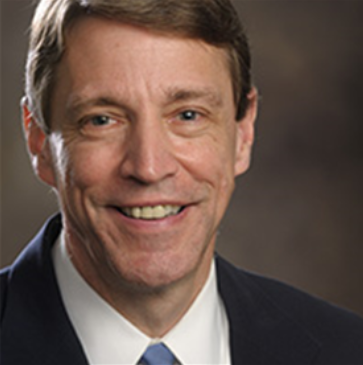 https://www.geoinstitute.org/cross-usa-lecture-tour-2022-2023
Timothy D. Stark is a Professor of Civil and Environmental Engineering at the University of Illinois at Urbana-Champaign with an expertise in Geotechnical Engineering. Dr. Stark has been conducting interdisciplinary research and teaching on the static and seismic stability of natural and manmade slopes, such as dams, levees, floodwalls, and waste containment facilities, railroad geotechnics, geosynthetics and geomembranes, soil liquefaction during earthquakes, and stabilization and behavior of dredged material containment areas.
Dr. Stark has been involved in a number of projects on these topics, which has facilitated the transfer of his research results to practice. He is currently researching three-dimensional slope stability, inverse analyses of landslides, heating events in waste containment facilities, and jet grouting. Dr. Stark has received a number of awards for his research, teaching, and service activities including recently serving as chair of the ASCE technical committee on Embankments, Dams and Slopes.
Kord Wissmann, Ph.D., P.E., President and Chief Engineer at Geopier Foundations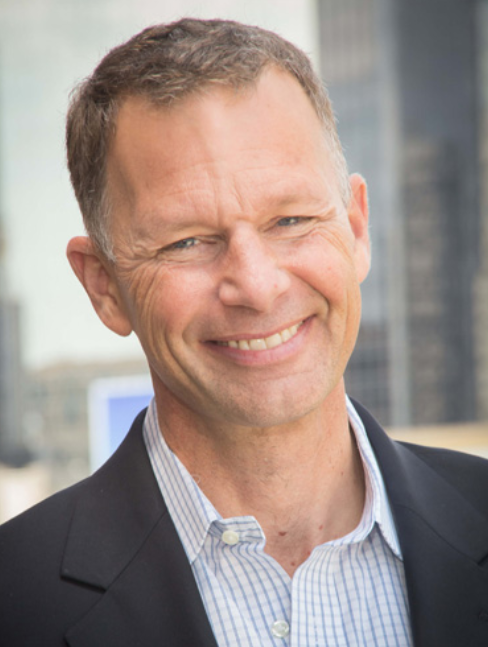 Kord Wissmann is the president and chief engineer of Geopier Foundations. He has more than 25 years of geotechnical-engineering experience and has led Geopier since 2002 in the development and implementation of Geopier's multiple innovative ground improvement solutions and technologies now deployed worldwide. Dr. Wissmann holds 28 U.S. patents, has authored more than 35 papers, and is a past President of the Geo-Institute. He earned Bachelor of Science and Doctorate degrees in civil engineering from Virginia Tech and a Master of Science degree in civil engineering from the University of California, Berkeley. Prior to Geopier Foundations, he held positions with Harding Lawson Associates, Fluor Daniel, and Shannon & Wilson, Inc.
https://www.geopier.com/the-geopier-difference/our-team/kord-wissmann
Robin Dill, P.E., AECOM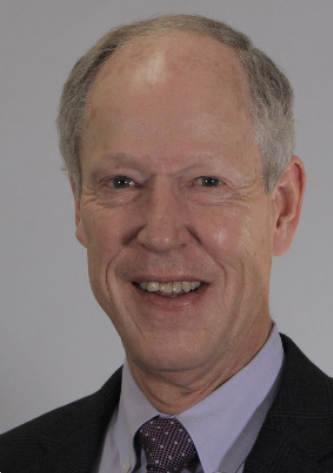 Robin Dill is an Associate Vice President at AECOM specializing in tunneling, trenchless technology, and geotechnical engineering.  He has over 43 years of professional experience, with broad expertise in underground aspects of all types of conveyance projects including design-build delivery.  Rob holds a bachelor's degree from the Massachusetts Institute of Technology and a Master of Engineering degree from the University of California at Berkeley.  He is a registered Professional Engineer in five states including Connecticut.
Susan Negrelli, P.E., The Metropolitan District (MDC)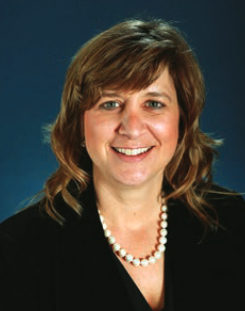 Susan Negrelli has a Bachelors degree in Civil Engineering from Merrimack College and is a licensed professional engineer in the State of Connecticut. Ms. Negrelli has been with the Metropolitan District for over 25 years. Currently she is Director of Engineering & Planning overseeing planning, design and construction of capital improvement and clean water projects; technical services; and supplier diversity. She is a member of American Water Works Association, Water Environment Federation and American Society of Civil Engineers; and holds State of CT DPH certifications for Distribution System Operator (Class III) and Water Treatment Plant Operator (Class IV).
Tom Loto, P.E., AECOM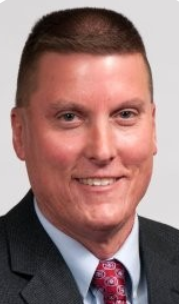 Tom Loto has approximately 30 years of program management and project management experience on water and wastewater projects, including pump stations, force main assessments, force main and sewer line designs, wastewater treatment plants, sewer system evaluations, water supply, stormwater investigations, odor studies, groundwater sampling and analysis and groundwater and soil remediation throughout  New England and New York especially throughout the State of Connecticut. Mr. Loto has a BS, Civil Engineering from Northeastern University and an MS from the University of New Haven. Mr. Loto is registered Professional Engineer in CT, NY and RI along with a Board Certified Environmental Engineer. 
Alexandra Hain, Ph.D., P.E., Assistant Research Professor at the University of Connecticut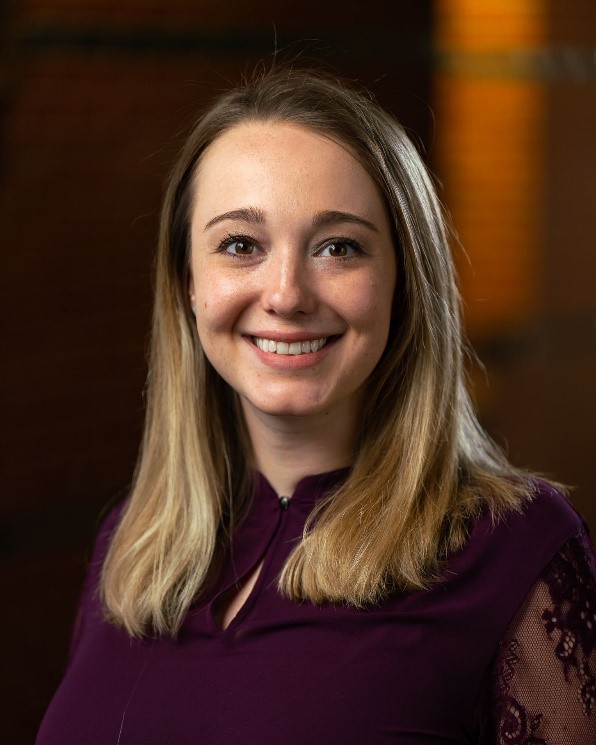 Dr. Hain is an Assistant Professor in the Department of Civil Engineering at the University of Connecticut. She received her PhD in Civil Engineering with a focus in Structural Engineering in May 2019 from the University of Connecticut. Her research focuses on novel construction materials, innovative inspection techniques using 3D imaging, as well as engineering education and workforce development.  Her work on a novel repair method for corroded steel bridge beams using ultra-high performance concrete was recognized in the December 2019 issue of Civil Engineering Magazine, the March/April 2022 Issue of the USDOT Innovator Magazine, and is featured in the current Federal Highway Administration, Every Day Counts Initiative (EDC-6).  She serves as PI and co-PI and on multiple projects with the Department of Defense, National Institute of Undersea Vehicle Technology (NIUVT), Connecticut Department of Transportation, National Science Foundation, and industry.
Sara Ghatee, P.E., Connecticut Department of Transportation Soils & Foundations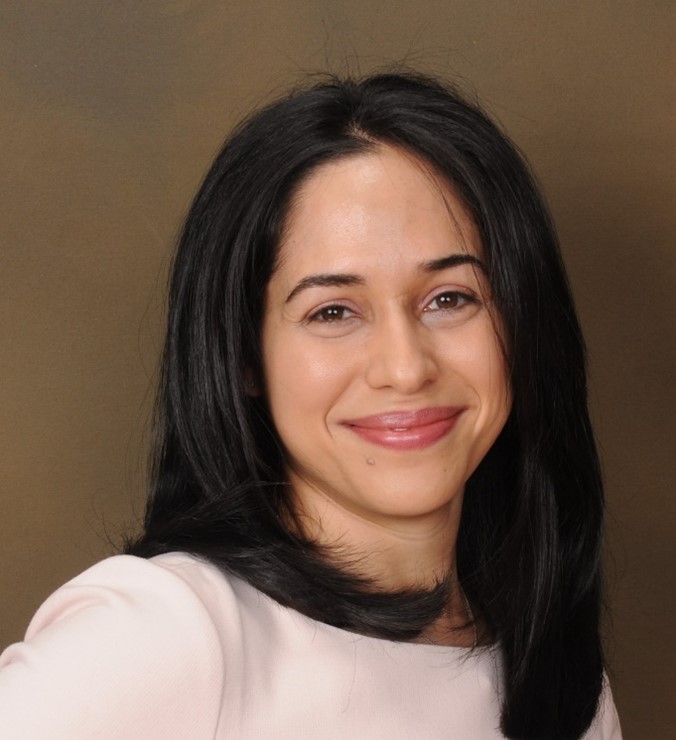 Sara Ghatee is a Transportation Engineer with the Connecticut Department of Transportation. She has obtained her MS in Civil and Environmental Engineering with a focus in Geotechnical Engineering from University of Rhode Island. She has joined the Connecticut Department of Transportation in January of 2015. Since joining department of transportation, she has overseen various projects through design and construction. She is developing the Department's Retaining Wall Asset Management program. She is the CTDOT member of NETC 19-2 Technical Advisory Committee and the CTDOT member of AASHTO NTPEP Geosynthetic Committee. She is a member of TRB Standing Committees on Geotechnical Instrumentation and Modeling, and Stabilization of Geomaterial and Recycled Material.
Peter Jacke, P. E., Benchmark Geotechnical Labs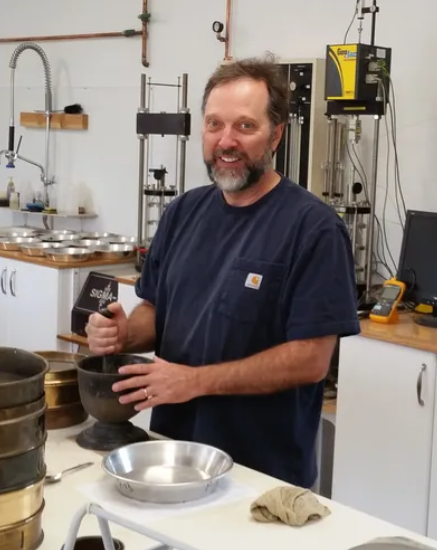 Peter Jacke has been in the geotechnical field since 1984 and is well versed in geotechnical testing projects large and small. These include dams, levees, tunnels, nuclear power plants, bridges and other large scale infrastructure projects. From 2002 until  2015, Peter was Lab Director of Cooper Testing Labs in Palo Alto, CA and at their Northwest Regional Lab  in Oregon.   In May 2017, Peter opened his own independent testing lab, Benchmark Geolabs in McMinnville, OR.  In June 2021, Peter closed the Oregon lab and relocated his family to the East Coast.  He is now at the helm of the newly opened Benchmark Geotechnical Labs in Belchertown, Massachusetts. 
Peter has extensive education in both geotechnical and environmental engineering, holding a BS Degree in Natural Resource Studies from UMass-Amherst and a Masters Degree in Civil Engineering from San Jose State University.  He is an Associate Member of the American Society of Civil Engineers (ASCE) and ASTM International.
Peter also served as an Adjunct Professor at SJSU teaching soil mechanics and environmental engineering laboratory classes. He has decades of soil testing expertise, both in the lab and in the field.  He enjoys working with clients and consulting on complex geotechnical problems. Peter is always available to discuss your testing needs and to answer any questions you may have regardless of how large or small a project might be.