ASCE Michigan Branches are encouraged to submit nominations for individual and project awards. Award nominations are due by April 1 each year and winners will be announced at the annual Michigan Infrastructure Conference.
Please download the awards nomination form to obtain the details.
Scholarship information is available on the Resources page.
2023 Award Winners
Edmund Friedman Young Engineer Award for Professional Achievement:
Alice Roache, PE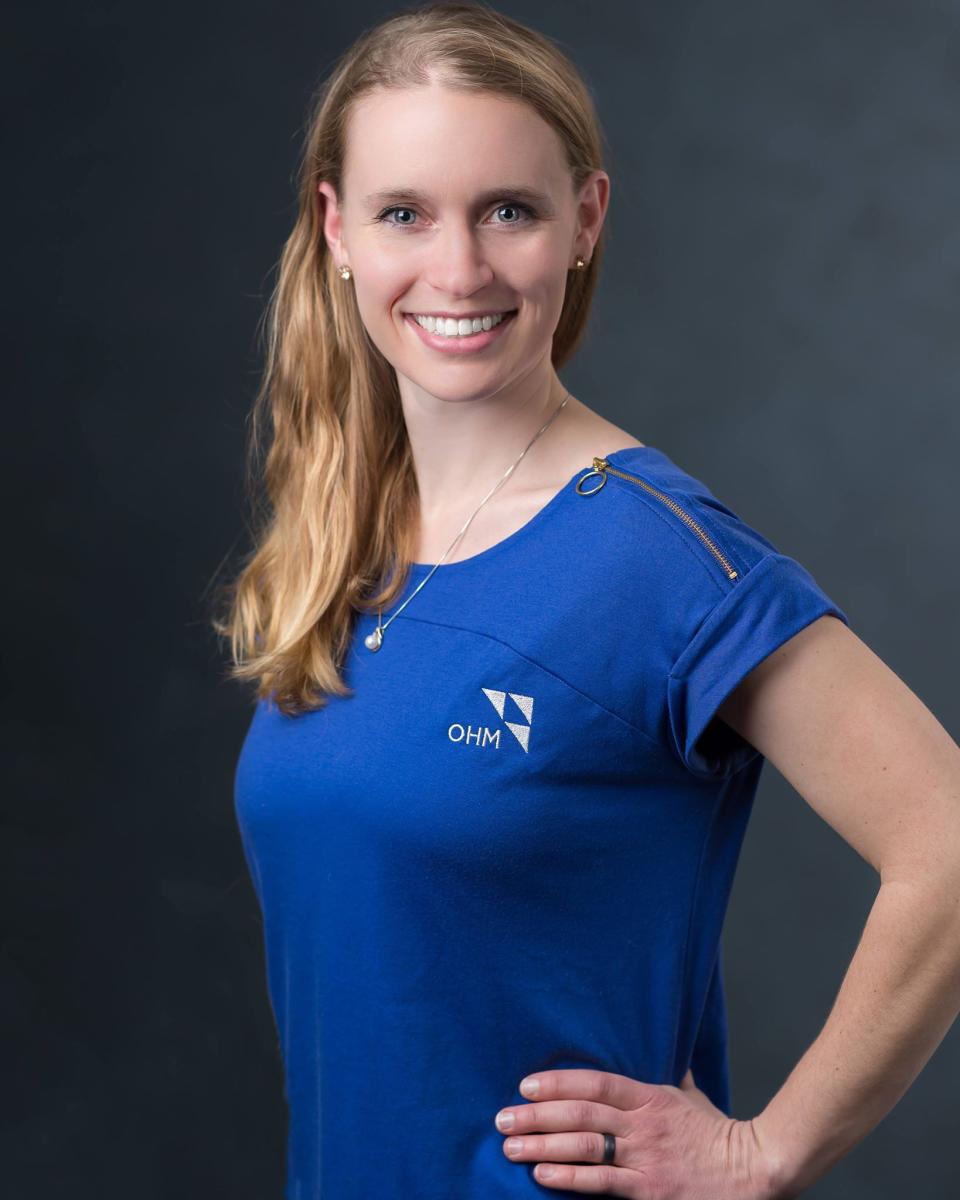 Franklin D. Meyers Outstanding Civil Engineer Award:
Kimberly Webb, PE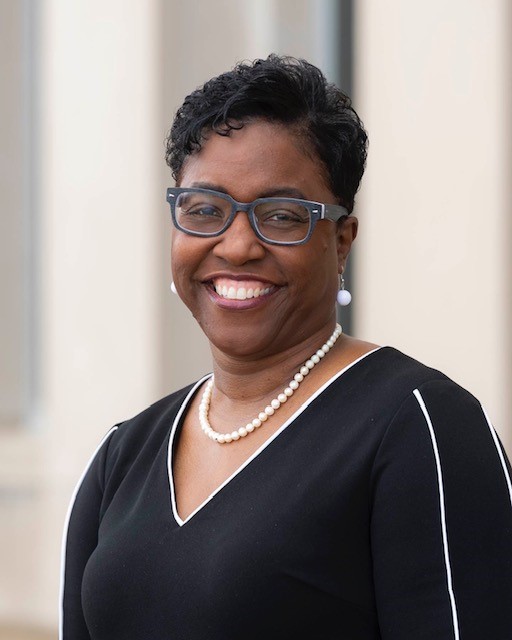 PROJECT AWARDS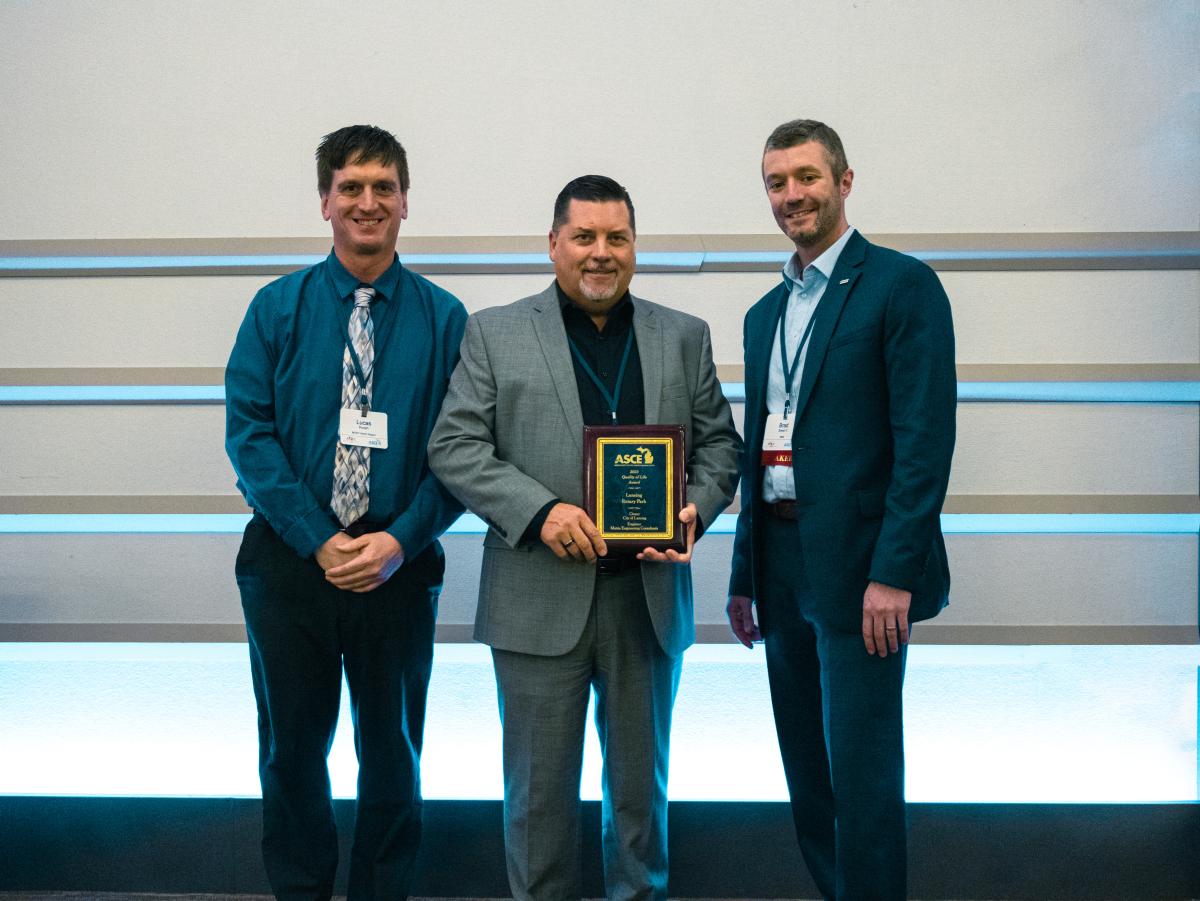 Quality of Life Award:
Lansing Rotary Park
Owner: City of Lansing
Engineer: Matrix Engineering & Consulting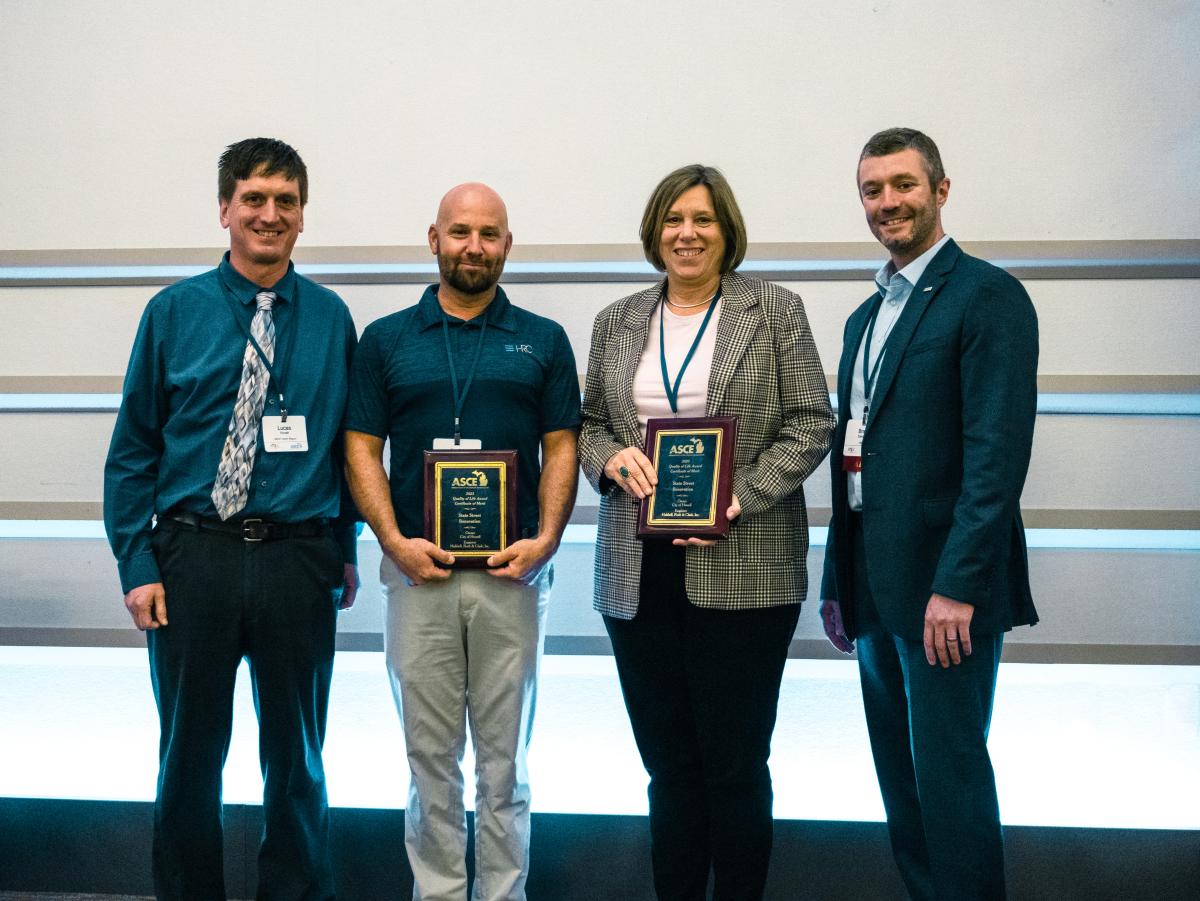 Quality of Life Award Certificate of Merit:
State Street Renovation
Owner: City of Howell
Engineer: Hubbell, Roth & Clark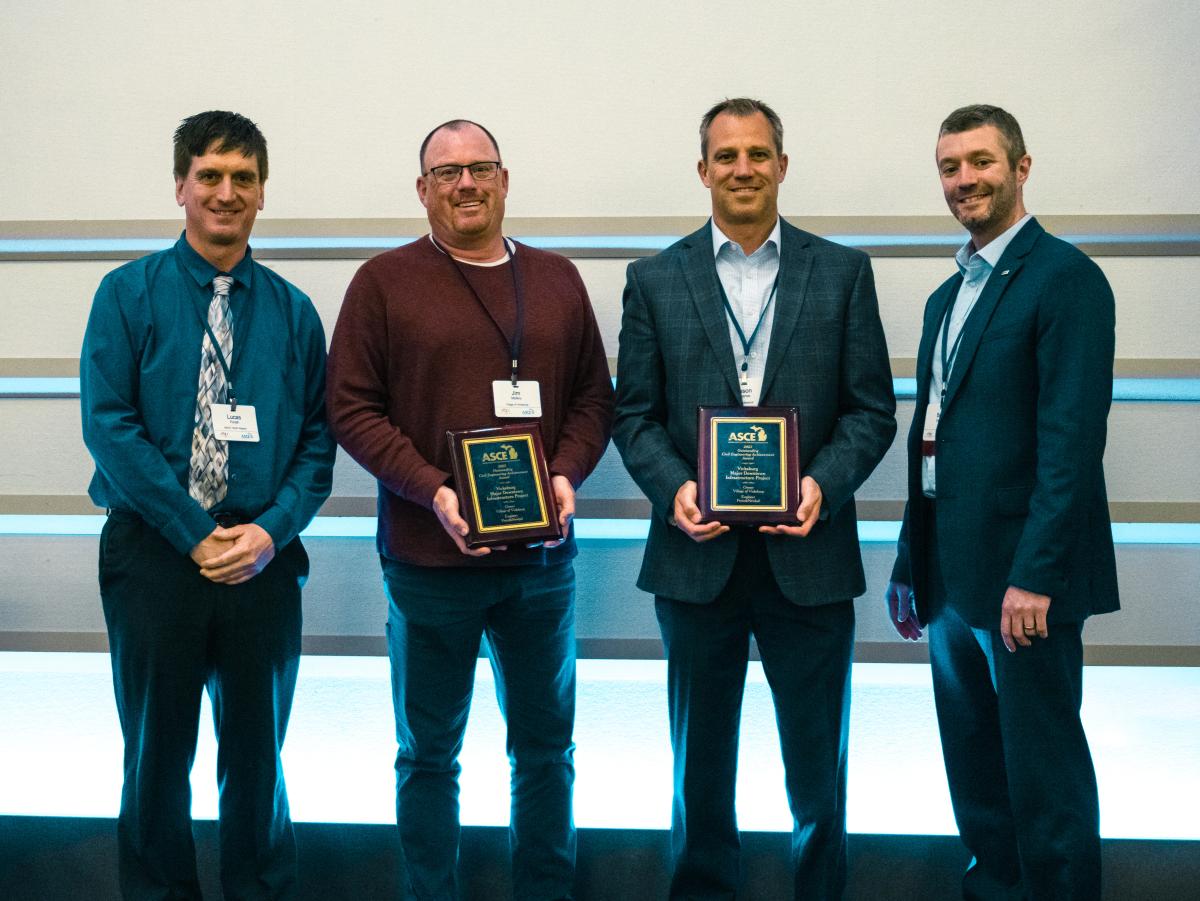 Outstanding Civil Engineering Achievement Award:
Vicksburg Major Downtown Infrastructure Project
Owner: Village of Vicksburg
Engineer: Prein&Newhof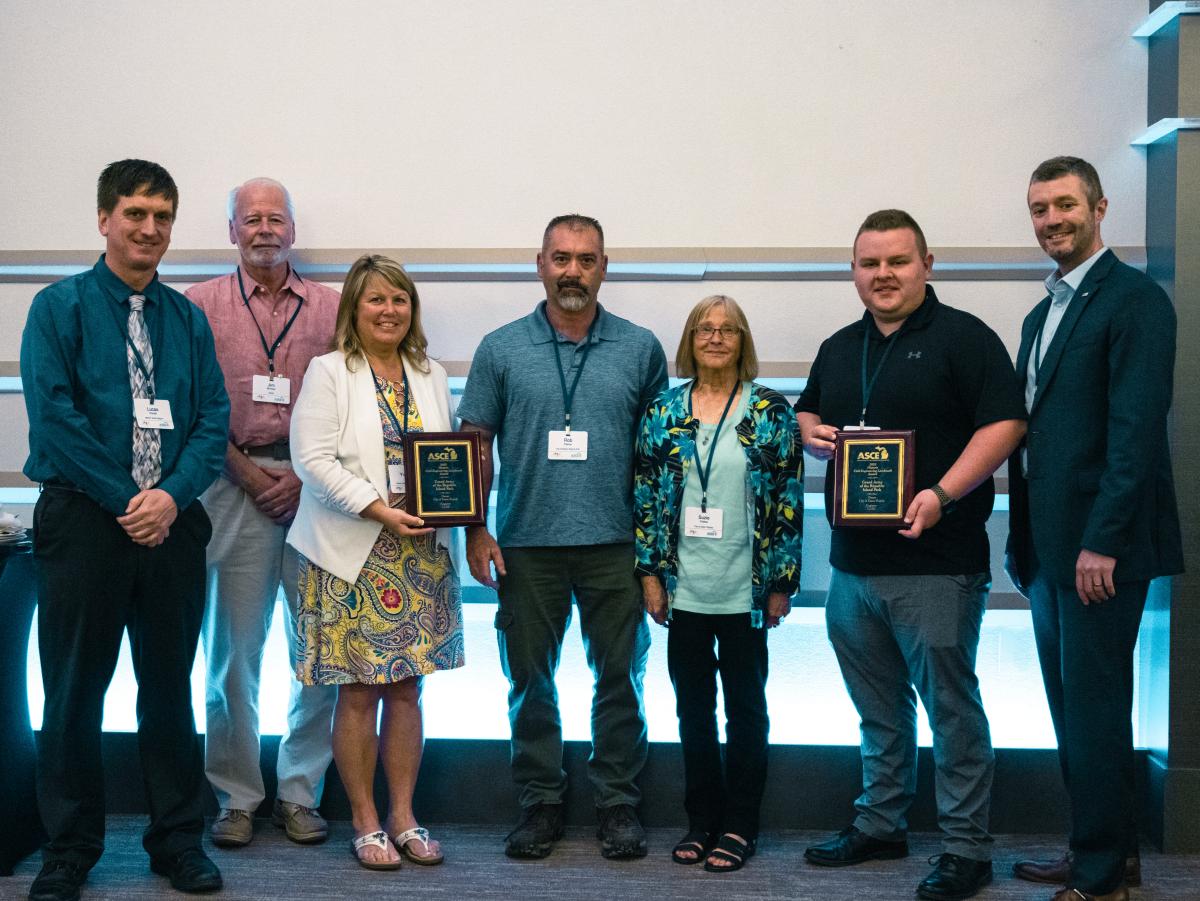 Historic Civil Engineering Landmark Award:
Grand Army of the Republic Island Park
Owner: City of Eaton Rapids
Engineer: C2AE