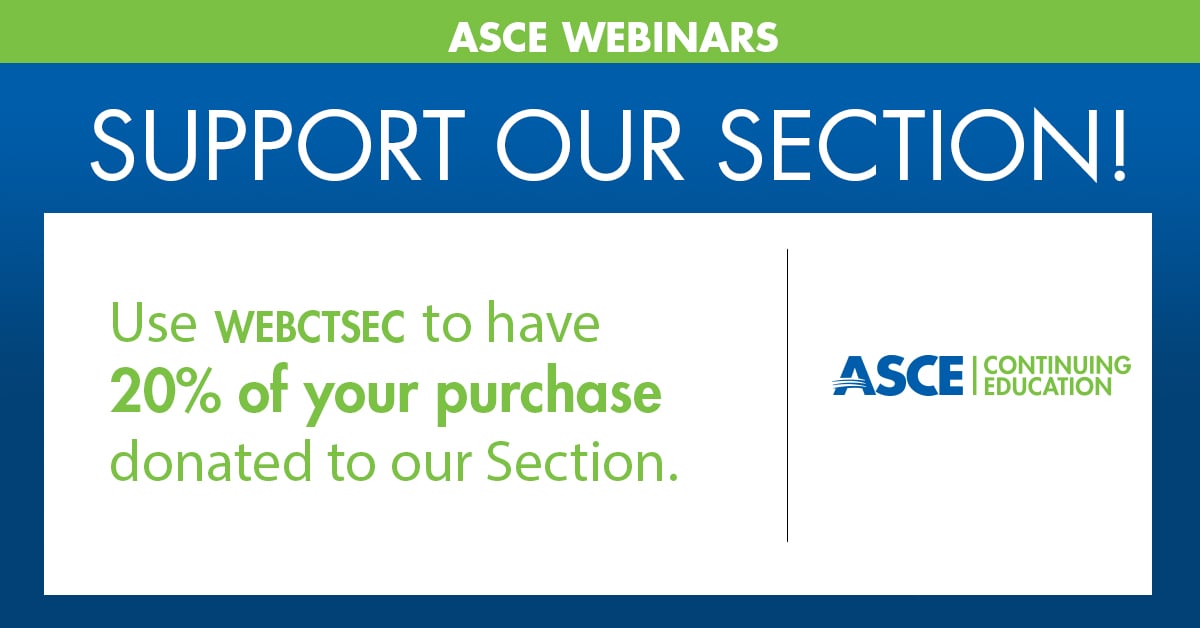 Upcoming CSCE Events in 2019: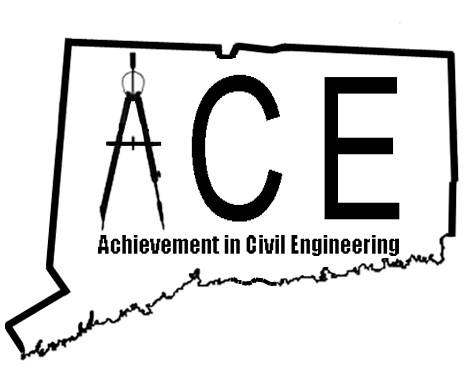 May 21 – 12th Annual Achievement in Civil Engineering (ACE) Awards, The Aqua Turf Club, Plantsville, CT - 2019 ACE Awards Application Form - 2019 Individual Civil Engineering Award Nomination Form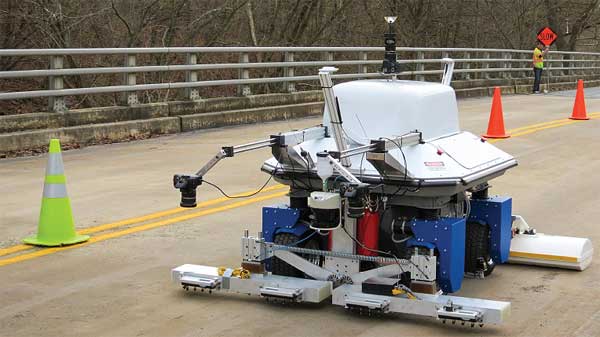 June 14 - Structures Technical Group Workshop - Location: CT Department of Transportation, Newington, CT
Topic: Improved Bridge Management through Innovative Ways in Condition Assessment of Concrete Bridge Decks: Data Collection Using Robotics and Advanced Data Interpretation
Presenter: Professor Nenad Gucunski of Rutgers University
CSCE is applying to PIE to provide 2 NYS Professional Development Hours (PDHs) for this workshop.
July 19 - 24th Annual CSCE/CT ITE/ITS-CT Golf Outing - Timberlin Golf Club, Berlin, CT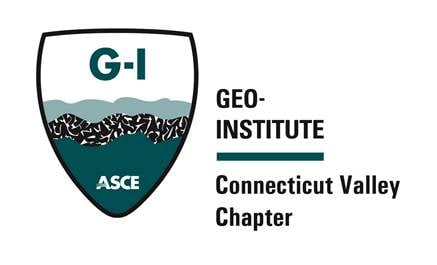 September 20 - 22nd Annual CSCE Fall Geotechnical Seminar - Topic: Advanced Geotechnical Characterization and Evaluation, Location: Four Points by Sheraton, Meriden, CT - PDHs are typically offered at this event
October/November - YM First Annual "Can-struction" Competition
Firms will use engineering and creative skills to build the best can-structure
Support local food pantries and compete against local firms

The CSCE of the present is the result of a merger of two organizations that occurred 30 years ago. The Connecticut Society of Civil Engineers was founded in 1884, while the Connecticut Section of the American Society of Civil Engineers was founded in 1919. In 1958, the Section had 523 members. In 1955 (the nearest comparable year for reliable numbers), the Society had 1,033 members. The two organizations met separately until they merged in 1981, by mutual vote of membership, to become the Connecticut Society of Civil Engineers Section of American Society of Civil Engineers or CSCE.