Upcoming CSCE Events in 2021 - 2022:

April 16, 2021 - 2021 Spring Geotechnical Virtual Seminar - Earn 2 NYS PDHs
Sponsored by: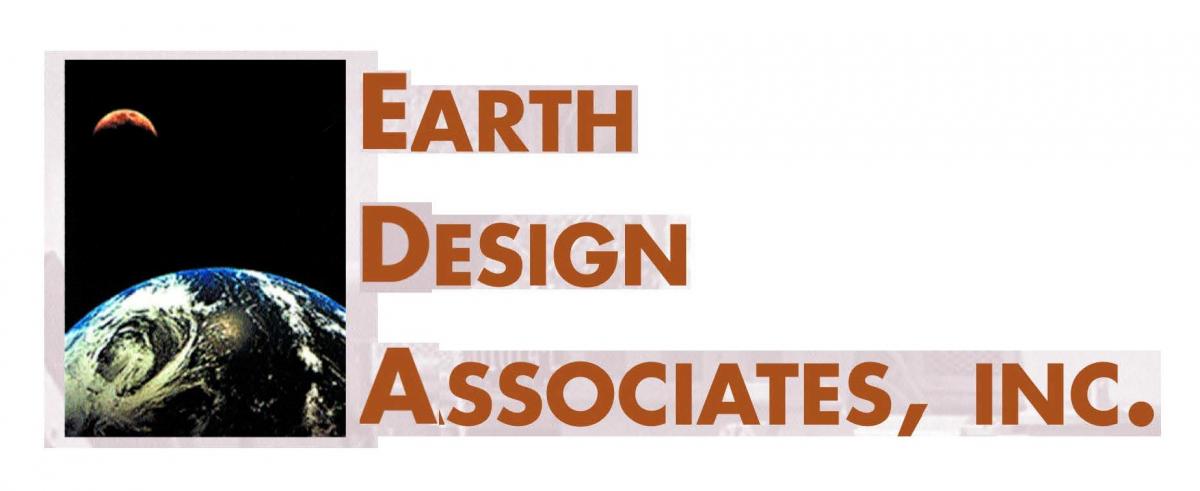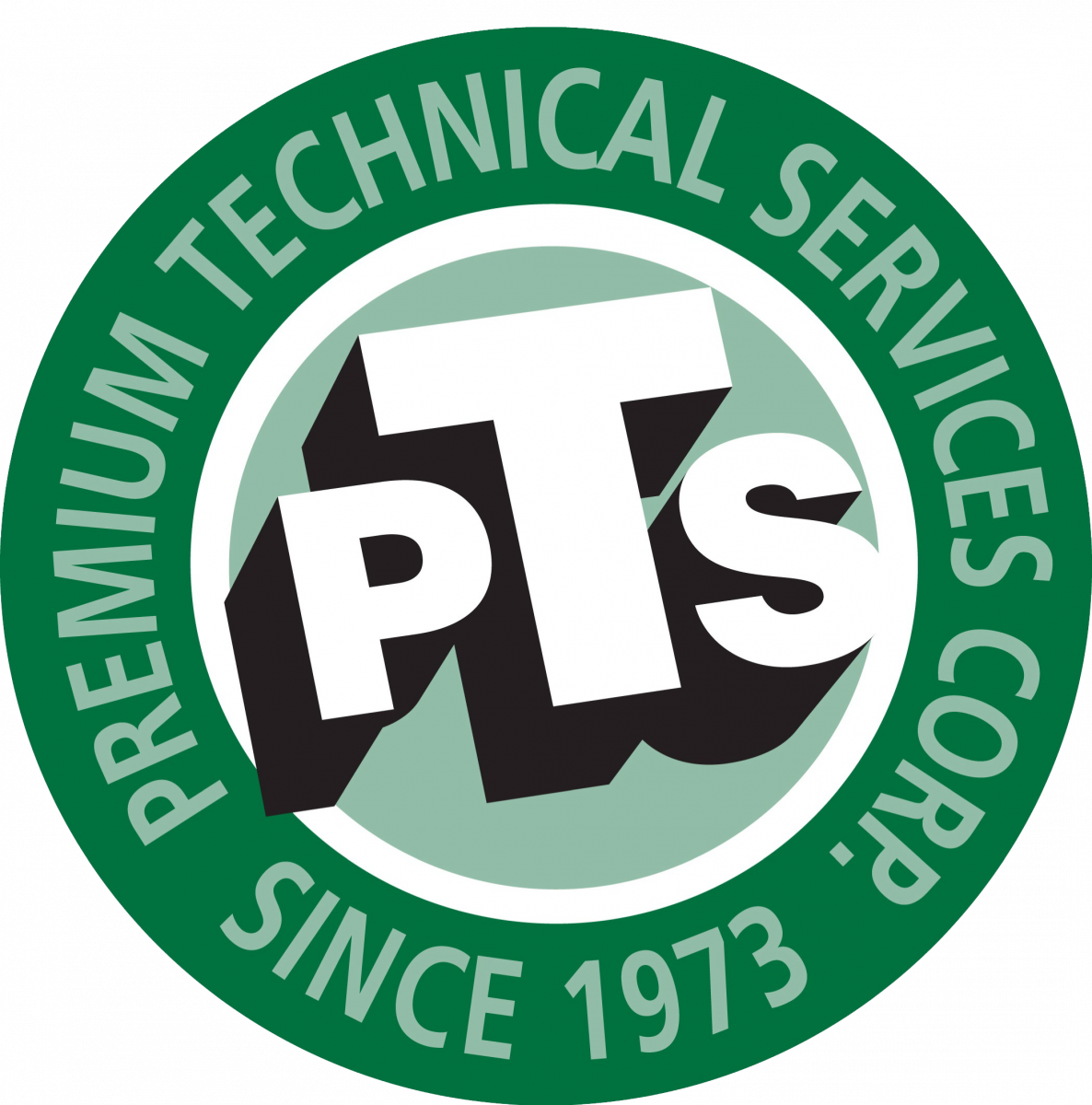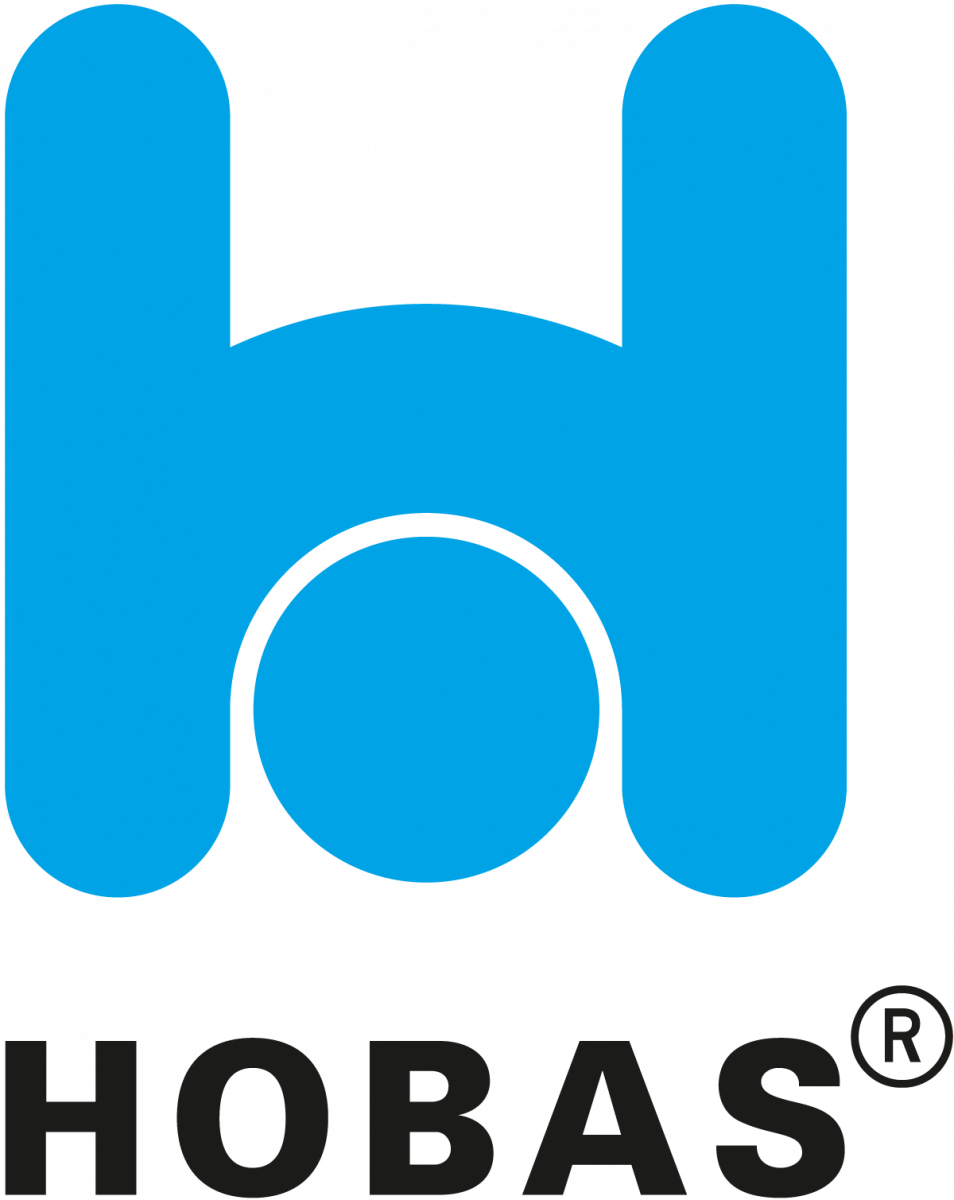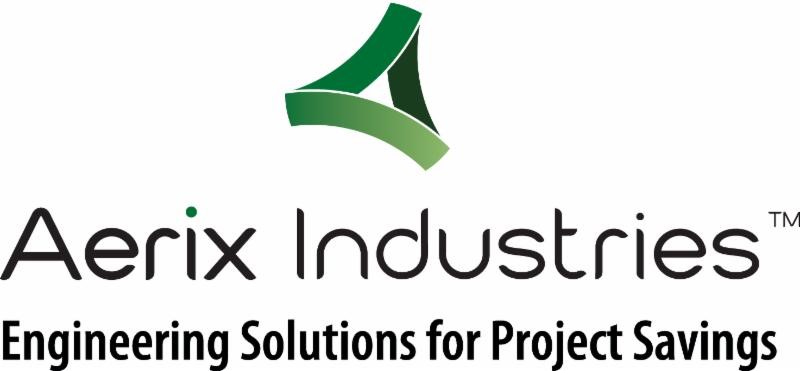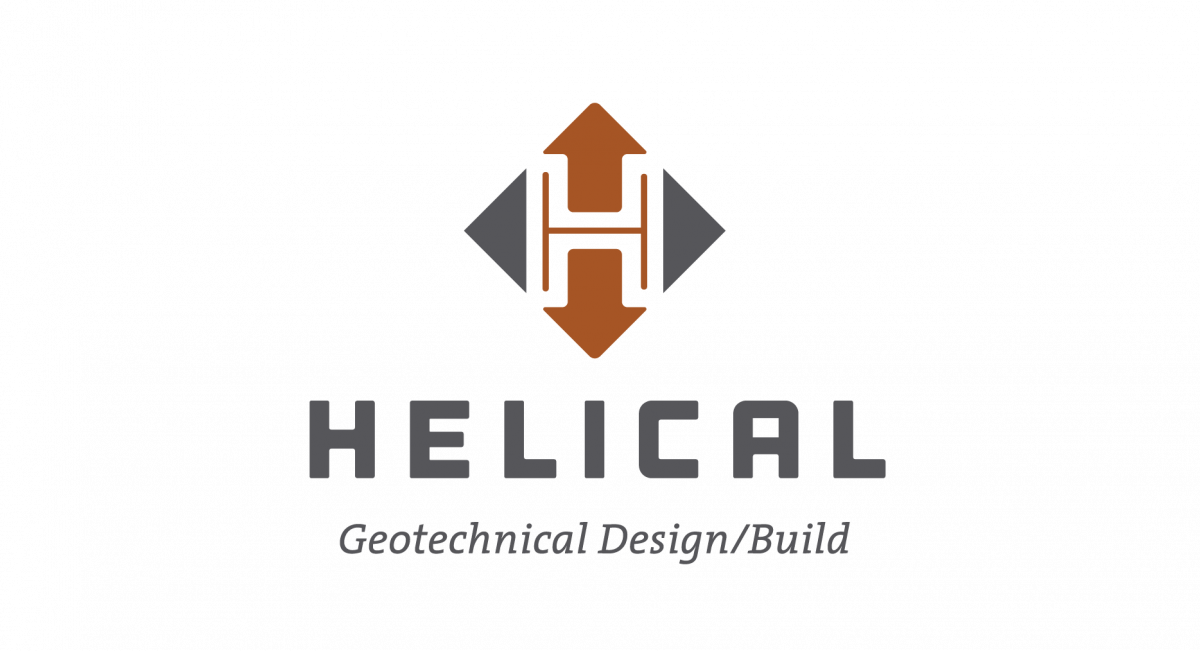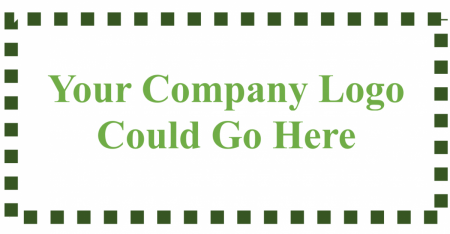 Seminar Link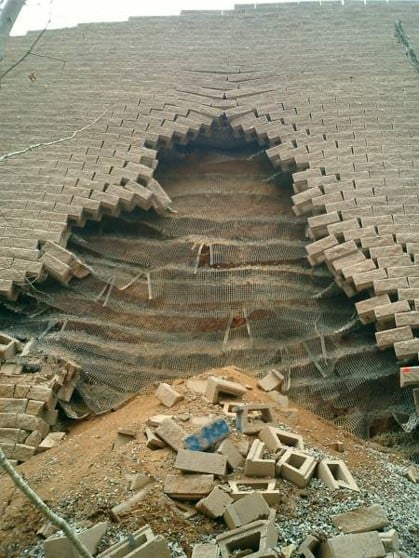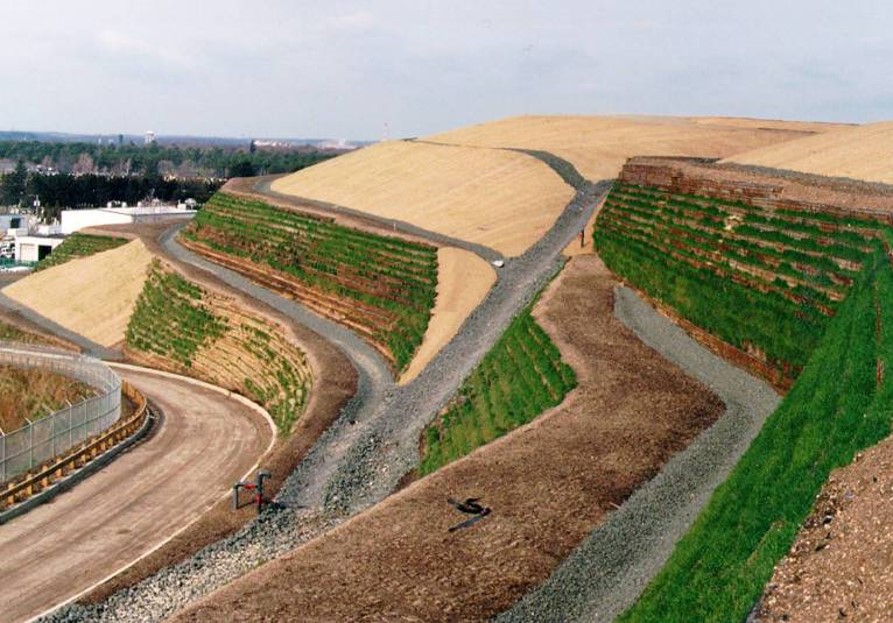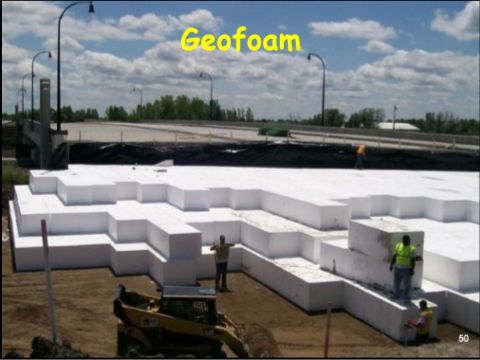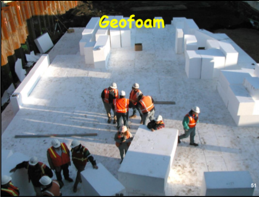 Topic: Morning Discussions on Mechanically Stabilized Walls and Lightweight Fill Applications
10:00 a.m. - A Perspective on Mechanically Stabilized Earth Walls: Pushing the Limits or Pulling Us Down by Robert C. Bachus, Ph.D., P.E., D.GE, Senior Principal at Geosyntec Consultants
11:00 a.m. - Lightweight Fill Applications by Vern R. Schaefer, Ph.D., P.E. (SD), James M. Hoover Professor of Geotechnical Engineering at Iowa State University
Attendees will have the opportunity to earn 2 New York State Professional Development Hours (NYS PDH) at this event.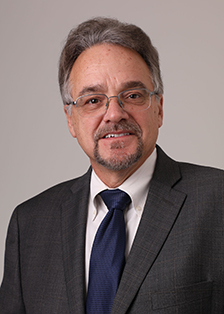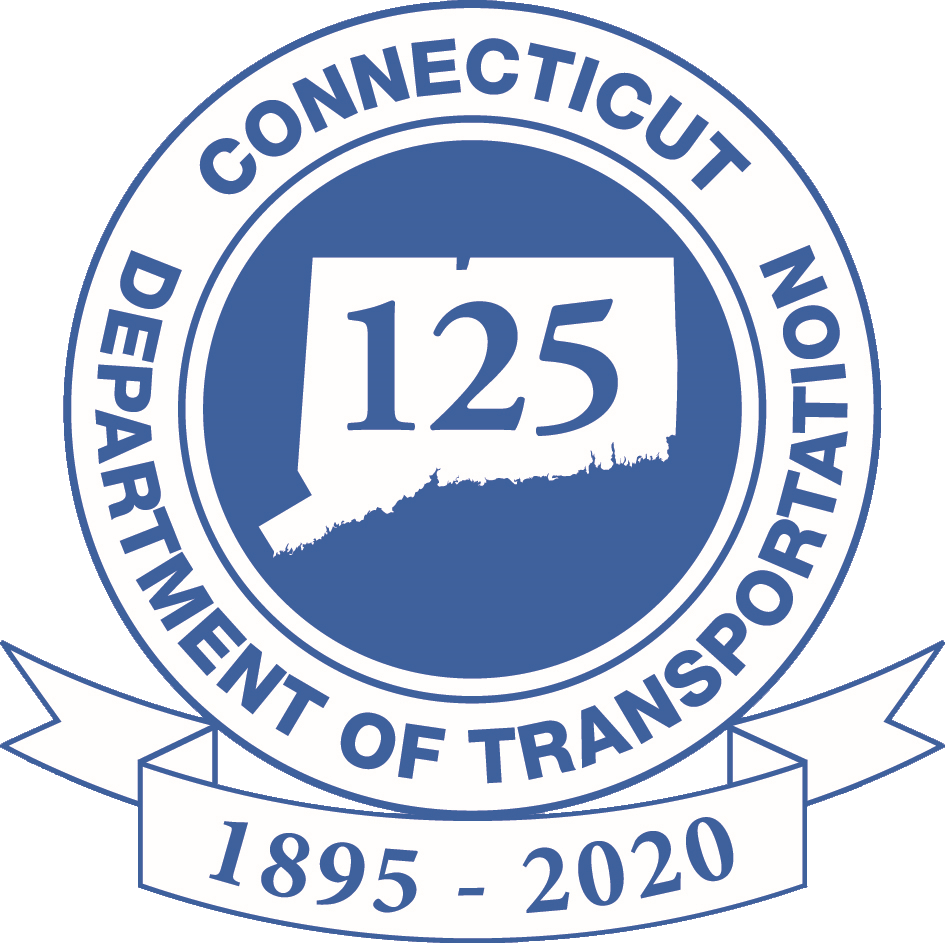 Meeting Link
Meeting Co-Sponsors: CSCE Government Engineers Committee and the ASCE Student Chapter at U.S. Coast Guard Academy
Speaker: Connecticut Department of Transportation Commissioner Joseph Giulietti
This meeting will include the presentation of CSCE's 2021 Student Awards.


June 16, 18, and 23, 2021 - CSCE SEI Structures Webinar Series - Earn 6 NYS PDHs
Topic: Advances in Code Prescribed Wind Loads
Sponsor: ASCE Structural Engineering Institute - CT Chapter (SEI-CT Chapter)

July 31, 2021 - Deadline for ACE Award Applications

2021 ACE Awards Project Application

September 2021 - 14th Annual Achievement in Civil Engineering (ACE) Awards (rescheduled from May 18, 2021)

January 27-29, 2022 - ASCE 2022 Multi Region Leadership Conference (MRLC) - Hartford, CT


Please visit www.ctmrlc.com for more information about the 2022 Multi Region Leadership Conference (MRLC).
A special thank you to our already committed sponsors!

The CSCE of the present is the result of a merger of two organizations that occurred more than 35 years ago. The Connecticut Society of Civil Engineers was founded in 1884, while the Connecticut Section of the American Society of Civil Engineers was founded in 1919. In 1958, the Section had 523 members. In 1955 (the nearest comparable year for reliable numbers), the Society had 1,033 members. The two organizations met separately until they merged in 1981, by mutual vote of membership, to become the Connecticut Society of Civil Engineers Section of American Society of Civil Engineers or CSCE.