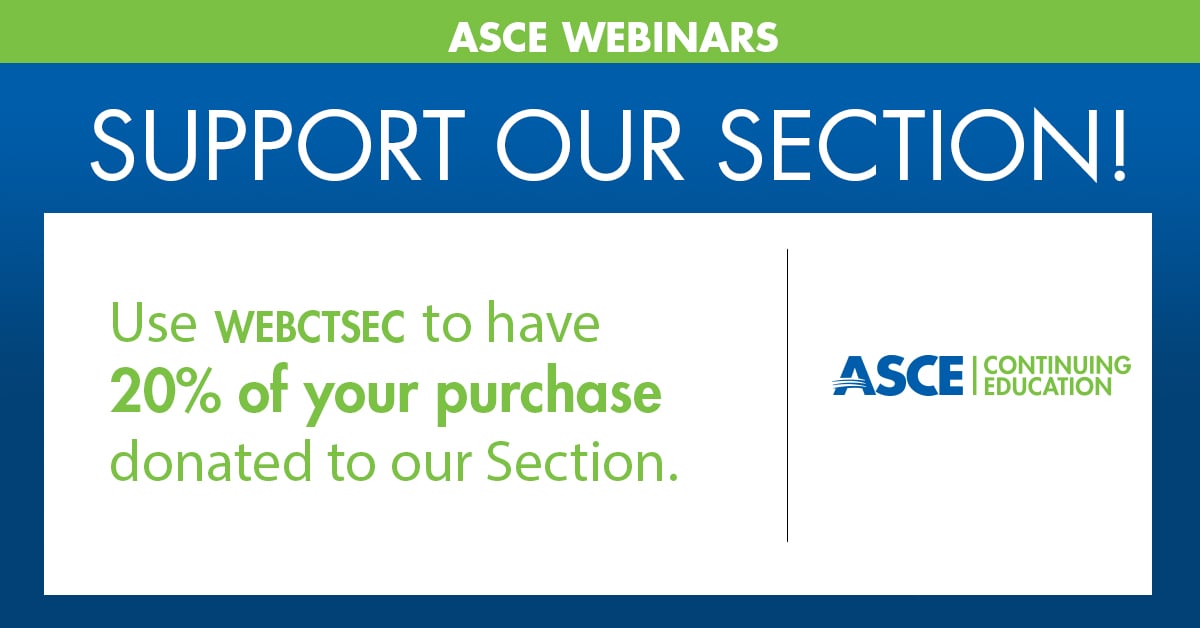 Upcoming CSCE Events in 2020:
Sponsor: CSCE Fairfield County Branch
Speaker & Topic: Christopher Hylas, P.E., from H.W. Lochner, Inc., will give a presentation about the I-84 Reconstruction Project in Waterbury.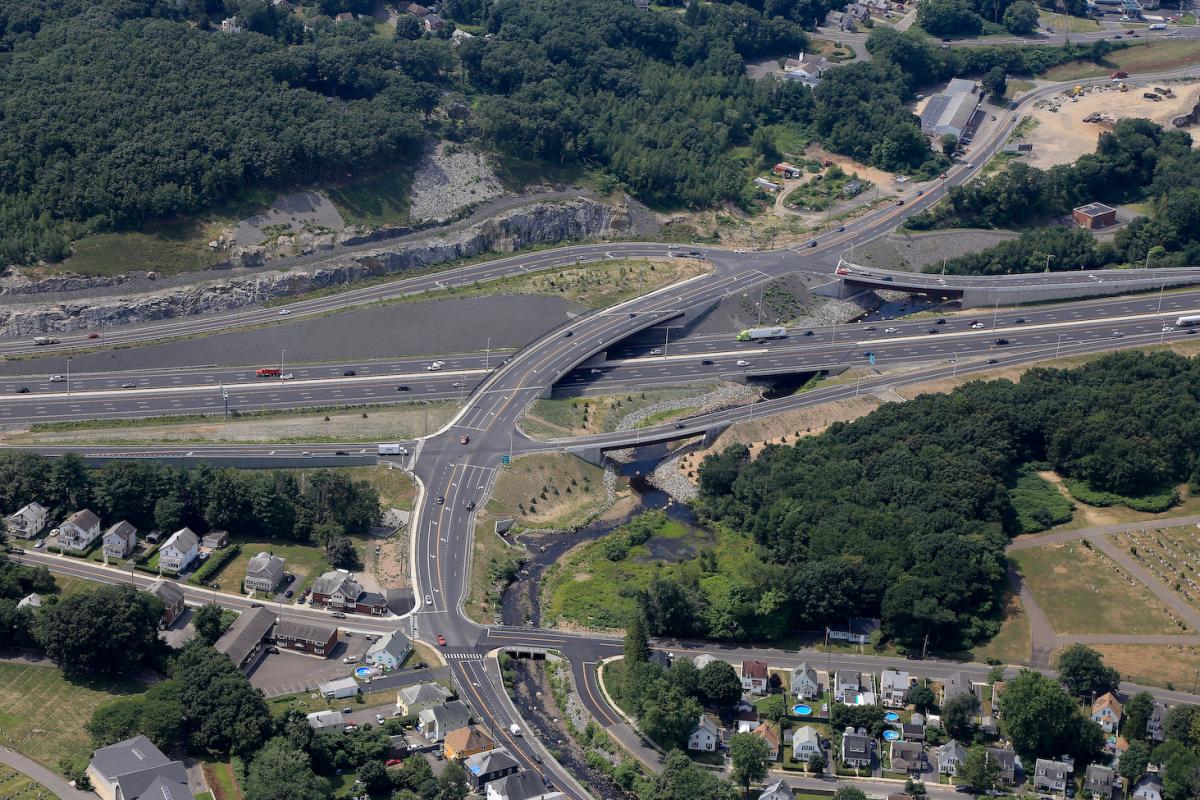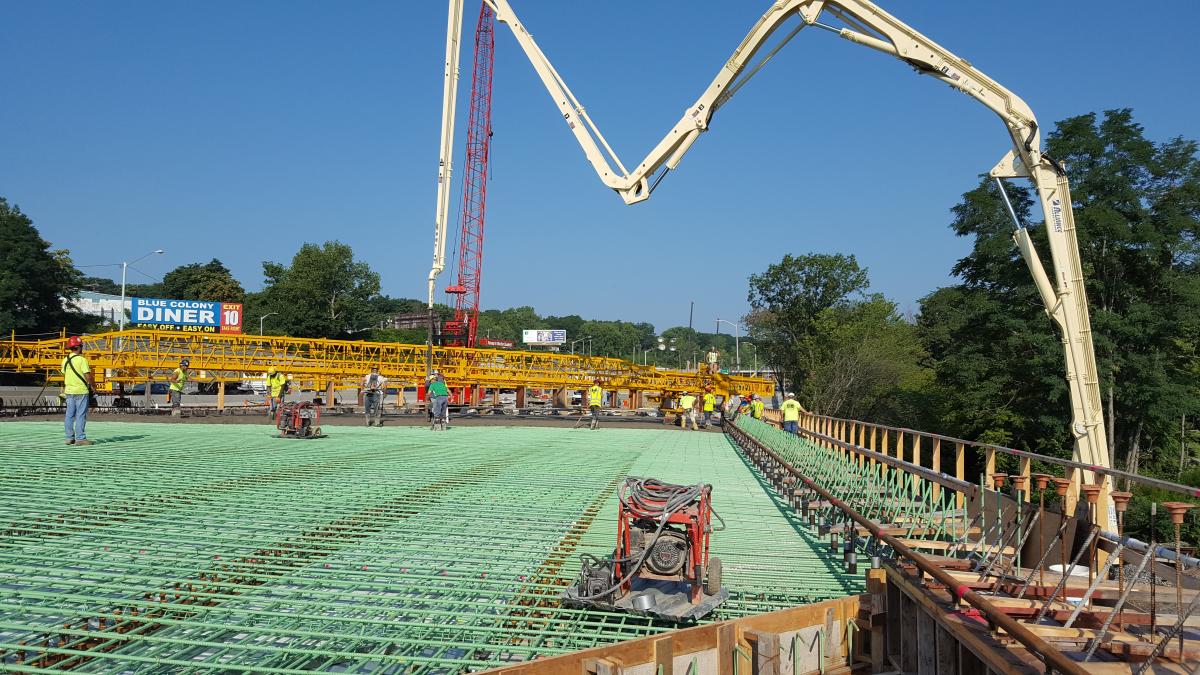 Topic: Geo-Medley: Lightweight Fill, Big Data, and Everything in Between
Speakers: Robert Bachus, Ph.D., P.E., of Geosyntec Consultants and Vernon Schaefer, Ph.D., P.E., of Iowa State University
Location: Bartels Alumni Lounge, University of New Haven, 300 Boston Post Road, West Haven, CT 06516
NOTE – CSCE is applying to PIE for 6-7 New York State PDHs for this Workshop

Co-Sponsors: CSCE Government Engineers Committee and the USCGA Student Chapter of ASCE
Speaker: Connecticut Department of Transportation Commissioner Joseph Giulietti
Topic: State of the DOT and 2020 CSCE Student Awards Distribution
Location: Glass Room at the Aqua Turf Club, 556 Mulberry Street, Plantsville, CT
The CSCE of the present is the result of a merger of two organizations that occurred more than 35 years ago. The Connecticut Society of Civil Engineers was founded in 1884, while the Connecticut Section of the American Society of Civil Engineers was founded in 1919. In 1958, the Section had 523 members. In 1955 (the nearest comparable year for reliable numbers), the Society had 1,033 members. The two organizations met separately until they merged in 1981, by mutual vote of membership, to become the Connecticut Society of Civil Engineers Section of American Society of Civil Engineers or CSCE.