Calling for Volunteers for CSCE Executive Board and SEI Chapter!

Hi everyone! We are actively looking for volunteers for the CSCE executive board – the secretary and newsletter editor seats are currently open for the 2020-2021 season! These seats lead to the eventual promotion through the executive board positions to CSCE President starting in 2025. These positions would begin with a formal induction by ASCE during our ACE Awards dinner in the Fall of 2020.
The only formal requirements are that the person be a member of CSCE. Past committee or organizational experience not required! It is an opportunity to get involved with an amazing organization and to further your professional involvement and network.
In addition, we are also looking for a local structural engineer to chair our existing Structural Engineering Institute.
If you are interested, please reply to me directly at bcote@aeroaggregates.com.
Thank you and stay healthy!
Benjamin Cote, PE, M.ASCE
CSCE President
---
In response to the coronavirus disease (COVID-19) outbreak, State of Connecticut Executive Orders, and recommendations by the ASCE National Office, CSCE cancelled the April dinner meeting at the USCGA, April 30 YMC Brewery Social, and the ACE Awards in May. All registrants and award applicants will receive a full refund. We are working to reschedule the ACE Awards for the fall of 2020. Thank you for your patience and understanding during this unprecedented time!
To your health, Benjamin Cote, P.E., M.ASCE, CSCE President
---
Upcoming CSCE Events in 2020: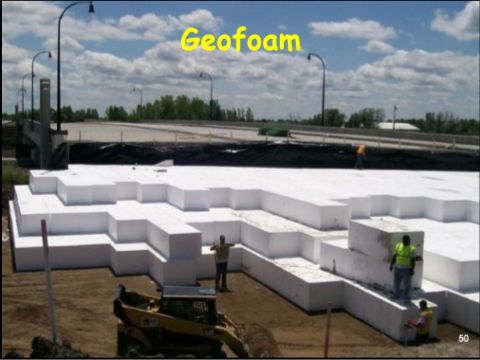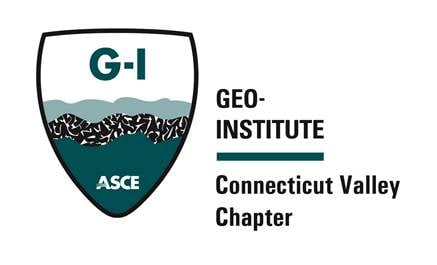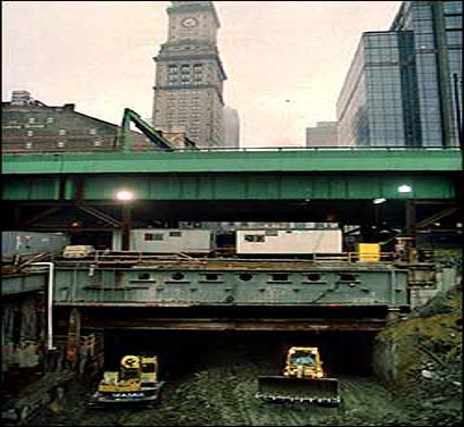 Workshop Topic: Geo-Medley: Lightweight Fill, Big Data, and Everything in Between
>>> Registration and Sponsorship Opportunities

This year's Workshop Underwriters include:




July 17 - 25th Annual Golf Outing -

10 a.m. Shotgun Start -
Timberlin Golf Club, Berlin, CT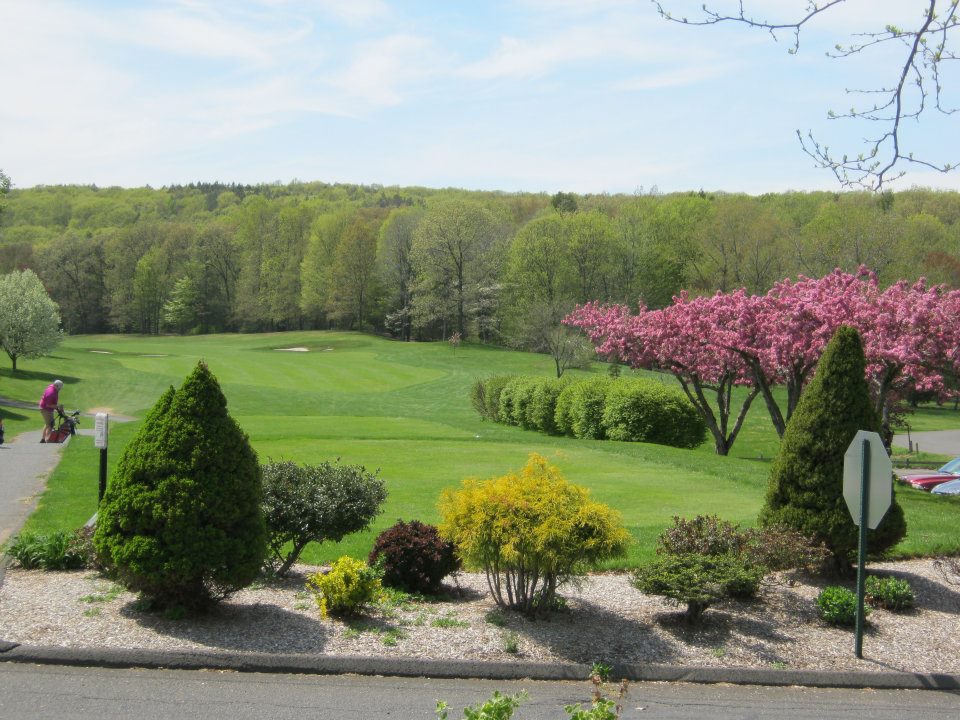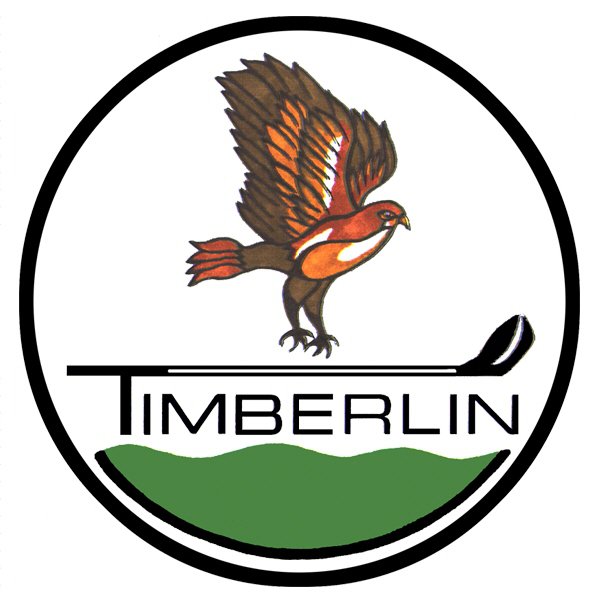 September 25 - 23rd Annual Fall Geotechnical Seminar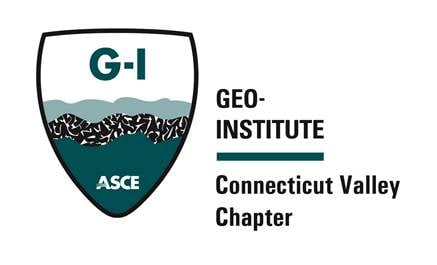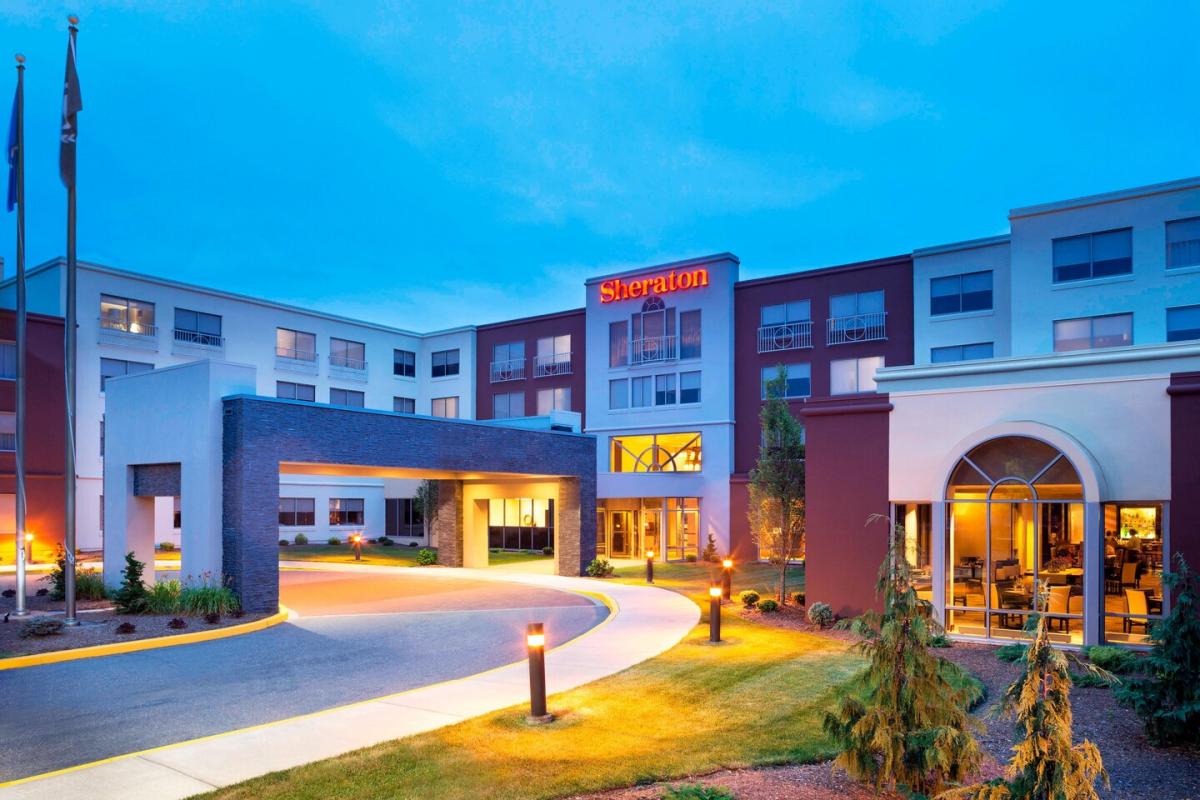 Location: Sheraton Hartford South, 100 Capital Boulevard, Rocky Hill, CT
Topic: Coastal Resiliency, Climate Change, and Geotechnical Engineering
Fall 2020 - CT Brewery Social Outing
The CSCE of the present is the result of a merger of two organizations that occurred more than 35 years ago. The Connecticut Society of Civil Engineers was founded in 1884, while the Connecticut Section of the American Society of Civil Engineers was founded in 1919. In 1958, the Section had 523 members. In 1955 (the nearest comparable year for reliable numbers), the Society had 1,033 members. The two organizations met separately until they merged in 1981, by mutual vote of membership, to become the Connecticut Society of Civil Engineers Section of American Society of Civil Engineers or CSCE.